Foreword
The SKYHIVE 2020 Skyscraper Challenge is the third annual architecture competition by Bee Breeders seeking innovative concepts and ideas for an iconic high rise tower. Investigations that focus on unique structural methods, programmatic organization, facade typologies, forms, and building functions are encouraged.

As a building type, high-rises are subject to so many international and regional building codes, construction regulations, and financial limitations, that it is often difficult for real-world projects to be exploratory and novel. But even in the face of so many rules, standout projects find ways toward completion. This past year we witnessed the opening of a number of amazing towers around the world, such as: Zaha Hadid Architects' 207-meter-tall twisting tower with the world's tallest atrium in Beijing, China; the 440-meter-tall torpedo-shaped CTF Finance Centre in Tianjin, China, by SOM; and the 350-meter-tall the sky-bridge-linked Raffles City Tower in Chongqing, China, by Safdie Architects. According to the Council on Tall Buildings and Urban Habitat, 126 buildings of 200 meters or taller were completed in 2019.

For this particular competition, there is no defined site. Participants are free to select any hypothetical site measuring 130m x 80m which can be accessed by roads on two sides. The design can be set in the city of one's choice, anywhere in the world. Projects typically considered successful are those designed with some relation and response to the chosen region's skyline and context.

Submitted projects experimented with form and green building techniques, timber construction, and adaptive re-use. The jury evaluated each entry based on its sensitivity to site, the potential for the project to serve as a landmark, and especially its conceptual strength.

Bee Breeders would like to thank the participants for their design submissions. This third annual SKYHIVE competition continues to strengthen Bee Breeders' continually-expanding repository of thought-provoking design ideas and drawings.
1st Prize Winner +
BB STUDENT AWARD
Project name
The Biorefinery at Old Street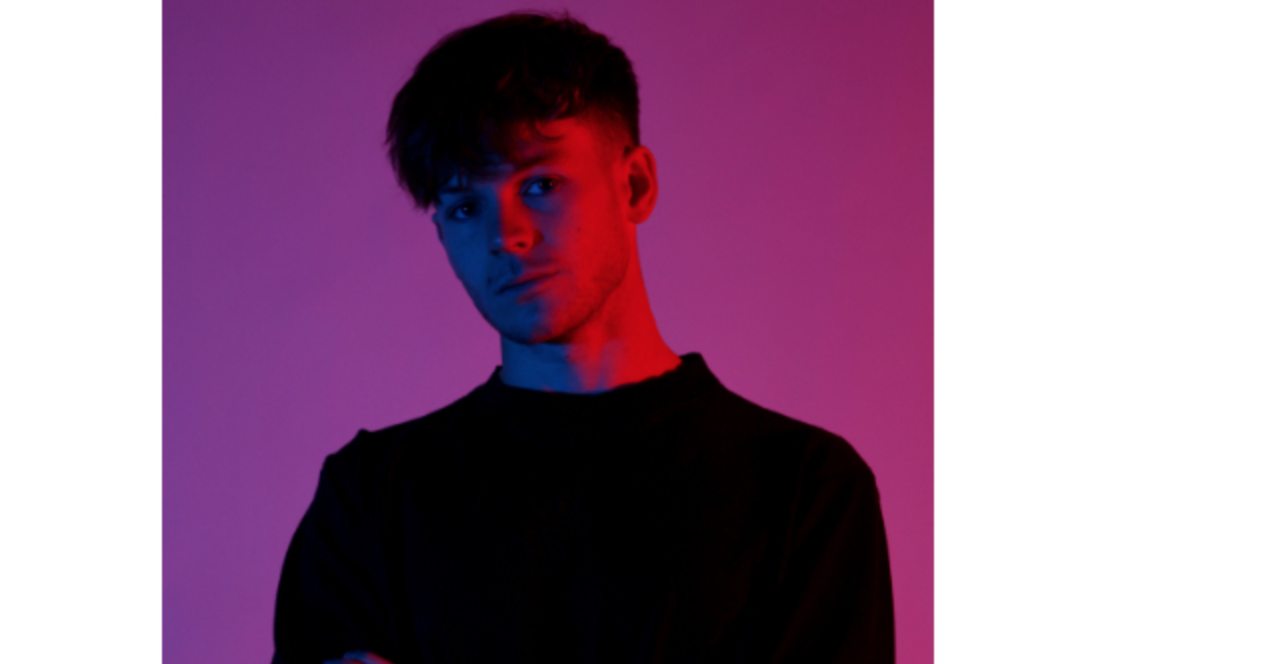 The main reason I enter architecture vision competitions is to increase the reach and publicity of my projects. As a young designer, it can be hard to publicize your own work, especially at the beginning. Therefore, competitions can offer a fast track, as the design is often published across many platforms, meaning the audience it reaches is far greater.
Read full interview
University
De montfort university
Country
United Kingdom
+172 points Buildner University Rankings
Jury feedback summary
The Biorefinery is sited atop a roundabout in the London borough of Hackney. This particular location was chosen for its history of pollution and Hackney's pledge to achieve net-zero emissions by 2040. The project displays a fantastic collection of detailed sectional, perspective, and axonometric drawings. The tower's form is defined by a unique set of tapering tubular forms, driven by its function as a combination of mineral-recovery, biogas-production, and waste-water-recovery facilities. This set of programs is infused with office and residential spaces, gardens, and atria. The building's apex is designed as a machine of steel enclosing mechanical elements, reminiscent of both Paris' Centre Pompidou and the guts of a typical oil refinery.
Enter an open architecture competition now
Project name
LOW-ENERGY | HIGH-RISE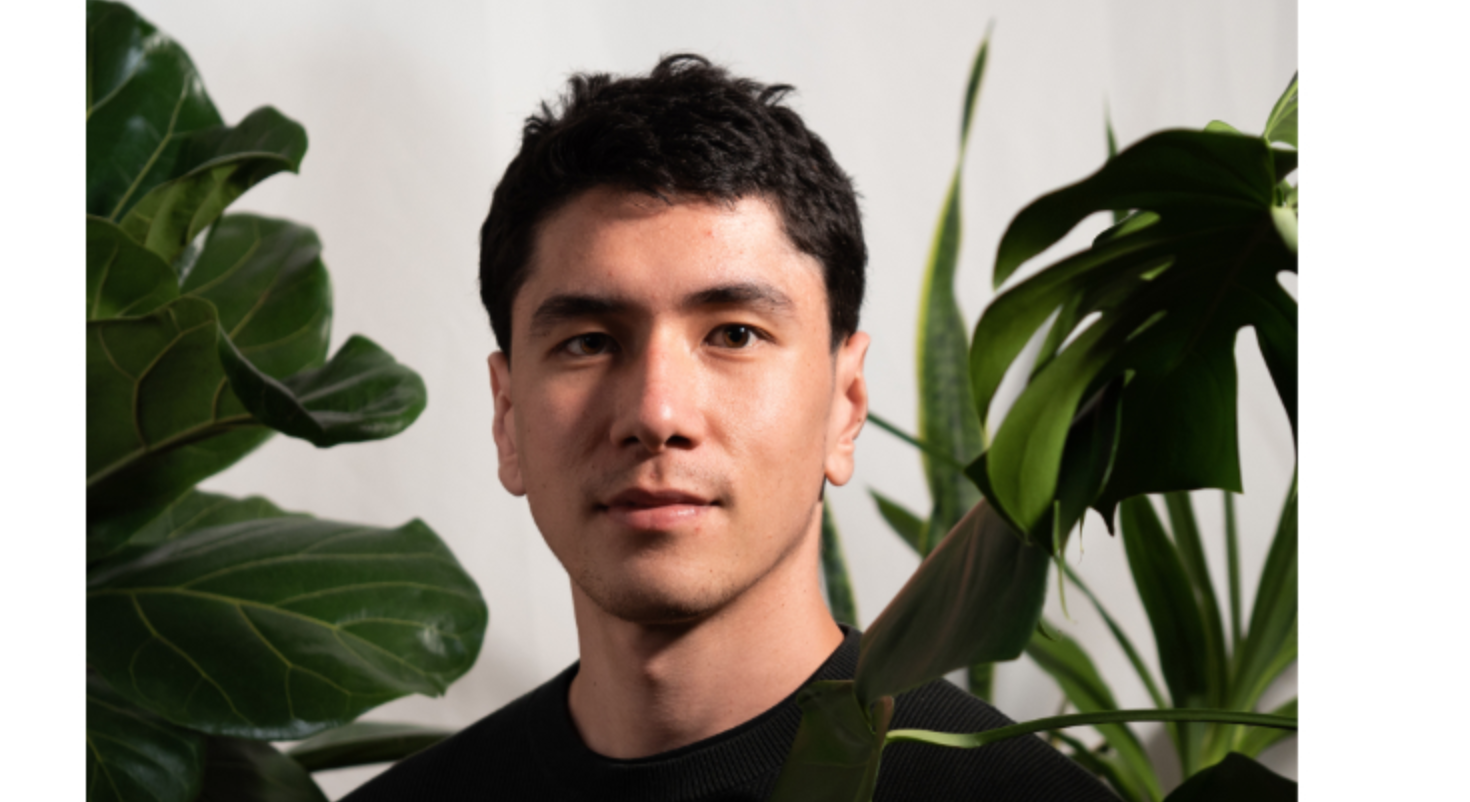 Vision competitions are thought experiments for designers. They're great prompts to hone your skills, define ideas and collaborate with friends. The exposure they offer is also an attractive benefit.
Read full interview
University
Harvard graduate school of design
Authors David Ling
Country
Canada
+92 points Buildner University Rankings
Jury feedback summary
This winning entry is designed for a site in Dubai, where energy consumption is mostly spent on keeping spaces cool. The facade is pocketed with articulated prefabricated window units, angled to capture prevailing winds and prevent direct sun exposure in the brutal afternoon heat. The tower is comparatively opaque compared with the typical fully-glazed surrounding buildings of the city. According to the jury, "The project is characterized by an interesting ambiguity. It deals with the duality of cost and resources consuming construction of high-rise buildings, and an ecological approach." The building 'breathes': its structural system is integrated with hollow-core concrete walls and slabs to bring cooled air through the building, channeled from floor plates to walls to flush out warm air.
Project name
VERTICAL CITY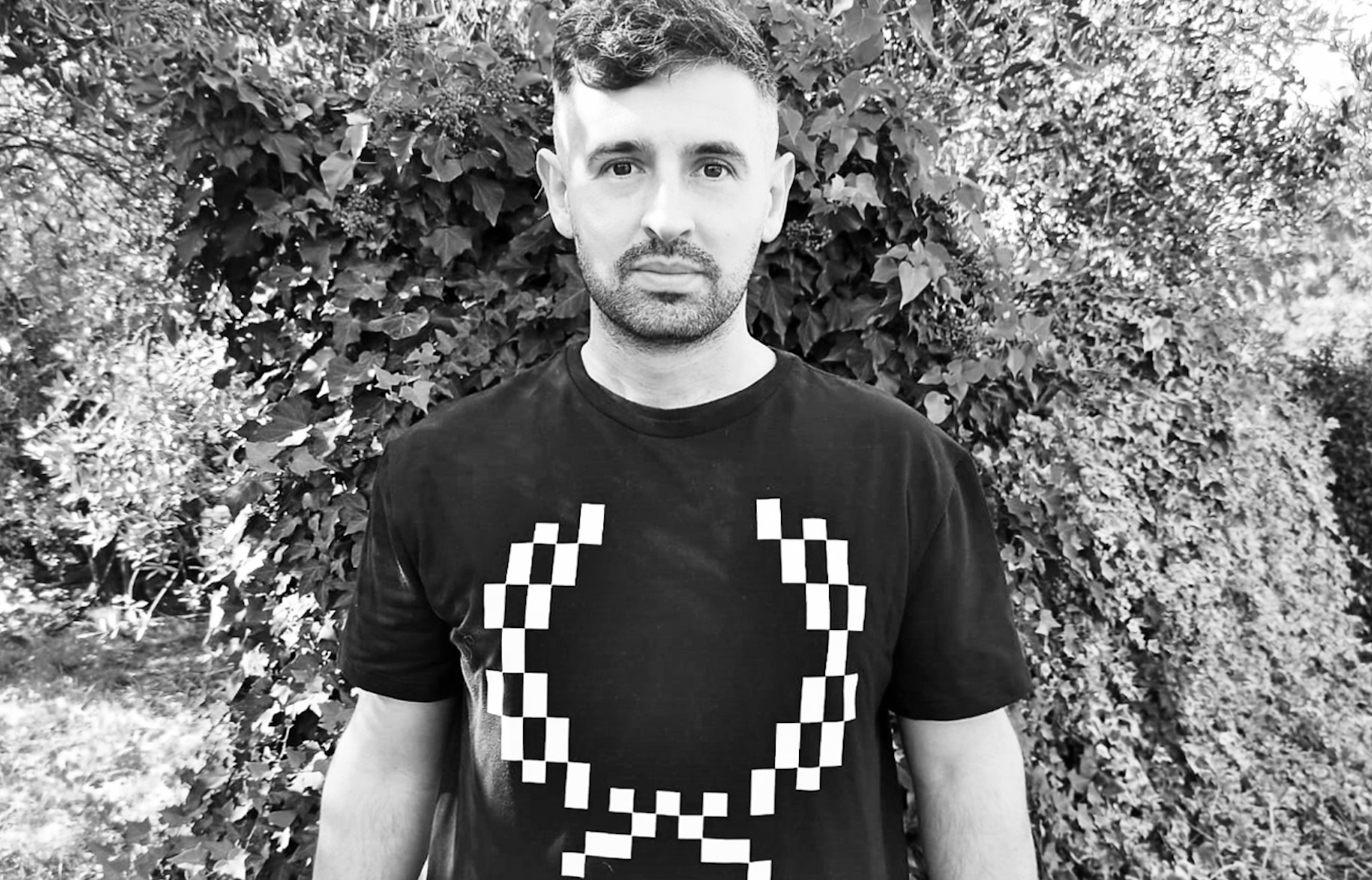 The reasons are many, some more intimate and personal, others more rational and reasoned. More intimately, I participate in architectural vision competitions to give free rein to my creative trend and my ideas.
Read full interview
Authors Carlo Alberto Guerriero
Country
Italy
Jury feedback summary
Titled Vertical City, the submission attempts to find a balance between the connectivity and articulation of traditional low-rise streets, and the banal disconnection of the typical skyscraper. It relies on a system of cable cars at mid-height to link the tower with the surrounding city. The cable car station is programmed with outdoor gardens, shops, and restaurants. The lower half of the building contains an agri-food market, hotel, offices and residences, while the upper half contains the commercial and public spaces of a cinema, library, auditorium, and a sports center. This organization flips the programming of the standard high-rise as it has evolved over the last century, which may be a hard sell for any developer (higher commercial revenues generally result from upper-floor residential and office spaces with better views). Nonetheless, the project is optimistic and encouraging.
Project name
Ridge

Participating in an architecture vision competition provides us with the chance to collaborate with peer students. We are more motivated by working as a team instead of working alone. This type of competition also evaluates our knowledge and practical skills in the field of design and architecture and broadens our vision by competing with talented people around the world.
Read full interview
University
University of british columbia
Authors Yiguan Liu, Julie Yang, Willy Zhou, Grace Qian
Country
Canada
+78 points Buildner University Rankings