We'd like to take the opportunity to introduce you to the 2nd prize winners of our "Stone Barn Meditation Camp" competition - Raúl Carbajal, Roxana Mendoza, Ana Marcela Pérez and Veronica Castro from Mexico!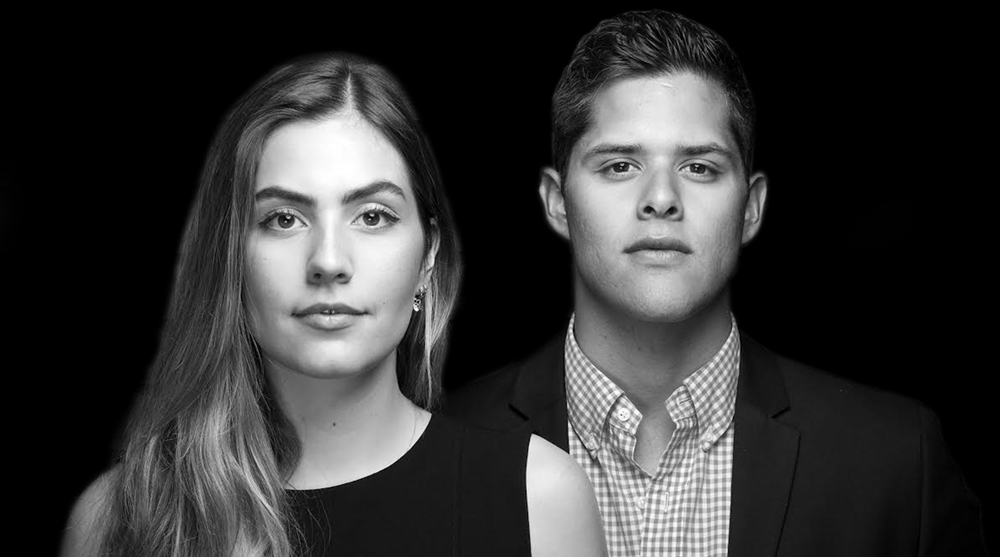 2nd prize winners from Mexico
Agave Arquitectos is a young architecture and design firm founded in 2016 by Roxana Mendoza and Raul Carbajal. Our main focus is to provide solutions with a deep sensitivity for local context. As Mexicans, we approach design with a deep understanding of our cultural heritage, we try to provide creativity with an emotional approach and are confident in creating something that will intrigue and defy the standards of architecture.
Can you give us some Brief information about the projects that you/your company have been involved with. For instance, what scale have you focused on/preferred, are there any significant projects where company/ individuals have been involved?
Since the beginning we've been open to all types of projects. We like challenges, we enjoy creating solutions in every type of project no matter the scale. Therefore, we've had the opportunity to go from residential design to industrial complexes. Architecture is everywhere and we are trying to help people see this in our country. Mexico, especially the region we live in, is still struggling to understand the necessity of specific design in urban, public and private, no matter its scale, so we are trying to bring this sense of education to our community.
What does architecture mean to you and what is the role of an architect in our society?
Architecture, to us, is not just form, it transcends space, it brings all the senses together and attracts emotions. Emotions that overlap and disintegrate depending on the elements and type of space you are in. Architecture is the ultimate art expression that has the ability to adapt no matter its scale.
In order to understand the role of architecture in society we need to turn it the other way around, meaning, we need to see society in architecture. Nowadays it is unfortunate how personal interests are destroying entire cities just because there is no sense of integration and unity. Society needs to recall its real purpose which is the common being of individuals. Architecture, with no doubt, is a key element to the wellness of every single community.
Why do you participate in architecture vision competitions?
It is fundamental, for us as a design firm, to participate in these types of competitions because it opens plenty of opportunities: it gives us a global vision of the architecture needs, it provides a bigger understanding of the importance of function and creativity and last but not least, it adds work experience to our office.
What advice would you give to individuals who struggle to decide whether it would be beneficial for them to participate in architecture vision competitions?
There is no doubt it is beneficial for you, participating in competitions gives you a bigger sense of professional discipline. It makes you practice your design skills, you learn to collaborate with external team members and/or external topics which you are not familiar with. To sum up, it makes you grow not only professionally but also as an individual, due to the diversity in which you develop your skills.