Competition introduction
Music festivals are popular worldwide, allowing music fans to meet and experience their favorite bands and artists live and in a crowd of fellow supporters. And while you'd expect to see pop music festivals, rock music festivals, and jazz music festivals, you may not have expected a classical music festival.

Sansusī is just that, a festival dedicated to celebrating classical and contemporary chamber music within a modern festival setting. First established in 2014, the Sansusī festival has been held each year in Latvia and sought to create the world's first alternative chamber music festival. It brings together chamber music – a form of classical music composed for a small group of instruments – with all the excitement, adventure, and freedom of a typical rock festival.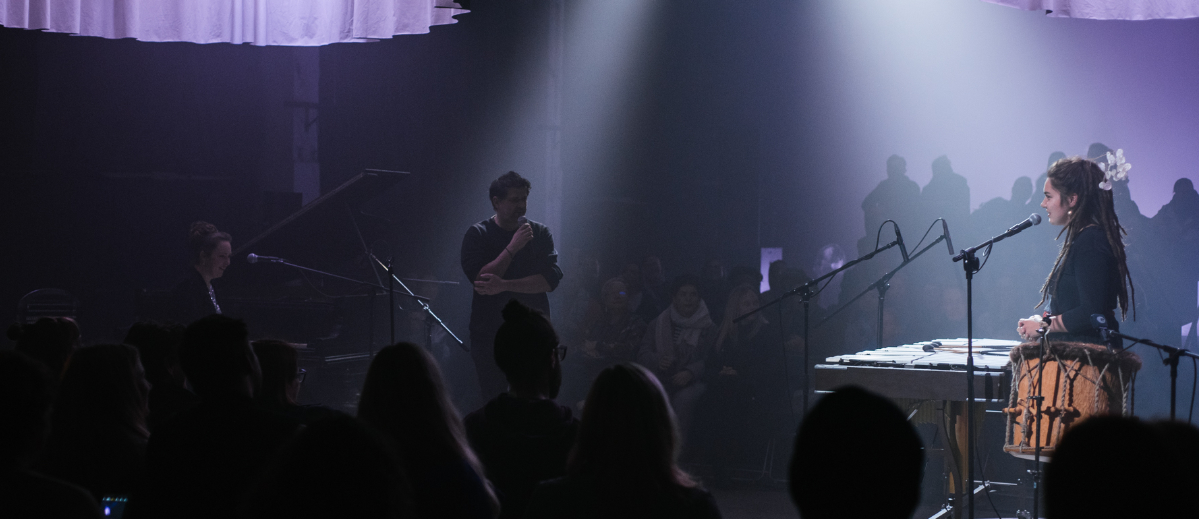 There is only one Sansusī, where heartfelt simplicity meets exquisite excellence. The courage to create unprecedented works of art, to experiment with new formats, and the courage to trust audiences.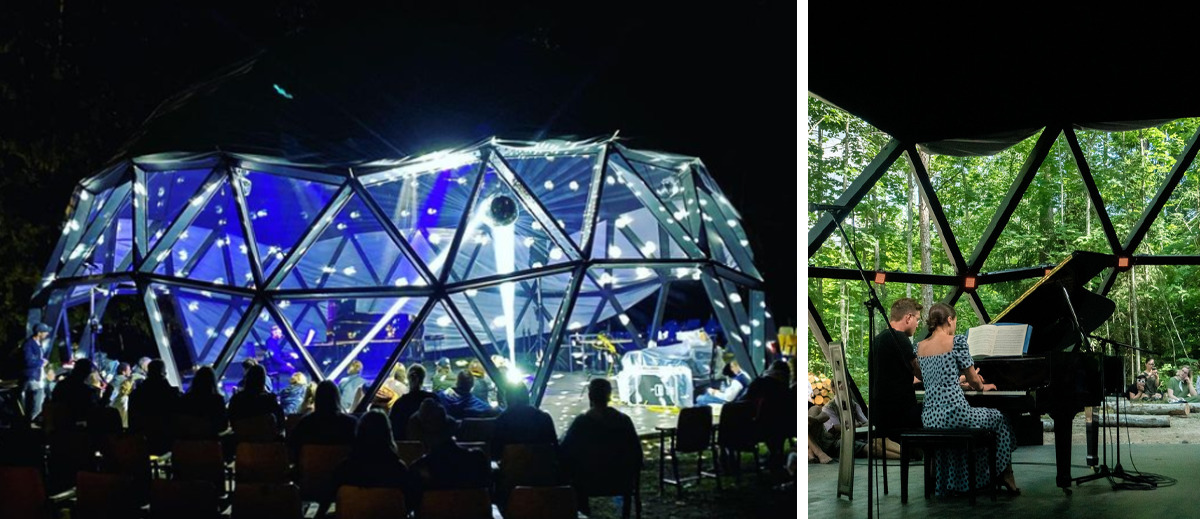 The festival aims to create accessible places and events where everyone can meet and fall in love with the contemporary scene.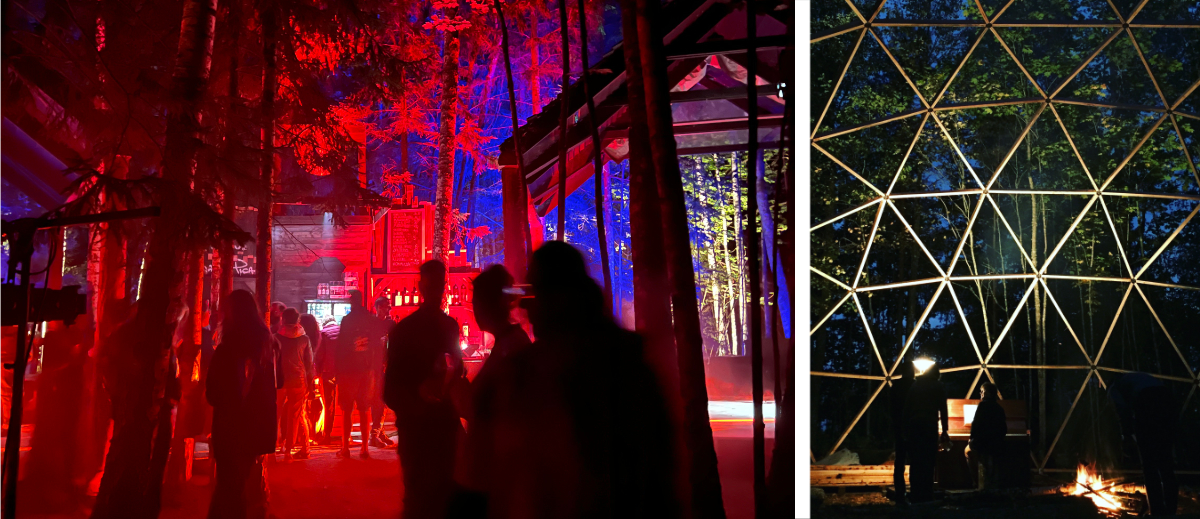 Sansusī was built on the concept of creating and engaging with the wider community, both on-site and online.

Sansusī combines open-air concerts where visitors can listen to classical music with other interdisciplinary performing arts such as contemporary dance, circus performers, live theater, exhibitions, and all manner of other performances – all set within beautiful natural surroundings.
The Sansusī Forest Food Court competition is being run in partnership with the festival, tasking architects and designers to create a food court structure that would function as the center of the festival. The structure would need to be able to be assembled by hand and should be constructed of sustainable materials.

As winning designs will be put forward for consideration for construction, the Sansusī festival founders are asking participants to offer solutions that will best serve the various needs of the festival. Designs should reflect the festival's spirit while also being a prolific example of green building practices and sustainable design.

Download the full competition brief for more information!

The competition is open to all. No professional qualification is required. Design proposals can be developed individually or by teams (4 team members maximum). Correspondence with organizers must be conducted in English; All information submitted by participants must be in English.
Full competition brief
The full competition brief can be downloaded as often as required; no additional information will be provided after registration.
- (!) FULL COMPETITION BRIEF
- SITE CAD & PDF
- SITE & CONTEXT PHOTOGRAPHS

Prizes
10,000 € + Construction
Total Prize Fund
1st PRIZE
5,000 €
Publications
Certificate of Achievement
2nd PRIZE
2,500 €
Publications
Certificate of Achievement
3rd PRIZE
1,000 €
Publications
Certificate of Achievement
500 €
+ 50 €
AAPPAREL.com
Gift Card
Publications
Certificate of Achievement
+ 6 HONOURABLE MENTIONS

CERTIFICATE:

Buildner will also acknowledge the outstanding performance of all winners and honourable mentions with Certificates of Achievement.
Publicity campaign
The Buildner's extensive global publicity campaign for the competition winners:
"SEEN BY" ONE MILLION

Results published on buildner.com - one of the leading websites in the industry and is visited by over one million unique visitors each year.

"SEEN BY" 800 000 MORE

Publications on Buildner's social networks (over 600,000 followers) and newsletter campaigns (over 200,000 subscribers).

INTERVIEW

Exclusive interview published with the results and shared on Buildner's social networks.

MOVIE

The competition winners will be granted and opportunity to submit a movie about themselves. The video will be published on the Buildner's website and social networks.

MEDIA PARTNERS

The competition results will get international art and design media coverage and will be featured in the world's leading architecture media outlets.
Jury panel
All communication regarding the competition should only be carried out with Buildner staff. For any questions please contact us on [email protected]

Buildner is committed to selecting the most qualified industry professionals to comprise its jury panels. Jury panels consist of architects, in addition to professionals from other professional backgrounds that are relevant to the competition topic, to guarantee the most objective competition results.

You may find the invited jury list from previous competitions here – https://architecturecompetitions.com/guest-jury/
Key dates
Closing date for registration
06 April, 2023
Closing date for project submission
05 May, 2023 (11:59pm London time)
Announcement of the winners
22 June, 2023
Competition Q&A deadline: 14 April, 2023
In order to guarantee equal opportunities to all competition participants,
no new questions will be answered after this deadline!
Registration fees
Advance Registration

11 January - 08 February

Architects / Enthusiasts / Companies

Students
+4.5% VAT
Last Minute Registration

09 February - 06 April

Architects / Enthusiasts / Companies

Students
+4.5% VAT
STUDENT REGISTRATION REQUIREMENTS

Contact us to receive special student rates for group registrations (discount applies for 3+ registrations from one university/school) and to receive further information and support for getting your students involved in architecture competitions. Send us request from your university email address along with basic information about yourself and your university/school. Please note that only recognized university staff can apply for the reduced student rate.
Competition results in media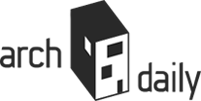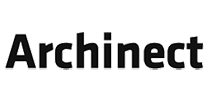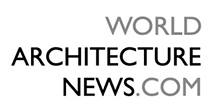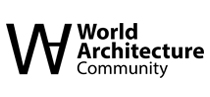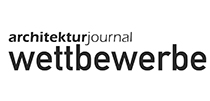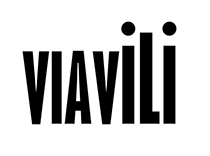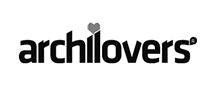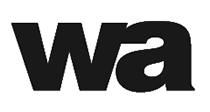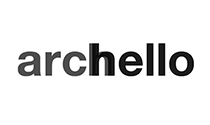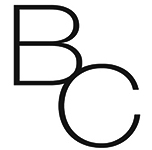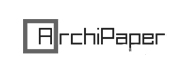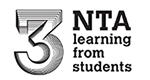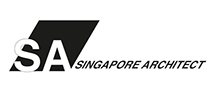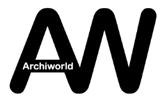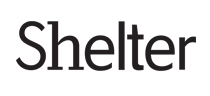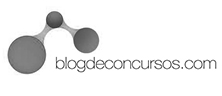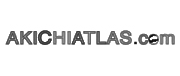 Please enter your email address to receive download link
Thank you!
The download link will be sent to your email shortly
please check the spam folder
in case you can not find it
OK