Competition introduction
Despite the growing presence of digital devices, the demand for physical books remains as strong as ever, and with good reason. Research has shown that readers of printed books absorb and remember more information about the plot of a book than those using e-readers, likely due to the tactile sensation of handling a physical book, turning its pages and feeling how far you have progressed.

Even children as young as three benefit from being read to from physical books, becoming more engaged and finding the story easier to remember. Researchers theorize that this is because they are less distracted than by electronic devices.


The second annual Portable Reading Rooms architecture competition is seeking designs for a small structure that could be embedded within existing public spaces in multiple locations around the world.

The reading rooms would have to function as an intimate meditative space in which people can read and exchange books. The structure itself would need to be highly versatile so that it could be located in various locations, and could function in any climate and any season.

Though their functionality could change throughout the year - operating as a simple book exchange box during colder months and a more immersive and interactive reading experience during milder weather - the reading rooms should have the potential to enrich the community in which it is placed.


Participants have total creative freedom when conceptualizing the design and functioning of the reading rooms, in fact, they need not even be a physical room. As long as they are a welcoming and nourishing environment that encourages reading, the reading rooms can be as open or closed off as you like.

Download the full competition brief for more information!

The competition is open to all. No professional qualification is required. Design proposals can be developed individually or by teams (4 team members maximum). Correspondence with organizers must be conducted in English; All information submitted by participants must be in English.
Full competition brief
The full competition brief can be downloaded as often as required; no additional information will be provided after registration.
- (!) FULL COMPETITION BRIEF

Prizes
7,000 € + 2,000 € Scholarship
Total Prize Fund
1st PRIZE
3,000 €
Publications
Certificate of Achievement
2nd PRIZE
1,500 €
Publications
Certificate of Achievement
3rd PRIZE
1,000 €
Publications
Certificate of Achievement
2,000 € *
*The prize would consist of a discount of €2,000 for the realization of any of the following programs for the 2023-2024 academic year - MArch Advanced Master's in Architecture, Design and Business Administration; MArch Master's in Architecture, Design and Innovation; MArch Postgraduate in Applied Architecture; MArch Postgraduate in Design and Digital Innovation. Learn more about the programs at
marchvalencia.c

500 €
Publications
Certificate of Achievement
+ 6 HONOURABLE MENTIONS
CERTIFICATE:

Buildner will also acknowledge the outstanding performance of all winners and honourable mentions with Certificates of Achievement.
Publicity campaign
The Buildner's extensive global publicity campaign for the competition winners:
"SEEN BY" ONE MILLION

Results published on buildner.com - one of the leading websites in the industry and is visited by over one million unique visitors each year.

"SEEN BY" 800 000 MORE

Publications on Buildner's social networks (over 600,000 followers) and newsletter campaigns (over 200,000 subscribers).

INTERVIEW

Exclusive interview published with the results and shared on Buildner's social networks.

MOVIE

The competition winners will be granted and opportunity to submit a movie about themselves. The video will be published on the Buildner's website and social networks.

MEDIA PARTNERS

The competition results will get international art and design media coverage and will be featured in the world's leading architecture media outlets.
Jury panel
Jury members shall under no circumstances be contacted by competition participants or their representatives. Participants who attempt to contact jury members, shall be disqualified.

All jury members are involved in the evaluation based on their availability at that time. All communication regarding the competition should only be carried out with Buildner staff. For any questions please contact us on [email protected]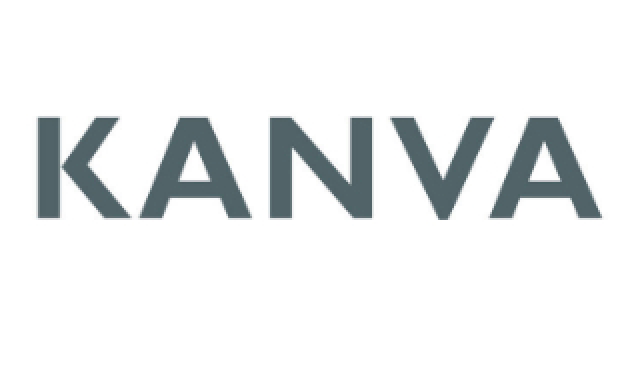 Rami Bebawi
architect and co-founder of KANVA
Canada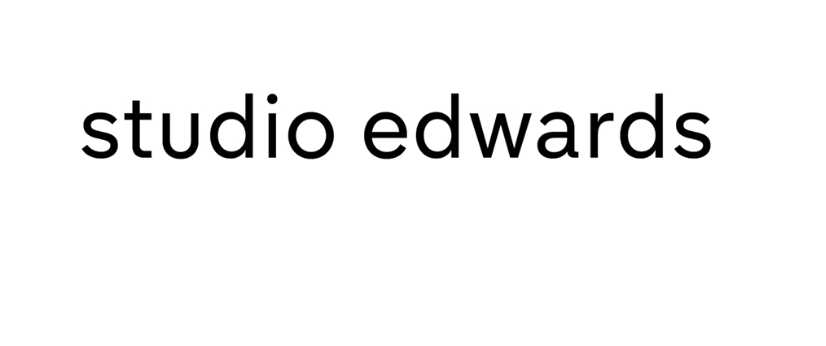 Nancy Beka
architectural designer and co-director of Studio Edwards
Australia

Fernando Brunel
co-founder of Balparda Brunel Oficina de Arquitectura - BBOA
Argentina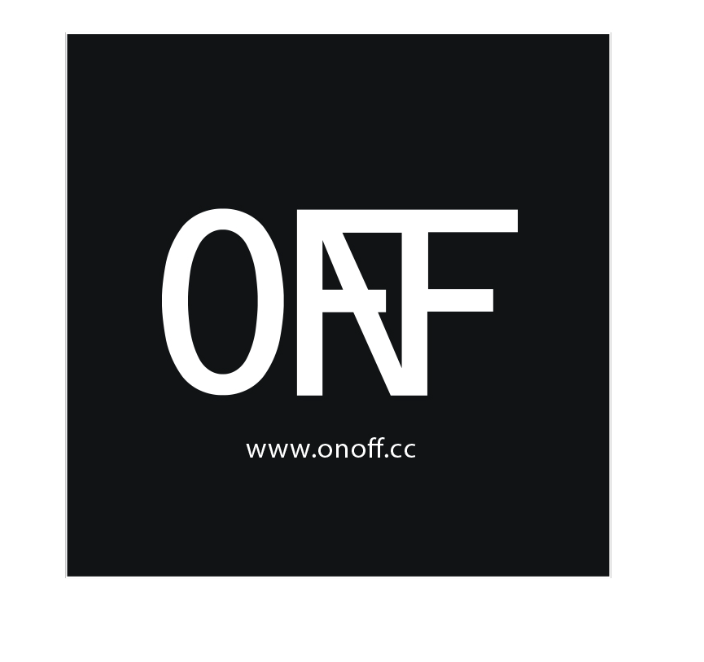 Dan Dorocic
designer ON/OFF
Germany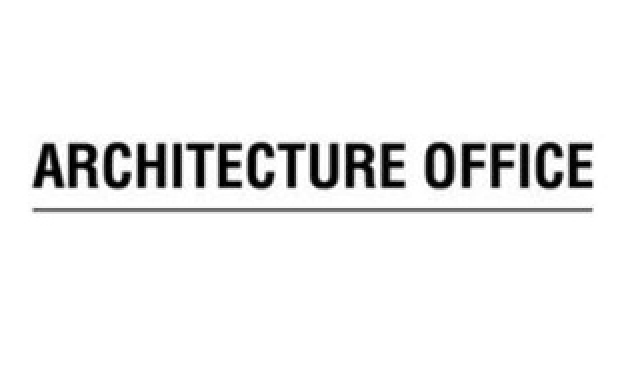 Nicole McIntosh
Co-Founder of the Swiss-American design practice Architecture Office
Switzerland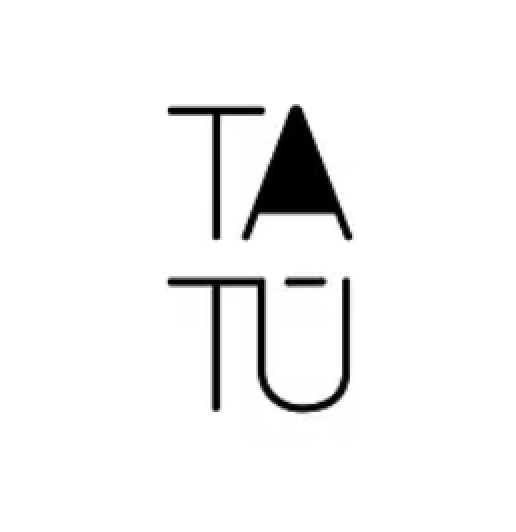 Martin Olivera
founder of TATŪ Arquitectura
Uruguay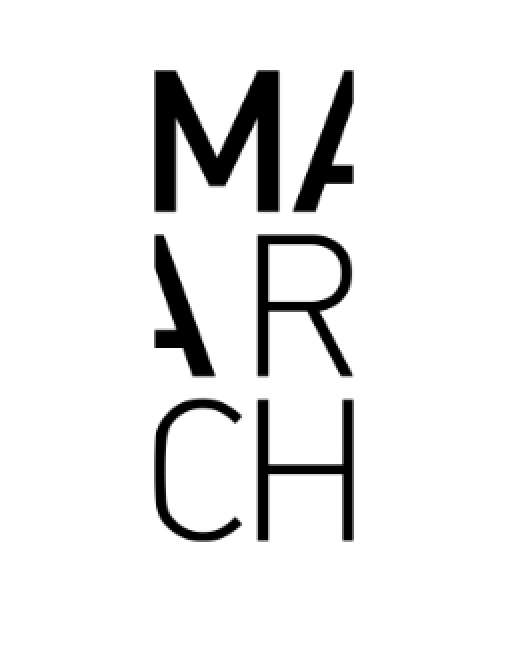 Fran Silvestre
Fran Silvestre Arquitectos, MArch Postgraduate School of Architecture and Design
Spain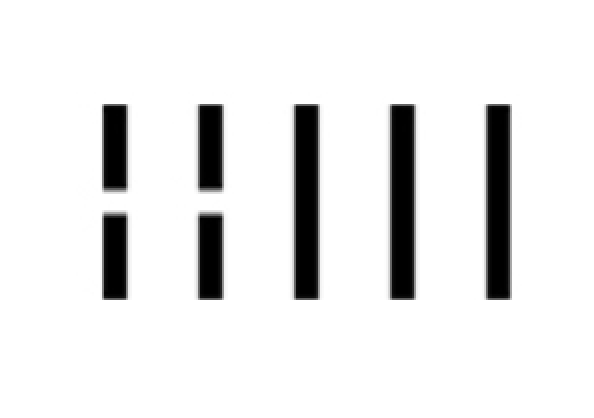 Rogelio Vallejo Bores
architect and founder of Mexico-based HW Studio
Mexico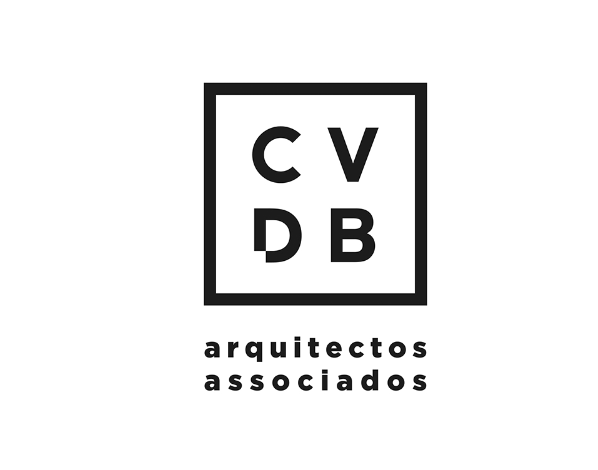 Cristina Verissimo
Co-Founder, CVDB arquitectos
Portugal
Key dates
Closing date for registration
15 May, 2023
Closing date for project submission
15 June, 2023 (11:59pm London time)
Announcement of the winners
26 July, 2023
Competition Q&A deadline: 22 May, 2023
In order to guarantee equal opportunities to all competition participants,
no new questions will be answered after this deadline!
Registration fees
Early Bird Registration

10 January - 13 February

Architects / Enthusiasts / Companies

Students
+4.5% VAT
Advance Registration

14 February - 23 March

Architects / Enthusiasts / Companies

Students
+4.5% VAT
Last Minute Registration

24 March - 15 May

Architects / Enthusiasts / Companies

Students
+4.5% VAT
STUDENT REGISTRATION REQUIREMENTS

Contact us to receive special student rates for group registrations (discount applies for 3+ registrations from one university/school) and to receive further information and support for getting your students involved in architecture competitions. Send us request from your university email address along with basic information about yourself and your university/school. Please note that only recognized university staff can apply for the reduced student rate.
Competition results in media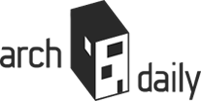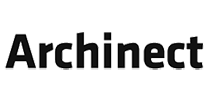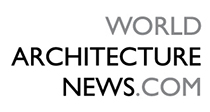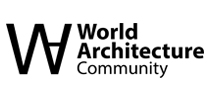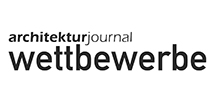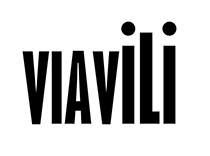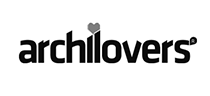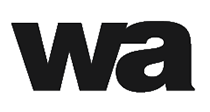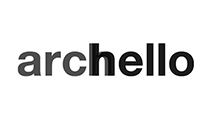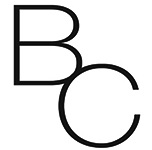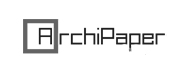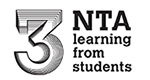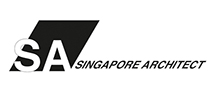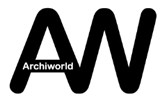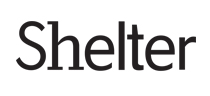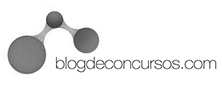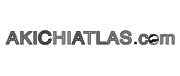 Please enter your email address to receive download link
Thank you!
The download link will be sent to your email shortly
please check the spam folder
in case you can not find it
OK