Foreword
As the average price for housing within central Paris crosses the threshold of €10,000/m², long-time residents and newcomers alike find themselves wondering how anyone can afford to own or rent within the City of Lights.
Paris is no stranger to housing shortages. The 20 arrondissements defined by the vehicular Périphérique ring road has protected itself with building codes that limit construction heights and density - a great success for maintaining urban and architectural identity, but also a constraint on the population's long-term housing demands. To counter this, large residential developments have been constructed in the surrounding banlieues. Many new projects are currently under construction, and several others are planned in the future to meet growing demand and in preparation for, among other things, the 2024 Paris Olympics. Paris also can lay claim to benefitting from a strong network of local and regional train systems that provide easy access to the city from towns located along its RER and TER lines. But the skyrocketing square meter prices for housing within Paris' large urban center are evidence enough that more must be done to maintain a balanced population of residents from all income levels.
This competition has been run in partnership with ARCHHIVE BOOKS as part of Bee Breeders' Global Housing Availability Challenge series. The series seeks unique ideas for cities around the world facing housing shortages, and the corresponding exacerbation of social and economic imbalances. The Paris Affordable Housing Challenge is tasking participants with designing a sustainable solution to Paris' affordable housing problem. It was a conceptual call for ideas. Implementable, novel, and thought-provoking solutions were sought. No specific location was defined, as the competition sought ideas versatile enough to be adapted to multiple locations in or around Paris. Participants were asked to consider designs flexible enough to accommodate families, couples, single professionals, and mixed residence types.
Designs that responded to Paris uniquely were judged positively, in particular those that showed an advanced level of urban, social, or political analysis. What aspects of Paris' urban composition might be utilized to accommodate additional housing? The response was varied, with proposals tackling ideas for new housing types, others re-thinking the utilization of the existing housing stock, and many focused on identifying underutilized spaces within Paris for new construction.


Enter the next competition edition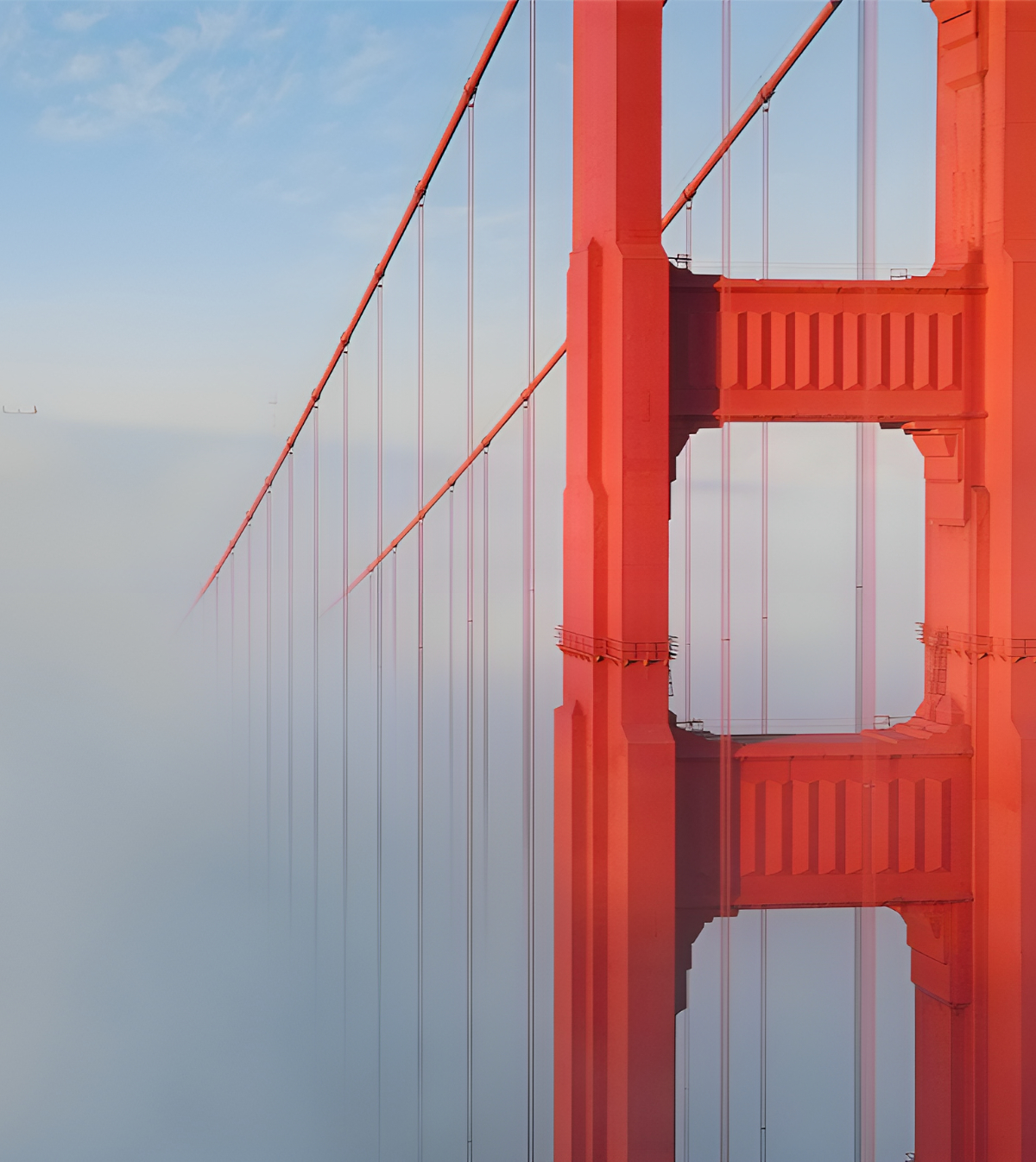 Turning unused bridge areas into lively homes
Affordable Housing Series 17th Edition
ideas COMPETITION
1st Prize Winner +
BB STUDENT AWARD
Project name
Monumental Housing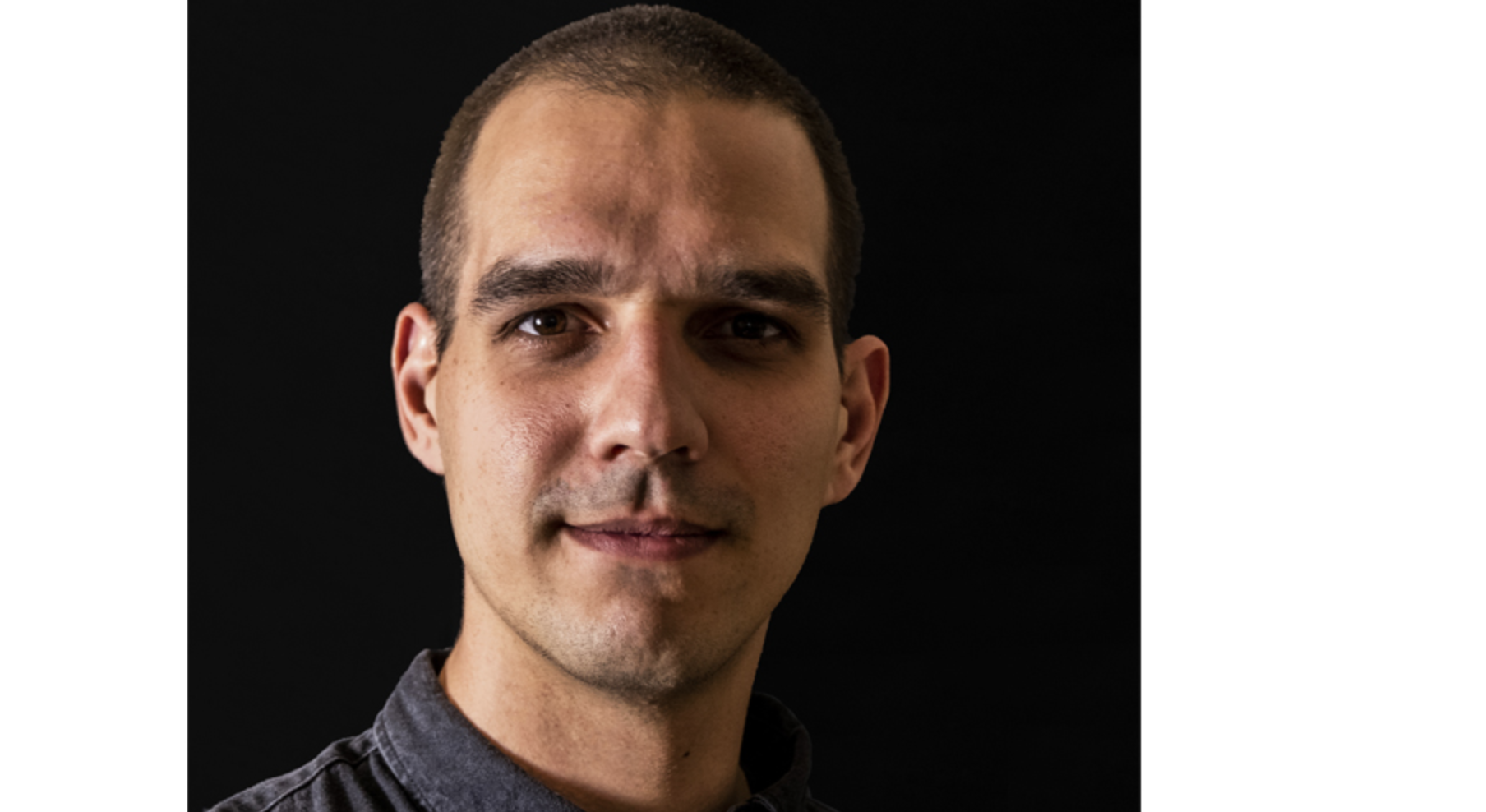 What I find most beneficial about architecture vision competitions is the interchange of ideas. Not only do you get to exercise your way of thinking, you also get an insight into how other people approached the same problem.
Read full interview
University
Southern california institute of architecture
Authors Neno Videnovic
Country
United States
+172 points Buildner University Rankings
Jury feedback summary
'Monumental Housing' focuses on the fundamental structure of Hausmann-designed Paris: landmark 'places' meant to serve as the key organizational elements of the city. Here, 12 housing blocks are designed to be dispersed throughout the city as a new form of cultural monument. Each block is to house a collection of new apartments. These are clad in a perforated metal panel that replaces the human scale of the apartment with a unitless pattern that tends toward the sculptural. The blocks are limited in their connections to the ground, to allow space for open public parks below. The project is reminiscent of Bernard Tschumi's famed competition-winning entry for Paris' Park de La Villette in the mid 1980's, in its application of a standardized sculptural element across the space of the city - a means for visual orientation and placemaking. The proposal is quirky without being gimmicky, and the judges applaud its boldness.
Enter an open architecture competition now
Project name
Urban Infill - 1037 New Housing Sites in Paris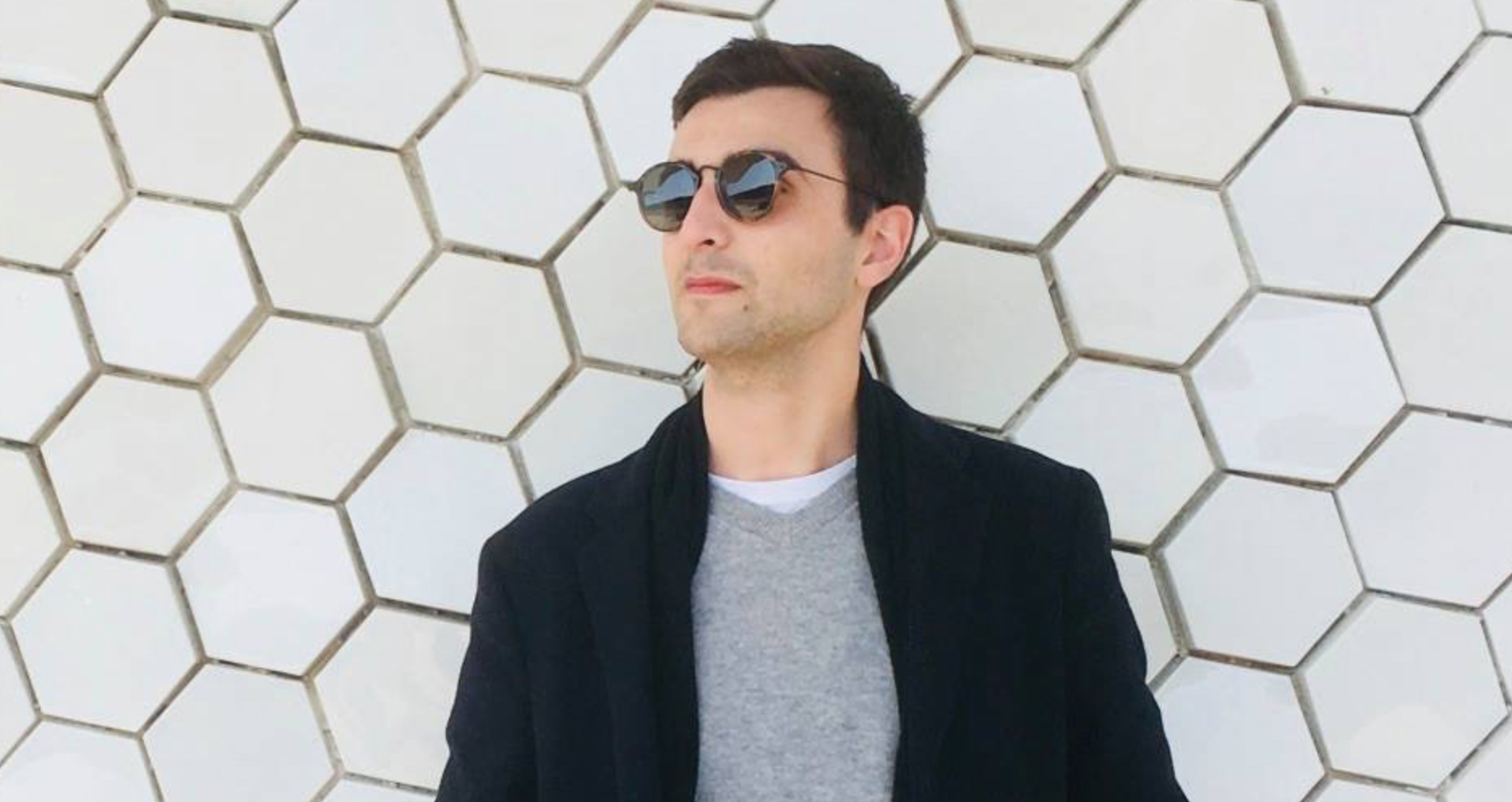 I believe participating in architecture vision competitions should be an integral part of architecture, it's an exercise in the most important topics that we face or will face as a society and thus should be the ones that get the most attention and work.
Read full interview
University
Southern california institute of architecture
Authors Lourenço Vaz Pinto
Country
Portugal
+92 points Buildner University Rankings
Jury feedback summary
According to the submission, titled "Urban Infill", it "mines the thousands of open spaces located throughout Paris in the shape of its urban courtyards to use as added affordable housing sites." The project identifies 1037 inter-block sites for the construction of nearly 2 million m² for residences. This corresponds to 81500 new micro-units that could house up to 135000 people in Paris. The massing of each site claims to respond to specific building distance, sunlight, and cross ventilation requirements. Both the urban analysis and the resulting building forms are enticing, and the back-yard lot construction is certainly aimed to be provocative. Whether the seductive crystalline forms represented in the drawings could be constructed affordably and profitably is another matter, likely requiring a further level of research. The project represents a well-thought response to the form and density of the typical Parisian block.
Project name
9.000 New Social Houses for Paris
We believe that competitions are an opportunity to deal with architectural issues with which not all architects have the opportunity to face in their professional lives. It is an occasion to express our opinion and propose the best of our ideas, without limits to our creativity.
Read full interview
University
Politecnico di torino
Authors Chiara Quintanal Rivacoba, Bianca Ludovica Palmieri
Country
Italy
+74 points Buildner University Rankings
Jury feedback summary
This project proposes a modified system of development for 9000 logement sociaux, or social housing sites. According to this system, property rights are to be partially transferred by a property owner to a 'social owner', or property management entity. As a method of oversight, the process requires city hall to meet with both the legal owner and the social owner prior to the architect's submission of design documents to the council for approval. Projects are to contain socially-oriented community spaces as well as a for-profit commercial space, as a means to long-term profits that would incentivize social management or investment. The jury was supportive of this project, which analyzes and re-thinks city-specific economic and political drivers of projects. The entry intelligently adapts the popular graphic style of Paris city maps. The result is playful, positive, and convincing.
Project name
La Ceinture Vivante - The Living Belt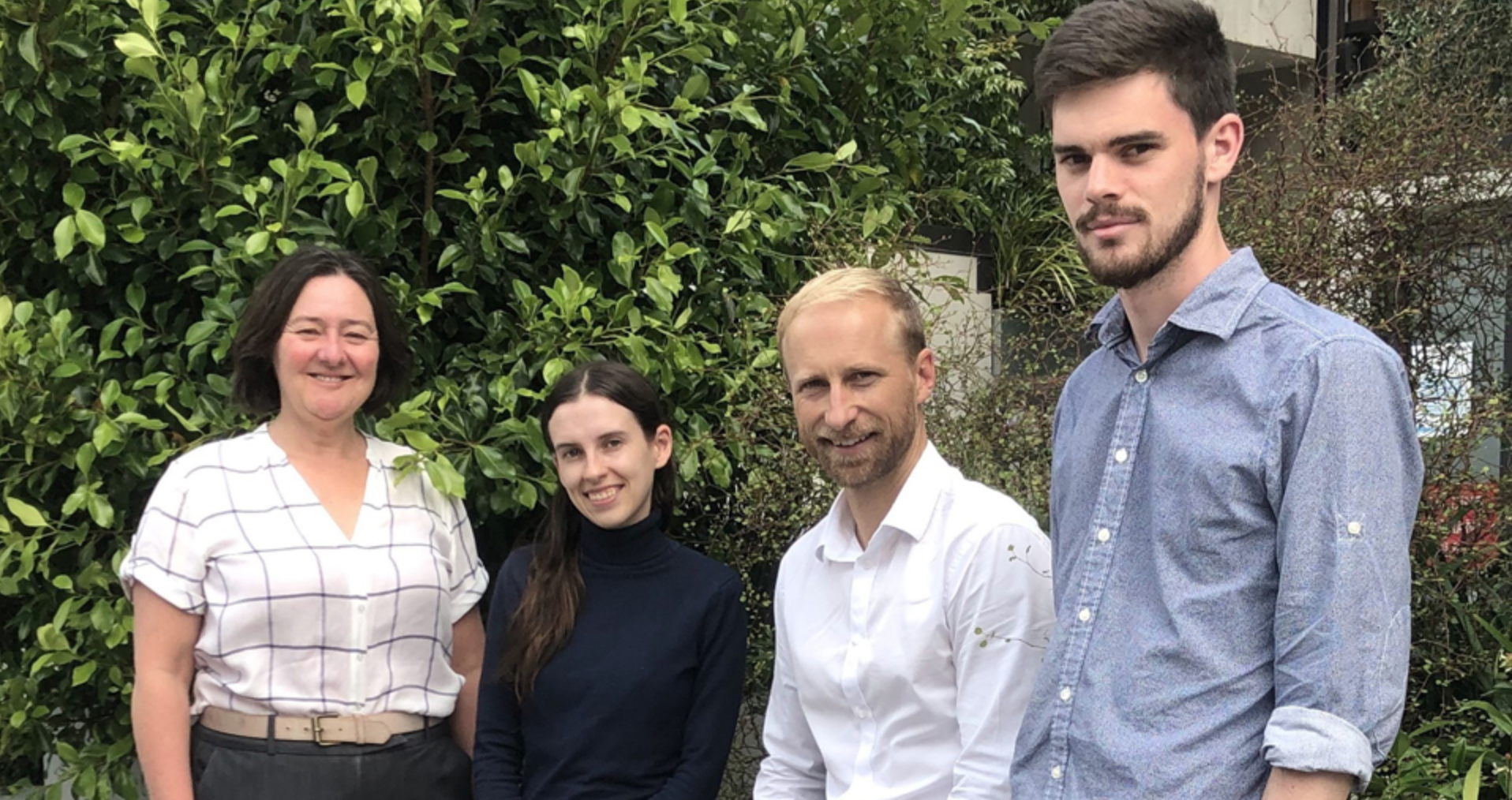 We encourage you to enter and also to challenge yourself, develop new skills and teamwork.
Read full interview
Authors
Matt Sterne, Oscar Clarke, Ingrid Schwalm McEwan, Kate Schoonees
Country
New Zealand