Competition introduction
The Omuli Primary School first opened its doors on October 8th, 1936. Located in the small village of Omuli in Northern Latvia, near the Estonian border, the school was commissioned by then-president K. Ulmanis. Throughout the decades the number of students who attended slowly dwindled, with older students being transferred to other nearby schools.



[left] Ceremonial gate for the opening of Omuli School © From the collection of the Valka Local History Museum; [right] Omuli school construction © From the collection of the Valka Local History Museum
In the years that followed the structure was used as a post office, a farm office, an apartment, and a library, but has been unoccupied since 2013. In 2019, the property was sold to entrepreneur Eva Cildermane in the first-ever blockchain real estate transaction in Northern Europe.

Bee Breeders, in partnership with Omuli School, are calling for submissions to transform the structure and its surrounding property into a multipurpose complex with the primary attraction being a museum for horses. The museum will inform visitors about the nature and history of local horse breeds as well as offering hands-on workshops such as making your own horseshoe and other small crafts.


[left] Omuli School 3D model (find link to the model here)
[right] Omuli School site (find link to the site model here)
The Omuli Museum of the Horse will be located within the North Latvia Biosphere Reserve, one of the most beautiful and scenic locations in Northern Europe which is listed as a nature conservation area of international importance by UNESCO.



North Latvia Biosphere Reserve

The Omuli Museum of the Horse will look to become a regional example for green building practice. As competition winners will be put forward for consideration for construction, designs need to place a strong emphasis on sustainable, eco-friendly and cost-effective building techniques. Designs for the building complex in this competition need to include accommodation for visitors, an artists' residence and, of course, the Museum of the Horse!

Download full competition brief for more information!

Competition is open to all. No professional qualification is required. Design proposals can be developed individually or by teams (4 team members maximum). Correspondence with organizers must be conducted in English; All information submitted by participants must be in English
Full competition brief
All information can be downloaded as often as required; no additional information or material will be provided after registration.
Prizes
10,000 € + Construction
Total Prize Fund
1st PRIZE
5,000 €
Publications
Certificate of Achievement
2nd PRIZE
2,000 €
Publications
Certificate of Achievement
3rd PRIZE
1,000 €
Publications
Certificate of Achievement
Omuli School's Favorite
1,000 €
Publications
Certificate of Achievement
500 €
+ 50 €
ARCHHIVE BOOKS
Gift Card
Publications
Certificate of Achievement
500 €
Publications
Certificate of Achievement
+ 6 HONOURABLE MENTIONS

PUBLICATIONS:

The winners will get international art and design media coverage and will be featured on the Bee Breeders website and social pages.

CERTIFICATE:

Bee Breeders will also acknowledge the outstanding performance of all winners and honourable mentions with Certificates of Achievement.
Jury panel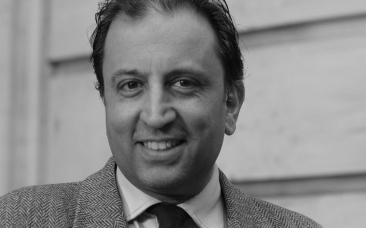 Robin Dhar
Donald Insall Associates, Architects, UK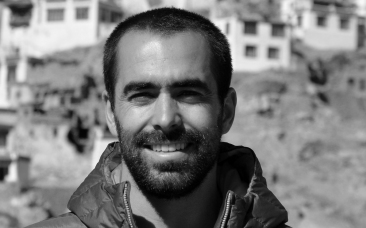 Diego Baraona
Architect and Founder, DBAA - Diego Baraona Arquitectos y Asociados, Chile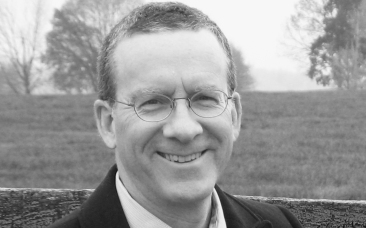 Joe Martinolich
Founder, JMM - Joe Martinolich Architect, USA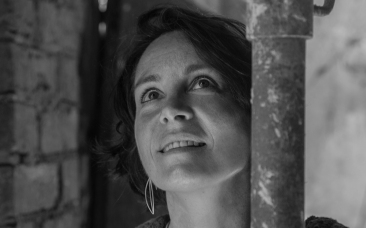 Meritxell Inaraja Genís
Founder, Meritxell Inaraja Arquitecta, Spain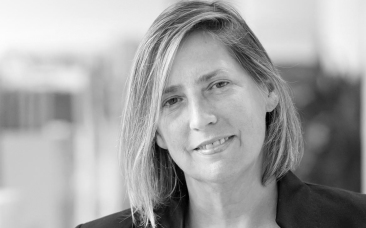 Julie Nelson
Architect, BKSK, USA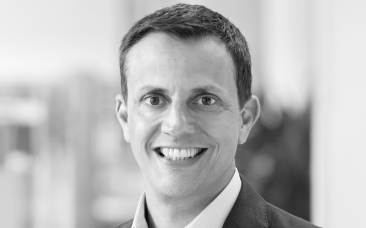 Tod Poisson
Partner, BKSK, USA
Jury members shall under no circumstances be contacted by competition participants or their representatives. Participants who attempt to contact jury members, shall be disqualified. All jury members are involved in the evaluation based on their availability at that time.

All communication regarding the competition should only be carried out with Bee Breeders staff. For any questions please contact us on [email protected]
Key dates
Closing date for registration
24 May, 2021 (extended)
Closing date for project submission
25 May, 2021 (11:59pm GMT+0)
Announcement of the winners
06 July, 2021
Registration fees
Overdue Registration

24 April - 24 May

Architects / Enthusiasts / Companies

150 €

Students

130 €
+21% VAT
STUDENT REGISTRATION REQUIREMENTS

Contact us to receive special student rates for group registrations (discount applies for 3+ registrations from one university/school) and to receive further information and support for getting your students involved in architecture competitions. Send us request from your university email address along with basic information about yourself and your university/school. Please note that only recognized university staff can apply for the reduced student rate.
Competition results in media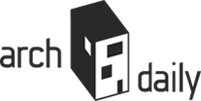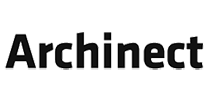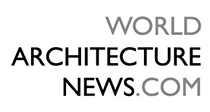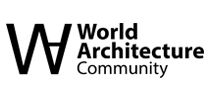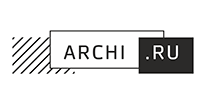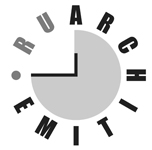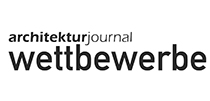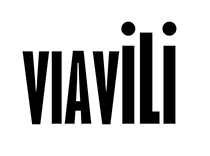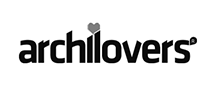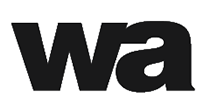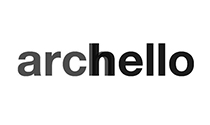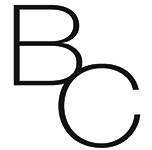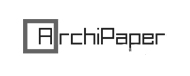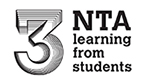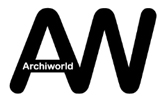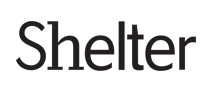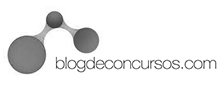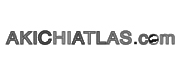 F.A.Q.
Competition related questions
General questions
Please enter your email address to receive download link
Thank you!
The download link will be sent to your email shortly
please check the spam folder
in case you can not find it
OK