We'd like to take the opportunity to introduce you to the winner of the honourable mention of our "New York Affordable Housing Challenge" competition - Seth McDowell from United States!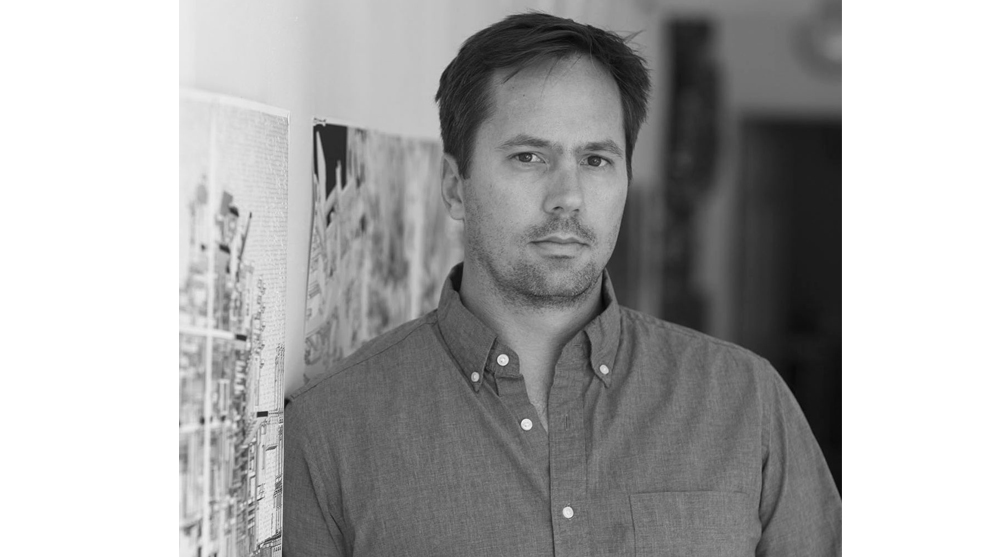 Seth McDowell from United States
Working from a storefront in Scottsville, VA and a brownstone in Brooklyn, NY, Seth McDowell and Rychiee Espinosa founded mcdowellespinosa in 2010 with attention to the transformation of waste, excess, and the ordinary into new spatial and material realities. McDowell and Espinosa both graduated form Columbia University in 2009. McDowell is an Assistant Professor of Architecture at the University of Virginia.
Brief information about the projects that you/your company have been involved with. For instance what scale have you focused on/preferred, any significant projects where company/ individuals have been involved?
mcdowellespinosa emerged from the project Water Fuel: The plan for a self- sustaining New York, initially a research project at Columbia University's GSAPP, which earned first place in the Self-Sufficient City competition sponsored by the Institute of Advanced Architecture of Catalonia. Recent projects include Layered Intelligence, a winning proposal for The Chicago Architecture Foundation's ChiDesign Competition; My Hair is at MoMA PS1, a finalist in the 2012 MoMA PS1 Young Architects Programme that uses human hair as a building material; Turnstile Folly, a jury citation for the Socrates Sculptural Park Folly Competition; Delirious Detroit, recipient of an AIAIDC Unbuilt Award; and City of Blubber a speculative city exhibited at the 2013 Bi-City Biennale of Urbanism\Architecture-Hong Kong.
What does architecture mean to you and what is the role of an architect in your society?
mcdowellespinosa pursues architecture as the exception to the general practice of "building." Architecture is imagined as the moment when building becomes a manifestation of a particular person, culture or time and not merely the regurgitation of general, universal practices and principles. Our work challenges general assumptions of utility by fixating on the transformation of waste material, excessive routines, and ubiquitous forms. The objective is to create and celebrate the anomaly—that strange thing that returns no response from Google.
Why do you participate in architecture vision competitions?
To explore new futures for architecture.
What advice would you give to individuals who struggle to decide whether it would be beneficial for them to participate in architecture vision competitions?
Competitions are beneficial if they allow you to advance a research topic.