We'd like to take the opportunity to introduce you to the winner of the honorable mention of our "New York Affordable Housing Challenge" competition - Steven Huang and Eko Liu from China!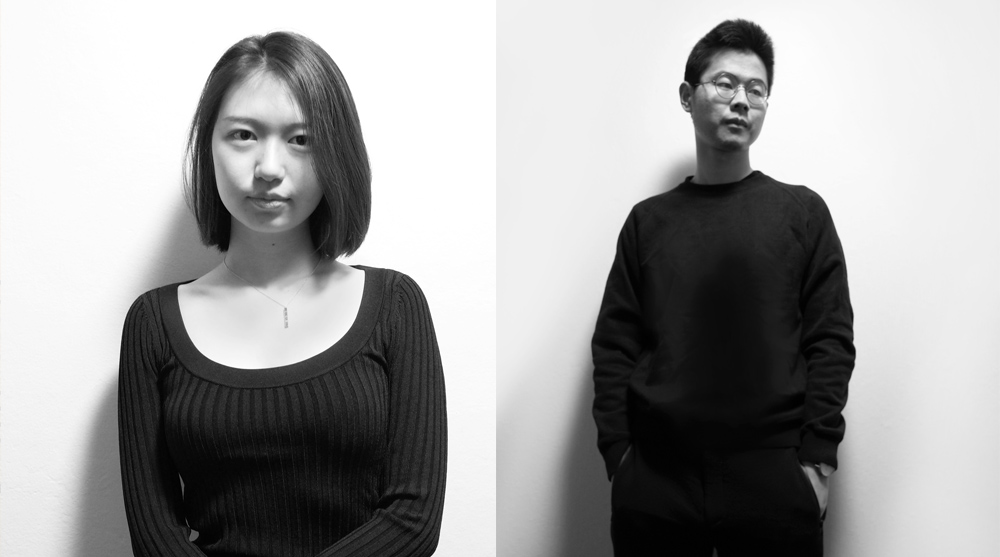 Eko Liu and Steven Huang from China
We are both architecture undergraduates studying at the University of California at Berkeley. This year, in our final semester of undergraduate studies, we have decided to take part in a competition, as a way to explore new spatial opportunities, to broaden our perspective, and to practice our skill set.
In our school, most of our projects were site-defined, small to medium scale buildings, ranging from a public library, to a food centre,and a mixed-use office building. We were really excited when we saw the description of the New York Housing Competition. The idea of having an adaptable prototype that can be applied to different sites in the city was a compelling but challenging one. With the emerging housing crisis in cities all over the world, we decided to participate to experiment, to use our imagination and to create a more affordable and sustainable society.
Architect's Role
Architecture signifies a way of thinking and a way of approaching a problem. Starting from the analysis of the sites all the way to the creation of a good design, architects, for us, are problem solvers in a society with visions and dreams.
Architecture Vision Competition
There are so many things we are eager to learn about our future society. Architectural vision competition provides a platform for students like us to imagine the future world. We believe it is crucial for us to remain open and be aware of new possibilities around us. In terms of the competition, it is not the final results but the process of participating the design that really makes us feel productive. We definitely encourage students to take part in the competition.