Foreword
Buildner is pleased to announce the results of its second annual Last Nuclear Bomb Memorial competition!

Following the success of the first edition, this competition was once again organized in support of a universal ban on nuclear weapons. In 2017, on the 75th anniversary of the bombings of Nagasaki and Hiroshima that killed upwards of 100,000 people, the United Nations Treaty on the Prohibition of Nuclear Weapons was adopted. To recognize the importance of this treaty, Buildner sought designs for a conceptual memorial project to be located on any known decommissioned nuclear weapon testing site. Submissions were not permitted to include text, titles or annotation of any kind. All ideas were required to be communicated visually.

Buildner teamed up with a strong international jury panel that included: Kerem Cengiz, the Managing Director – MENA at LWK + PARTNERS; Bartosz Haduch, an architect, academic teacher, and publicist who runs the Poland-based interdisciplinary collective NArchitekTURA; Karel Klein, co-director of NYC-based Ruy Klein; Paul Monaghan, Director at AHMM in London; Françoise N'Thépé, who runs Paris-based practice FRANÇOISE N'THÉPÉ ARCHITECTURE & DESIGN; architect Angelo Renna; David Telerman, founder of studio Atelier David Telerman; Yu-Ying Tsai, lead architect at Shanghai- based ZJJZ Atelier; and Joseph Weishaar, a project architect at Smith Dalia Architects.

Buildner and its jury panel would like to thank all participants for their submissions!
1st Prize Winner +
BB STUDENT AWARD
Project name
Remembering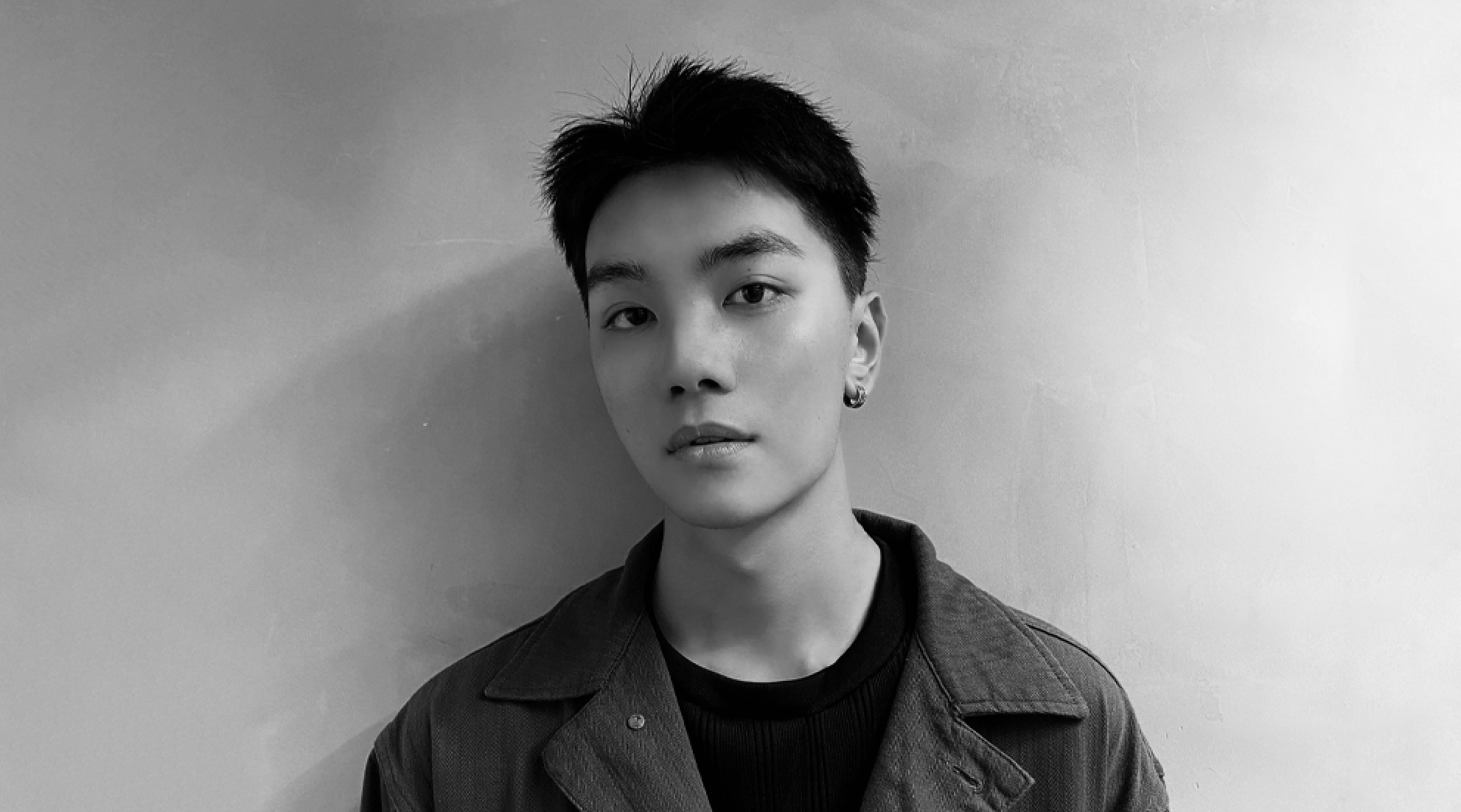 Competitions generate provocative thinking from worldwide perspectives, being in this process challenges me to learn and think on a more complex level upon every entry. For me, it helps to develop deeper knowledge and a broader vision in projects that tackle prominent issues, which is not often in professional or academic work. It is important to always challenge our own limitations in design, in order to achieve a breakthrough.
Read full interview
University
Parsons school of design | the new school
Country
United States
+172 points Buildner University Rankings
Jury feedback summary
A frontier the size of a nuclear blast site is defined by a series of timber members driven into the earth. Within this ethereal perimeter, black stones are brought by visitors, filling the site over time, creating an always larger, more impactful and visible mark on the otherwise sandy white terrain. The jury writes: "A poetic story is unfolded within a single board. The suggested interaction between the visitors and the monument brings depth and sentimental value to the rather minimalistic proposal. It is a beautiful idea that evolves in time, creating an expanding monument. Starting with an empty enclosure - something light and almost invisible - is a powerful concept." One juror also referenced the likeness of the proposal to the Jewish tradition of placing stones on the graves of the dead.
Enter an open architecture competition now
Project name
ALÉN
It is a kind of challenge that lets me face different programs and architecture scales and allows me to learn and improve my skills as an architect.
Read full interview
Authors Xavier Loureiro
Country
Spain
Jury feedback summary
The project proposes a clean break in the ridge of a blast crater - an entry point into the site and monument. This linear doorway breaks dramatically from the otherwise organic buildup of the earth. This strong axis continues as a walkway into a lake that has filled the interior of the crater, immersing visitors within the water. The proposal relies heavily on the variation between black and white to create powerful, solemn imagery. According to the jury: "The poetic nature of the images portrays the scale of this testing site in a dramatic manner. The submerged walkway to the center of the site surrounded by water echoes the feeling of emptiness. The project is a form of land art installation based on the gradation of impressions and a framing of the landscape. Passing through a narrow crevice crossing a natural hill, we come across a footbridge immersed in water, which can be read as a reference to the religious rites of cleansing."
Project name
The Seeds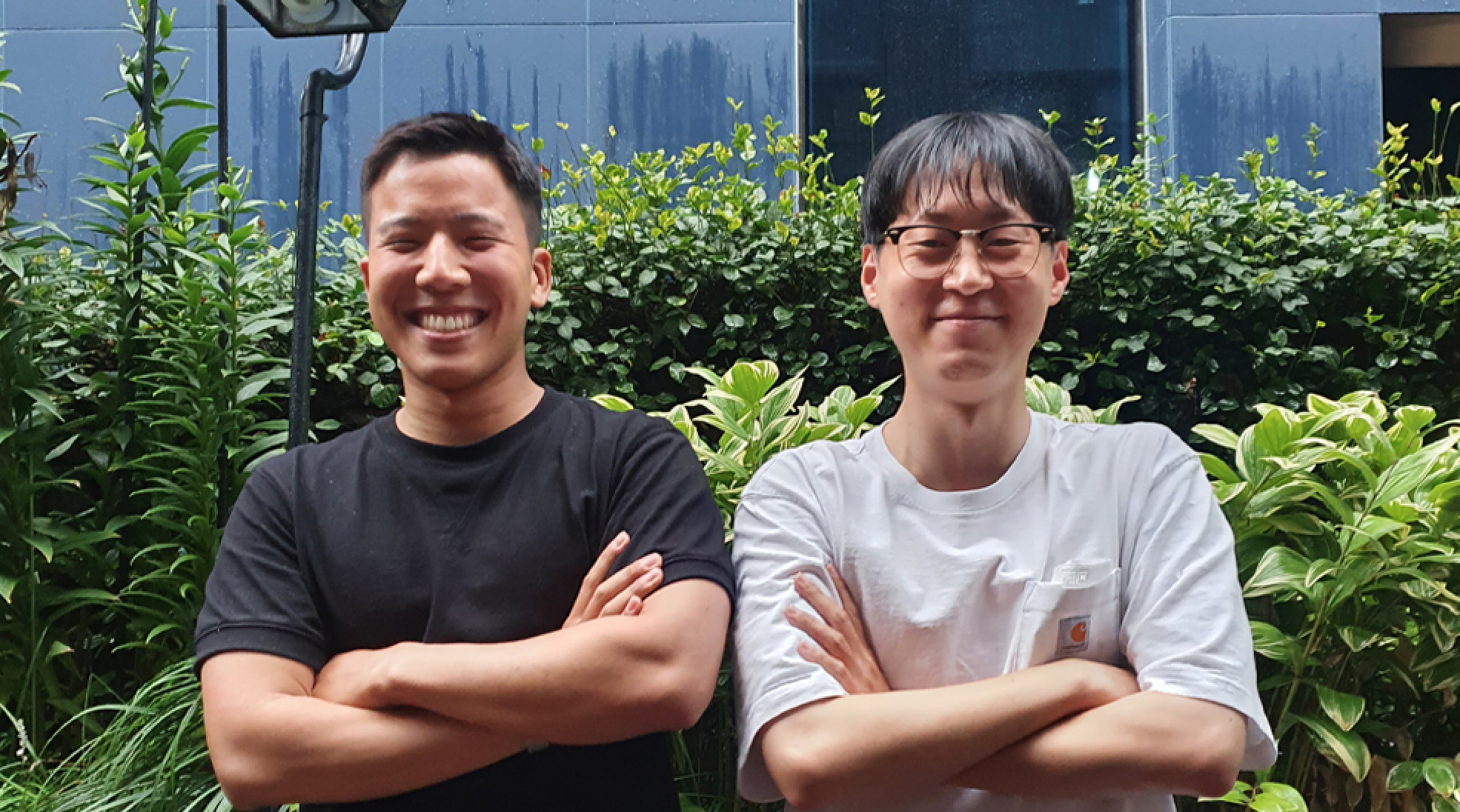 Competitions could be a fascinating glimpse of being passionate, creative, experimental, more serious, and be desperate on something that you really care about. You don't have to struggle with bureaucracy, budget, or worry being political means.
Read full interview
Authors Youngjae Shin, Byungdoo Youn
Country
South Korea
Jury feedback summary
A field of earthen or stone bodies - bodies of various people and animals alike - immortalizes the scale of destruction and loss nuclear blasts have and may continue to deliver. The project portrays these bodies as weathered and hosting wild flowers that seem to have taken root over time, at once signaling both life and decay. The jury writes: "The proposal is simple yet powerful, delivering an overwhelming message with one concise idea. The design approach is practical and yet successfully generates a special spatial experience. The idea that bodies, through a process of decomposition, return to life under the form of a garden, is a powerful concept. Time, transformation, and circularity become tools for a definition of an ecological approach in which other non-human species are taken into consideration in the design process. This shocking, spectacular, large-scale spatial installation reminds us that the victims of nuclear bombs are the entire ecosystem - people, animals, plants. The project also reminds us that we are all part of the eternal, repeating cycles of nature, and that destructive human activity should never disrupt them."
Project name
Re•sur•gence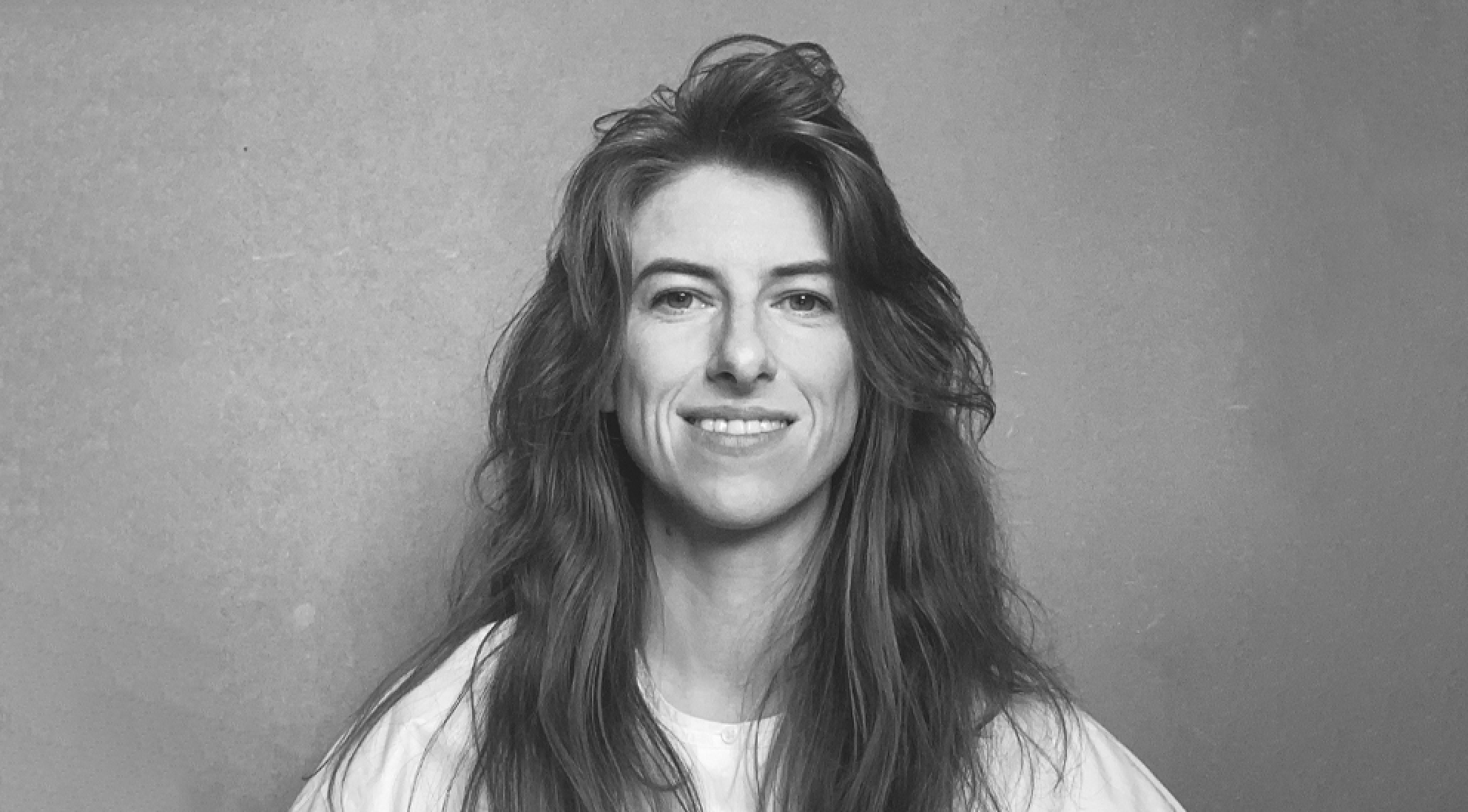 I love the themes and new directions which the competitions offer. They reflect the pressing problems of today, blending them with insights into future opportunities. It expands my horizons and pushes me to understand the role of an architect on a very large scale, globally.
Read full interview
Authors Tatiana Skorduli
Country
Italy