We are pleased to announce the results of the 19th and final edition of the Architect's T-Shirt competition series. Participants from all corners have showcased their immense talent and creativity, adding immeasurable value to the entire journey.

The winners of this concluding edition are:
1st prize winner
Fiorela Lesaj from USA
T-shirt title: Venus de Revisions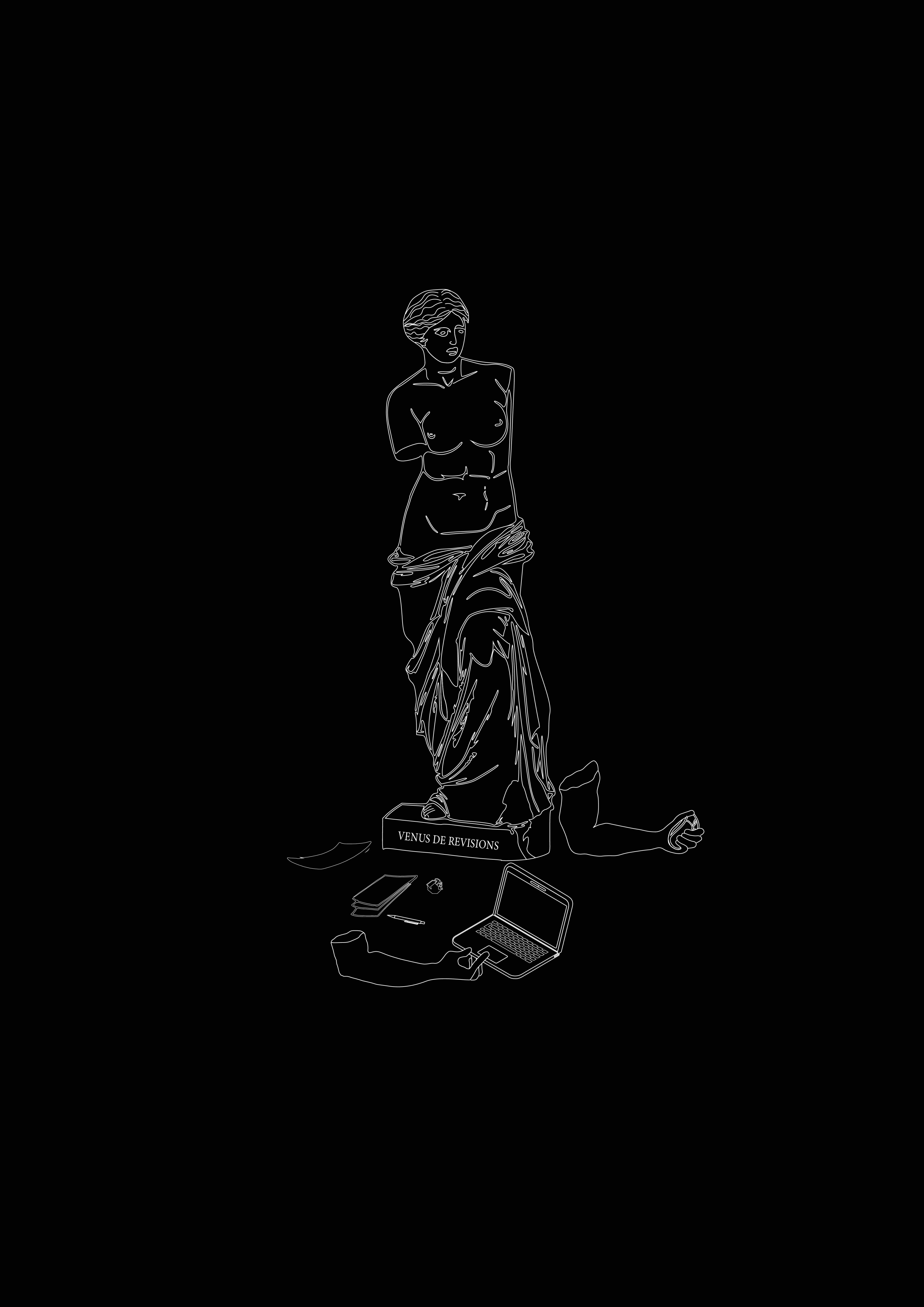 2nd prize winner
Ranjaka Hettiarachchige from Sri Lanka
T-shirt title: 'DAVID' - The Architecture Student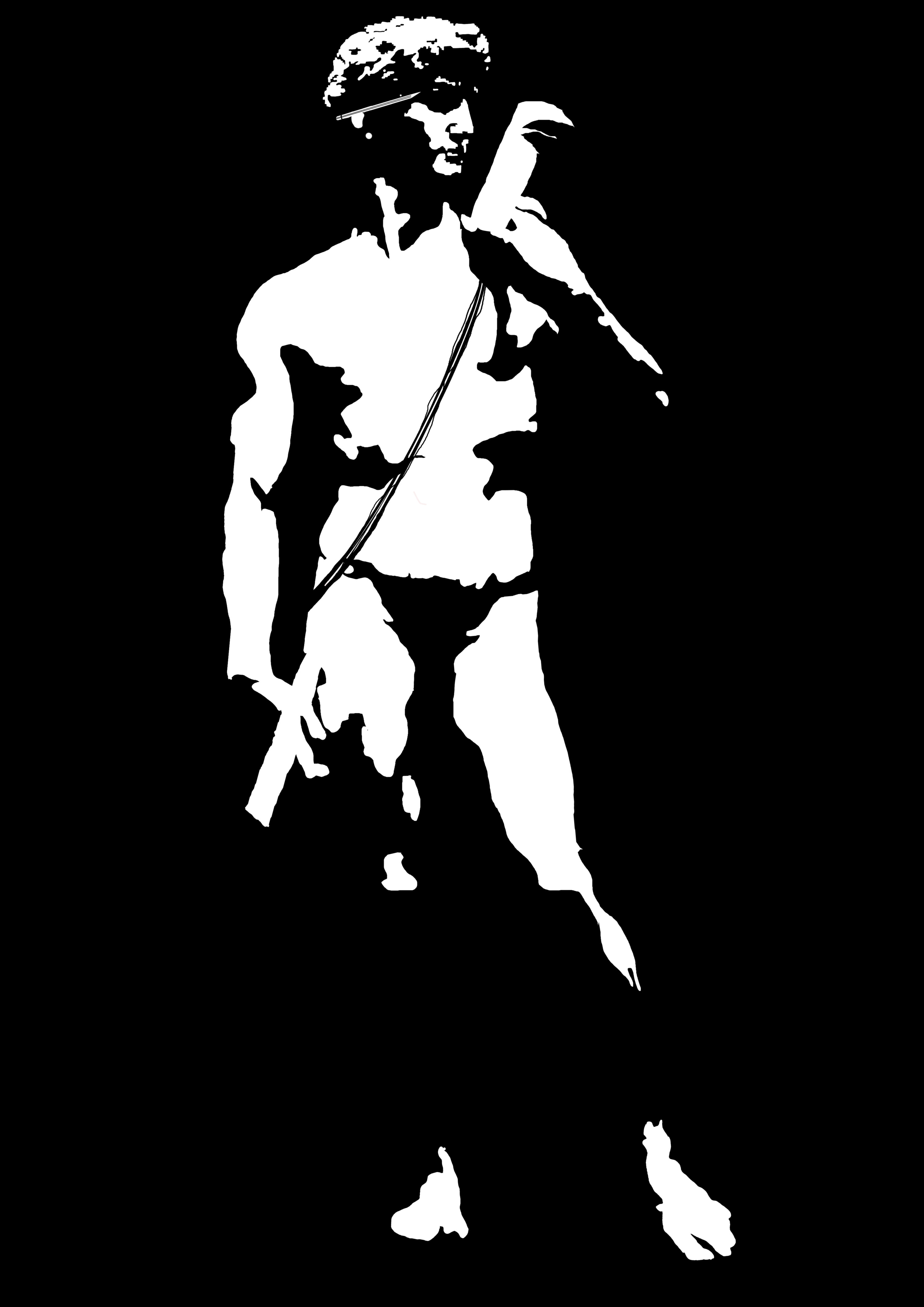 3rd prize winner
Leonardo Barbosa Corrales from Brazil
T-shirt title: masking tape
We extend our sincere appreciation for your participation and the spirit you infused into this series. Once again, a big thank you to everyone who participated. Your contributions made this series a resounding success.