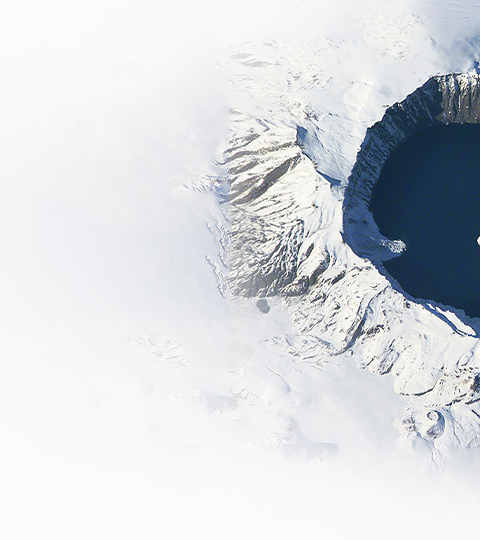 Competition introduction
The Nemrut caldera sits cradled within the Nemrut Volcano in Turkey, formed by the collapse of the volcano into itself, creating a large, deep crater. This dramatic formation creates a unique micro-environment, becoming home to plants and animals that thrive in the harsh conditions. Nestled within the caldera is lake Nemrut, a half-moon crater freshwater lake that further adds to the unique biodiversity of the caldera.

The Nemrut Volcano Eyes architecture competition is tasking participants with envisioning an observation point. Positioned at an altitude of about 2,800 metres on the southern edge of the crater, the lookout point will provide visitors with outstanding views overlooking Lake Van and its surroundings.

The competition requires participants to consider both functional and aesthetic properties when designing the observation point, as construction would be complicated and potentially costly in such a harsh environment.

Project submissions will need to consider design of the observation point and how it will function. Designs will need to include a sequential route for visitors to access the lookout point, making their journey from the crater's base to the top observation point a memorable experience.

Designs should emphasize functional and innovative solutions that show a contemporary understanding of the environment. It is important that the concept of the project fits well within the context of its surroundings, providing technical solutions on how to establish a structure in this majestic, yet inaccessible environment.




Nemrut Volcano Eyes Competition Site



Nemrut Volcano Eyes Competition Site



Nemrut Caldera Lake; View from the competition site


ELIGIBILITY:

Competition is open to all. No professional qualification is required. Design proposals can be developed individually or by teams (4 team members maximum).

LANGUAGE:

- Correspondence with organizers must be conducted in English.
- All information submitted by participants must be in English.
Competition results in media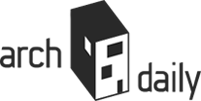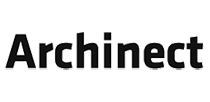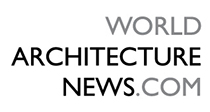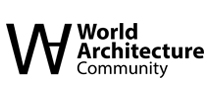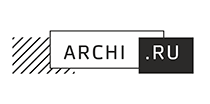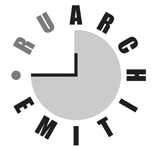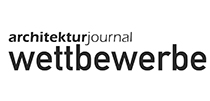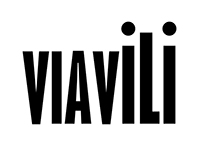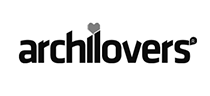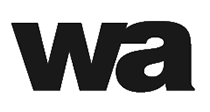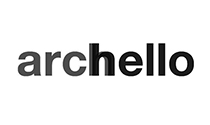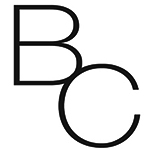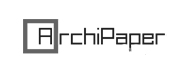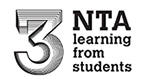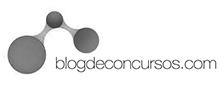 Please enter your email address to receive download link
Thank you!
The download link will be sent to your email shortly
please check the spam folder
in case you can not find it
OK