We'd like to take this opportunity to introduce you to the 3rd prize winners of our "Mango Vinyl Hub" competition - Valdone Mitkeviciute and Greta Prialgauskaite from Lithuania!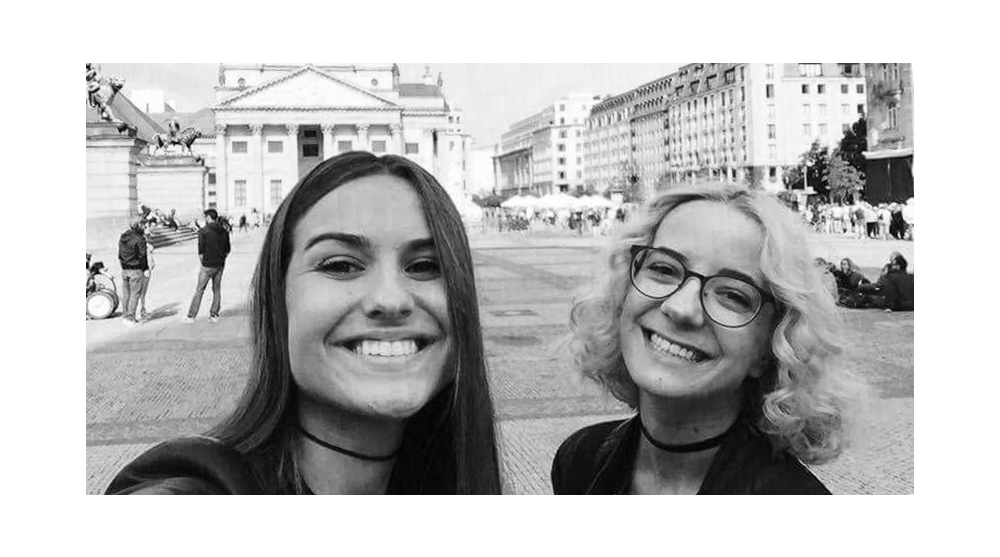 3rd prize winners from Lithuania
What does architecture mean to you and what is the role of an architect in your society?
We have always been interested in spaces which tours an inevitable link between a person and his surroundings. Architecture which sometimes could even raise a question: who we are and where do we stand in a context of architecture?
We are driven by the principles which are based on the primal dynamics of nature and has an ability to preserve a still momentum of a specific period of time. This being said we believe that an architect's job is to create an intriguing and influential environment, that would send a message covering social economical and cultural aspects.
Why do you participate in architecture vision competitions?
We believe, that attending architecture competitions can be a great opportunity to showcase your ideas and visions to a wider audience and broaden your own knowledge and- gain experience.
We are also defending our bachelor degree with this project as our final work, which is the initial reason and motive for us to participate in this competition. We had an explicit program set for us, thus, it was easier to handle the work process, having a clear task and a rigorous goal to achieve.
What advice would you give to individuals who struggle to decide whether it would be beneficial for them to participate in architecture vision competitions?
We can only advise these people to believe in themselves, reach beyond limits, whilst having as much fun as possible.