We'd like to take this opportunity to introduce you to the 2nd prize winners of our "Mango Vinyl Hub" competition - Onea Ioana Alexandra, Nistor Raluca, Hirleata Stefania Daniela and Tirca Radu George from Romania!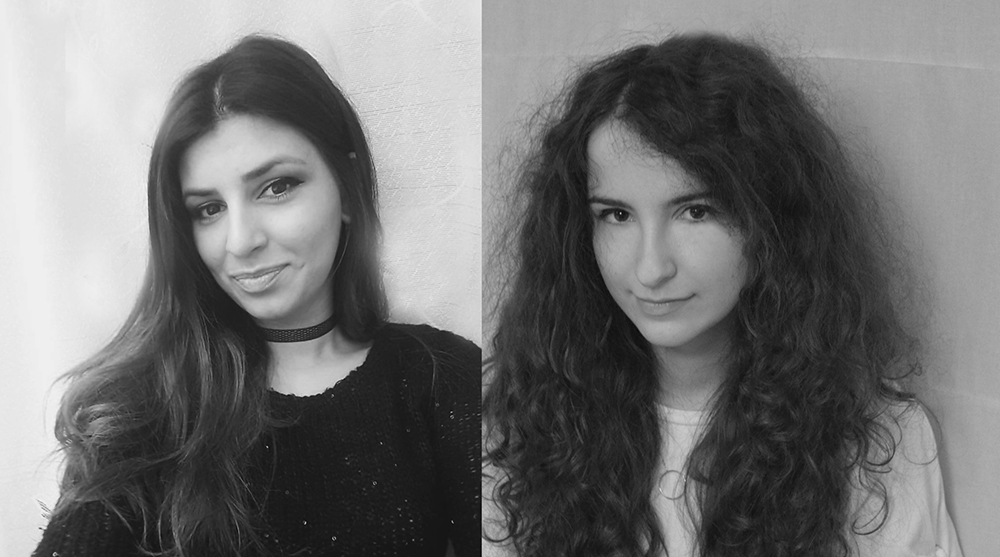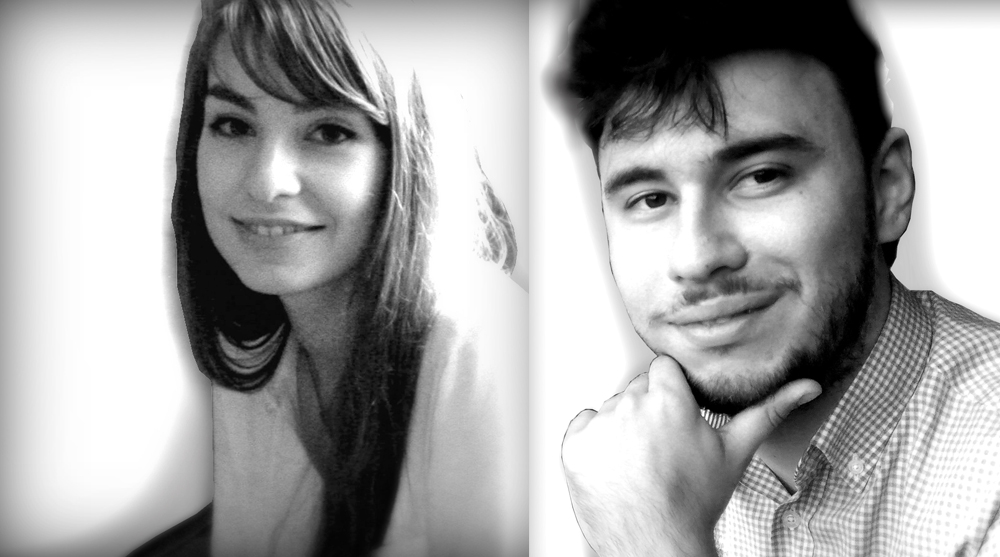 2nd prize and Sudent Award winners from Romania
We are 4th year students at the in Bucharest. Although our school projects remain just dreams and drawings on the paper, we do our best and we struggle for the quality of space and coherence of the process. We usually organize exhibitions with our school projects for teachers and colleagues to debate and criticize them. We also participate in architecture contests whenever something catches our attention and we like the competition brief.
Besides school, we collaborate with an architecture studio regarding various kind of projects.
Most of our projects are assigned school works. This year, our studio has been focusing on buildings on a larger scale and urban integration, mixed functions and especially public spaces at any scale.
As extracurricular activities, we contributed to many projects, from dwelling to founding an online architecture magazine (www.mazzocchioo.com) along with other colleagues and the architecture studio, The Poster.
What does architecture mean to you and what is the role of an architect in your society?
A much wiser man than us once said that "Architecture is the great book of humanity, the main expression of man in his various states of development of the force or of the intelligence" (Victor Hugo).
We think that nowadays architecture is a frame for a cosmopolitan society and also a unifying principle of it. The architecture can not just exist, it does not exist without other disciplines such as sociology, philosophy, history and so on, because it has to face much more complex problems of humans, much more complex ways of using the space and perceiving it. The architect can be no longer be a creative demiurge, but he has to give the optimum response for any of the different kind of individuals and for various contexts – it is almost calculable, almost an art. The idea of art, of something that pleases people, never ceases to leave us in the process of design. Architecture is, eventually, a tool of the human that completes its expression of being. Can architecture be ideological? It is a question that we have to think about.
Why do you participate in architecture vision competitions?
It is simple: it stimulates us. It allows you to experiment, to test your ideas and to refine them. It is the occasion to take a rough idea and to perfect it in an analogical context with the reality. And also for the liberty of expression of this idea, without any constraints.
What advice would you give to individuals who struggle to decide whether it would be beneficial for them to participate in architecture vision competitions?
You participate when you feel prepared. It is not about competing with others and comparing to them. It is about creating and showing to others, it is a chance to exercise your ideas and to perfect them. Without the intention of sounding like a cliché, you actually always have something to learn after this kind of experience, whether the results are positive or not.