We'd like to take this opportunity to introduce the 2nd prize winner of our Melbourne Tattoo Academy competition - Morgan Baufils from France!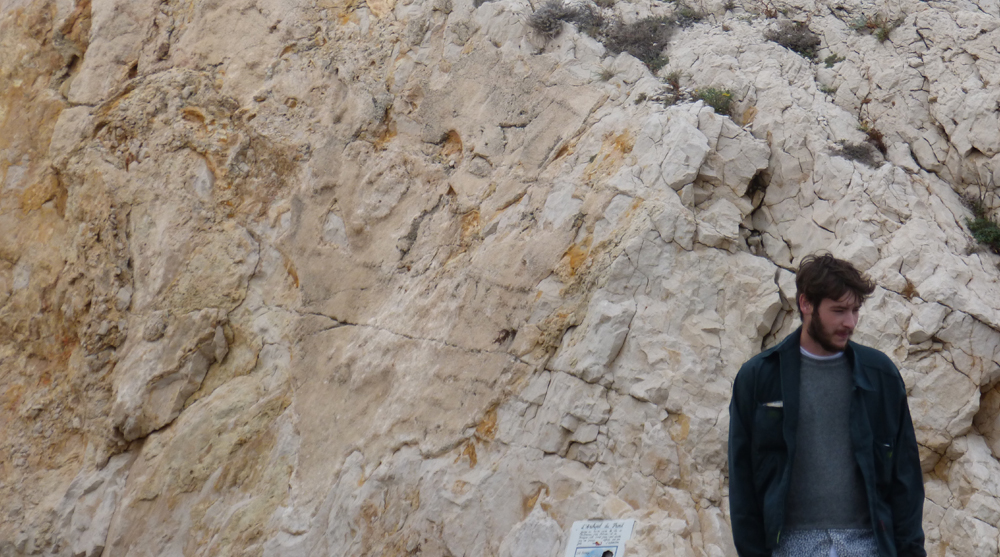 2nd prize winner: Morgan Baufils from FranceI am currently in my final year at the Bordeaux Architecture School. Before enrolling in Architecture school, I had done a Bachelor's degree in the field of construction and civil engineering, in France, Denmark and Poland. In my fourth year of architecture studies, I went to Brussels to explore a different vision of the practice architecture. During my studies I had the opportunity to do various internships, including the latest in the office of "More Architecture" in Bordeaux.

These studies allowed me to experiment with different projects scales without preconceptions; questioning the established order and the quest of singularity are at the heart of my concerns.
What does architecture mean to you and what is the role of an architect in your society?
The space appears to me as the ultimate tool of the architect, it becomes the interface between the architect and the world. The architecture is the expression of a subjective vision of our society; a formal response, and a physical response to contemporary issues. Against the context of today and the current crisis, the architect invests an eminently political role.
Why do you participate in architecture vision competitions?
Participate in architecture vision competitions seems to me to be a good way to practice architecture, its spatialities and its concepts without too many constraints related to the architect profession.
What advice would you give to individuals who struggle to decide whether it would be beneficial for them to participate in architecture vision competitions?
100% of winners have participated.