Foreword
Buildner is pleased to announce the results of the Modular Home / Edition #2!

This competition tasked participants with submitting innovative design proposals for a modular home that can be constructed in any form in any location. Following the success of the first annual Modular Home Design Challenge, this edition expands on Buildner's Small Scale Architecture Appreciation Movement as well as its Affordable Housing series.

Modular architecture offers versatile solutions for efficient, sustainable spaces and building practices. Repeatable or flexible modules can yield customisable and well-designed solutions to projects without incurring excessive costs. Factory prefabrication, efficient use of materials, reduced transport requirements and ease of site installation all have the potential to reduce the embodied energy of a project.

Buildner worked with an international jury of innovative architects and modular-design specialists that included: Bárbara Bardin, co-Founder of Madrid-based studio Canobardin; Pilar Cano-Lasso, leader of Madrid-based delavegacanolasso; Sarah Broadstock, architect at London-based Studio Bark; Mark Gabbertas of UK-based Gabbertas Studio; Inés Olavarrieta, architect and designer at Madrid-based selgascano.

Buildner and its jury panel would like to thank all the designers that participated in this competition.
Project name
Everything All on Track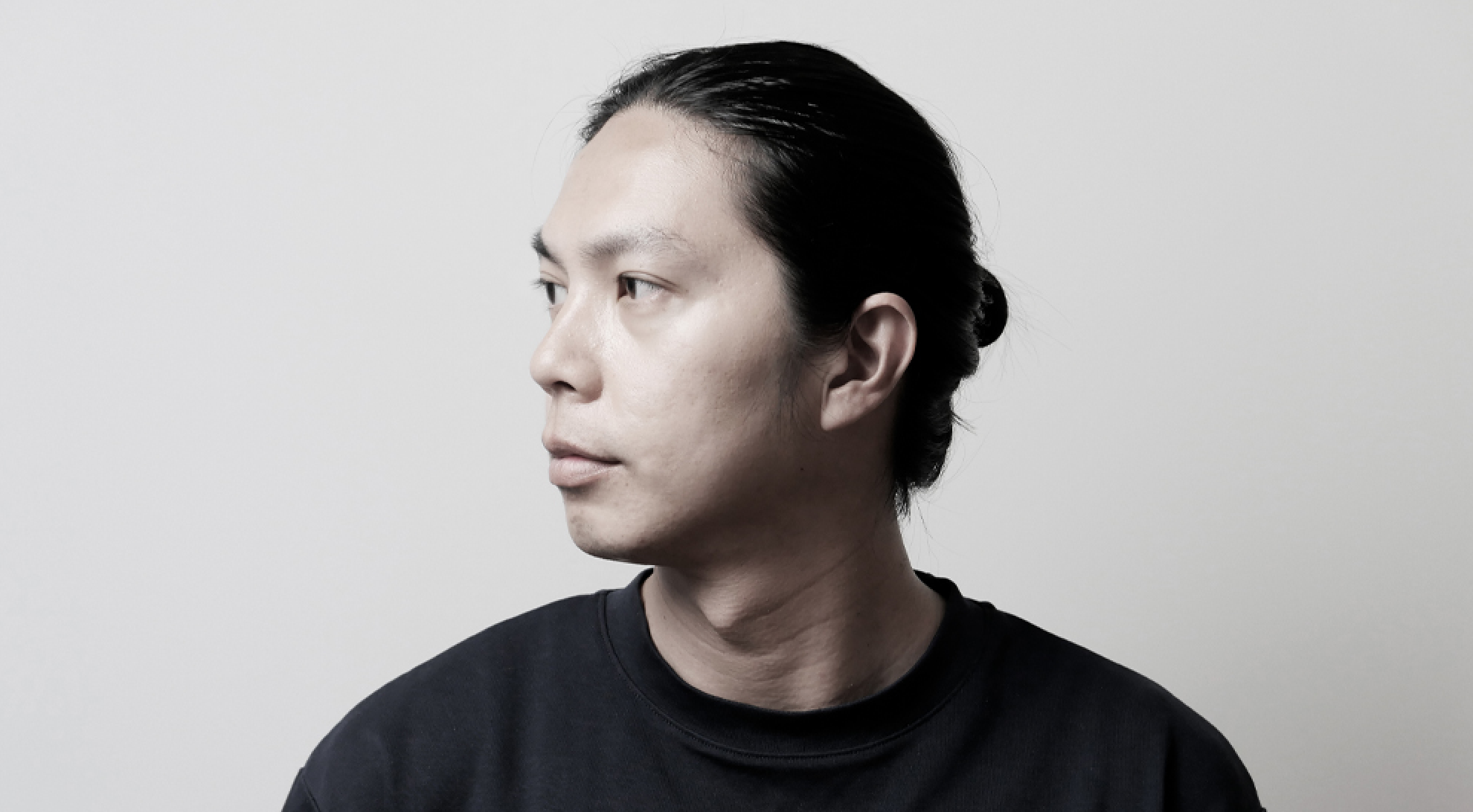 Every architecture competition is an uncharted journey and challenge. Competition help us think in a wider variety of perspectives that we never did before.
Read full interview
Country
Taiwan
Jury feedback summary
Everything on Track is based on a 2.5m square module on operable wheels, set on a track system, that can be expanded in a variety of ways to accommodate users, whether they be an individual, couple or family. According to the designer, "tracks not only function as an internal infrastructural grid inside the house but also on the roof and under the floor for those supportive units including roof panels, rainwater collector, PV panels, water supply and septic tank." The jury commented: "The proposal functions in a way that is both effortless and clear. The building itself has a distinct architectural character with evident qualities. Although the proposal is designed in steel, it could be translated into many different materials without losing the initial concept. The lightness of the whole construction is attractive, as well as its flexibility for so many different possible ways to live in it. Though more a construction method than a modular system, the graphic approach is brilliant." The jury also commented that the construction details could use significantly more development to show proof-of-concept.
Enter an open architecture competition now
2nd Prize Winner +
ARCHHIVE STUDENT AWARD
Project name
Sea Nomads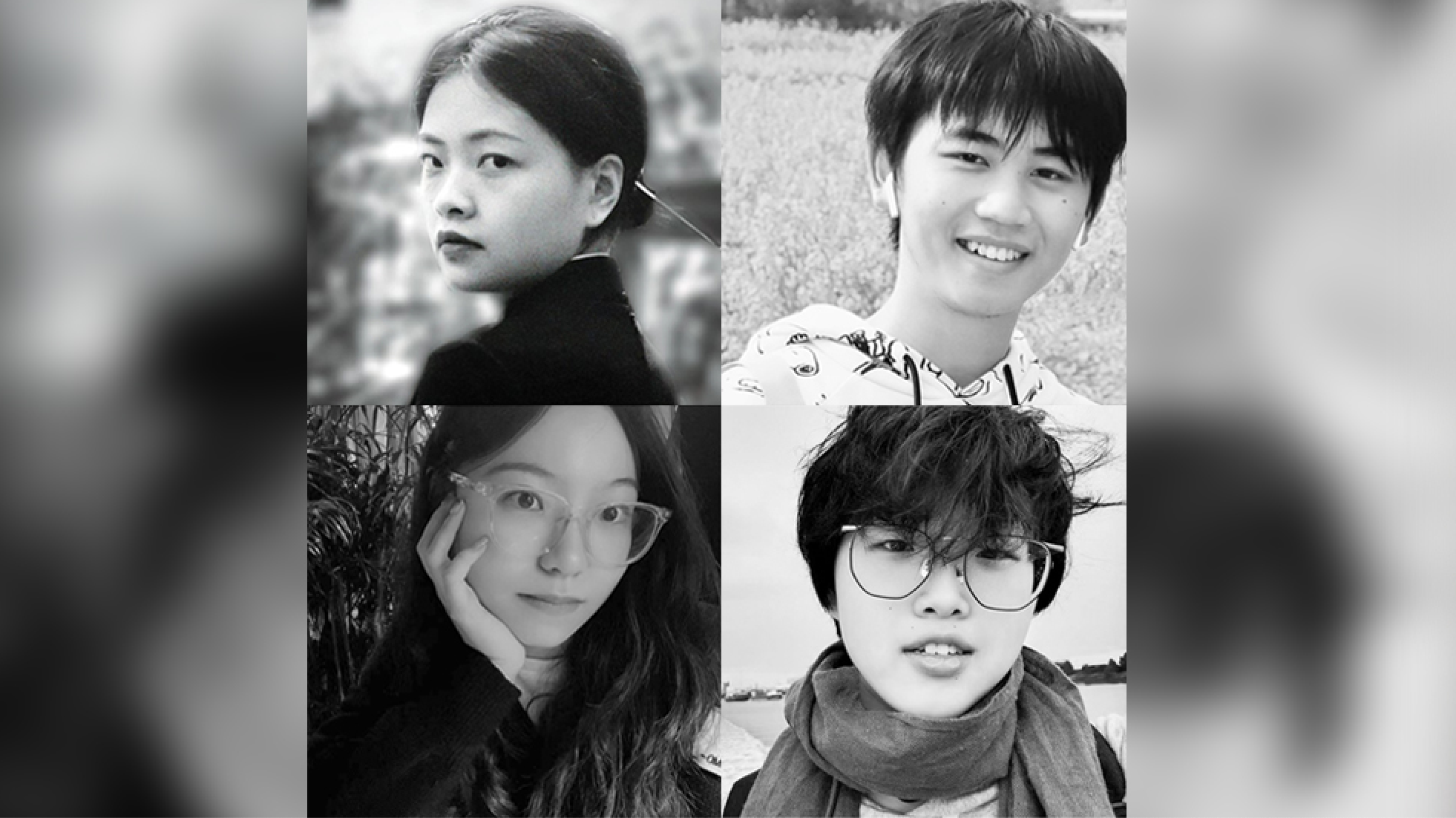 As juniors in architecture, we hope to use this competition as an opportunity to test and improve our skills, as we will be confronted with a wide variety of participants, and we will be able to see how different participants think about the same theme and design direction, as well as how well the building is finished and expressed in images. Secondly, by participating in the competition we learn to control the progress independently and how to move the project forward in a long timeline to the final submission. Finally, the process of learning how to work with each other and the team members is also extremely important.
Read full interview
Authors Yutian Liu, Yuwanqing Liu, Shucen Liu, Chao Tang
Country
China
Jury feedback summary
Sea Nomads uses modularity to address one of the pressing issues of our time: climate change and sea level rise. In tandem with plant, water treatment and energy systems the project intends to offer a self-sufficient self-cycling modular home. The design takes advantage of an A-frame module placed on a floating platform to yield a build-it-yourself sea cabin. The jury writes: "This is the most genuine and bold modular approach of the proposals. Given that the planet is changing whether we like it or not, it's a pleasure to see such a creative and joyful vision for the future. This proposal stood out against more 'traditional' modular box architecture for its triangular forms - resulting from the very different challenges of designing for water rather than for land. Notwithstanding a few issues with the plan -. access to the child's bedroom, for example - this is a potential new typology for residential architecture which will become increasingly relevant as sea levels rise." The jury noted that the layout and graphics of the proposal could be more consistent among the four panels.
3rd Prize Winner +
AAPPAREL SUSTAINABILITY AWARD
Project name
Guayarmina House. In tribute to La Palma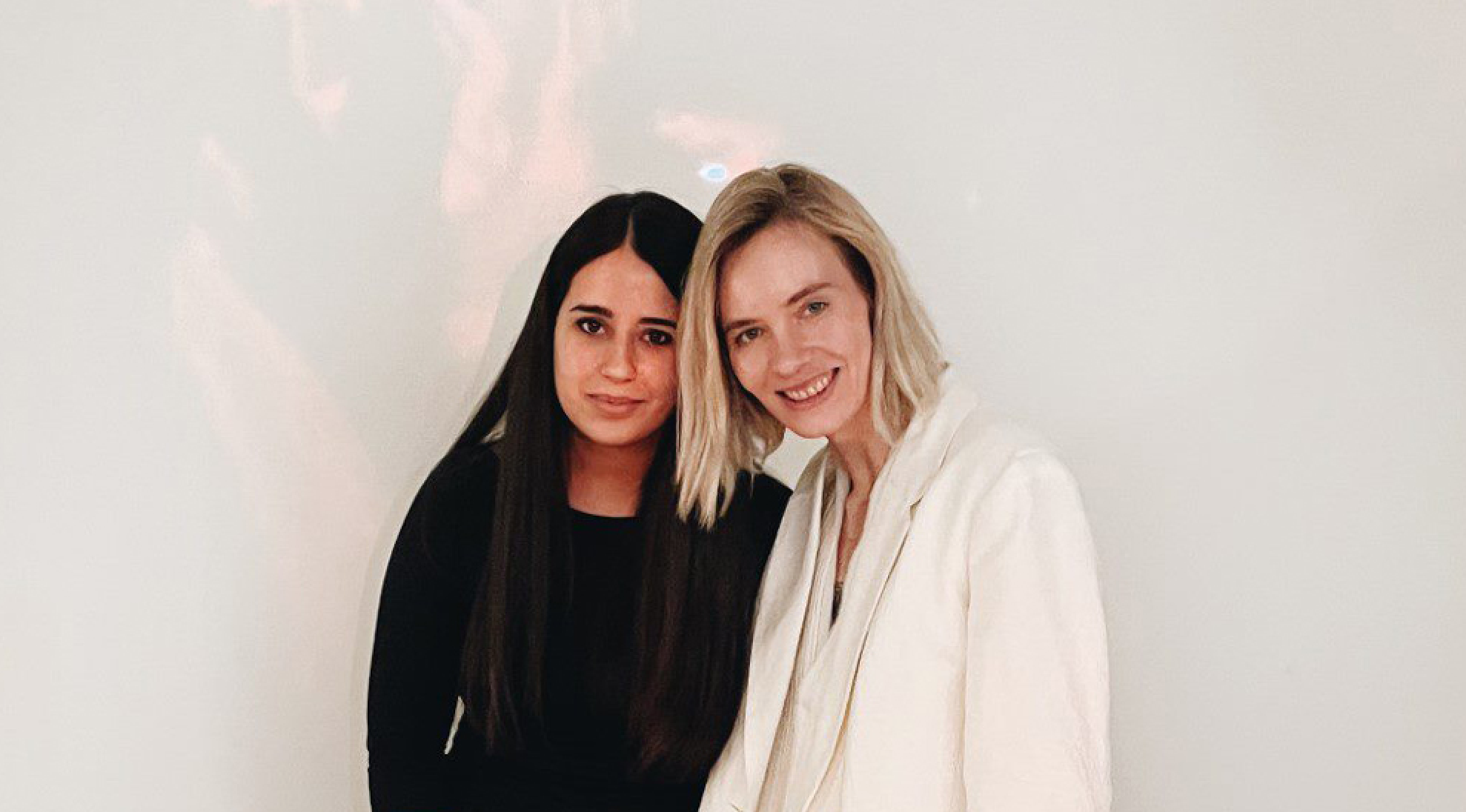 We believe we are still on time to change things by making conscious decisions. So we take architectural competitions as a chance to make a statement, to show and tell our story and share our philosophy. We want to promote our vision of sustainable housing as a manifest for joy, nature, crafts, aesthetics, community and future resilience.
Read full interview
Country
Spain
Jury feedback summary
Guayarmina House is a proposal for a semi-mobile and prefabricated modular home with multifunctional furniture and minimal interiors dedicated to the people of La Palma, Canary Islands, who lost their homes in the recent volcanic eruption. The base design contains a rectangular unit which can be extended to form U-shape or more complex shapes centered on a courtyard. Hemp line composite is proposed for walls and floors - a breathable, light material for better thermal performance and indoor air quality. According to the jury: "The use of raw materials is a "new" path every architect should explore. Mixing hemp's woody fibers with lime produces a natural, light concrete that retains thermal mass and is highly insulating. The proposal combines tradition and technology to achieve a great balance between design and sustainability. It is a great example of a coherent design in which construction, climate considerations, and energy take their part to contribute to a beautiful and inspirational result."