Foreword
MICROHOME/ Edition 3 (2021) is the third edition of an annual architecture competition launched as part of Bee Breeders Competition Organisers' Small-Scale Architecture series and in partnership with ARCHHIVE BOOKS publications. As the affordable housing crisis expands to a larger number of cities around the globe, and as natural resources dwindle in the face of climate and economic crises, the competition seeks easy-to-replicate ideas for living small to better serve our changing world.

Even the smallest projects can contain big ideas. In describing Bee Breeders' campaign to highlight innovative small-scale design work, UN Studio's Ben van Berkel writes, "[These] projects sometimes generate ideas which can later be extended to larger scale projects. They not only perform as a testing ground for geometric, material, and construction related considerations, but they are also invaluable when testing ideas on a conceptual level."

The MICROHOME competition series challenges participants to submit designs for an off-grid, modular structure to accommodate a hypothetical young professional couple. The only project requirement is that the total floor does not exceed 25 m². Participants are encouraged to rethink spatial organization and incorporate unique aesthetics, new technologies, and innovative materials. Projects can be set on any hypothetical site of any size, anywhere in the world.

Bee Breeders collaborated with an international jury that included: Brian Gaudio, CEO of the Pittsburgh-based Module Housing; Anne Cecilie Haug, the director of staffing, senior architect, and member of the research and innovation team at Snøhetta; Thomas Heyer, lead designer at Cover Technologies; Sheri Koones, author; Francesca Perani, founder of Bergamo, Italy-based Francesca Perani Enterprise, and co-founder of activist project RebelArchitette; Carlo Ratti, director of the research initiative MIT Senseable City Lab, and founder of CRA-Carlo Ratti Associati; and Patrik Schumacher, company director at Zaha Hadid Architects.

Bee Breeders and its jury team thank each of the designers who submitted ideas to this competition from cities around the globe. In partnership with ARCHHIVE BOOKS, we look forward to presenting some of these ideas and more in our upcoming digital and print books.
1st Prize Winner +
BB STUDENT AWARD
Project name
CIRCADIAN HOME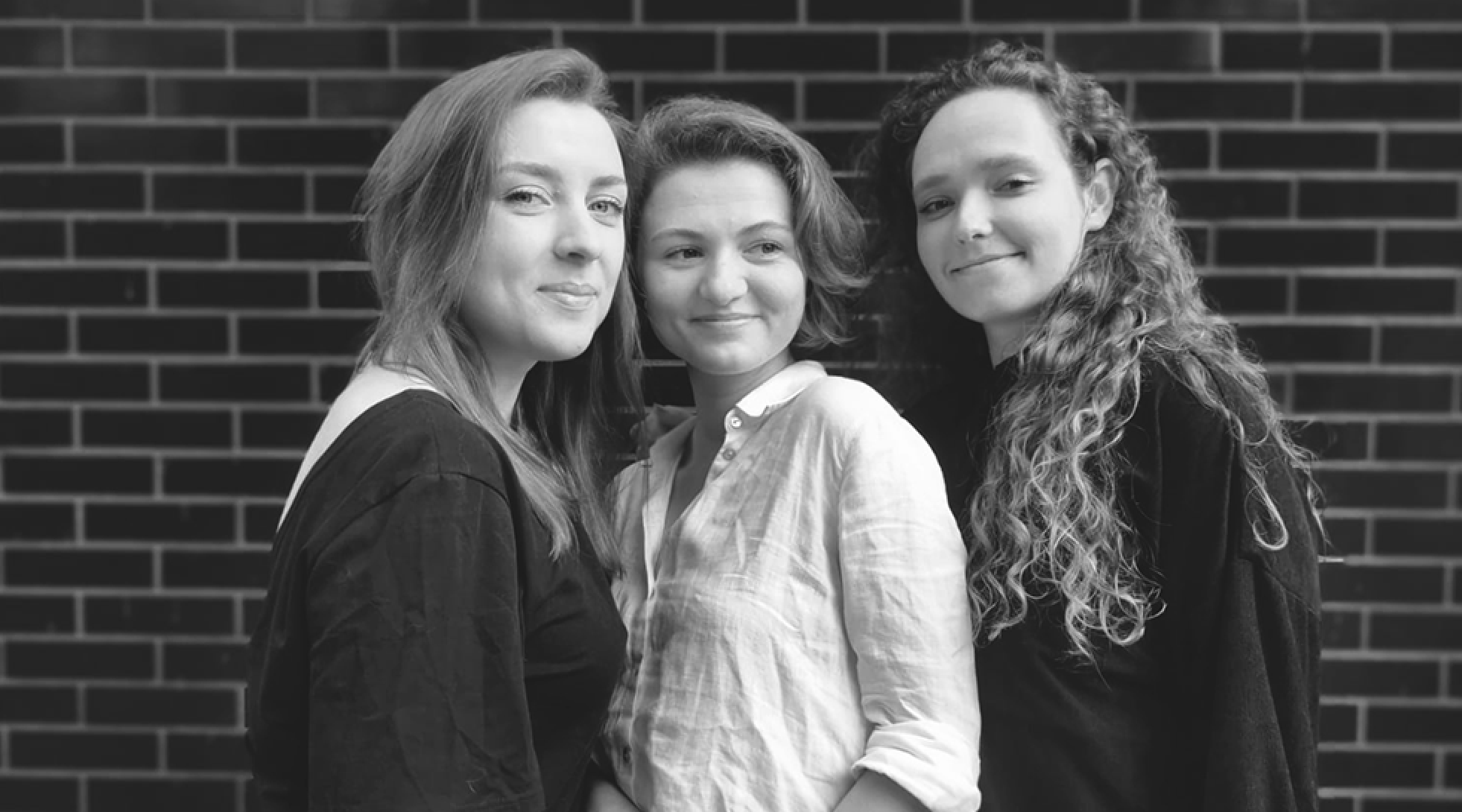 Architecture competitions give us a lot of adrenaline. We can face our weaknesses and love sharing our time together, taking up ambitious activities. After the deadline we always have a feeling that we could explore the issue more, which leaves us even more motivated and curious.
Read full interview
University
Poznań university of technology
Authors Michalina Linkowska, Wiktoria Ciszak, Karolina Kozłowska
Country
Poland
+176 points Buildner University Rankings
Jury feedback summary
Circadian Home is a proposal for a flexible residence that adapts to varying natural light conditions in any location. It features a circular core with two radiating wings for independent use and positioning. Each of the pivoting armatures reinforces a user's unique 24-hour cycle and processes of daily life. According to the jury, "The design is beautiful and well rendered. It is engaging despite the complexity of its implementation; in fact, it allows the building to fulfil an essential aspect – the opportunity of privacy given to each occupant despite the small living space. The design is future-oriented and feasible for construction. However, the designer could have better stressed the purposefulness of the project in the context of the 'New Normal', with today's realities of two people living and working at home."
Enter an open architecture competition now
Project name
CLOUD CATCHER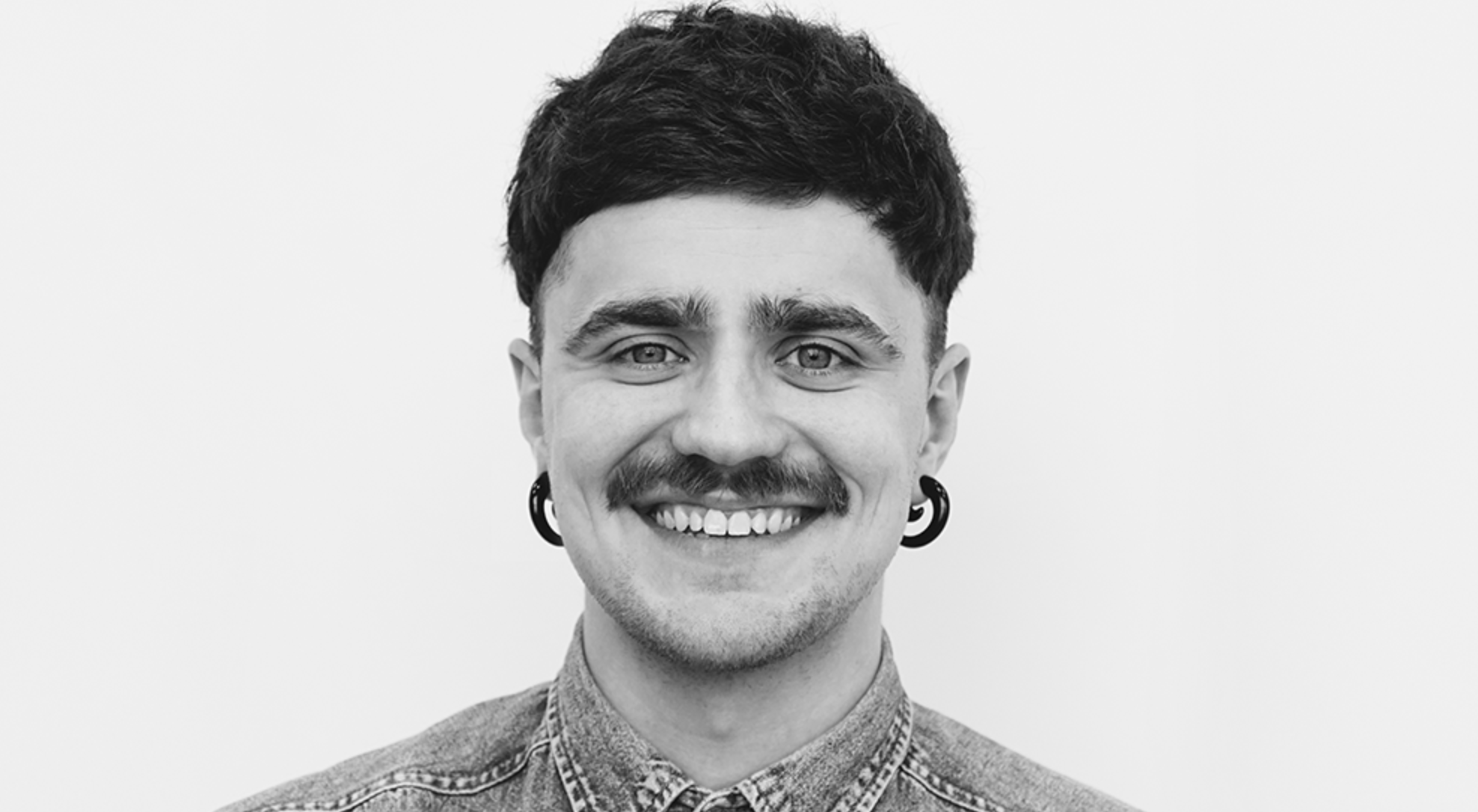 Authors Helmuts Nežborts
Country
Latvia
Jury feedback summary
Cloud Catcher is a design for a rectangular unit composed of machine-like modules of furniture, enclosed by a perimeter water tank with a hydroponic garden, and topped by a roof of plywood, metal sheets, and panels of radioactive cooling film and photovoltaics. This structure is then enveloped by a light modular frame supporting a recycled polyurethane mesh fog catcher. The jury writes, "The concept of water collection and redistribution is carried out with consistency throughout the design, creating a unified vision for how to sustainably deal with water on a macro level. An added bonus is that the simple design is an aesthetic eye catcher – beauty is achieved through functionality. The concept is very straightforward and sensitive at the same time. Cloud Catcher is a project that expresses clarity in the ability to evoke a light, flexible structure deeply linked to the surrounding environment and its potentials."
Project name
Switch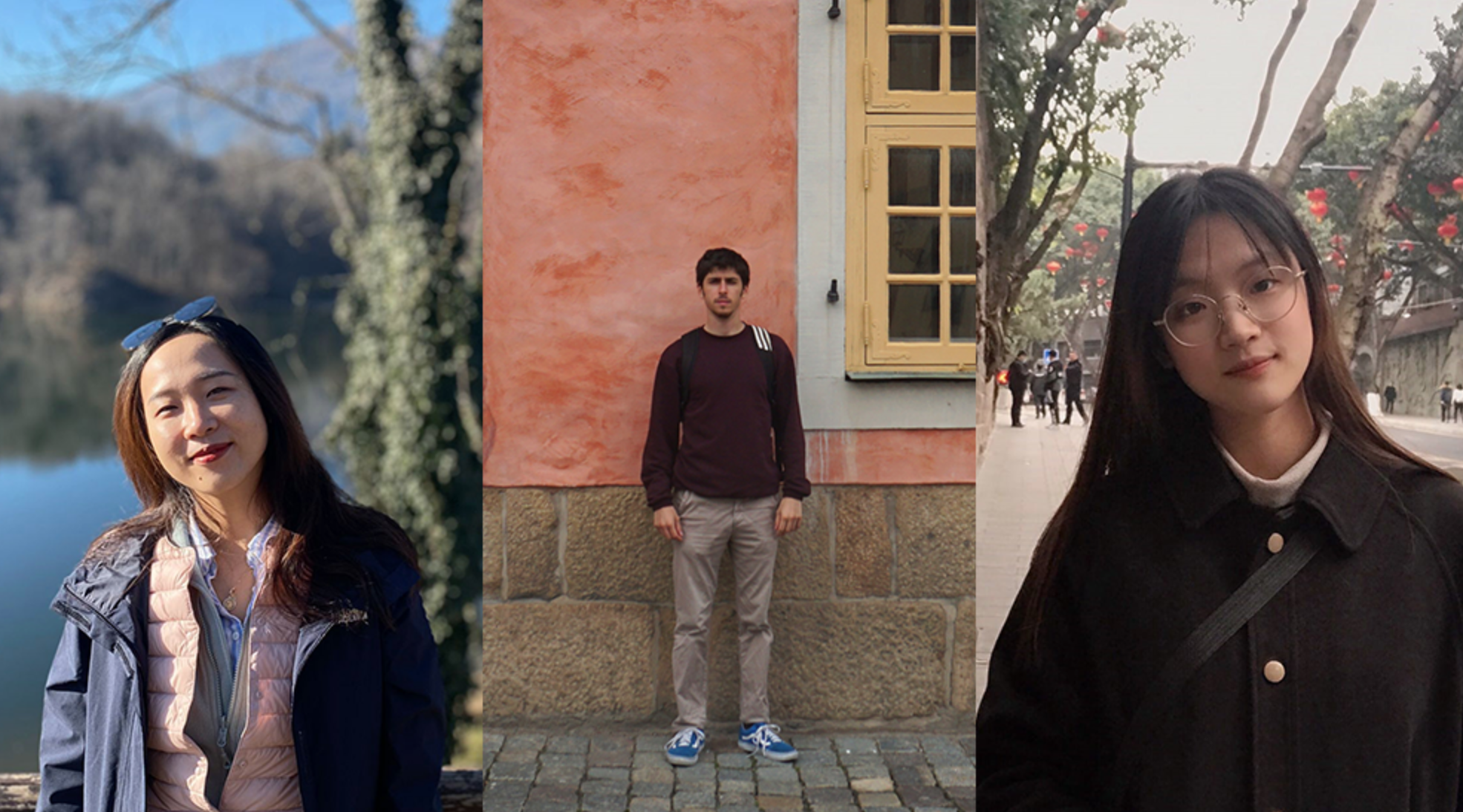 We participate in architecture competitions because they offer rich topics and stimulate people's infinite imagination and creativity of architecture.
Read full interview
Authors Emanuele Cavaglion, Baixue Fang, Xiaoxu Liang
Country
Italy
Jury feedback summary
Switch challenges standard living spaces by compressing functional furniture elements, which could then be expanded depending on the needs of the user. It is a house comprised of a casted basement with embedded furniture and topped by freely mobile suspended modules containing the resident's personal objects. The user can easily transition between the night area (containing a bed, bathtub, and wardrobe) and the day area (containing a kitchen, dining table, desk, and sofa). The jury writes, "The design appears constructable and realizable. It is simple, well-developed, and original. It shows an in-depth thinking of the constraints of living in limited space with a well-designed water system."