Foreword
The competition for a Melbourne Tattoo Academy recollects and postulates principles of architectural humanism in contemporary culture. The project arises from a practice historically and perhaps more traditionally associated with transgression, defiance, and opposition. While it may seem counterintuitive, the competition compels disciplinary introspection into spatial and material issues concerning culture, society, and individuality. The tattoo as a personal or cultural artifact is generally absent from architectural consideration — one might think of Loos and his seminal writings during the turn of the last century condemning modern practices of architectural ornament as barbaric: in comparison to Papuan society, "the modern man who tattoos himself is a criminal or a degenerate" (Adolf Loos, Ornament and Crime). Submissions to the Melbourne Tattoo Academy reframe this critique, and the cultural comparison between the artifact of the tattoo and building practice in relation to contemporary liberal society and the late post modern condition.

Successful entries to the competition engage in this consideration, challenging personal and social conceptions of the tattoo as art form and its cultural, philosophical implication in architecture. Selected projects demonstrate a plurality of positions describing a variety of trajectories. Notable among the relationships and juxtapositions established include: critiques on permanence and longevity; the irreversible transformation of flesh and nature; correlation between graphic and retinal expression, graffiti and street art, the scenographic and decorated shed; lastly, body art as boutique parlor fashion, and high couture. Perhaps most interesting is the evolution of value and meaning of relatively archaic human practices, both tattoo and building arts as cultural artifacts, from the Papuan, modern, and late post modern societies.

Competition results in media publications
1st Prize Winner +
BB STUDENT AWARD
Project name
Melbourne Tattoo Academy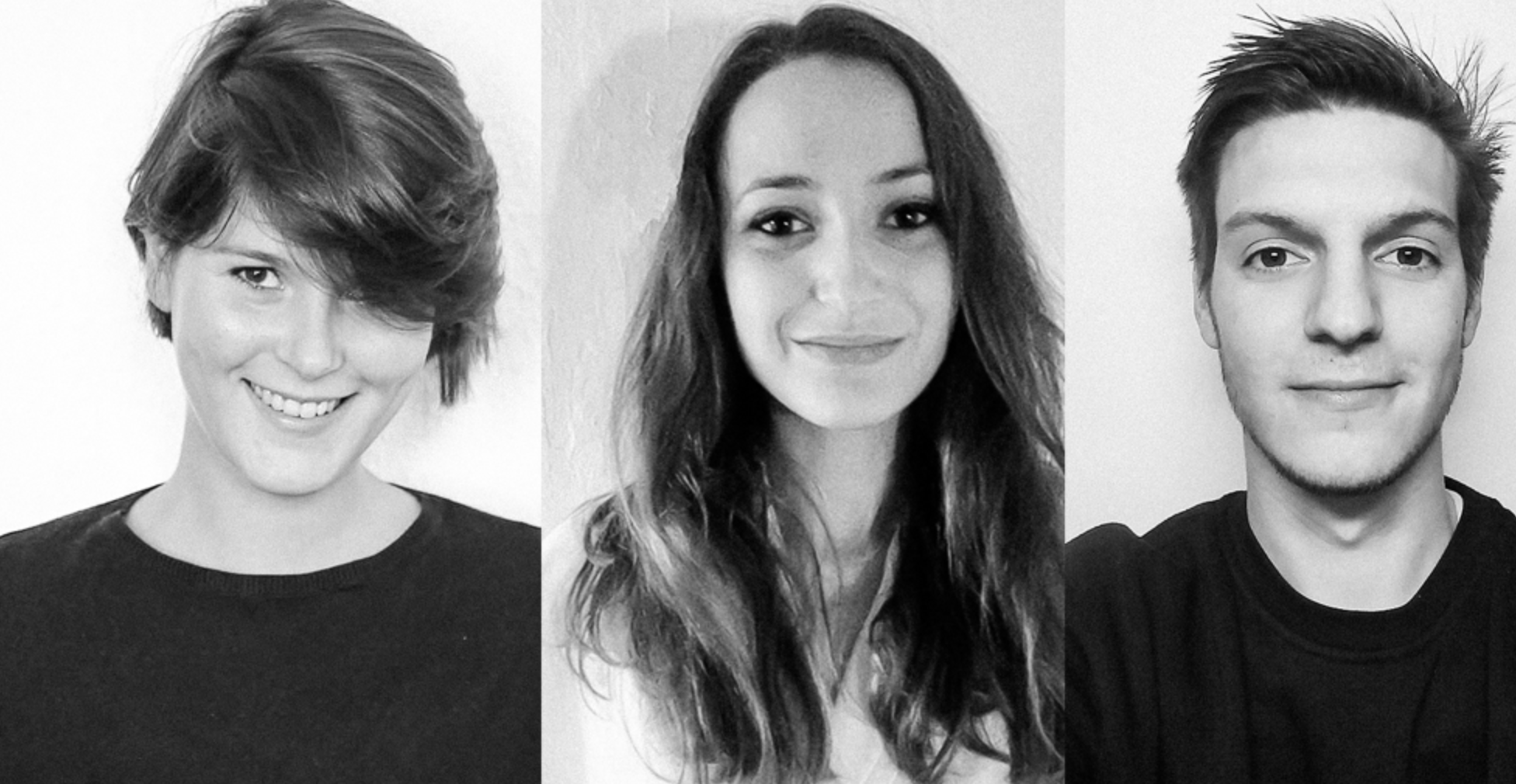 An architecture vision competition make us go to the essence of an idea, we have to translate it as directly as we can. It can also provoque a dialog without imposing a constructed reality. A building must not be only one man's or team's work, but the result of a long process which includes differents actors. A competition is only the first step.
Read full interview
University
École polytechnique fédérale de lausanne
Country
Switzerland
+158 points Buildner University Rankings
Jury feedback summary
The first place entry stands apart because of its strong response to a difficult urban condition and its conceptual relationship to the ethos and culture of the tattoo. The project combines the two triangular sites, separated by a diagonal street, with a perforated black metal screen to create a rectangular urban frame. This frame partially conceals and contains an interior environment separate from the surrounding urban fabric, comprised of an open-air park on one lot and a concrete, steel, and glass structure on the larger lot. While the exterior frame disrupts the urban grid and allows it to stand apart from its urban fabric, the interior deploys a steel post-and-beam grid structural solution, oriented to the fabric of the city. This frame and structural system create a gradient of interior privacy while interfacing with the public and allowing a flexible floor plate for future use. The material selection evokes a raw refinement, elevating the practice and culture of the tattoo as a sophisticated institution. Ultimately, the strength of the project is found in its careful balance between the powerful demarcation of its territory through a simple frame, reflecting the ethos of the act of the tattoo as an irreversible transgression, opening its interior to the public through its simple tectonic kit of parts, and allowing the building to evolve over time.

Enter an open architecture competition now
Project name
The Tower and the Lair of Tattoo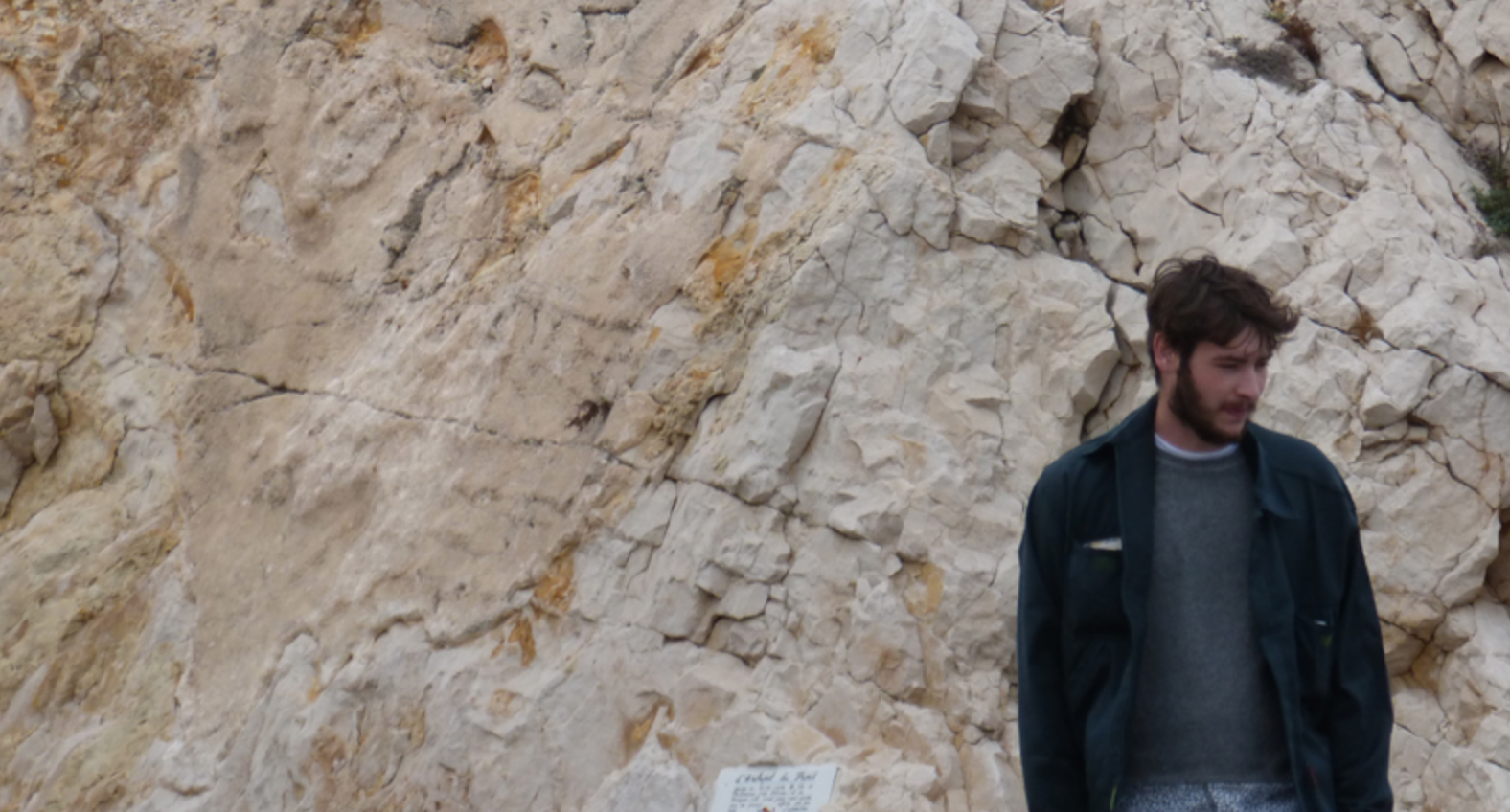 Participate in architecture vision competitions seems to me to be a good way to practice architecture, its spatialities and its concepts without too many constraints related to the architect profession.
Read full interview
Country
France
Jury feedback summary
The second place entry for the Melbourne Tattoo Academy is awarded to a project that stands out through its clear distinction as other. In forming an urban artist colony of sorts, the project acts as a haven for like minded individuals to gather, collaborate, and experiment. The narrative of the project takes on the cultural assumption of tattoo as a form of underground art that is both intimate and exclusive, while also being exhibitionist and voyeuristic. This is expressed through an architecture that is simultaneously fortified, moody, and inward looking, yet outward in its iconic scale and artistic expression. The proposal keenly develops cross connections between two related art forms, tattoo, or body art, and graffiti, or street art. Both tattoo and graffiti are forms of inscription, the tattoo traditionally more personal and graffiti, social. Through connecting the two forms of expression, the project enhances the social nature of both. Developing a cultural correlation between subject and venue, body and building. For both the tattoo artist and graffiti artist, the building acts as a form of blank canvas for rotating collaborations. Through narrative and architectural form, the second place entry creates a countercultural utopia, setting the academy apart as other from its context.

Project name
Tattoo City
University
Universidad politécnica de valencia
Authors Alexandru Tintea, Arturo Garrido, ,
Country
Spain
+52 points Buildner University Rankings
Jury feedback summary
The third place entry for the Melbourne Tattoo Academy is unique in its treatment of the urban. "Tattoo City" creates a campus in the city, establishing a series of rooms — including a gallery, exhibition space, presentation venue, coffee shop, and guesthouse — to create a public and almost voyeuristic enclave for an art that is often considered taboo. This series of rooms is connected by a "medieval street," a public outdoor space that unites each programmatic piece to display and elevate the art of tattooing. By half-burying the program in a series of off axis rooms, the proposal establishes an exterior promenade, challenging the typological demands of a cultural ritual that is often pushed to the fringe of accepted societal norms. Through this critique of an art that is both an intimate act and an outward expression, "Tattoo City" questions the stigma of the tattoo, elevating it to an artistic discipline that demands public display and acknowledgement.

Project name
Stories of Narrators
Authors Tik Bun Ben Tseng, , ,
Country
Hong Kong