We'd like to take this opportunity to introduce the 3rd prize winner of our London Internet Museum competition - Michał Daniszewski from Poland!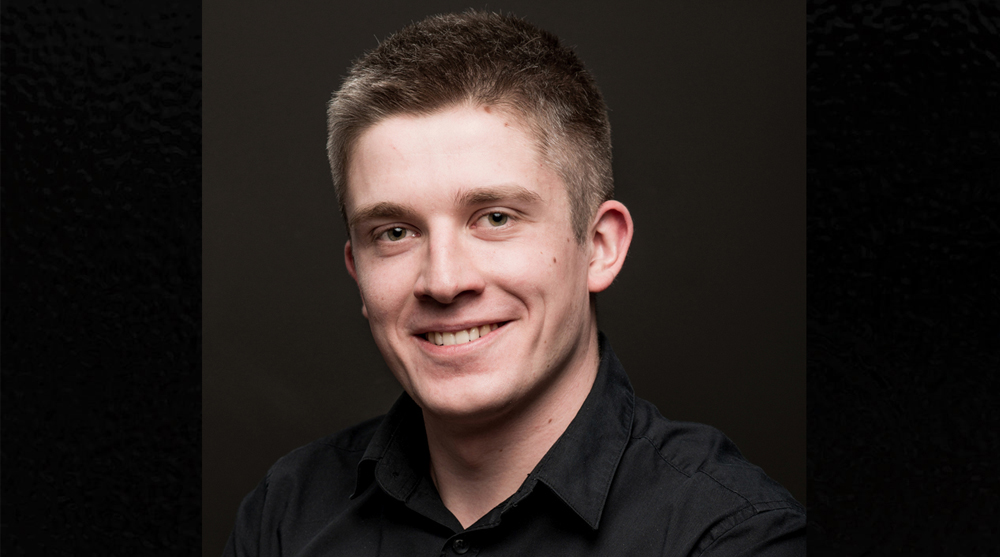 London Internet Museum 3rd prize winner - Michał Daniszewski from PolandI am a student in my final year at the Department of Architecture and Fine Arts at the Krakow Academy. Furthermore, I participate in postgraduate studies concerning digital technologies in architecture design at the University of Technology in Krakow. Six months ago I started a job at URBA Architects, an architectural office in Krakow, where together with a team, I have the opportunity to participate in numerous interesting projects and improve my skills in architecture design.

During my studies, I worked on varied projects, from a single-family house to large urban planning assumptions. I like projects where I can experiment with a building's form, which results from my fascination with parametric design. While working at URBA Architects, I had an opportunity to participate in the design process of one of the largest BMW showrooms in Central Europe, as well as modification of a monumental fort for the purpose of a youth hostel in connection to the upcoming World Youth Day in Krakow, and more.
What does architecture mean to you and what is the role of an architect in your society?

Architecture should be a unity of what's rational and functional, with what's sensual and beautiful. I think that modern construction developments reflect the creative possibilities of people. So for me, being a young architect, architecture is also a challenge.
Why do you participate in architecture vision competitions?
I take part in conceptual architectural contests because a "concept-related competition" can be an interesting challenge.
What advice would you give to individuals who struggle to decide whether it would be beneficial for them to participate in architecture vision competitions?
Do it! In the worst-case scenario, you will gain another interesting project for you portfolio.