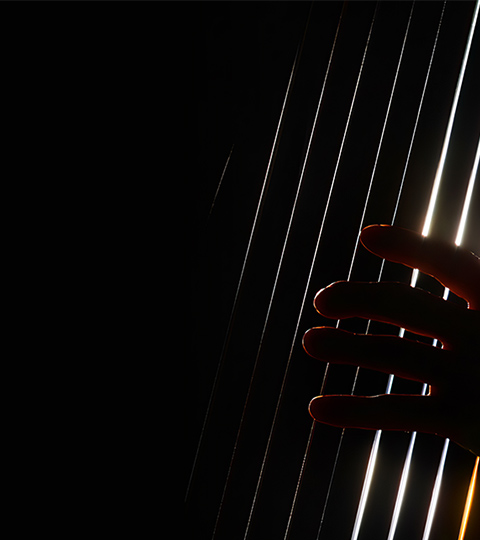 Competition introduction
For a relatively small country, Ireland has a rich musical history which is incredibly diverse and spanning all musical genres. Connolly's of Leap is a venue which promotes all types of music; from traditional Irish folk music, to the most avant garde electronic music of today. The IRISH MUSIC VENUE architecture competition focuses on breathing new life into an existing and iconic music venue in the heart of rural Ireland.



CONNOLLY'S OF LEAP;

The IRISH MUSIC VENUE competition at its core is concerned with acknowledging Ireland's place in the music industry and promoting it to an international audience, while also exploring how an existing music venue can be transformed to become an iconic destination in its own right. Ultimately, it is hoped that the competition will provide a strong precedent for other rural venues, both in Ireland and abroad.

The competition has two distinct elements: one is concerned with the music venue itself, and the other encompasses all the other ancillary spaces which would exist outside the music venue. Considering the music venue's rich heritage, care should be taken to preserve the integrity and spirit of the space. However, design interventions within the music venue itself are encouraged as long as they are in keeping with the spirit of the existing venue. The ancillary buildings, now used mainly for storage, can be completely redesigned from the ground up.

Though this is an ideas competition, there is intent on the part of the venue to go into development at some point in the future. As such participants should feel free to push the boundaries of their creativity and challenge themselves to create novel approaches to redesigning this venue, while at the same time respecting the heritage of the existing bar.



1. CONNOLLY'S OF LEAP; 2. LEAP HISTORIC WATERFALL; 3. LEAP INN



CONNOLLY'S OF LEAP; Streetview; Photo Credits: Eadaoin McCarthy



CONNOLLY'S OF LEAP; interior; Photo Credits: Eadaoin McCarthy

ELIGIBILITY:

Competition is open to all. No professional qualification is required. Design proposals can be developed individually or by teams (4 team members maximum).

LANGUAGE:

- Correspondence with organizers must be conducted in English.
- All information submitted by participants must be in English.
Competition results in media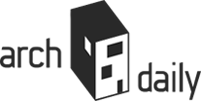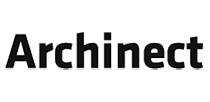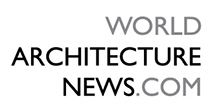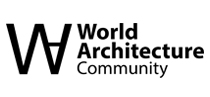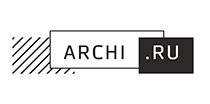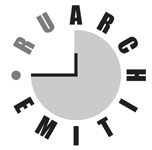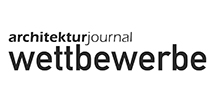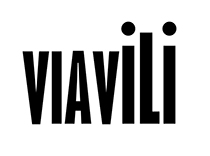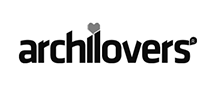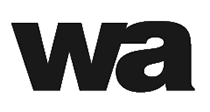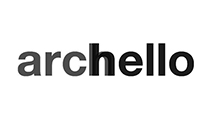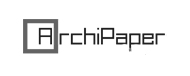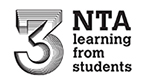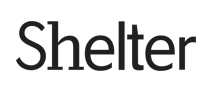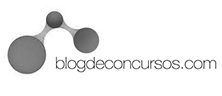 Please enter your email address to receive download link
Thank you!
The download link will be sent to your email shortly
please check the spam folder
in case you can not find it
OK