Some buildings are just too beautiful to give up on. When an iconic piece of history no longer serves a function, it's often unthinkable to simply demolish it and build something in its place. Adaptive reuse means that an old site can be adapted for a new purpose, therefore not letting beautiful architecture or historical landmarks go to waste.

There has been a wave of adaptive reuse in recent years, born in part from a need to reduce urban sprawl and environmental impact, and also the ongoing trend of gentrification. In many situations it is a city's industrial buildings that are most likely to become subjects of adaptive reuse, as the process of manufacturing moves away from urban areas.

When these factories, power plants or other industrial buildings become obsolete, they are often adapted to serve as museums, maintaining some of the city's history while introducing new and interesting forms of art and culture to an increasingly gentrified community.


Tate Modern Museum - London

Probably the most famous example of adaptive reuse is the iconic Tate Modern Museum in London. This world-renowned museum was transformed by Swiss architecture firm Herzog & de Meuron from the obsolete Bankside Power Station into one of the UK's top tourist attractions, and the most prestigious venue for modern art in the country.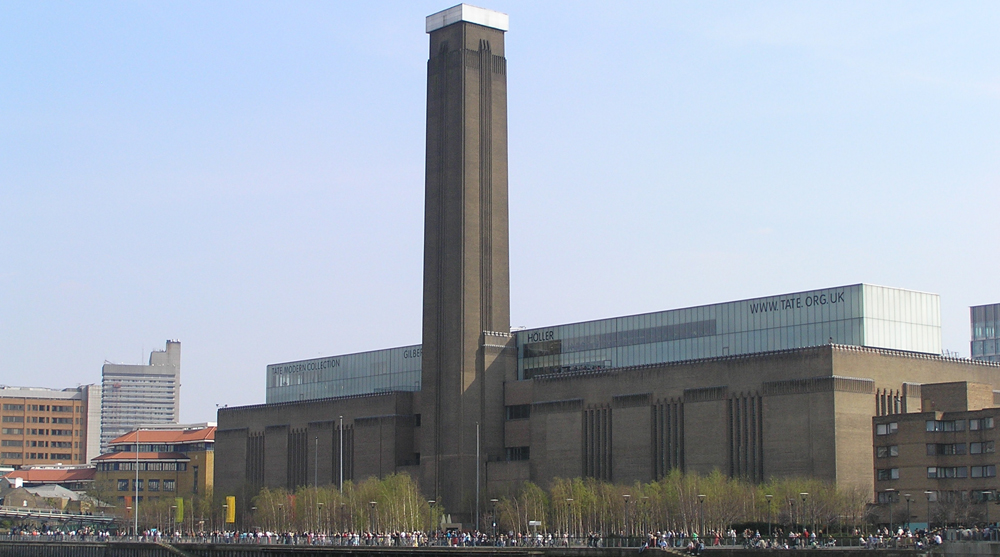 Image source

Stripped down to its steel and brick bones, the museum is comprised of an impressive turbine hall which has been adapted to serve as the museum's main entrance.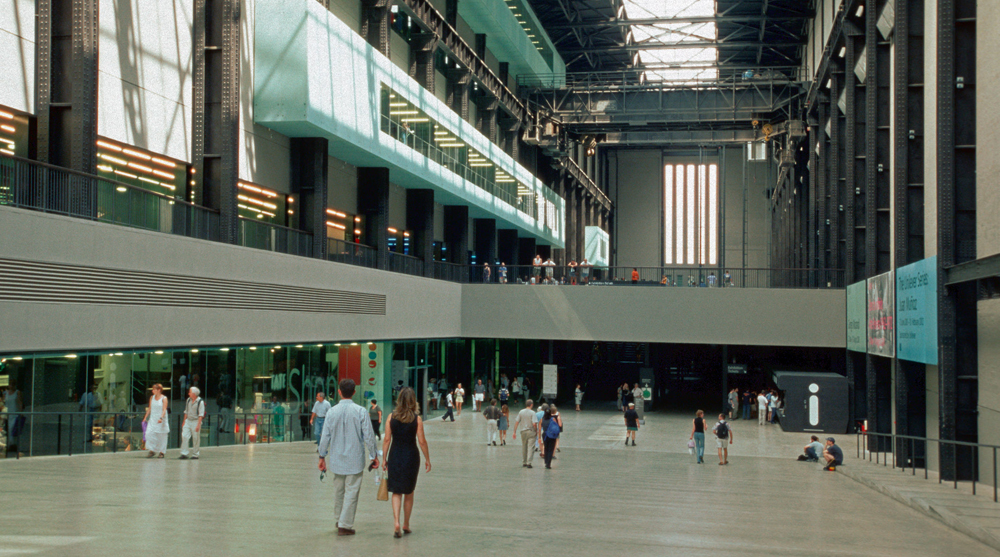 Image source

The vast internal spaces impressively showcase its superb collection of modern art while maintaining the building's architectural integrity, as the boiler house was transformed into the galleries. Offering excellent views of the city of London, and exhibitions by modern art masters such as Matisse, Picasso, Pollock, and Rothko, it would have been an incredible waste to not adapt and reuse this now iconic building.


Musée D'Orsay - Paris

A city known for its beautiful architecture and incredible museums, the Musée d'Orsay in Paris is as much a work of art as any of the exhibits it houses. Built in 1900, the museum originally functioned as the Gare d'Orsay, a beautiful Beaux-Arts train station that was only used up until 1939 when the introduction of electric trains made the short platforms unusable.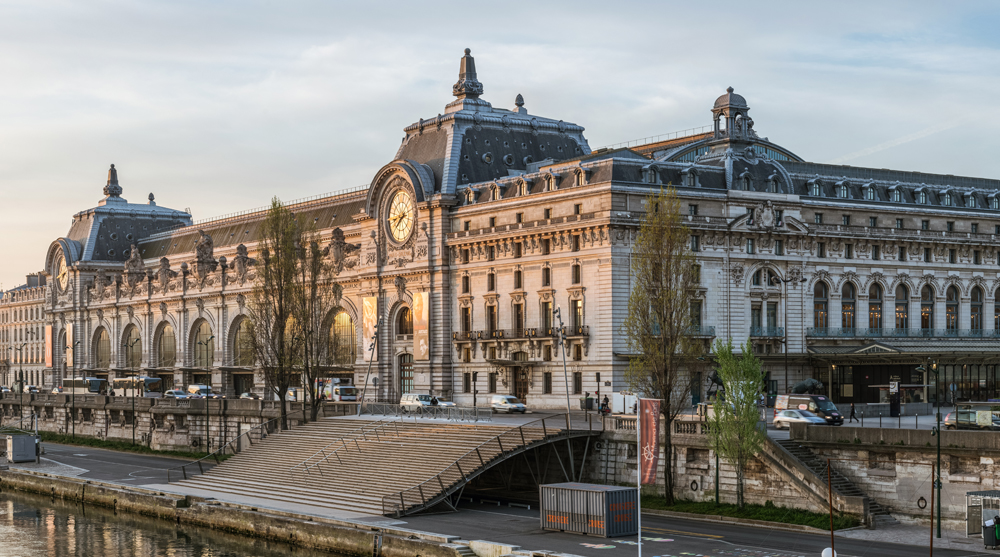 Image source

The museum still retains the same elegant charm of the turn of the century station, with the ornate gold clock hovering overhead, all the while allowing visitors to be transported to the past while viewing an unparalleled collection of Impressionist and post-Impressionist art. The Musée often hosts some of the world's most famous works of art, including works by Manet, Courbet, Cézanne, Toulouse-Lautrec, Degas, and Renoir.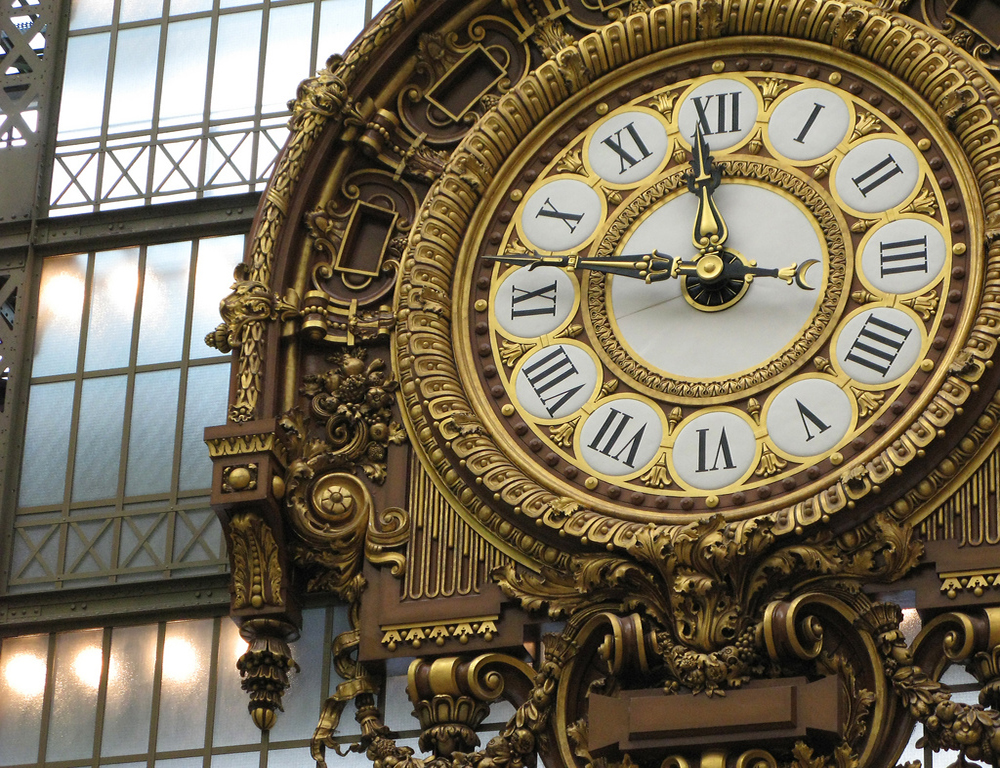 Image source

Who else but the French could create a train station that looks so beautiful and chic it effortlessly transitions into being home to some of the world's greatest works of art? And what an architectural waste it would have been had they simply demolished this piece of Parisian history.


MoMA PS1 - New York

What was once a public school in Long Island, New York, MoMA PS1 now exhibits some of the world's most innovative and engaging displays of contemporary art.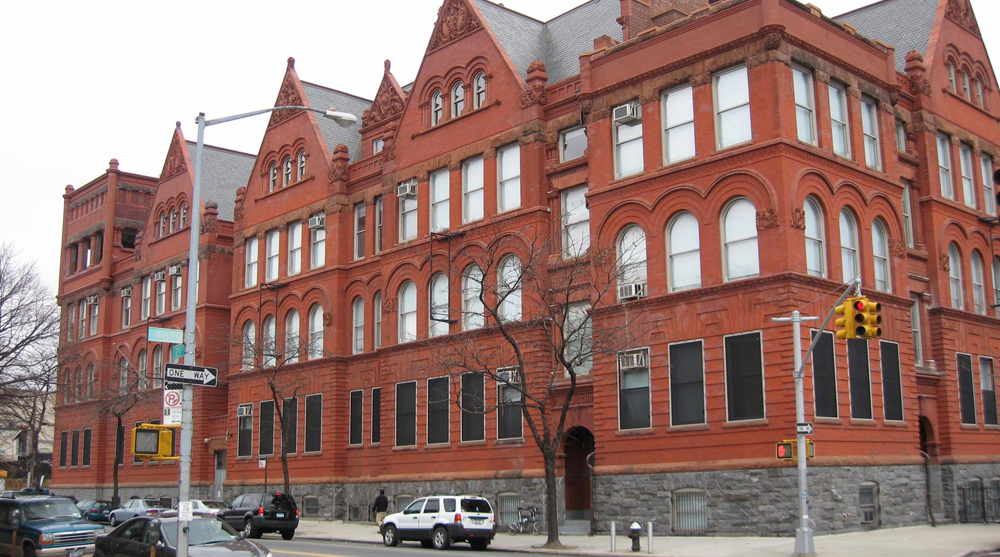 Image source

Often thought of as the Museum of Modern Art's younger, cooler sibling, MoMA PS1 is much loved for its cutting-edge art exhibits like a recent Mike Kelley retrospective. In addition to this, MoMA PS1 holds an annual "Warm Up" party every summer, with the building itself drawing in crowds almost as much as the art inside.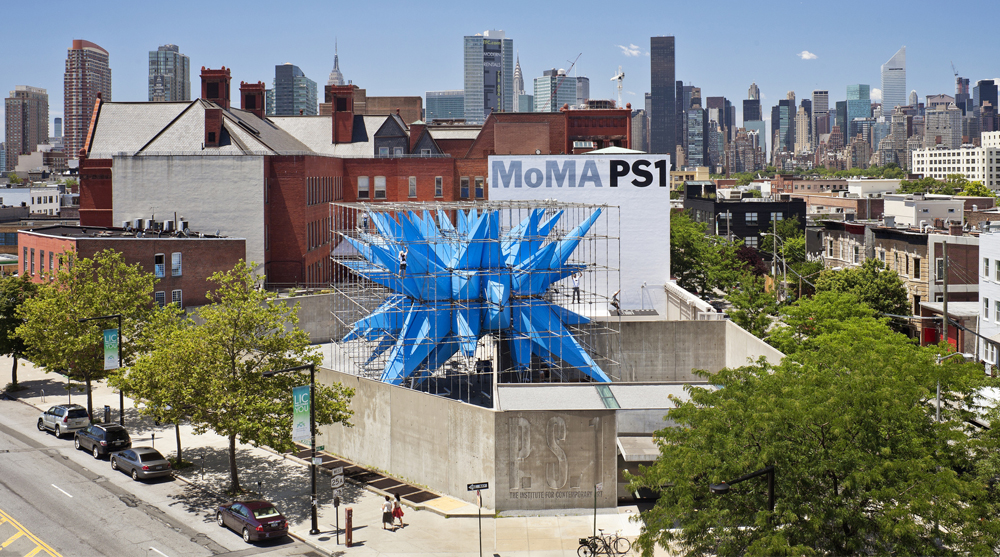 Image source

The contemporary gallery retains much of its New York City school-feel, with classroom-sized galleries, wood floors, brick walls, and outdoors playground for adults and children to congregate and play in between shows.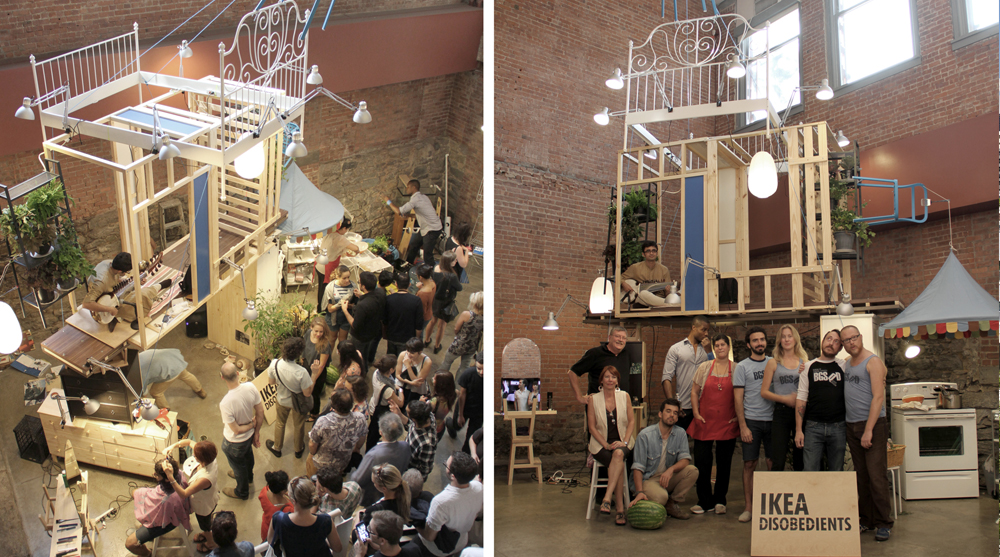 Image source

A museum's main purpose has always been to connect the past with the present, and incorporating the history and heritage of a building into its design, makes that building's purpose all the more meaningful. The London Internet Museum architecture competition centres around doing just that, and transforming the North Woolwich Old Station Museum - which was housed in the original Great Eastern Railway terminal station building - into a museum which connects visitors to the history of the internet, while inspiring innovation and ideas for its future.