Competition introduction
In an age of streaming services and social media, cinema is more important than ever. The unique experience of cinema is a tradition that has lasted for hundreds of years. The cinema experience means becoming fully immersed in a story, watching and reacting with others, all without the distraction of phones or conversations. There's still something unique about cinema and the theatrical experience that cannot be replicated anywhere else.

Icelandic cinema is booming with the Icelandic film industry regularly releasing around four domestic films per year. It has a history of success stories, including an Academy Award nomination for Best Foreign Language Film in 1991 for Friðrik Þór Friðriksson's Children of Nature, and writer-director Grímur Hákonarson's beautifully crafted Rams which took home an award at Cannes in 2015.

In addition to local films, Iceland has quickly become an important location for international production. Movie studios and production companies like 20th Century Fox and Lucasfilm Ltd are flocking to make use of the stunning and unique landscapes of Iceland in all sorts of films, from science-fiction and fantasy films to big-budget Hollywood productions. One of the most famous TV shows to film in Iceland was, of course, Game of Thrones, and key locations used in the series have become popular tourist spots.

One such location is the Grjótagjá caves in northern Iceland - a collection of three small caves located near Lake Mývatn. The caves are home to some of the most beautiful geothermal pools in the world and were featured in Game of Thrones in the scene where Jon Snow and Ygritte first fell in love. The caves are in close proximity to each other, with two of them just 50 meters apart, and are located on Vogar farmland.


The Grjótagjá caves in northern Iceland are home to some of the most beautiful geothermal pools in the world and were made famous after appearing on Game of Thrones.
Sitting on the tectonic divide between Europe and America, the caves were first discovered back in the 18th century when the outlaw Jón Markússon made them his home.

The Iceland Movie Pavilion competition is running in collaboration with the Landeigendur Voga ehf, who are the current landowners of Vogar farmland. For this competition, Buildner is asking participants to submit designs for a movie pavilion that could be constructed in this beautiful location in Iceland.

The pavilion should reflect the essence of Icelandic cinema, its distinctive character, and unique history, with the central focus being a small movie theatre capable of hosting up to 50 visitors.
The competition site is located 100 meters from the Grjótagjá caves.

The pavilion would need to be a place to introduce visitors to Icelandic cinema, as well as offer fans a place to gather and share their passion for film. This could take the form of a small gallery or event space with a cafe or bar that could cater to guests. Participants are encouraged to consider these requirements to make the space engaging and inviting, as well as functional. Iceland's distinctive and remarkable landscapes and natural landmarks should be an inseparable part of the final concept.

Download the full competition brief for more information!

The competition is open to all. No professional qualification is required. Design proposals can be developed individually or by teams (4 team members maximum). Correspondence with organizers must be conducted in English; All information submitted by participants must be in English.
Full competition brief
All information can be downloaded as often as required; no additional information or material will be provided after registration.
- (!) FULL COMPETITION BRIEF
- SITE CAD & PDF
- PHOTOGRAPHS

Prizes
10,000 € + Construction
Total Prize Fund
1st PRIZE
4,000 €
Publications
Certificate of Achievement
2nd PRIZE
2,500 €
Publications
Certificate of Achievement
3rd PRIZE
1,000 €
Publications
Certificate of Achievement
VOGAFJÓS FARM RESORT FAVOURITE AWARD
1,000 €
Publications
Certificate of Achievement
500 €
Publications
Certificate of Achievement
+ 6 HONOURABLE MENTIONS

CERTIFICATE:

Buildner will also acknowledge the outstanding performance of all winners and honourable mentions with Certificates of Achievement.
Publicity campaign
The Buildner's extensive global publicity campaign for the competition winners:
"SEEN BY" ONE MILLION

Results published on buildner.com - one of the leading websites in the industry and is visited by over one million unique visitors each year.

"SEEN BY" 800 000 MORE

Publications on Buildner's social networks (over 600,000 followers) and newsletter campaigns (over 200,000 subscribers).

INTERVIEW

Exclusive interview published with the results and shared on Buildner's social networks.

MOVIE

The competition winners will be granted and opportunity to submit a movie about themselves. The video will be published on the Buildner's website and social networks.

MEDIA PARTNERS

The competition results will get international art and design media coverage and will be featured in the world's leading architecture media outlets.
Jury panel
Jury members shall under no circumstances be contacted by competition participants or their representatives. Participants who attempt to contact jury members, shall be disqualified.

All jury members are involved in the evaluation based on their availability at that time. All communication regarding the competition should only be carried out with Buildner staff. For any questions please contact us on [email protected]

Hanna Dís Whitehead
Studio Hanna Whitehead
Iceland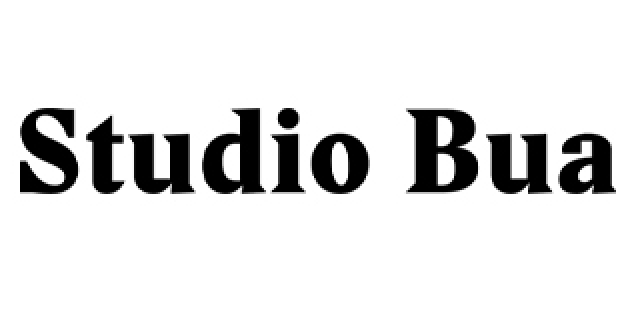 Mark Smyth
Studio Bua
Norway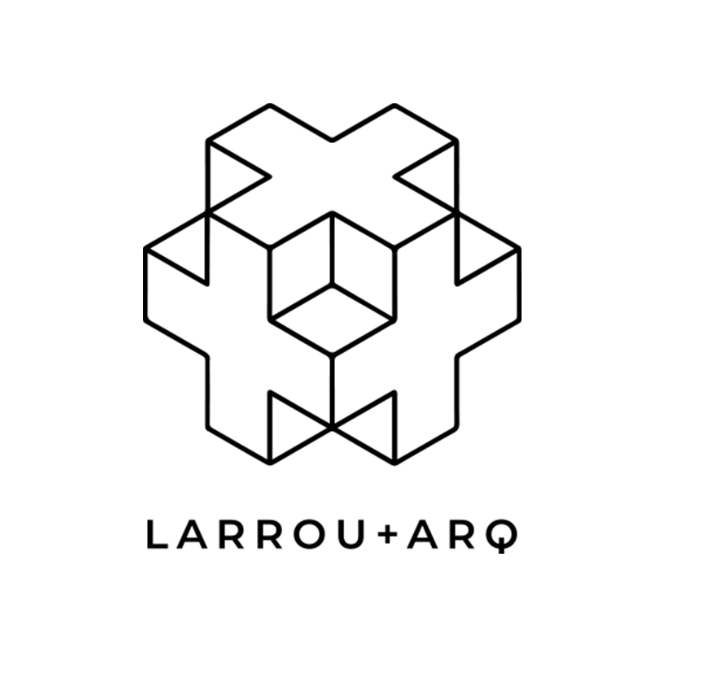 Pablo Larroulet
LARROU ARQ - Pablo Larroulet Arquitectura
Chile

Hans Jakob Wagner
Research associate and doctoral candidate at the Institute for Computational Design and Construction, University of Stuttgart
Germany

Pip Cheshire
Director, Cheshire Architects
New Zealand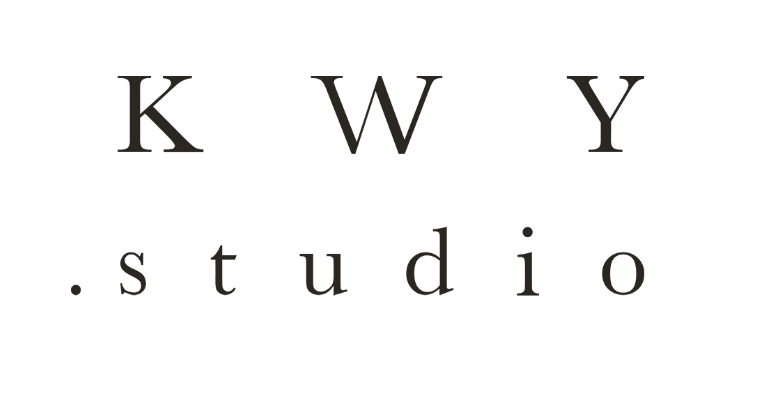 Ricardo Gomes
Partner, KWY.studio
Portugal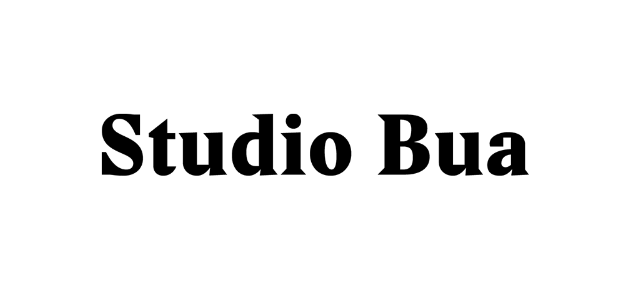 Sigrún Sumarliðadóttir
Studio BUA
UK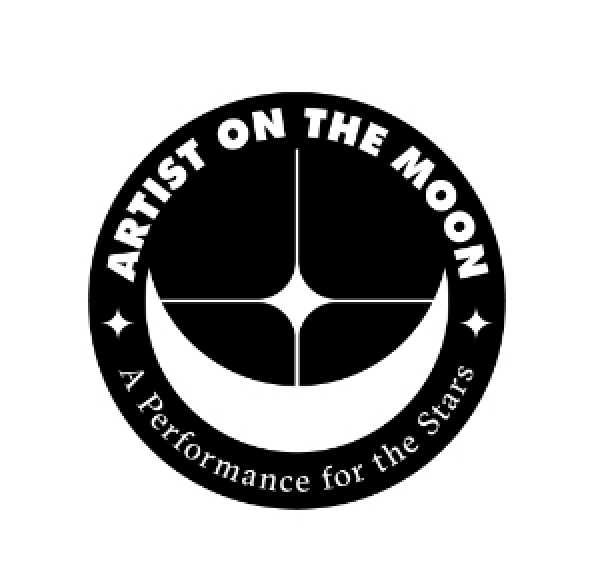 Borghildur Indriðadóttir
Artist on the Moon
Iceland
Key dates
Closing date for registration
08 November, 2022
Closing date for project submission
12 December, 2022 (11:59pm London time)
Announcement of the winners
21 February, 2023
Competition Q&A deadline: 14 November, 2022
In order to guarantee equal opportunities to all competition participants,
no new questions will be answered after this deadline!
Registration fees
Registration Deadline

15 September - 08 November

Architects / Enthusiasts / Companies

Students
+4.5% VAT
Registration Deadline

15 September - 08 November

Architects / Enthusiasts / Companies

Students
+4.5% VAT
STUDENT REGISTRATION REQUIREMENTS

Contact us to receive special student rates for group registrations (discount applies for 3+ registrations from one university/school) and to receive further information and support for getting your students involved in architecture competitions. Send us request from your university email address along with basic information about yourself and your university/school. Please note that only recognized university staff can apply for the reduced student rate.
Competition results in media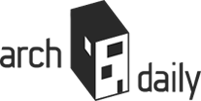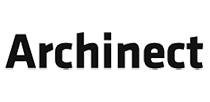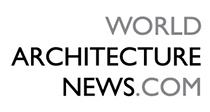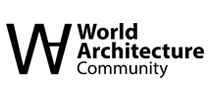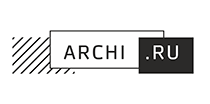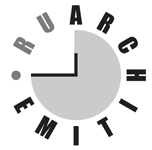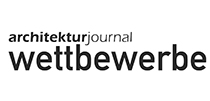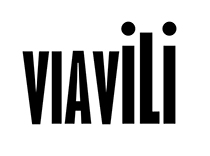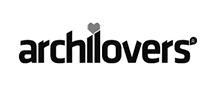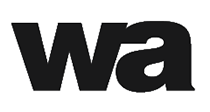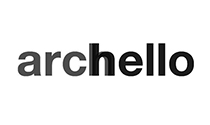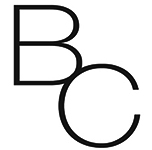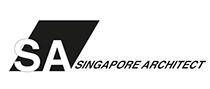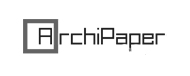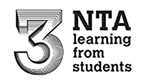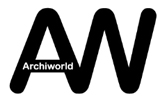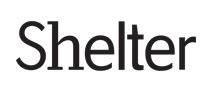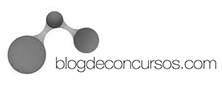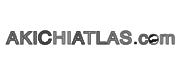 F.A.Q.
Competition related questions
General questions
Please enter your email address to receive download link
Thank you!
The download link will be sent to your email shortly
please check the spam folder
in case you can not find it
OK