Competition introduction
Two Iceland municipalities, Skútustaðahreppur and Þingeyjarsveit, are making plans to merge into the largest municipality in the country. The new region would cover roughly 12,000 square kilometres and be home to over 1,200 people. This new region in northern Iceland is looking to set an example to the rest of the country, and the world, in terms of its sustainability. As such it will be looking to operate a circular economy.

A circular economy is focused on sharing, lending, and reusing materials, products, and resources as much as possible. Unlike traditional linear economic models which have often been labelled as "take, make, waste", a circular economy operates with as much waste materials and energy being used in other areas as possible. This is especially important, as the municipality has large fields of eroded land that needs to be restored with the use of fertilizer, lupina plants, and tree planting.

The Iceland Lake Mývatn Community House competition is run in partnership with Sveinn Margeirsson, mayor of Skútustaðahreppur. Participants are asked to submit designs for a community house that would serve as a prime example of the positive impact of a circular economy in the region and across Iceland. The community house would therefore be the region's main location for trading, sharing, and recycling materials and resources in order to exemplify how a circular economy operates.
Mývatn is the spectacular region in the north of Iceland that is home to some of the country's most awe-inspiring natural wonders and is considered the Northern Lights Capital of Iceland. The lake region is home to Iceland's fourth largest body of water, Lake Mývatn, which is 36.5 square kilometers in size and is home to a wealth of natural wonders and wildlife. [Img-top] – Lake Mývatn; [img-left] – Hverfjall Volcano; [img-center] – Grjótagjá Cave; [img-right] – Mývatn Nature Baths

Participants are asked to focus their designs around the concept of circular economy – sustainability and the reuse of materials should be at the core of submitted project designs. The community house will be a resource for both locals and tourists, providing everything from education to storage and lending of materials and equipment.
Participants are asked to focus their designs around the concept of circular economy.

As the Skútustaðahreppur council is planning the construction of this building, winning projects will need to be unique, creative, and practical, while fully embracing the ethos of a circular economy.

Download full competition brief for more information!

Competition is open to all. No professional qualification is required. Design proposals can be developed individually or by teams (4 team members maximum). Correspondence with organizers must be conducted in English; All information submitted by participants must be in English
Full competition brief
All information can be downloaded as often as required; no additional information or material will be provided after registration.
- (!) FULL COMPETITION BRIEF
- SITE PHOTOGRAPHS
- SITE CAD & PDF

Prizes
10,000 € + Construction
Total Prize Fund
1st PRIZE
5,000 €
Publications
Certificate of Achievement
2nd PRIZE
2,000 €
Publications
Certificate of Achievement
3rd PRIZE
1,000 €
Publications
Certificate of Achievement
SKÚTUSTAÐAHREPPUR COUNCIL FAVOURITE AWARD
1,000 €
Publications
Certificate of Achievement
500 €
+ 50 €
AAPPAREL.com
Gift Card
Publications
Certificate of Achievement
+ 6 HONOURABLE MENTIONS

PUBLICATIONS:

The winners will get international art and design media coverage and will be featured on the Bee Breeders website and social pages.

CERTIFICATE:

Bee Breeders will also acknowledge the outstanding performance of all winners and honourable mentions with Certificates of Achievement.
Jury panel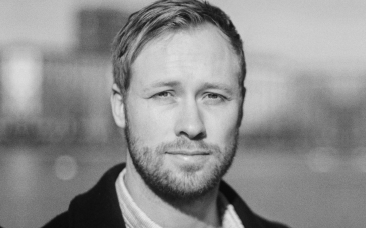 Marshall Blecher
MAST, Denmark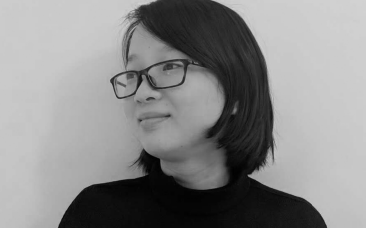 Xuanru Chen
ZJJZ Atelier, China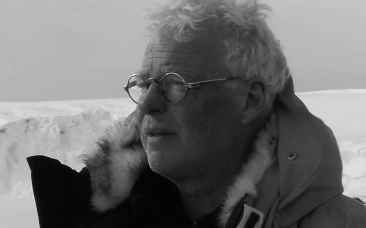 Pip Cheshire
Cheshire Architects, New Zealand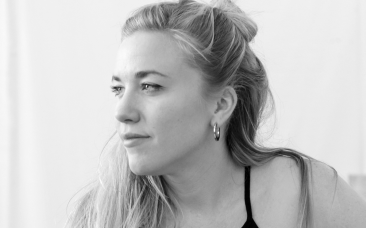 Borghildur Indriðadóttir
artist, Iceland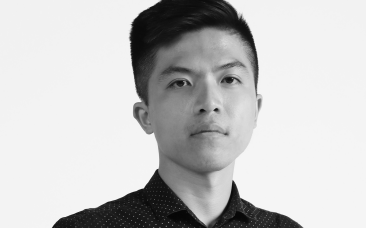 Magic Kwan
OOA - Orient Occident Atelier, Cambodia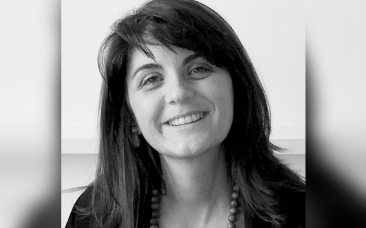 Marta Frazão
Atelier Data, Portugal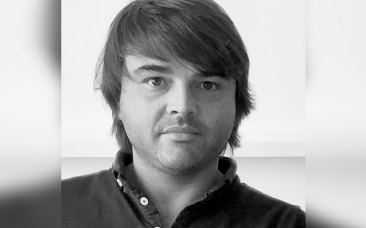 Filipe Rodrigues
Atelier Data, Portugal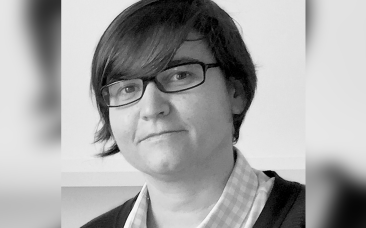 Inês Vicente
Atelier Data, Portugal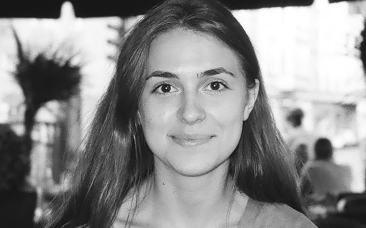 Lera Samovich
Fala Atelier, Portugal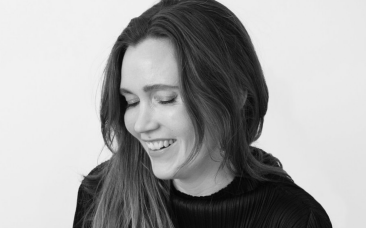 Sigrún Sumarliðadóttir
Studio Bua, Norway
Jury members shall under no circumstances be contacted by competition participants or their representatives. Participants who attempt to contact jury members, shall be disqualified. All jury members are involved in the evaluation based on their availability at that time.

All communication regarding the competition should only be carried out with Bee Breeders staff. For any questions please contact us on [email protected]
Key dates
Closing date for registration
21 April, 2022
Closing date for project submission
26 May, 2022 (11:59pm London time)
Announcement of the winners
07 July, 2022
Competition Q&A deadline: 28 April, 2022
In order to guarantee equal opportunities to all competition participants,
no new questions will be answered after this deadline!
Registration fees
Registration Deadline

28 January - 21 April

Architects / Enthusiasts / Companies

135 €

Students

115 €
+4.5% VAT
Registration Deadline

28 January - 21 April

Architects / Enthusiasts / Companies

135 €

Students

115 €
+4.5% VAT
STUDENT REGISTRATION REQUIREMENTS

Contact us to receive special student rates for group registrations (discount applies for 3+ registrations from one university/school) and to receive further information and support for getting your students involved in architecture competitions. Send us request from your university email address along with basic information about yourself and your university/school. Please note that only recognized university staff can apply for the reduced student rate.
Competition results in media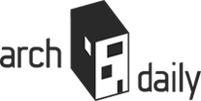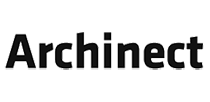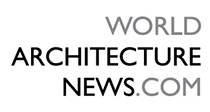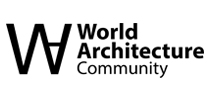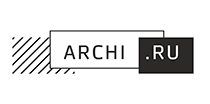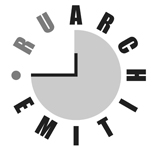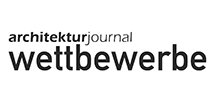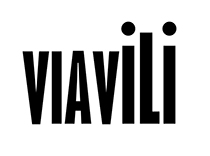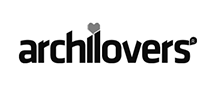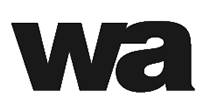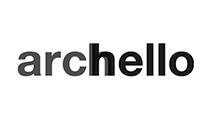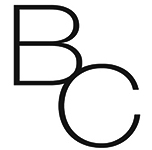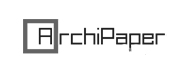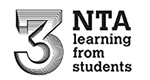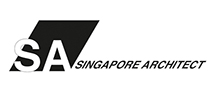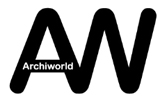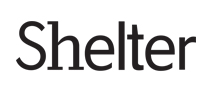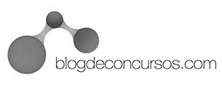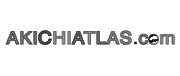 F.A.Q.
Competition related questions
General questions
Please enter your email address to receive download link
Thank you!
The download link will be sent to your email shortly
please check the spam folder
in case you can not find it
OK