The Contemporary Home
This competition, is part of a strategic partnership
between Buildner and ArchDaily, that aims to
explore "The Contemporary Home".
Learn more here.
Competition introduction
A house and a home aren't always the same thing. And while the aspects that make a place your home aren't limited to physical attributes, architecture can still have a huge impact. Cultural differences, location, resources, and the format of your family will all influence what you look for in a home. And in a world that seems to be changing faster than ever, can architects and designers anticipate the needs of new-age homes?

For the House of the Future competition, participants are tasked with designing a template for a new-age home for Emirati citizens in Dubai. Run in partnership with The Dubai Government, the jury is searching for innovative projects that use design to refresh the current offerings to locals, bringing them more up-to-date with the architectural aesthetic of the country and its people.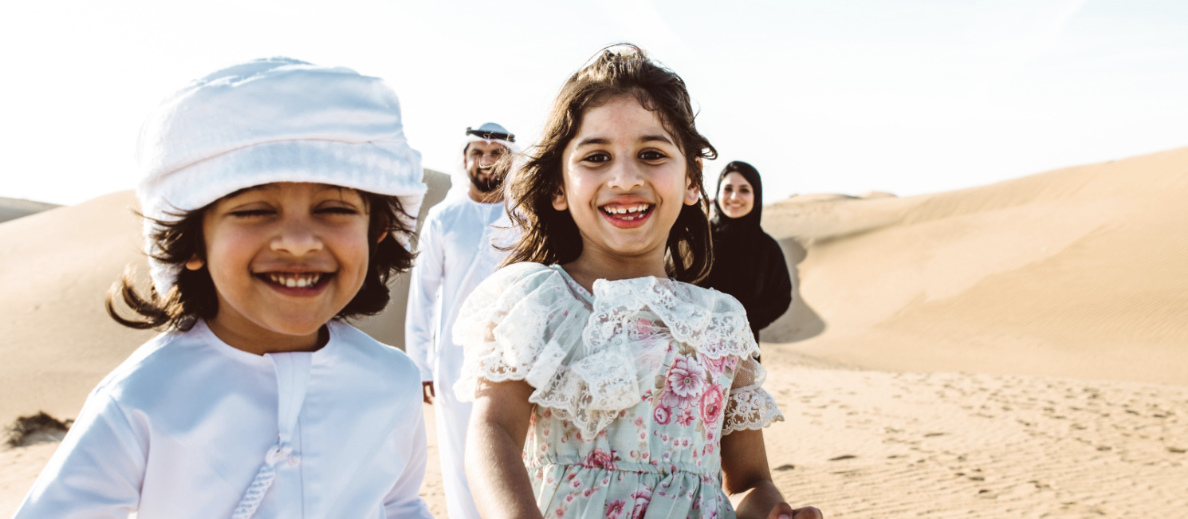 Winning entries will be put forward for consideration for construction by Dubai Government, as well as receiving a share of the 250,000 € prize fund.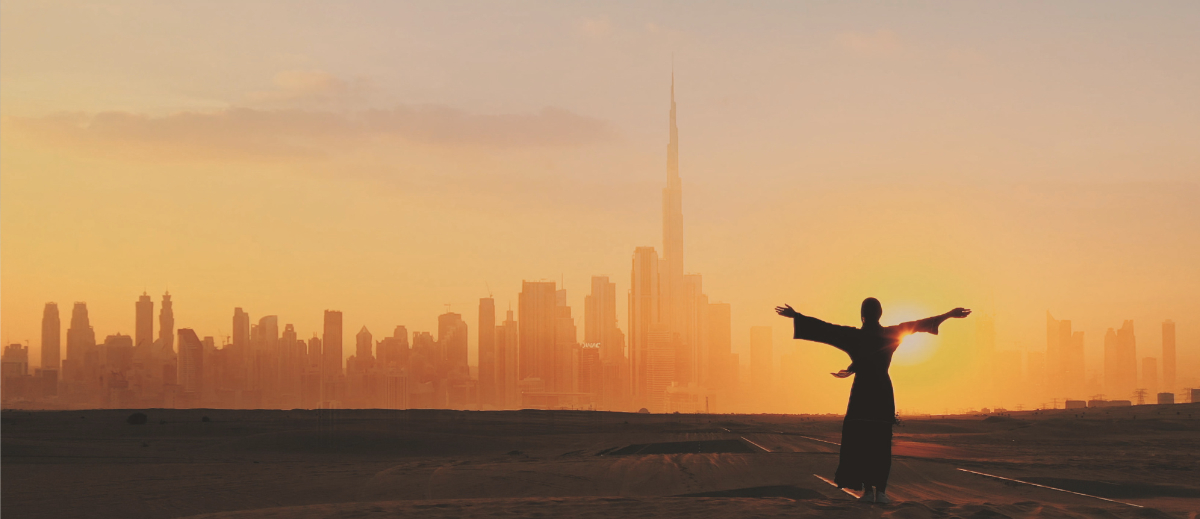 The House of the Future competition is open to architecture and design enthusiasts of all levels from any location around the world. There is no specified site for the House of the Future competition, and participants are asked to keep a budget in mind of no more than 1 million Emirati Dirhams.


Download the full competition brief for more information!

The competition is open to all. No professional qualification is required. Design proposals can be developed individually or by teams (4 team members maximum). Correspondence with organizers must be conducted in English; All information submitted by participants must be in English.
Full competition brief
The full competition brief can be downloaded as often as required; no additional information will be provided after registration.
- (!) FULL COMPETITION BRIEF


Wettbewerbsregeln
Règles de compétition
竞赛规则
Reglas de la competencia
Regolamento del concorso

Competition Rules
Prizes
250,000 € + Construction
TOTAL PRIZE FUND
Self-sustained House
45,000 €
Bonus category for a design of a self-sufficient house, able to go off the grid, without water or electricity for two consecutive weeks
The 250,000 € prize fund is provided by the
Dubai Government
, and all prizes will be distributed by them to the deserving winners.
The competition is open to all. No professional qualification is required.

Design proposals can be developed individually or by teams (4 team members maximum).
Intended for construction


Winning designs from this competition will be added to the current list of housing options for Emirati citizens to choose from when building their future home.
+ 6 Honourable mentions


Besides the competition winners, we'll also honor six exceptional individuals with honorable mentions for their remarkable efforts and contributions.
Certificates of achievement
Buildner will commend the exceptional performance of all winners and honorable mentions by presenting them with Certificates of Achievement, recognizing their outstanding contributions.
Publicity campaign
The Buildner's extensive global publicity campaign for the competition winners:
"SEEN BY" ONE MILLION

Results published on buildner.com - one of the leading websites in the industry and is visited by over one million unique visitors each year.

"SEEN BY" 800 000 MORE

Publications on Buildner's social networks (over 600,000 followers) and newsletter campaigns (over 200,000 subscribers).

INTERVIEW

Exclusive interview published with the results and shared on Buildner's social networks.

MOVIE

The competition winners will be granted and opportunity to submit a movie about themselves. The video will be published on the Buildner's website and social networks.

MEDIA PARTNERS

The competition results will get international art and design media coverage and will be featured in the world's leading architecture media outlets.
Jury panel
Competition participants or their representatives shall under no circumstances contact Jury members. Participants who attempt to contact jury members shall be disqualified.
All jury members are involved in the evaluation based on their availability at that time. All communication regarding the competition should only be carried out with Buildner staff. For any questions, please get in touch with us at [email protected]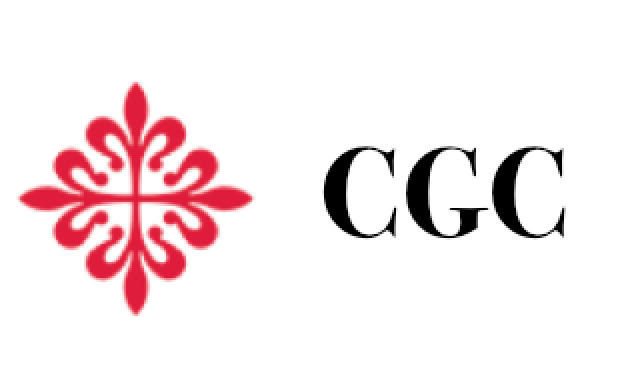 Micael Calatrava
Calatrava Grace and Calatrava International
UAE

Charles Walker
Director of Zaha Hadid Architects
UK

Abdul Redha Abu Al Hassan
Roads & Transport Authority (RTA)
UAE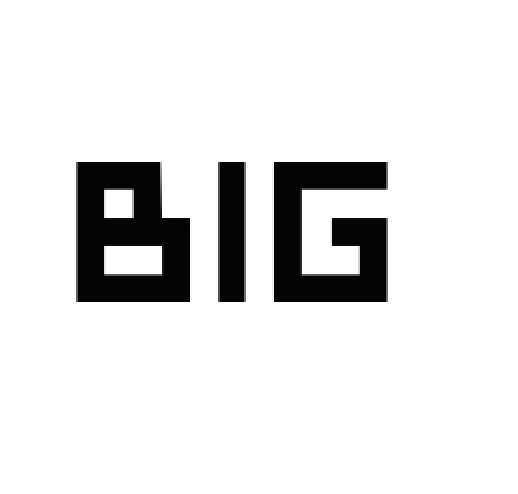 Martin Voelkle
Partner at BIG - Bjarke Ingels Group
USA

Christina Seilern
Studio Seilern Architects
UK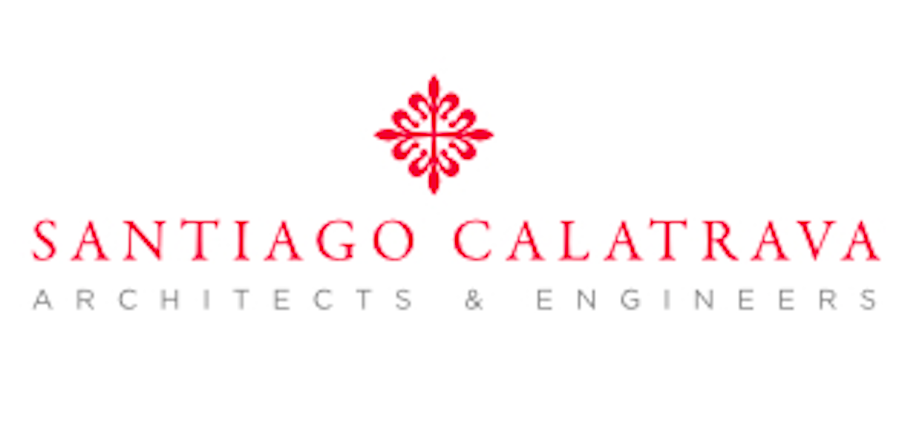 Andrew Mason
Director of Contracts for Calatrava International
UAE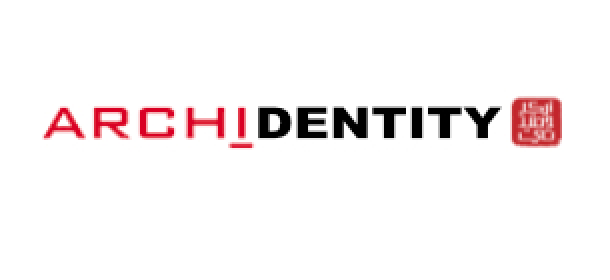 Ahmed Bukhash
Founder of Archidentity
UAE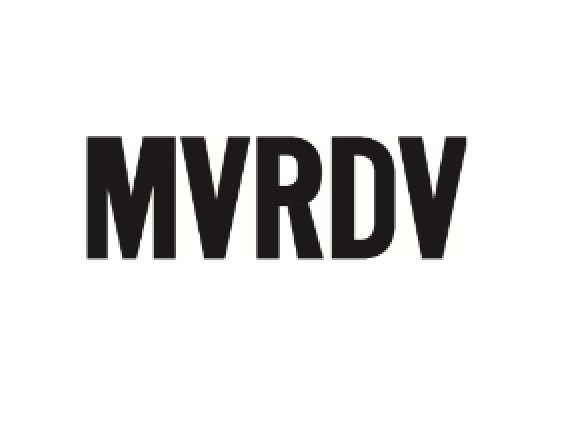 Stefan de Koning
Partner at MVRDV
Netherlands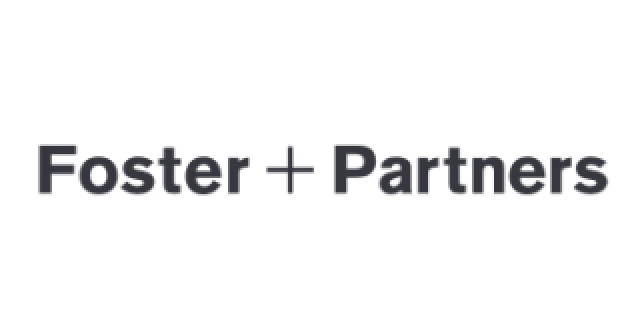 Will Plowman
partner at Foster + Partners
UAE
Key dates
Closing date for registration
30 September, 2023
Closing date for project submission
01 November, 2023 (11:59pm London time)
Announcement of the winners
30 November, 2023
Competition Q&A deadline: 06 October, 2023
In order to guarantee equal opportunities to all competition participants,
no new questions will be answered after this deadline!
Registration fees
Advance Registration

08 June - 07 September

Architects / Enthusiasts / Companies

Students
+4.5% VAT
Last Minute Registration

08 September - 30 September

Architects / Enthusiasts / Companies

Students
+4.5% VAT
STUDENT REGISTRATION REQUIREMENTS

Contact us to receive special student rates for group registrations (discount applies for 3+ registrations from one university/school) and to receive further information and support for getting your students involved in architecture competitions. Send us request from your university email address along with basic information about yourself and your university/school. Please note that only recognized university staff can apply for the reduced student rate.
F.A.Q.
Competition related questions
General questions
Please enter your email address to receive download link
Thank you!
The download link will be sent to your email shortly
please check the spam folder
in case you can not find it
OK