Foreword
Buildner is pleased to announce the results of its Gaudi La Coma Artists' Residences International Competition!

This is the first in a series of design competitions to be run in partnership with the Gaudi Knowledge Association and Inngenium Lab to celebrate Gaudi's intellectual heritage. For this competition, participants were asked to submit proposals for a sustainable artists' residence and education complex to be located in Huesca, Spain, designed in alignment with Antoni Gaudi's principles of sustainability, functionality, aesthetics and innovation. Buildner and its jury sought designs that have the potential to become iconic landmarks while still remaining sensitive to the site's natural surroundings.

Buildner worked with an outstanding jury consisting of a mix of Spanish and international architects to evaluate and select the winning entries: Bárbara Bardin and Julio Cano are co-founders of Madrid-based studio Canobardin; Julien De Smedt is the founder and director of JDS Architects based in Copenhagen and Brussels; Arturo Mc Clean is Communications Manager and Architect at Barcelona-based Miralles Tagliabue EMBT; Inés Olavarrieta is an architect and designer at Madrid-based selgascano; Anna Maria Orrù is an Affiliated Senior Lecturer at Konstfack – University of Arts, Crafts and Design with a focus on sustainability, and co-founder and co-director of Nordic Biomimicry; and Patricia Grande is Project Manager and Partner at Nieto Sobejano Arquitectos

Buildner and its jury panel would like to thank each of the participants and teams from around the globe who submitted proposals for this event.
Project name
Opus Loci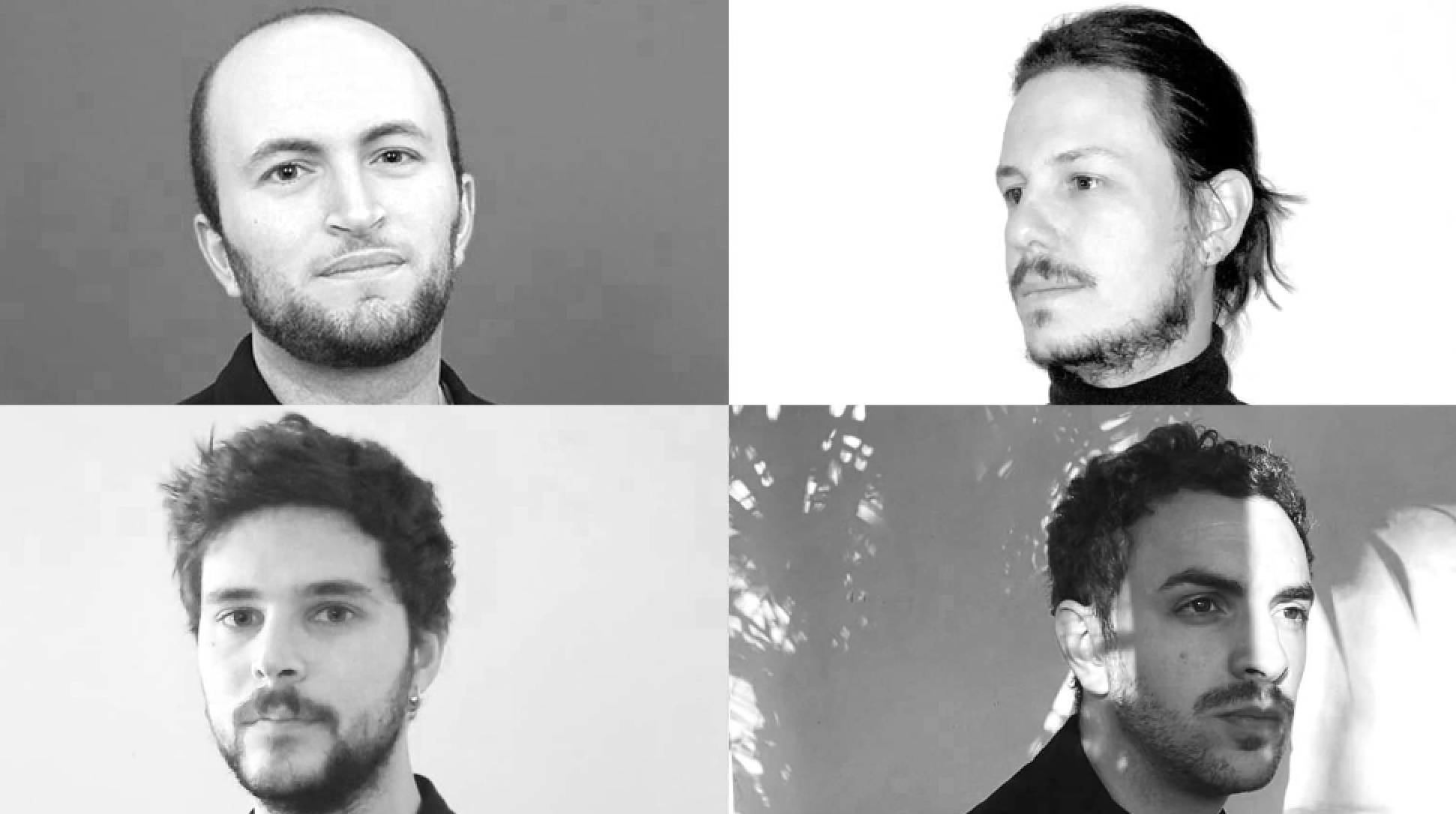 We are extremely glad about this result, and we hope that this success will enable us to develop our collective. At the very least, the competition will help us create common basis for our urban and architectural approach, and debate about the shared values that we want to express across our architectural practice.
Read full interview
Company Collectif carré noir
Authors Nathanaël Pinard, Marc Viaud, Victor Dussap, Félix Roudier-Canler
Country
France
Jury feedback summary
'Opus Loci' maps local resources within a 100km radius to serve the design and construction of this project. Programs are organized to prioritize interactions between artist production and living spaces, visitor's reception and sleeping areas and interactive spaces. The project is modular and follows three templates, sized small, medium and large, which are located across the site in consideration of the existing landscape. Each module is organized around a chimney block which provides space heating, hot water and regulates the immediate atmosphere in conformity with bioclimatic principles. The project utilizes raw earth and material reuse, incorporating an on-site workspace for self-construction.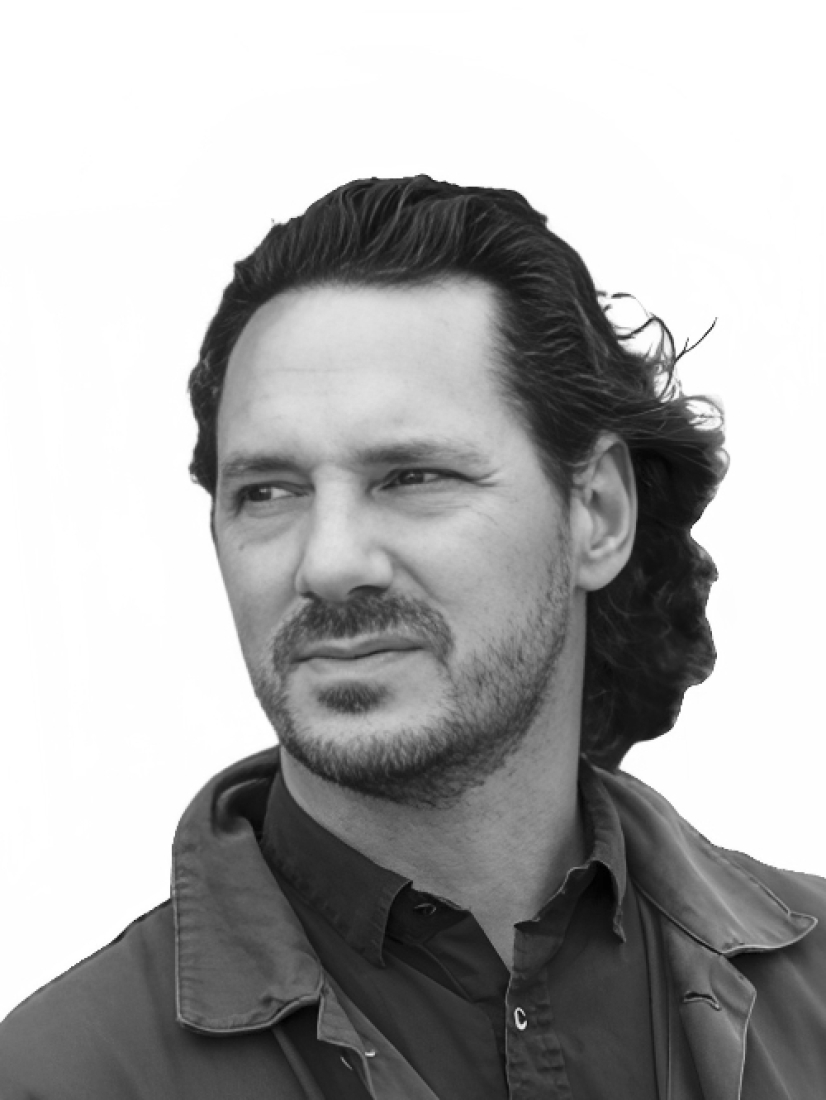 Even if the scheme has some issues, the drawings manage to convey such liveliness that it's easy to imagine the creative capacity of their author.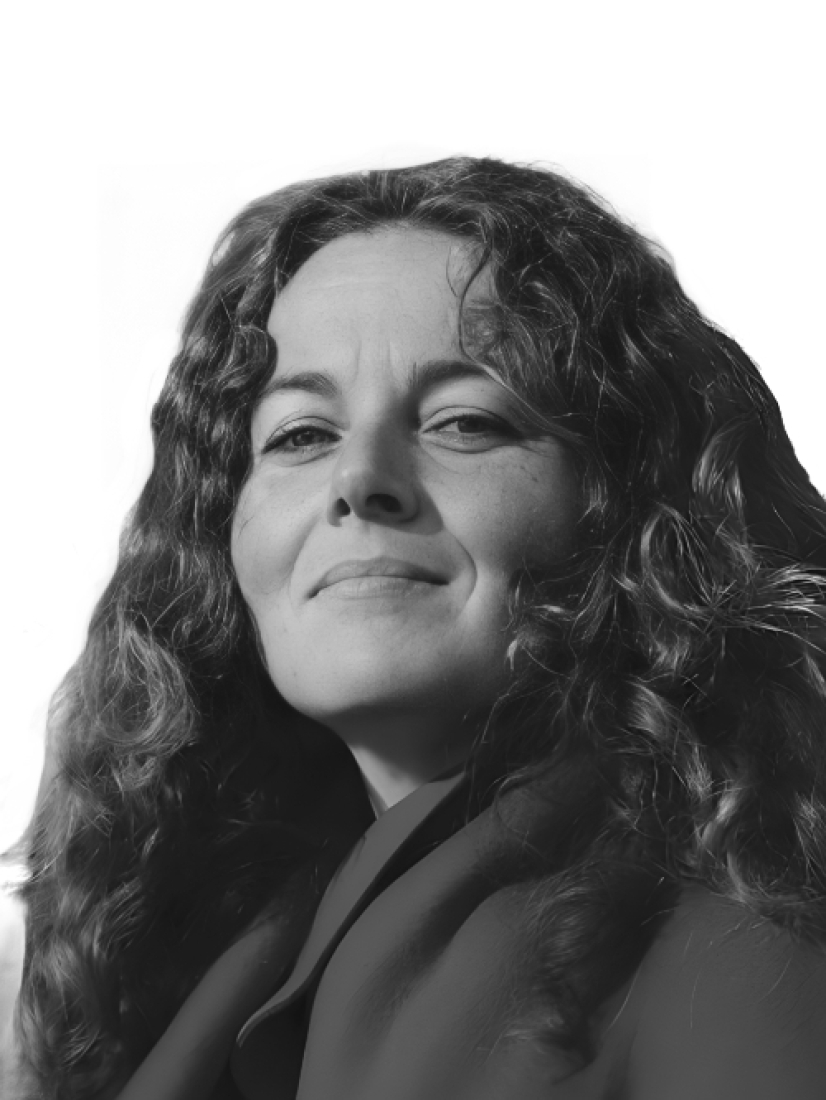 This project pays attention and care to look at local resources, local materials and re-use. A good strategic interlinking with the local community, giving opportunities for the residents and locals to meet and interact. I like that the project thinks of future drought needs by studying rainwater, flows and irrigation of new planted landscapes.
Anna Maria Orrù / Buildner guest jury
Co-founder/director, Nordic Biomimicry and Affiliated Senior Lecturer in design ecology, Konstfack, Sweden
Buildner's commentary, recommendations and techniques review
Order your review here
The project is remarkable for its unique drawings and its level of detail and complexity. Such complexity communicates the author's extensive analysis of the project, its site and the design. There is a level of graphic strength here that certainly goes above and beyond the typical competition submission. There are a number of presentation considerations, however, that the author might make. Text is located only on the first sheet - it is lengthy and far too small for easy comprehension. Given the submission spans four sheets, it is recommended that this text be divided onto multiple pages and increased in size for more direct correlations between drawing and descriptions, and also to provide a clearer flow and engagement for the reader. The final three sheets, while spectacular for their use of imagery, are quite similar in detailing and in the information conveyed. It would be beneficial for the author to increase in size the round vignettes, which provide clear differentiation within the project - it is within these that the reader is seeking to understand the spatial experience.
Enter an open architecture competition now
Project name
Parc Modernisme'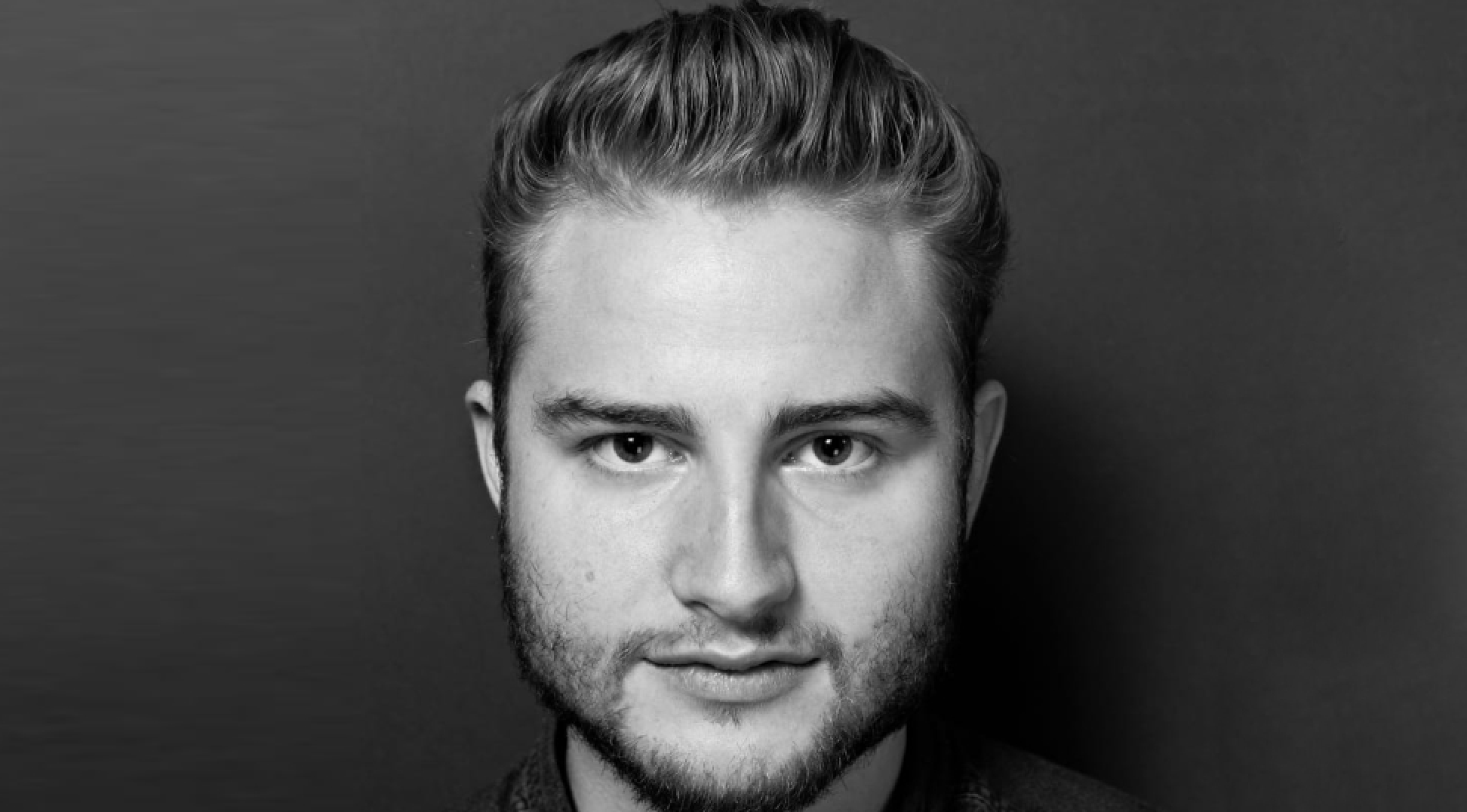 Architectural competitions allow a sense of freedom to test my own ideas and inventions, free from client constraints and agendas of office life. To me, they provide the perfect training and challenge of my own architectural ability and provide a welcome break for architectural self-reflection.
Read full interview
Country
United Kingdom
Jury feedback summary
Park Modernisme explores Gaudi's architectural, structural and philosophical works and attempts to test these in a contemporary context. The project avoids a single architectural expression and instead creates a taxonomy of various forms and designs to explore variety in Gaud's own works. The forms retain recurring themes to aid in achieving compositional cohesion. The site is considered as an inhabitable landscape, and the plan is designed to encourage exploration: one meanders on a network of paths to discover a wide spectrum of architectural forms and plant species. To respect scale and local context, program elements are broken down to their most basic components.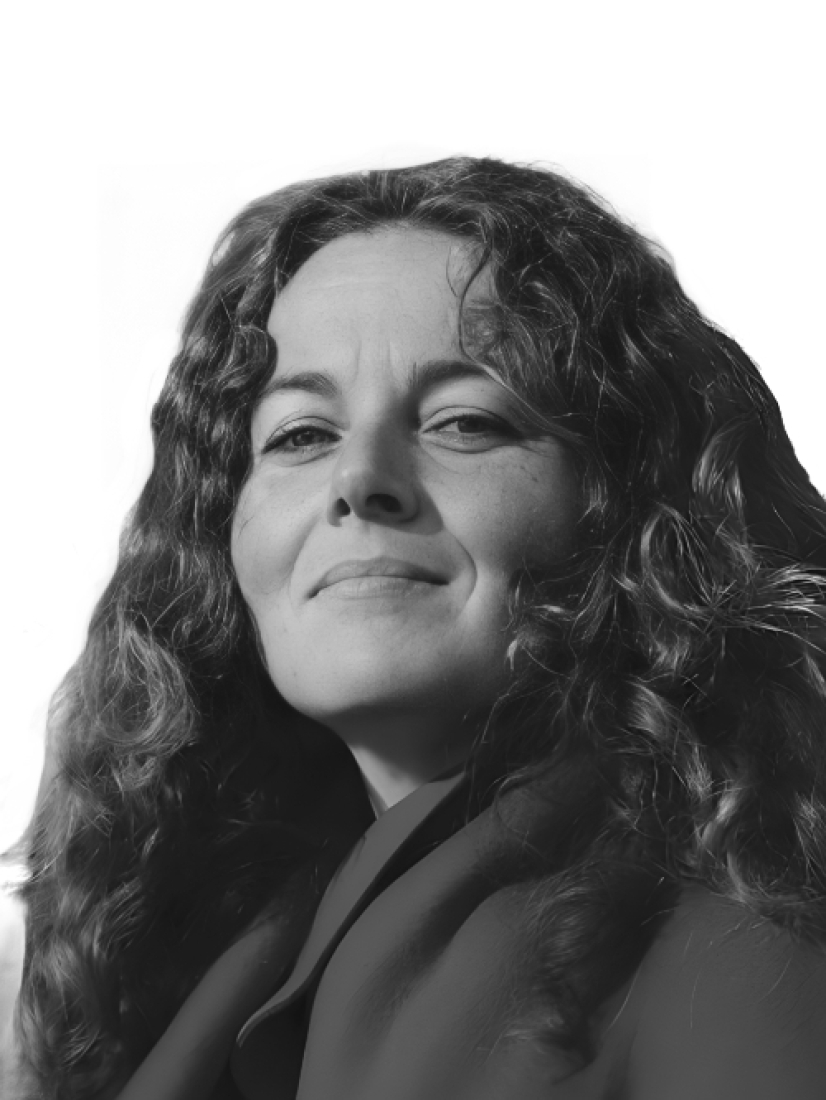 An explorative inhabited landscape and building compositions that are truelly in the spirit of Gaudi both in Form, Movement, Shape and Nature connection. Rests well in the landscape and good approach to 'break up' programme elements. Easy access, configuration and relation to the landscape and cascading terraces. Good move to re-use the existing materials on -site, but also the sustainable chimney-stack ventilation efforts to cool and use natural air/wind to keep the spaces ventilated. The structures are simply stunning and fit so well with the objective of this call and to provide the structure needed.
Anna Maria Orrù / Buildner guest jury
Co-founder/director, Nordic Biomimicry and Affiliated Senior Lecturer in design ecology, Konstfack, Sweden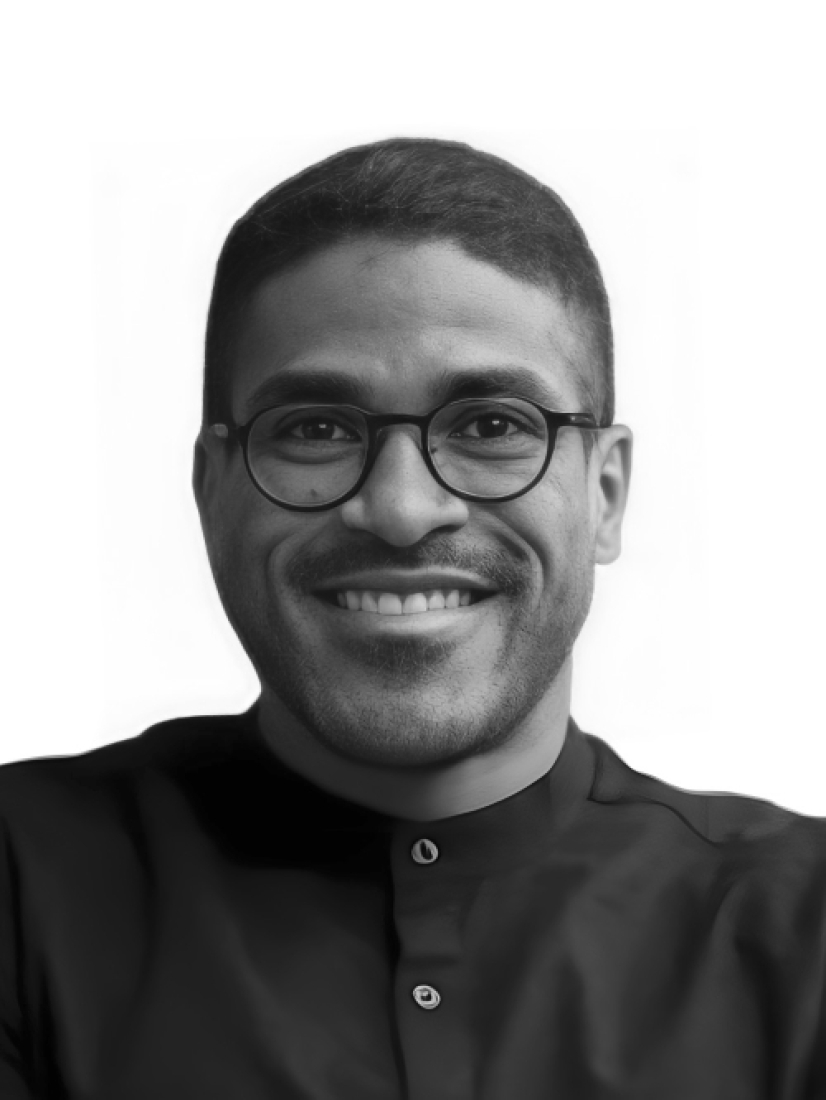 The proposal is a very clear transformation of Gaudi's principles in a magical and functional place. The drawings and graphics are very clear and drive you into every aspect of the project which is very likely to become an attractive landmark in the village.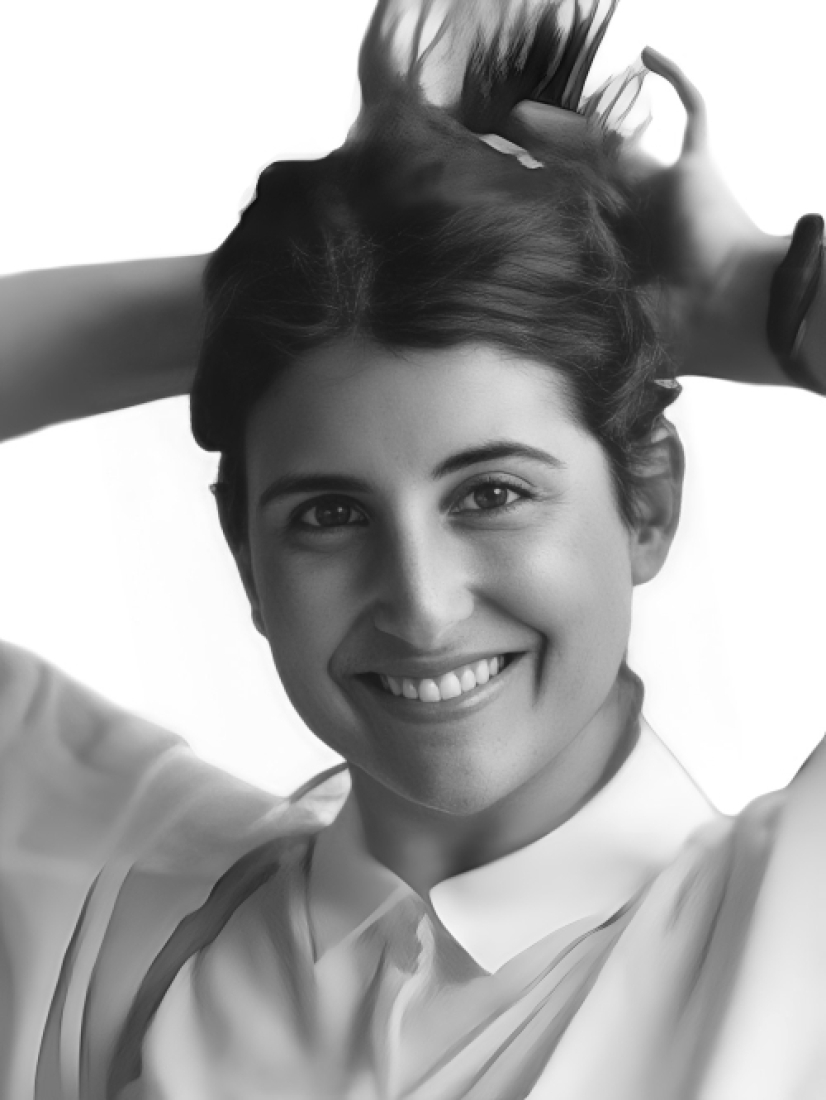 This proposal shows in a coherent way many of the values of Gaudi's architecture. It shows a natural way of organization and growth of the plan, as well as the structure of the volumes organized by the anti-funicular principals.
Buildner's commentary, recommendations and techniques review
Order your review here
The project makes good use of a primary rendered image on each sheet supported by various diagrams and ancillary images in support of the key ideas. The texts are short and adequate for describing a range of topics and so these lend to an overall clarity. Small reference photographs help to communicate the project's strong analysis of precedents. The drawings, overall layout and color balance all vary quite a bit across the four sheets for a slightly jarring read as one reviews the project as a whole. This could be resolved globally with a reorganization of imagery and touch up of colors for more standardization, especially across the final three sheets. Given the extreme variation in design of the three building 'types' it would benefit the author to create a more uniform way of describing plans and sections. A single graphic method and scale would best be employed across the three types to yield more compositional cohesion for the presentation.
Project name
THE METABOLISM OF RAW EARTH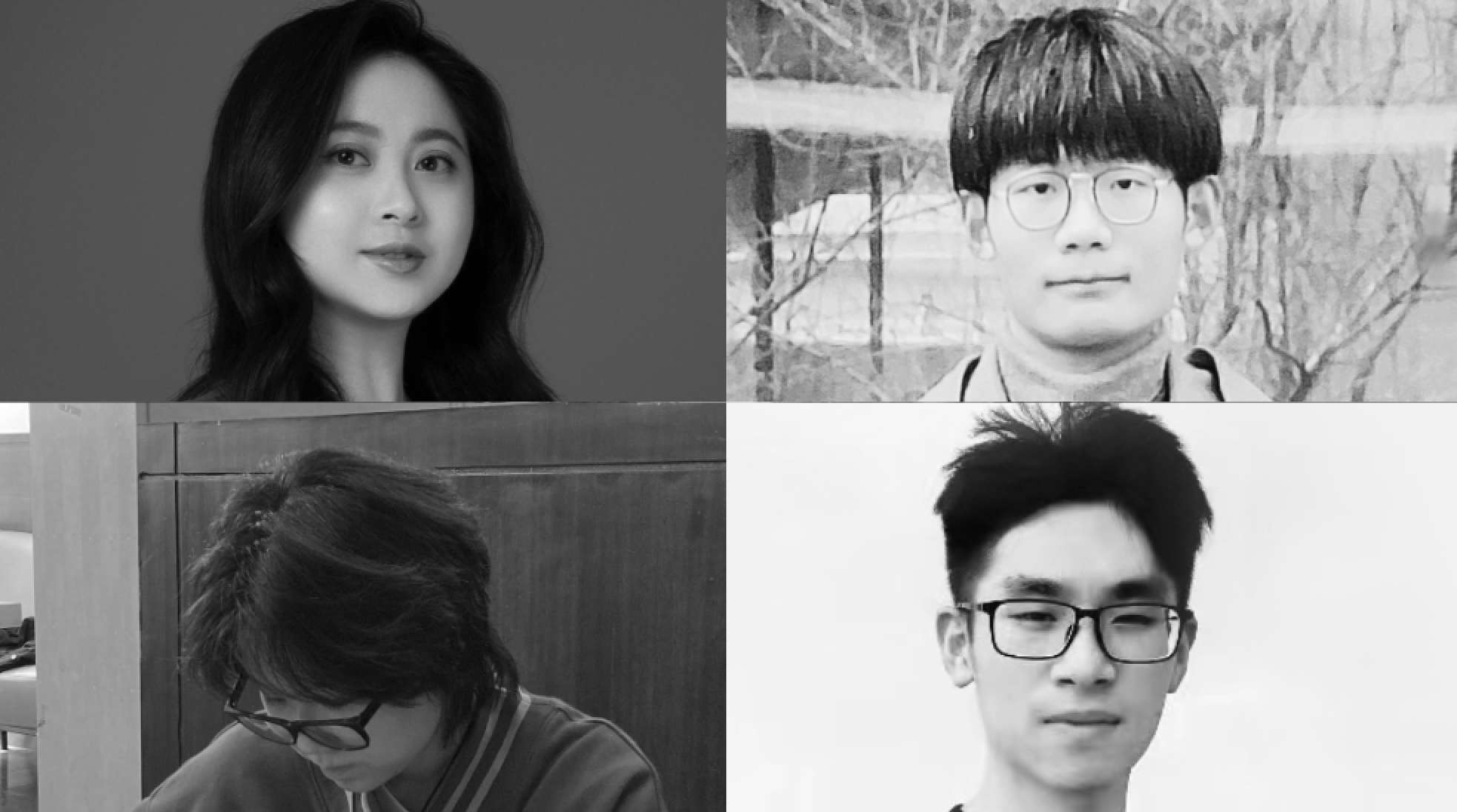 Our team members include professional architect, young scholars, and students, and we are consistently exploring what design is and what architecture is. Participating in competitions helps us make these discoveries. We exchanged existing design principles during these processes, discovered new design methodologies, and disputed new techniques and materials. Regarding architecture as a living organism, and giving each part of the building a definition in biology is the new methodology we found, and is effective for connecting each part.
Read full interview
Authors Delong Yang, Rixi Ye, Rongjie Zhang, Dan Liang
Country
China
Jury feedback summary
This proposal analyzes cell structure growth patterns to generate forms for the architecture and landscape design, considering these both as living systems that are constantly metabolizing. It responds to the site contours for the placement of many amorphous and free-form buildings that make use of raw earth construction. The project is designed on a flexible module to permit long-term growth with future new construction and expansion.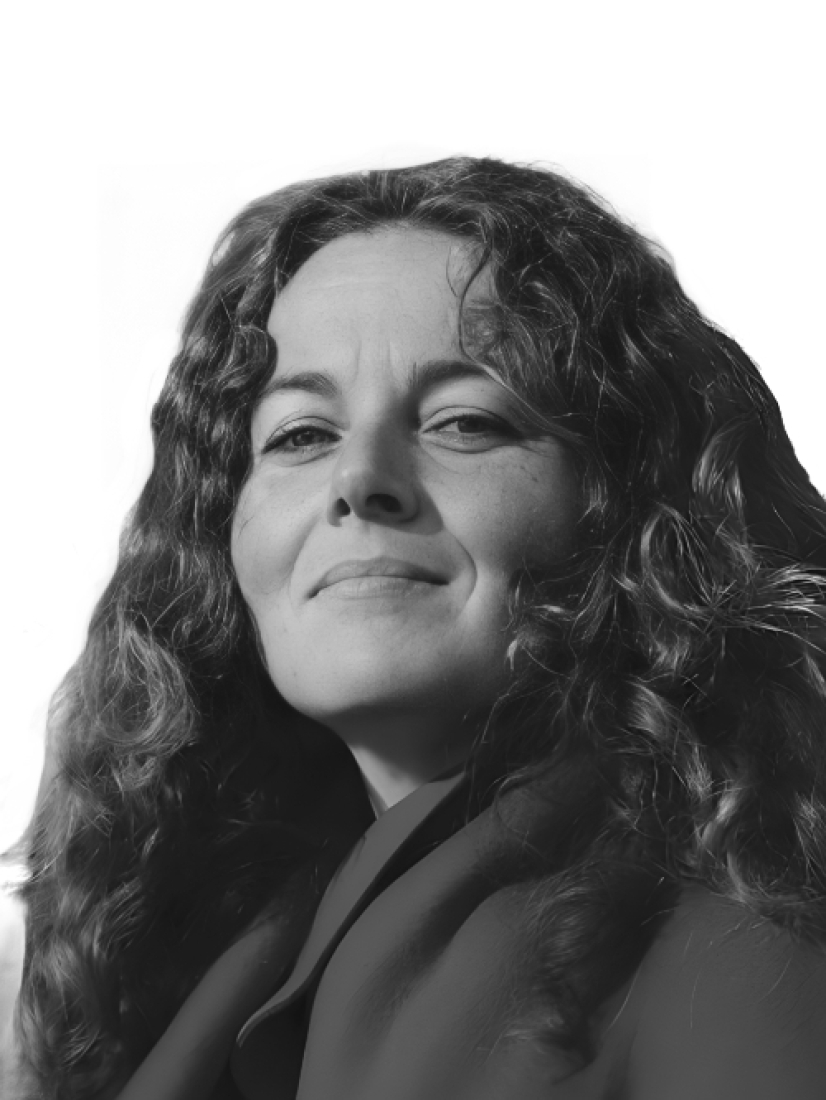 A good use of biomimicry inspired by cell structures and behaviors. I would encourage the author to take this thinking further. Reusing raw earth and heritage of this practice is a unique move.
Anna Maria Orrù / Buildner guest jury
Co-founder/director, Nordic Biomimicry and Affiliated Senior Lecturer in design ecology, Konstfack, Sweden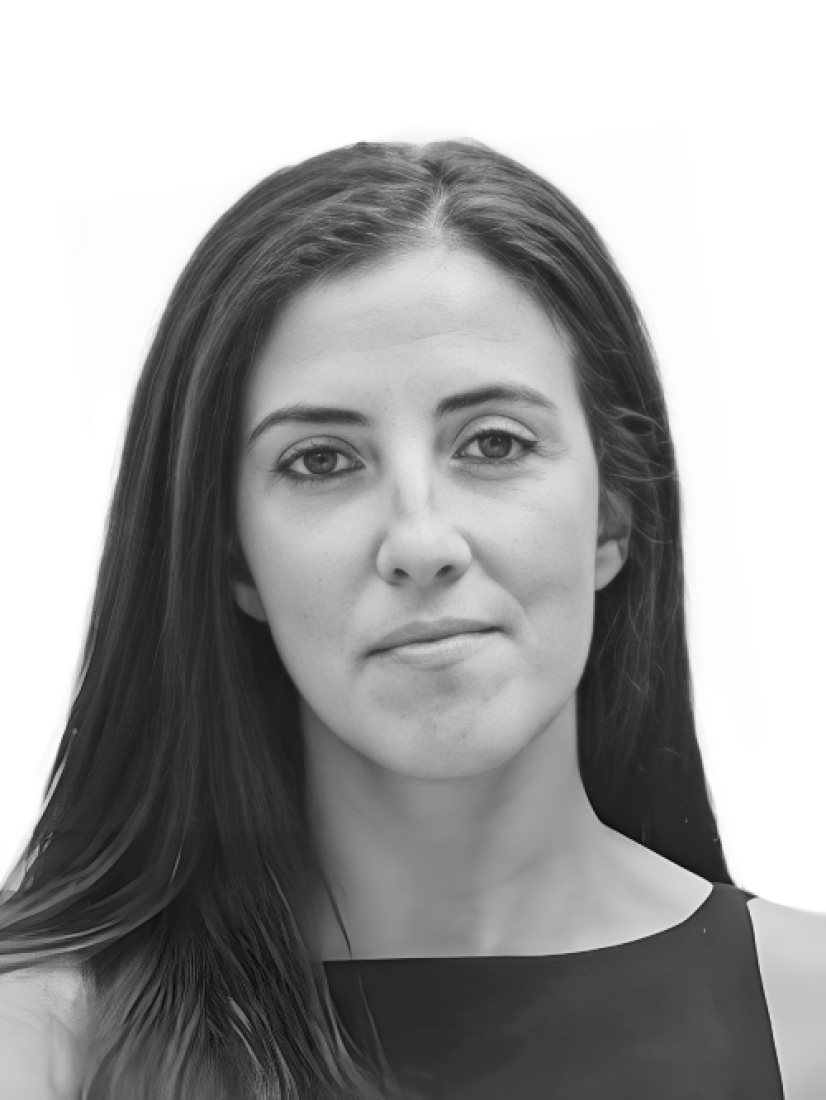 The project displays a very firm intention to maintain the existing topography while seeking to identify itself as highly differentiated elements, with a powerful architectural impact.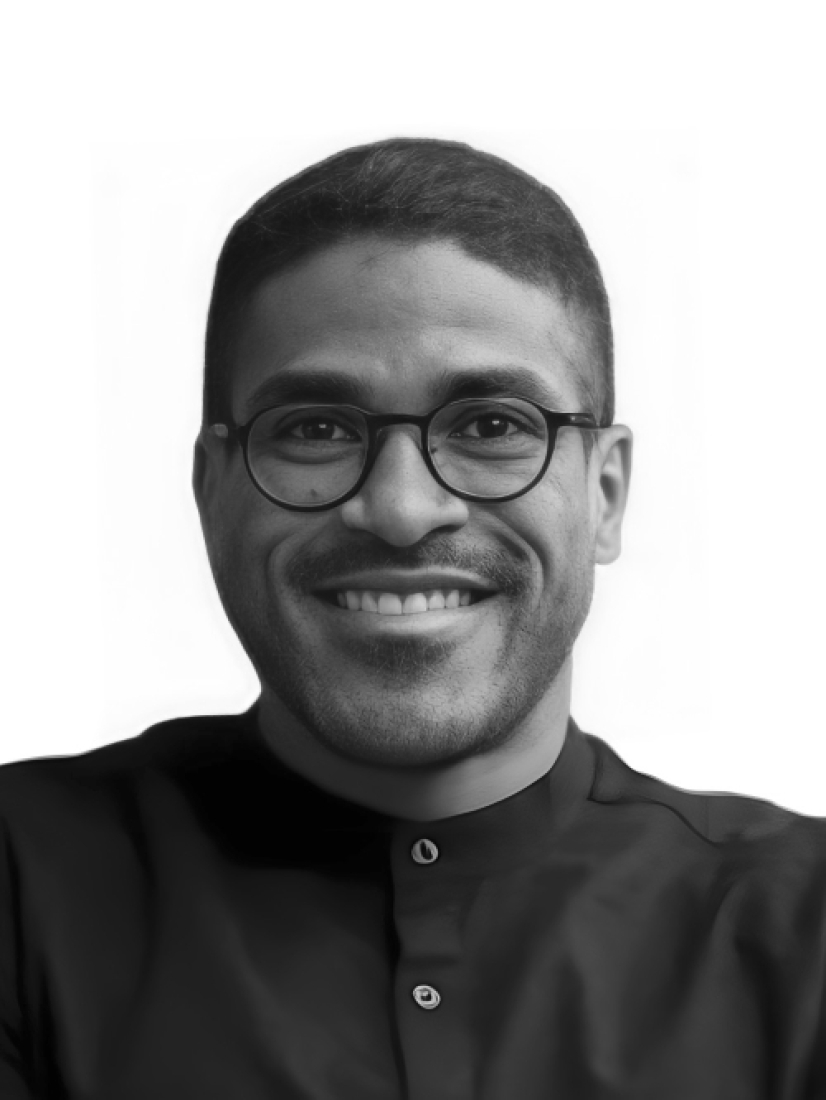 The parallels with other disciplines are well developed in terms of possibility of growth and transformation. The zero-sum material change is an innovative proposal in terms of sustainability and life cycle. However, the relationship with the landscape and the surroundings is unsolved.
Buildner's commentary, recommendations and techniques review
Order your review here
The submission is commendable for the strength of its drawings which communicate well a complex idea that is unique and carried through all aspects of the project. The sheet presentation is, however, overly dense and could be construed as confusing or lacking cohesion due to its wide range of drawing types, graphic styles and layout choices. The sheets vary so dramatically from one to the next it might even appear as if completed by several different designers. The second and fourth sheets in particular would benefit from intelligent reduction and reorganization. The historical site analysis and analysis on Gaudi's design values are common across all project entries and thus unnecessary to explain in such lengthy detail here. This could perhaps be included in a portfolio which is often read by those unaware of a project's brief, but should be avoided in a competition entry where space is precious. The final sheet is inundated with renderings and formal analyses - it lacks hierarchy and is thus difficult for a juror to make sense of. The sheet would benefit from a limited number of drawings that describe key ideas and spaces and which more clearly leads a reader through these points.
Project name
Vine Art District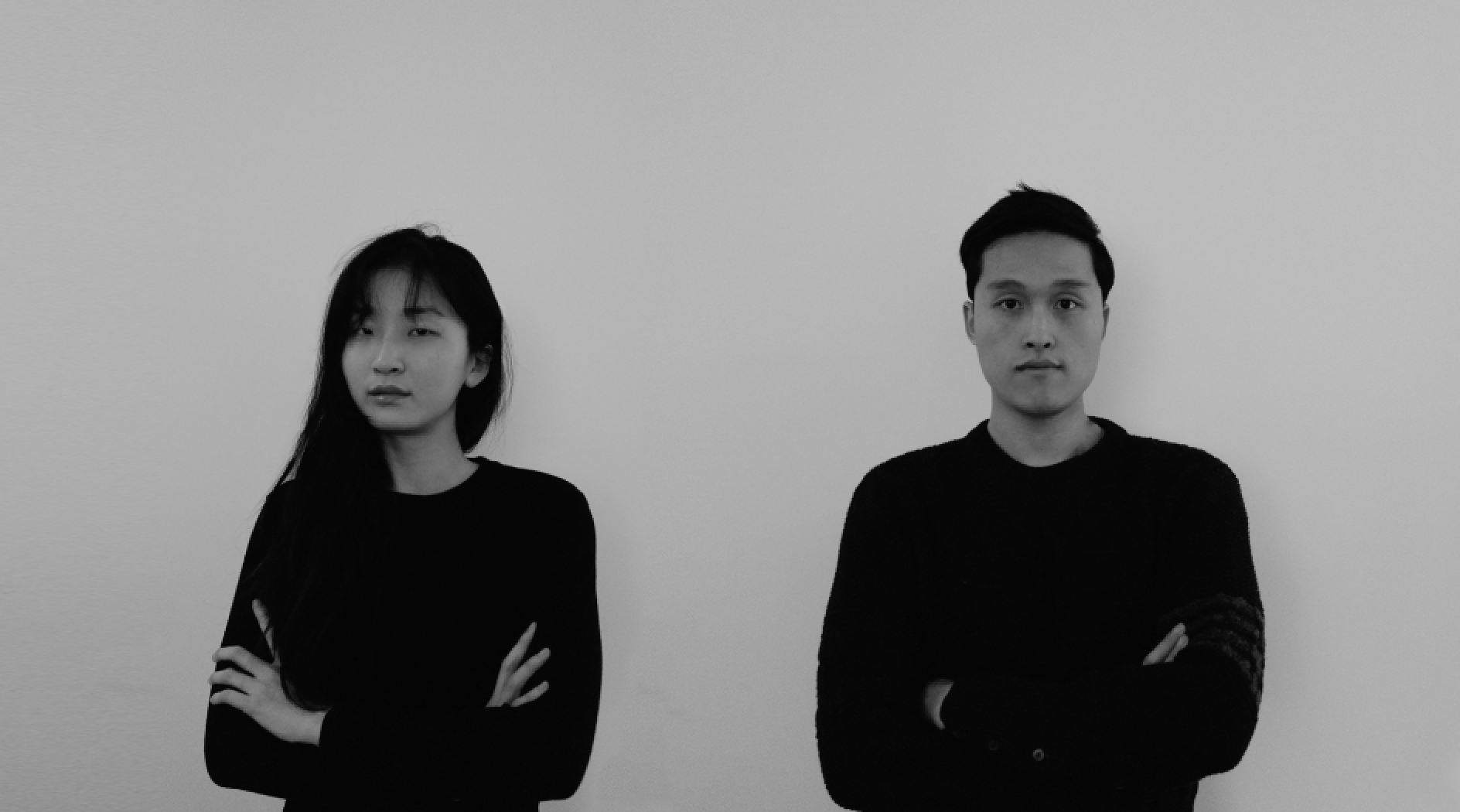 Architecture competition is field of opportunity to testify your architectural knowledge and aesthetic perception through out rapid pace of design process. From this process, you can strengthen your design ability by exploring yourself to the ocean of idea that you have never experienced. Also, it is the best resource for us to express our design capability to the public. Exposing our work throughout renowned medium can give us opportunity to develop ourselves as young architects.
Read full interview
University
Gsapp, columbia university graduate school of architecture
Authors Myungju Ko, Seonggeun Hur
Country
United States
+72 points Buildner University Rankings
Jury feedback summary
Vine Art District is a project which draws principally from Gaudi's focus on gravity and nature. It poses two gravity-response systems, one being that 'mankind' in the form of a CLT and steel truss structure; the other being that of 'nature' in the form of suspended elements, as if planted vines on a tree. The building takes the form of an arc in plan, shaped to conform with the topography, fitted with a linear CLT structural grid. From this structure various programmatic elements are suspended, organized around a pathway among private artist spaces and public spaces.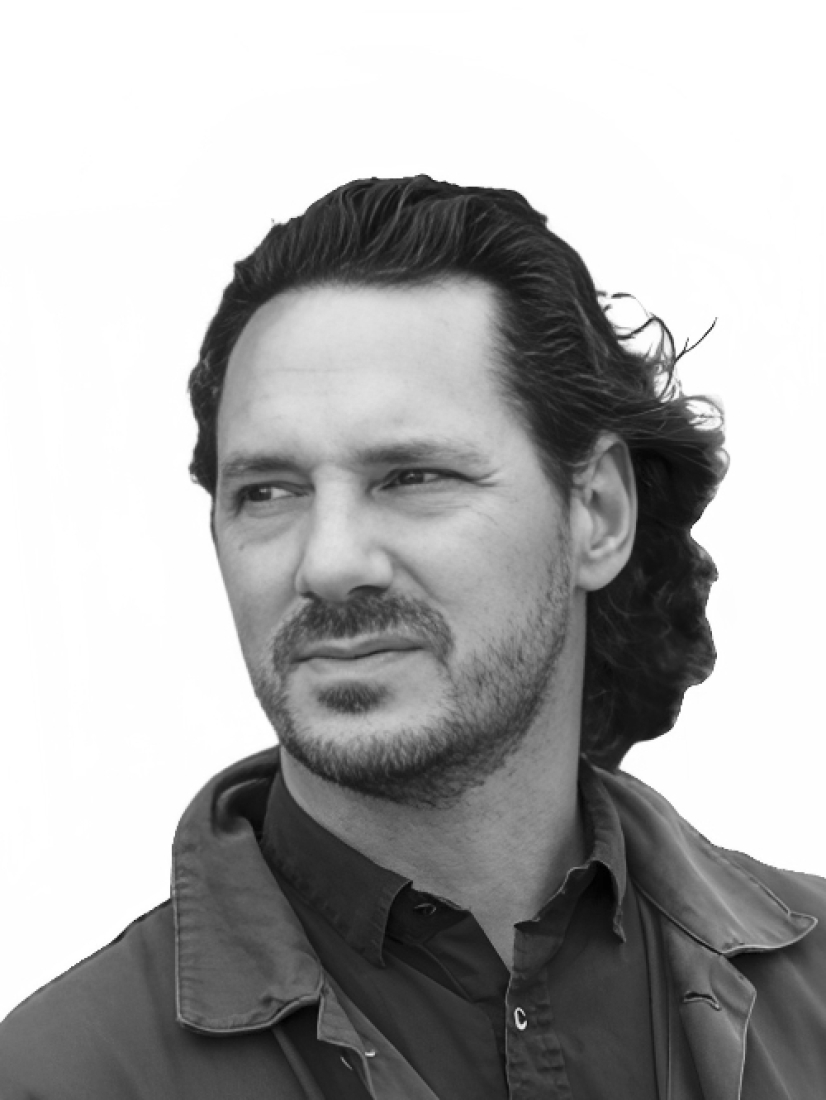 An ambitious use of wood as structure and gentle materiality for a project that offers an integration of landscape and programs.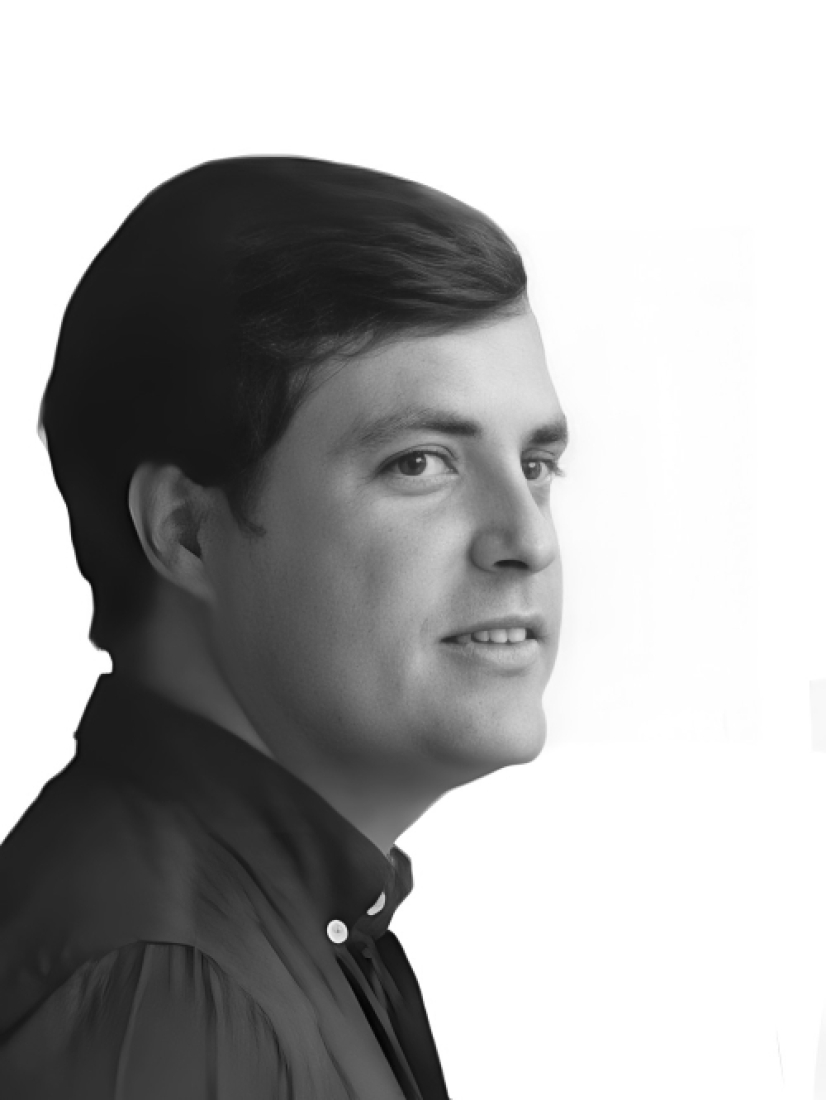 The monumentality of the interiors with the repetitive rhythm of the structure is almost like a reinterpretation of a cathedral.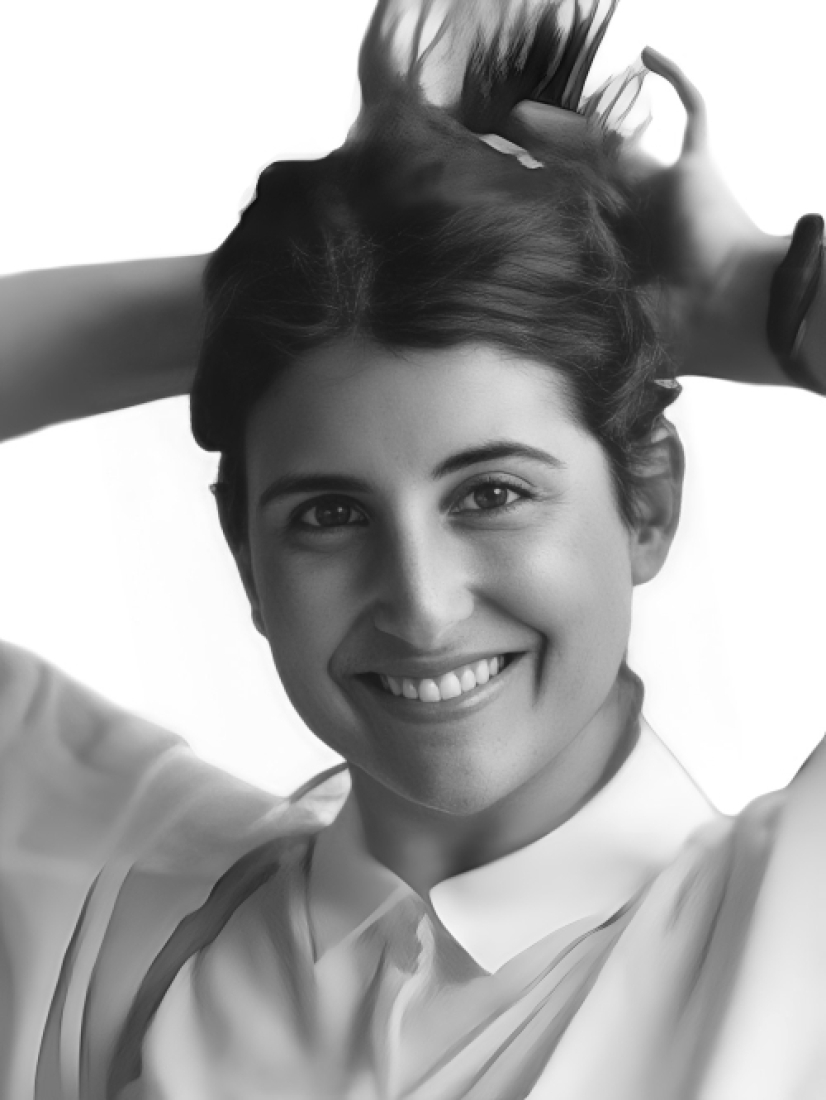 It shows in a contemporary way a light bending structure. The materials, all raw and natural as well as the light, compose a space that could almost be monumental.
Buildner's commentary, recommendations and techniques review
Order your review here
This is an outstanding presentation with clear, crafted imagery and simple text; supportive diagrams correspond with both. Regarding the diagrams on the introductory page which depict vine growth: it is not immediately clear how this translates into the project structural design. This diagram series would benefit from a fourth and final image which directly links the vine concept with the structural concept. The long section and corresponding rendering are an excellent pairing that describe the project well. The section drawing would benefit from a reduced line density and a more clear difference in the hierarchy of line weights. It is also not clear how the interior program spaces relate to one another. The 'ground' line could be increased in weight to clearly mark the cut and to describe the site's varying topography. Thicknesses of walls and ceilings relative to the overall structure seem unrealistically thin - it is recommended these are built up to show layering of materials and structure. Finally, the axonometric on the third page has clear line weights and describes well the building construction systems. The landscape in the background, however, confuses the upper portion of the image. It is recommended that the author 'fade away' or remove the site components here to strengthen the image.
BUILDNER SUSTAINABILITY AWARD
Project name
Canopy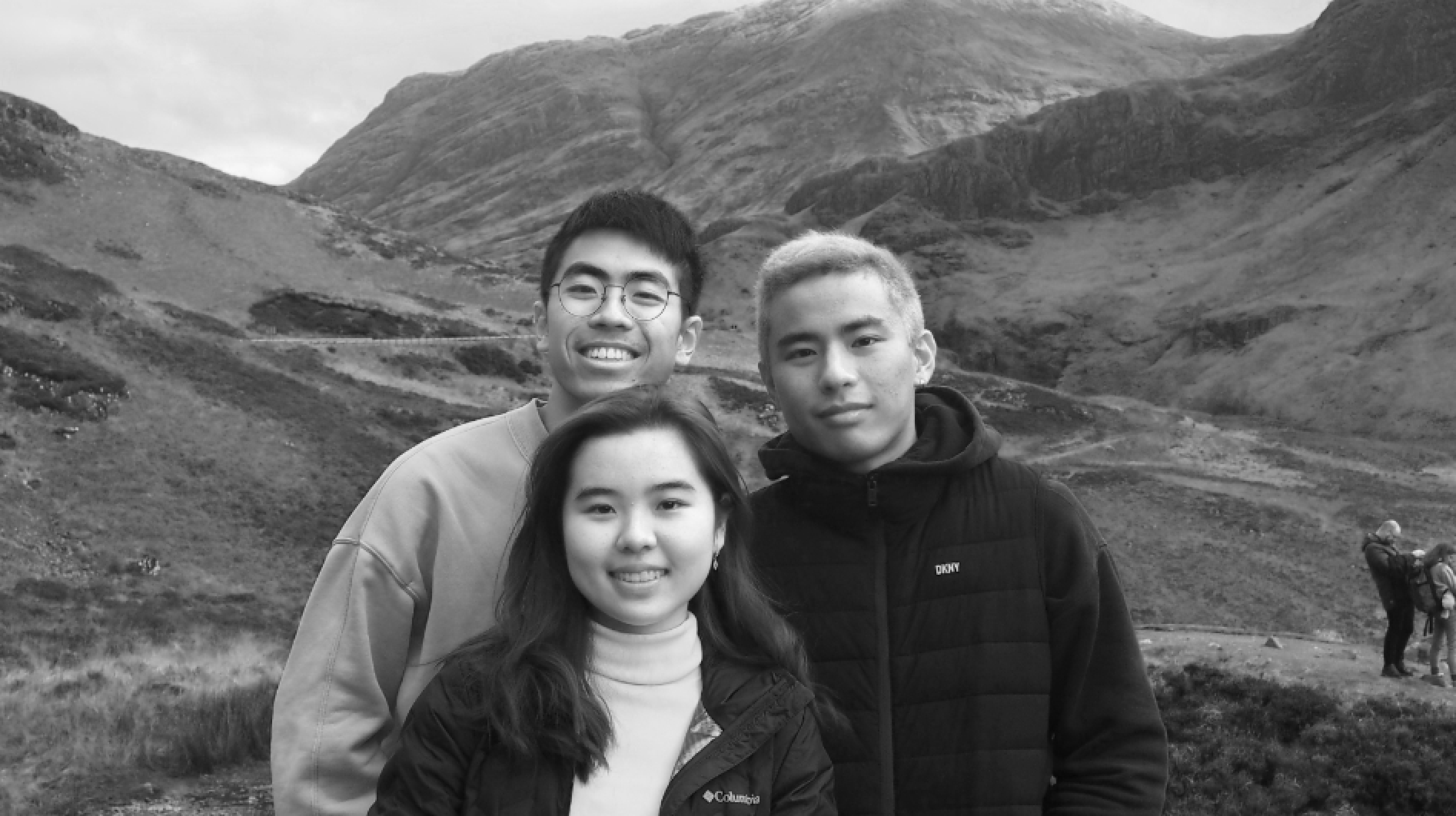 We think that architecture competition is a really productive way for students to experience the architectural design workflow in the real world. The brief requirement is very detailed yet imaginative enough for us to propose progressive solutions that can best suit the social and cultural context. This is very similar to how professional architects are encountered in everyday scenarios. Given the immense time limitation, it also encourages us to work collaboratively and think outside of the box, while compiling it in a professional manner. The process of design also helps to strengthen our graphic and digital skills in a short time, such learning progress is very important in our education in the future.
Read full interview
University
University of edinburgh
Country
United Kingdom
Jury feedback summary
'Canopy' references the natural forest, where a tree can both shelter and draw water from its environment. The project's canopy and its relationship to the forest parallels Gaudi's work and fascination with structure and the natural world. A canopy is employed to shelter the various programmatic parts of the project and it employs a structural grid that permits flexibility. The canopy collects rainwater which flows to a retention pond designed to irrigate surrounding landscape vegetation.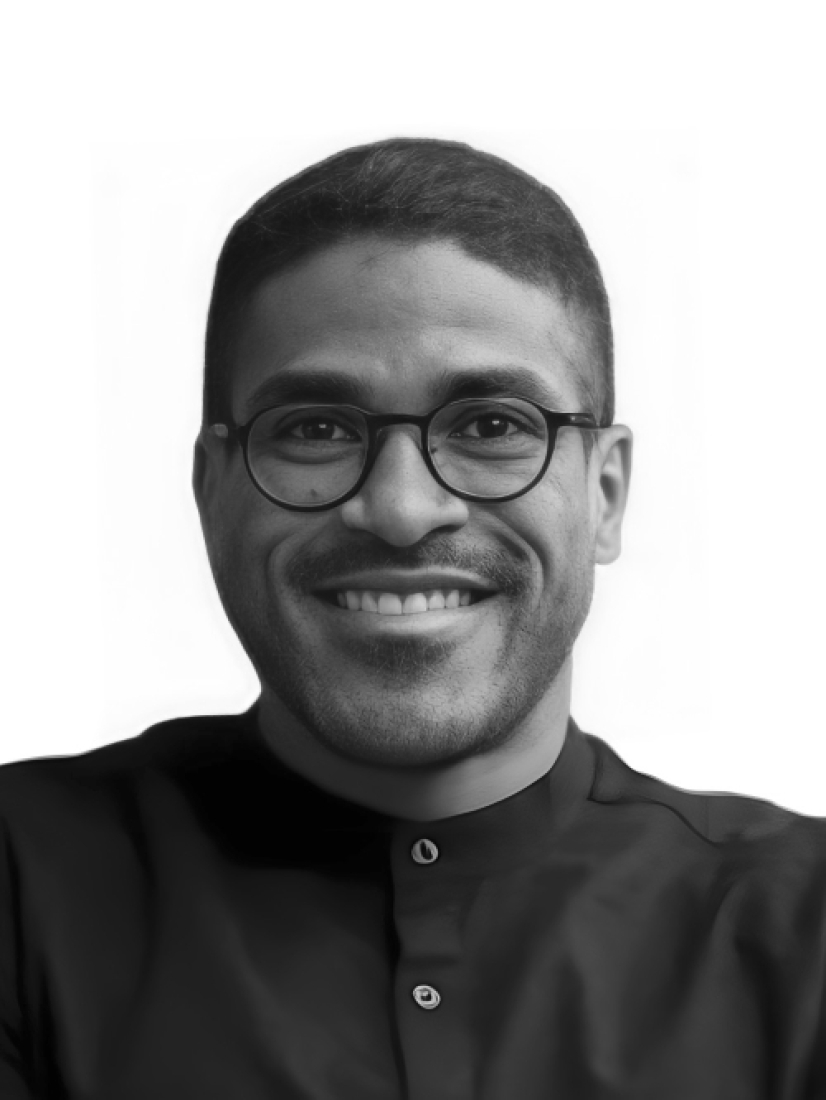 The design is simple but effective. One innovative and sustainable element sheltering all the activities has the potentiality to become a powerful social hub. The design strategy is well expressed and it appears constructable and realizable. The proposal is sustainable in various ways, from the social point of view, to the environmental.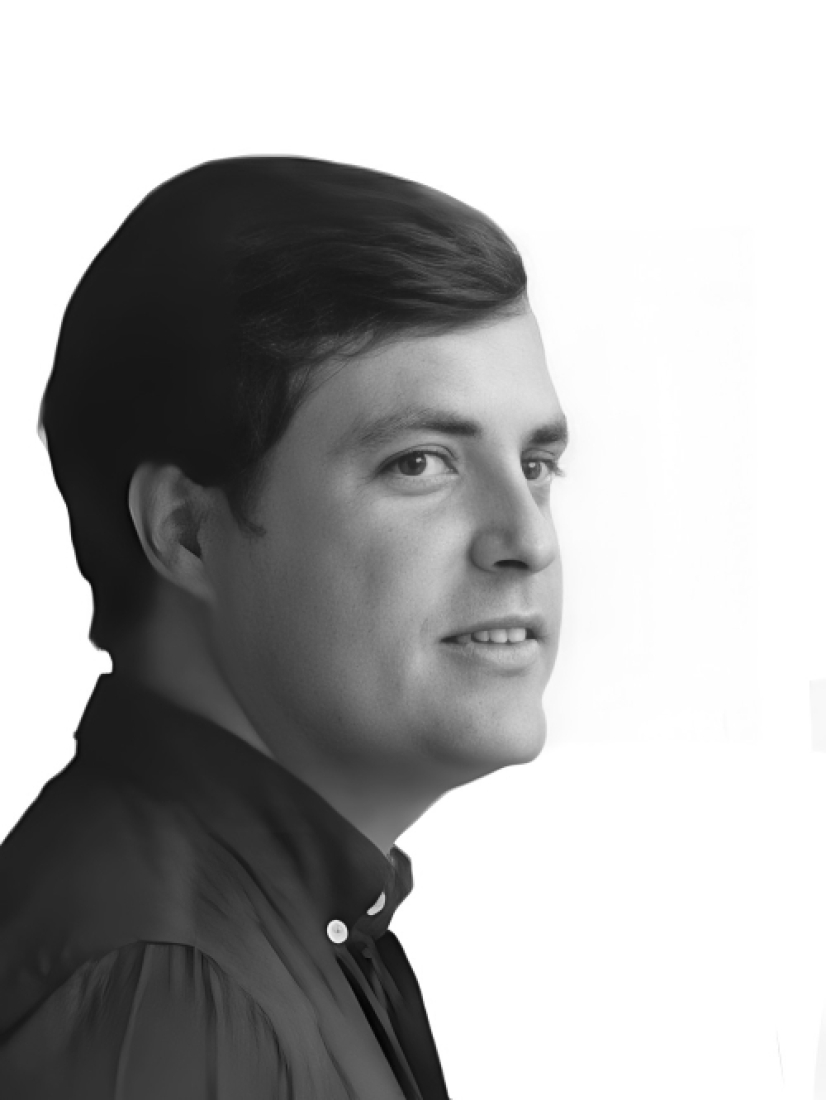 This proposal is not only inspired by Gaudi's architecture, but also by other modern architects that looked at Gaudi's works, such as Corrales y Molezún. This is a nice exercise in which a big nerved and reticular ceiling allows the space below to be open for all kinds of programs. It considers a smaller footprint for its energy requirements as well as how to make the most of natural resources in the architecture.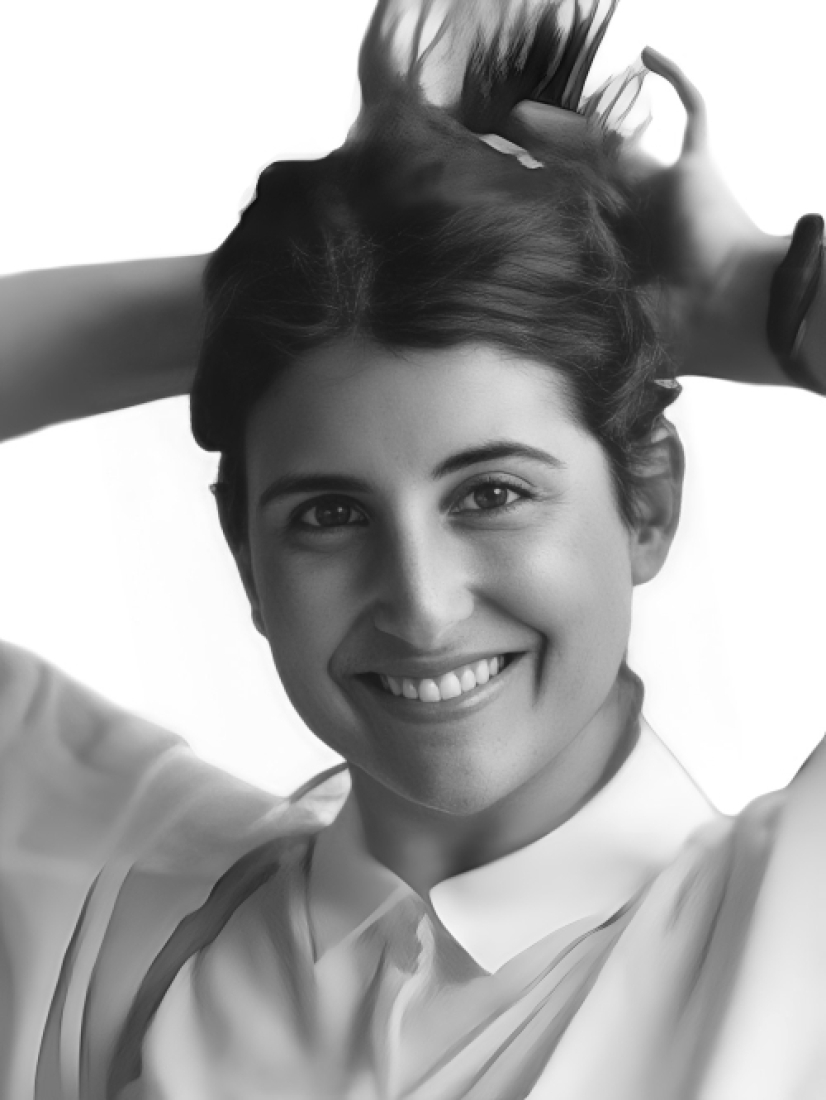 The contrast between the earthy material with the brick wall constructions and the lightness of the CLT timber structure is good. This proposal actually thinks about the CLT structure roof as an ecosystem that isolates the spaces below, allows proper ventilation and collects water. It is a beautiful and efficient way of achieving sustainability and functionality.
Buildner's commentary, recommendations and techniques review
Order your review here
The submission is evidence of the capacity for a strong and clean layout to communicate with a jury. Its use of clear headlines, concise but sufficient text and ample annotation all lend to its easy comprehension. The text could be given slightly more strength with the use of a darker color or bolder font to facilitate readability. This applies both to the introductory text on the first sheet as well as annotation on the site plan, which becomes lost in the colored graphics beyond. The final page excellently relates detailed sections with corresponding renderings, with advanced color balance and clear hierarchy.