Foreword
Bee Breeders Competition Organisers is excited to announce the results of its 'Columbarium – The Chamber of Memories' competition.

Participants were invited to submit designs for a columbarium of 500 niches and a comprehensive landscape design solution for the Forest Cemetery in Riga, Latvia. The event was planned in collaboration with the Riga City Council in Latvia, which has expressed an interest in constructing one of the winning submissions. It was requested that design solutions be long-lasting and consider the best of green practices.

The Forest Cemetery has been in use for over a century and became a memorial cemetery for those that died fighting during World War I. The site contains many sculptural memorials and tombstones dedicated to the important and influential figures entombed within the cemetery, including notable Latvian politicians, military, and public figures.

Bee Breeders collaborated with a strong jury panel comprising: James Biber, an architect and partner of New-York based Biber Architects which has completed projects including the USA Pavilion for Expo Milano 2015; Marta Frazão, Filipe Rodrigues, and Inês Vicente, Partners at Atelier Data, a Lisbon-based office; Ricardo Gomes, partner of KWY.studio; Lydia Kallipoliti, an Assistant Professor at the Cooper Union, author of The Architecture of Closed Worlds (2018), the Head Curator of the upcoming Tallinn Architecture Biennale and principal of ANAcycle thinktank; Katie MacDonald, cofounder of After Architecture and Assistant Professor at the University of Virginia; and Angelo Renna, an architect and author of the recent book Monkey Factor – Small stories for a reconciliation with nature.

Bee Breeders, along with its jury panel, congratulates the winning participants, and thanks the designers from around the world that submitted an outstanding range of ideas.
1st Prize Winner +
Client Favorite
Project name
HALO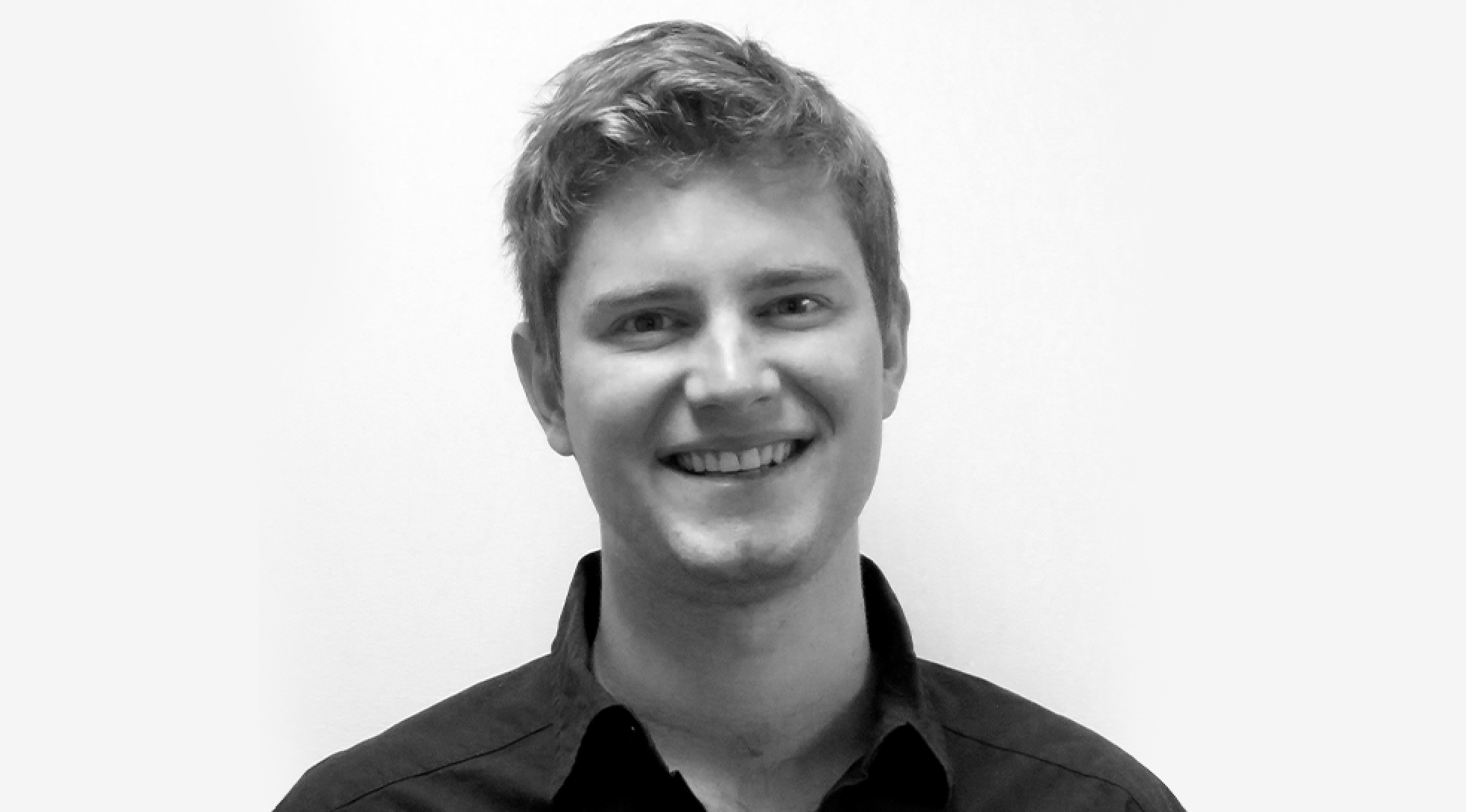 We find it necessary to participate in architecture competitions as they offer a chance to exercise and challenge our design capability within a limited time frame. They can also provide a diverse and interesting array of briefs that are not normally on offer to us professionally.
Read full interview
Country
South Africa
Jury feedback summary
Halo is a proposal for a circular burial chamber, sunken into the cool underground to limit its visual impact. Its form and symmetry were chosen to establish a sense of serenity and calm. The form is centered on a pond, its roof planted with flowers chosen for their various bloom periods, creating an ever-changing crown of colors and fragrances related to the changing seasons. The jury commented: "A spiritual and elegant proposal. The idea of the "flower circle" transforms the area into a place that commemorates all forms of life. There is conceptual simplicity in the way the design's section carries through the concept to realization. The project interestingly combines a number of motives that invite the visitor to contemplate life and time and finiteness: water mirroring the sky, the sunken setting in the ground, the flower bed blooming and decaying throughout the seasons, and the circular arrangement around a central space. The design elegantly deconstructs the notion of a sacred place, playing with the idea of interment below ground, light as a spiritual element and nature working its way into the columbarium while creating a satisfying equality among all those interred. An elegant and peaceful space of contained memories." One design recommendation is to consider an organization of niches that is more experimental and less traditional.
Enter an open architecture competition now
Project name
UNDER A BLANKET OF PLANTS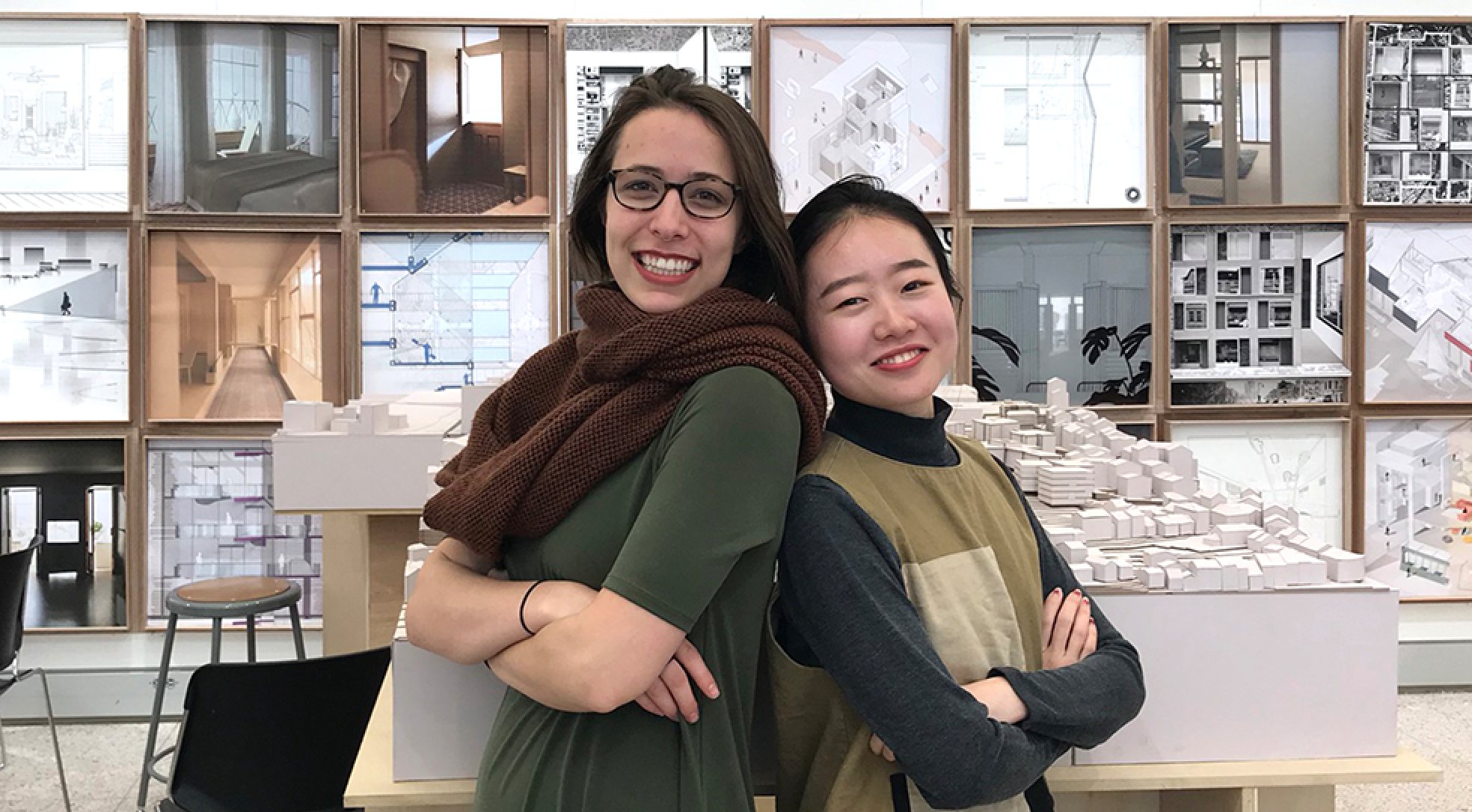 Continue to challenge ourselves as designers. Exploration of details in design. Details can be small, but the details always matter.
Read full interview
Authors Mengru Wang, Rachel Reinhard
Country
United States
Jury feedback summary
Under a Blanket of Plants references Latvian folklore that regards death as a celebration of life that is one with nature. It proposes a new ground plane of gently rolling hills pocketed by niches that extend deep into the ground. The modulation of the landscape defines a series of spaces that, according to the designer, "feel at once intimate and expansive." According to the jury: "The idea to accommodate the columbarium niches in an innovative way, under a gentle rolling hills landscape, makes this proposal unique and special. It is a place to celebrate life and death, and life again. It subtly reforms the landscape and creates a place of memory and recollection, while also allowing new wild forest life to flourish. It manages to be inconspicuous and unique at the same time, blurring the notions of natural and artificial using a minimum of elements." It is recommended that the ground section be further explored, both in order to access the niches as well as the ground composition, since it would require massive land forming.
3rd Prize Winner +
BB GREEN AWARD +
BB STUDENT AWARD
Project name
Urn field - Line and decomposition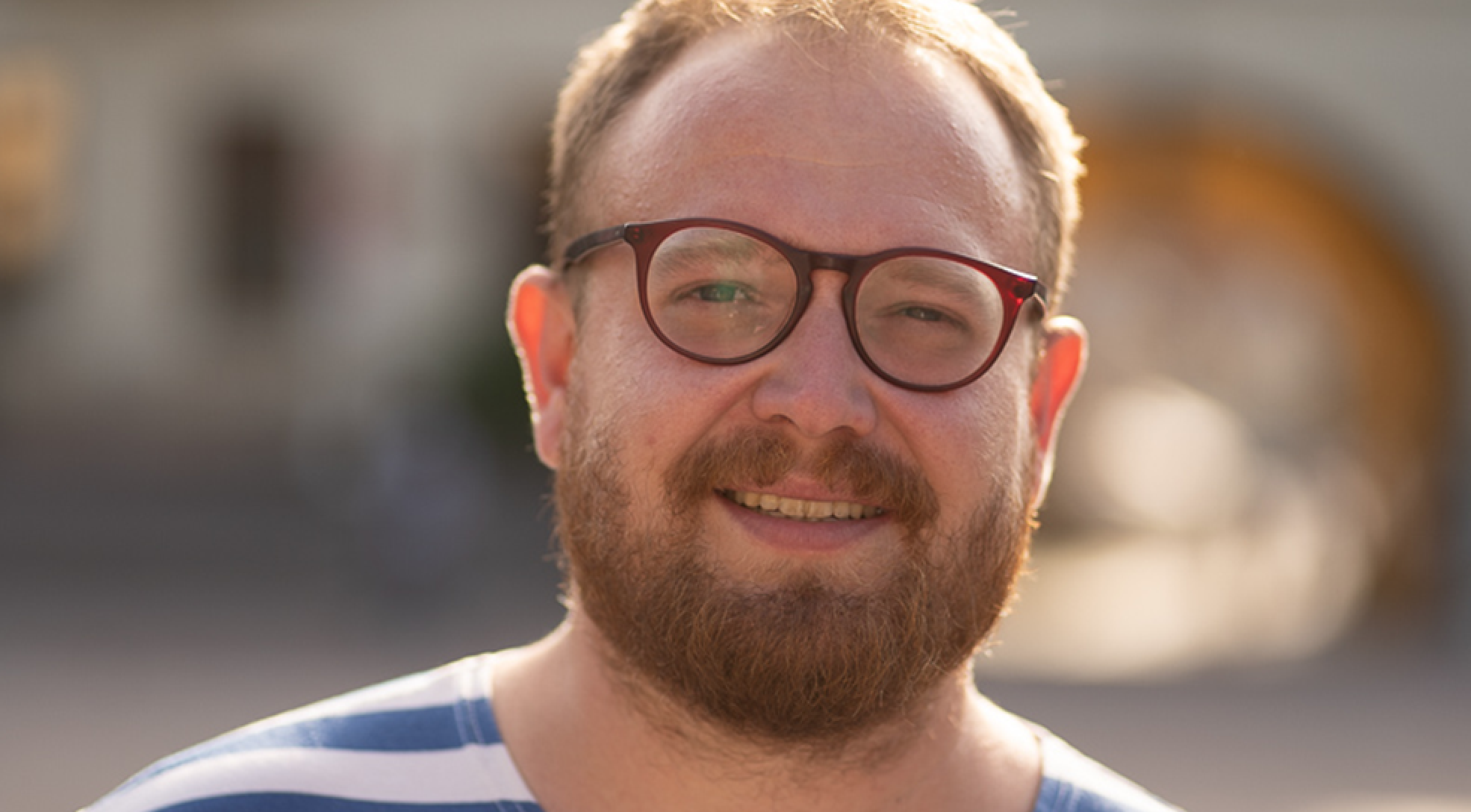 This was my first time I ever evolved into an international architectural competition. I was looking for something new after several years of working on multiple projects, sometimes at the same time.
Read full interview
University
Technical university of košice
Authors Matej Gurka, Karol Gregor, Andrea Bočková
Country
Slovakia
+176 points Buildner University Rankings
Jury feedback summary
Urn Field-Line and Decomposition is a proposal for a linear stone path that symbolically links life with death and nature. A long wall that also serves as a bench for sitting, references the line between life and death, with a field of pavers to one side that dissolve into the greenery, representing the journey of a return to nature - a visual decomposition made of urns mixed with natural stones. The jury responded: "A seemingly modest intervention, this project does a lot with a small amount of material, to create an intimate and spiritual intervention in strong dialogue with the surrounding forest. The project's use of stone makes it feel connected to the land and to geological scales of time beyond the short lifespan of man."