Foreword
The Cambodia Remote Hideout Huts competition is part of Bee Breeders' small-scale competition series, run in partnership with ARCHHIVE BOOKS' What is Small Scale Architecture? publication and in collaboration with The Vine Retreat – a rural health and wellness retreat located on the south coast of Cambodia. Participants were asked to design a prototype 'hideout hut' to be adapted to multiple locations throughout The Vine Retreat's lush, mountainside site. Winning submissions will be considered for construction.

As part of Bee Breeders' drive to generate innovative, sustainable solutions for small-scale projects, its partnership with The Vine Retreat – a well-known Cambodian ecotourism destination – sought proposals focused on eco-friendly, cost-effective construction techniques, with the potential to become landmarks of green building practice.

The competition brief asked that hut designs accommodate two people for a short stay. The huts are to offer guests both a means for individual privacy, as well as community-based living. The jury panel focused on selecting proposals with strong, clear concepts that made use of natural materials and could be adapted to a variety of locations on site.

Bee Breeders collaborated with an excellent team of jury members from Cambodia and abroad, with a wide range of experience in sustainable projects, building with local materials, or portfolios of successfully completed small-scale projects of a similar nature. The full jury panel included: David Cole, leader of collaborative design practice Atelier COLE, located in Phnom Penh; Vichera Heang, head of the Department of Architecture at Paragon International University in Phnom Penh; Rok Oman, co-founder of OFIS architects, based in Ljubljana, Slovenia, and Paris, France; Chris Precht of Studio Precht based in Salzburg, Austria, who has worked on projects that range from ecological high-rises, to bamboo buildings; Sean Shen, Xuanru Chen, and Yu-Ying Tsai, all lead architects at Shanghai-based ZJJZ Atelier; and Magic Kwan and Kenrick Wong of Orient Occident Atelier, a Cambodian architectural studio.

Bee Breeders, The Vine Retreat, and the competition jury panel would like to thank each of the participants for their outstanding proposals.


Missed the registration deadline?
Explore other small-scale competitions here - https://beebreeders.com/small-scale-architecture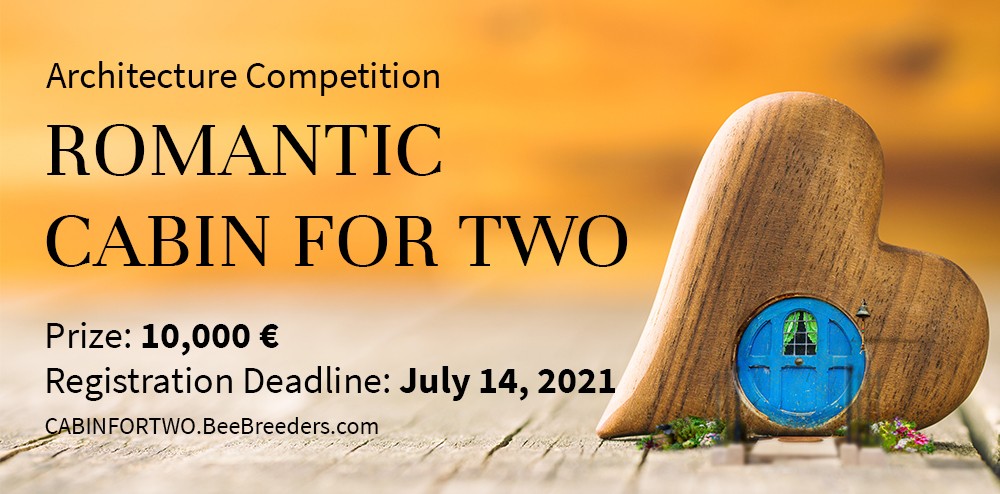 Romantic Cabin For Two https://beebreeders.com/architecturecompetitions/cabinfortwo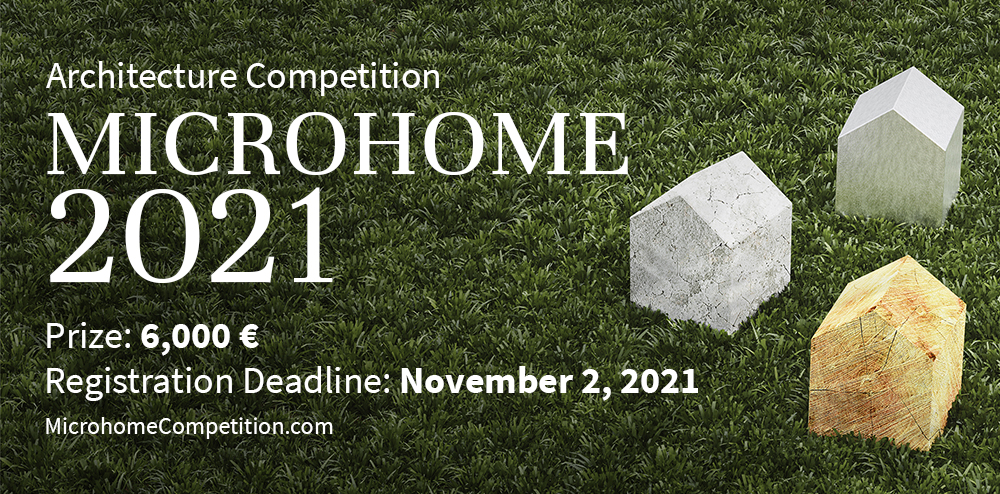 Microhome 2021
microhomecompetition.com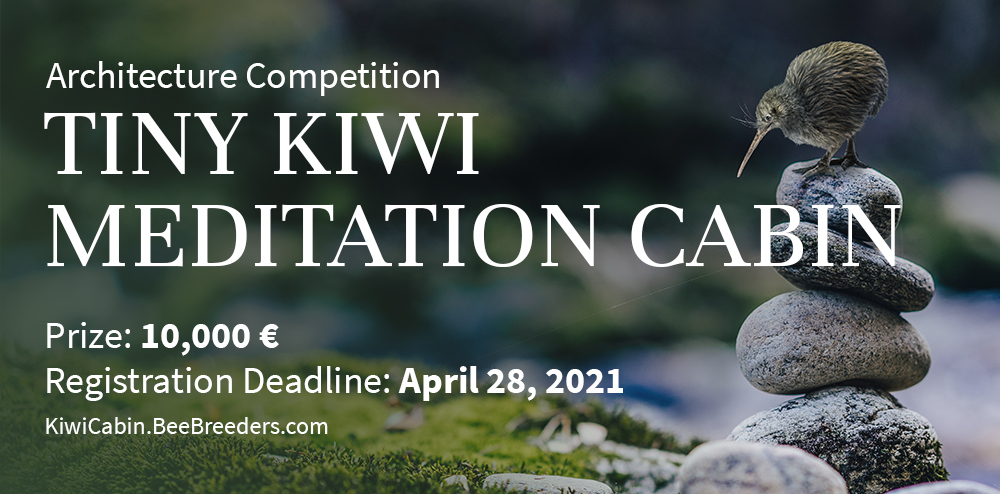 Tiny Kiwi Meditation Cabin
https://beebreeders.com/architecturecompetitions/kiwicabin
Project name
Outside In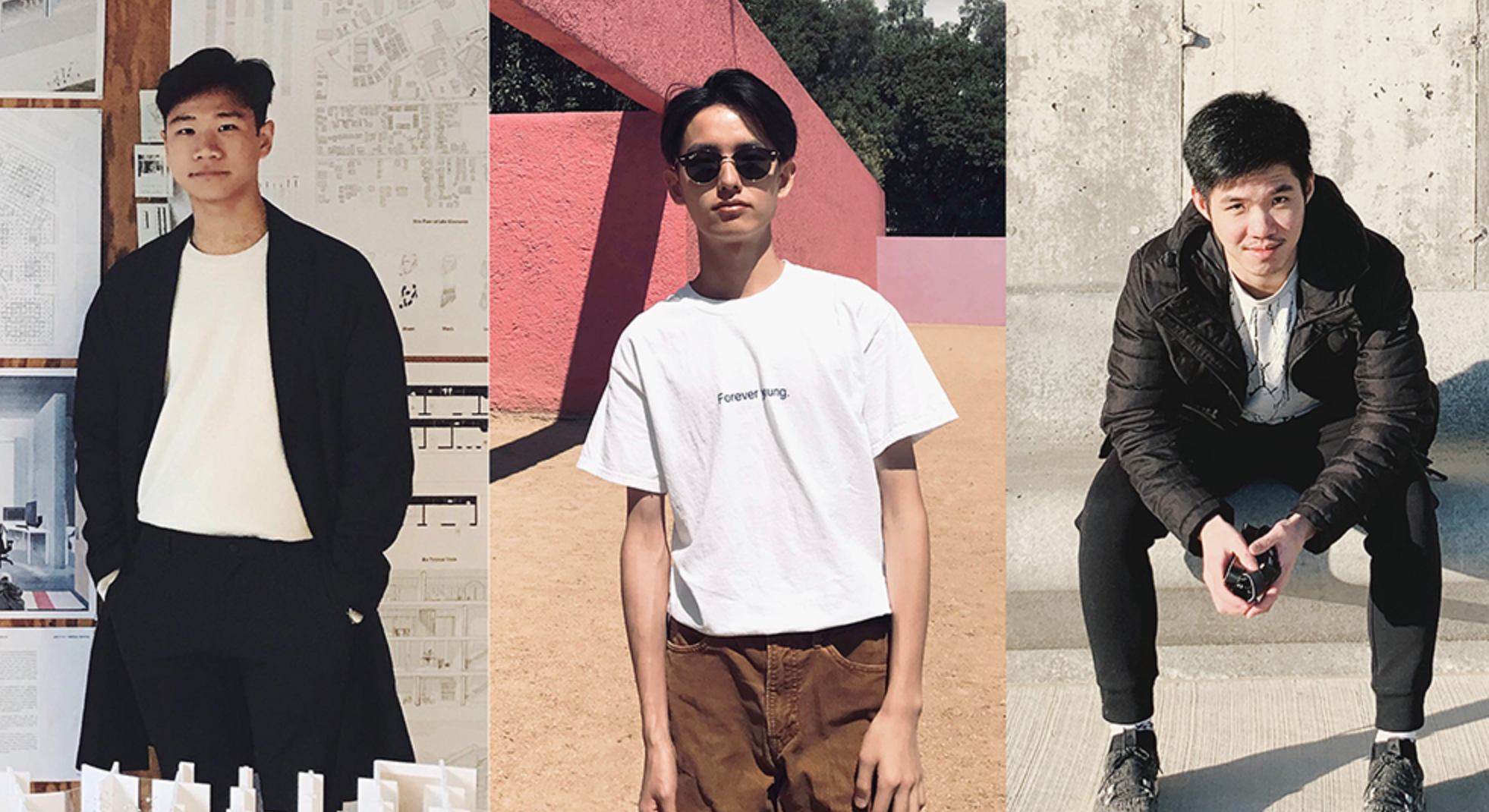 We take conversational ideas seriously. With our diverse backgrounds and inquisitive mind to design, we tend to generate many ideas, and some are just purely on a conversational level. It is precisely this spontaneity and novelty that is worth exploring further in a rigorous competition setting.
Read full interview
Country
United States
Jury feedback summary
Outside In draws from the traditional Cambodian Khmer housing type. Its form is simple but elegant – a square in plan that transforms gently into a pure circle at its apex. The structure is open to above for natural ventilation, as well as to permit daylight to meet the ground within, where a single central tree gives life to the interior. The jury writes, "This project focuses on the essence of space. The windowless facade separates the space from the distractions of the outside world. In this way, maybe it's a built metaphor for 2020. The view connects one to the sky and to the hope of better days ahead. It's simple, beautiful, but also radical. Pure poetry." It was also commended as "far and above the best submission in terms of a design idea that meets the aims of the brief and expresses appreciation of local material and vernacular." The jury was impressed by the quality of the drawings and presentation, but it recommends the design of the raised platform and gravel rain bed be further finessed. The 'inside-out' concept and meditational environment are appropriately executed, encouraging the visitor to ponder nature in private.
Enter an open architecture competition now
Project name
of Mind and Space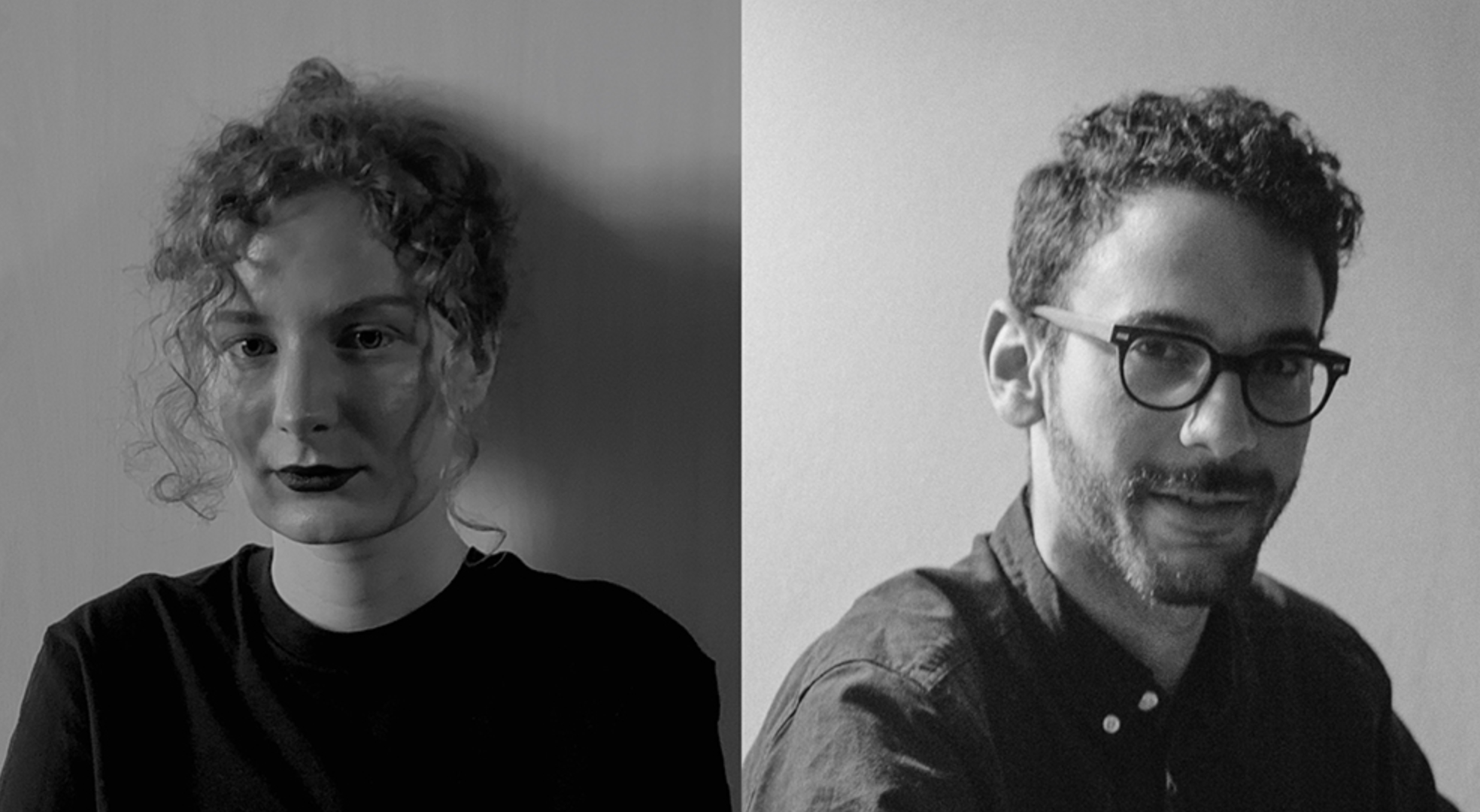 We are both working and attending school which can get overwhelming and limiting at times. Choosing our competitions allows us to escape our pragmatic daily routine, is a way to exercise our minds, and acts as a platform to test our ideas. Competitions are also challenges that give us the opportunity to work on different scales and discover diverse locations.
Read full interview
Country
Morocco
Jury feedback summary
Of Mind and Space presents a top-lit, thatched conical roof, set on a central structure so that it seemingly levitates above the ground. The space is divided vertically into two stacked components, so that guests can enjoy the open-air visibility to the surrounding site at ground level and remain privately enclosed while in the bed above, with views of the sky through a central skylight. The jury cites the project as well-structured with a simple, efficient concept, and a strong plan and section that is functional and flexible. The jury writes, "The representation is elegant. The design boldly minimizes the dwelling space to enhance the special experience of being connected with nature." The presentation includes a poem paired with various daytime and nighttime images of what one might view through the skylight. The model imagery uses basic materials to describe a design that is intentionally raw yet equally poetic.
3rd Prize Winner +
BB STUDENT AWARD
Project name
RATTAN HOUSE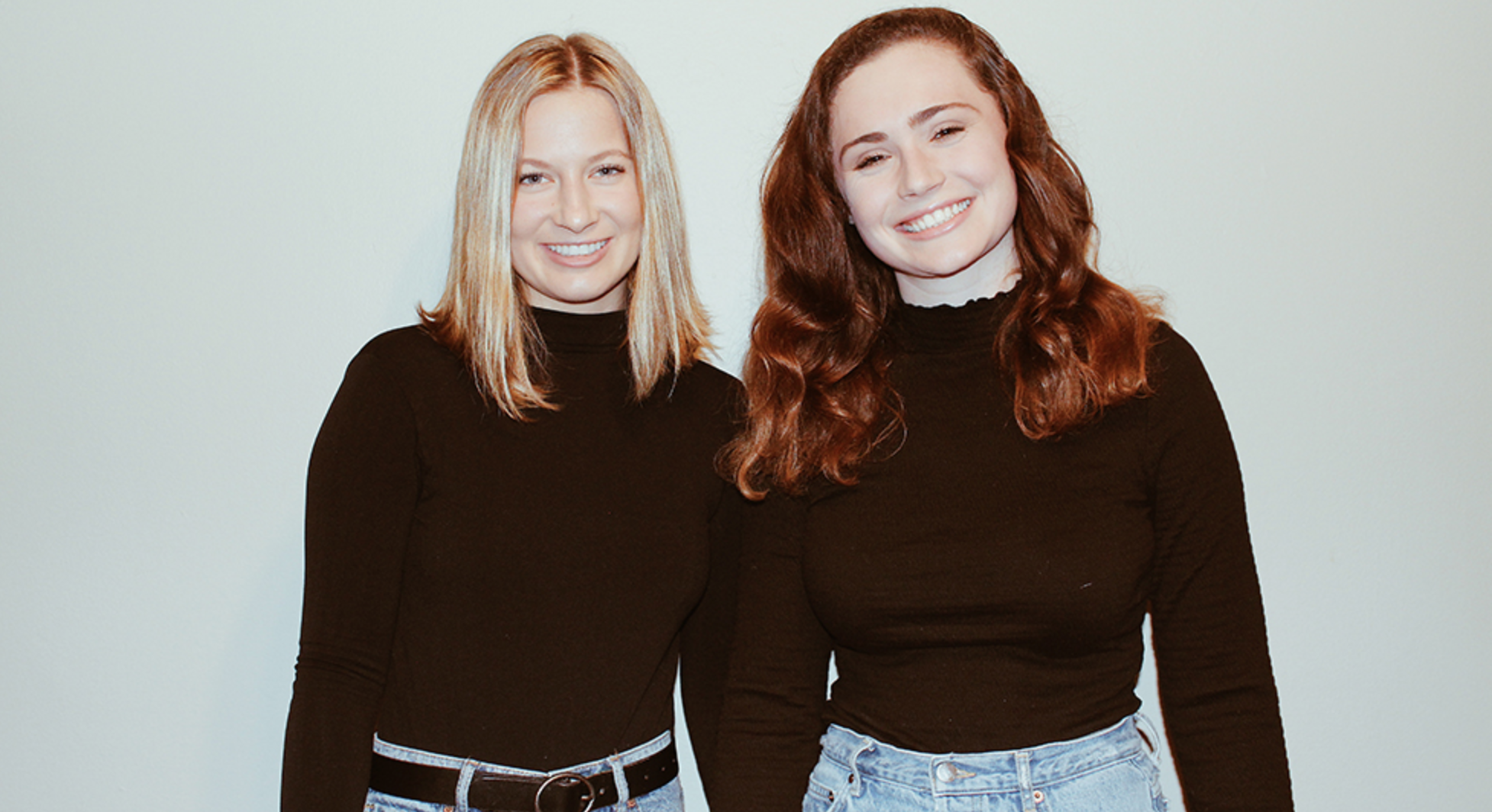 This competition led our team through an exciting and rigorous design exercise. Architecture competitions are conducive to remote learning and helped us remain engaged during the Covid-19 pandemic. Furthermore, we explored design problems outside of the traditional architectural setting and within a unique cultural context.
Read full interview
University Washington university in st. louis
Country
United States
+124 points Buildner University Rankings
Jury feedback summary
Rattan House presents a hive-shaped hut, comprising stacked rings of bamboo strips tied to existing trees on site, which serve as the principal structure. This project impresses with its unique approach and a form that truly corresponds with its surroundings. According to the jury, "'One with nature' is taken literally, and the beauty of nature is carried within the center of the project. A real tree-hugger." It's buildability is questioned, as major structural issues – how the floor plate can be supported by the tree trunk, and how the interior wall is supported – need further resolution. The floor plate material and structural thickness are also not convincing, though workable solutions could certainly be found. It is a strong proposal with an attractive, organic form.

Project name
The Outlook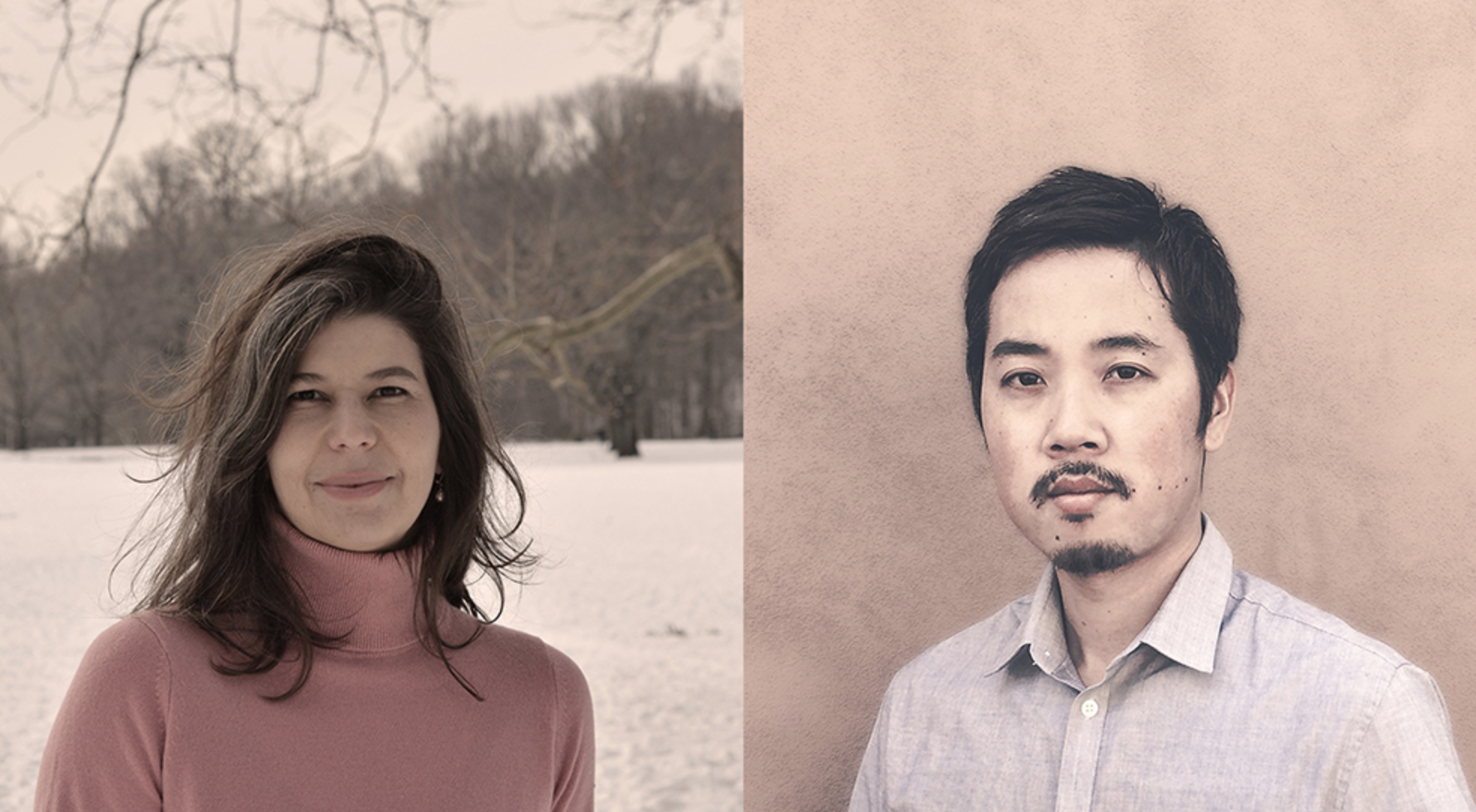 Competitions are a great opportunity to exercise creative freedom and regain a sense of autonomy and ownership over our work. As working professionals, diverse competition projects are a great luxury. They allows us to try our hands in projects with unique challenges and social missions that we don't normally get to experience. Lastly, if we win, it is a great way to get our name "out there" and potentially have our project built.
Read full interview
Country
United States
Project name
Tbanh Huts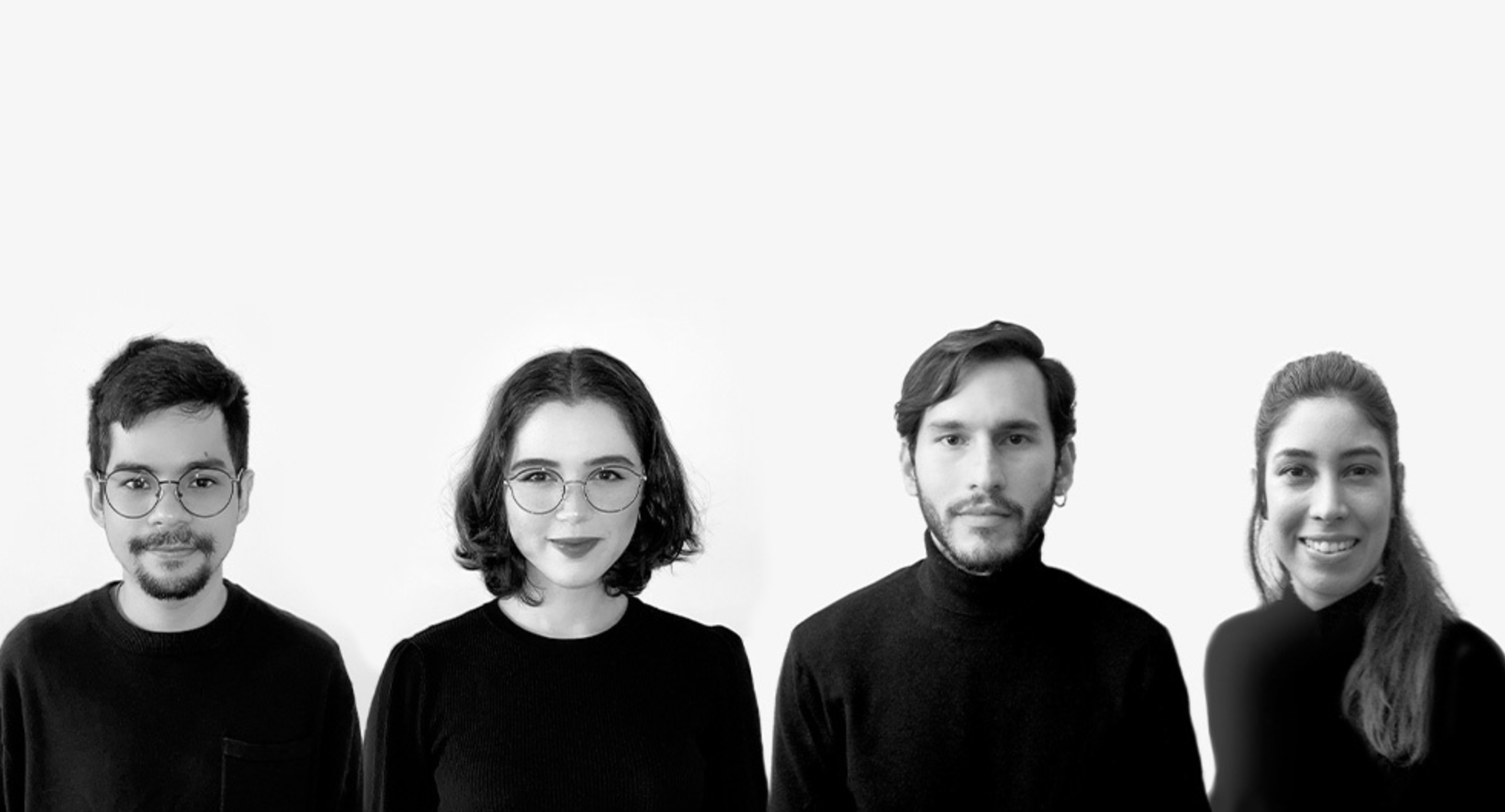 This is the first time we participate in an international architecture competition. We got really attracted to this particular project, because we saw it as an opportunity to work in a project that required the kind of knowledge we've acquired during our career as architects, which we usually don't get a chance to use working as freelancers. Also, we saw it as a way to show our work to a bigger audience and make our little contribution to the world.
Read full interview
Company
129st.co
Country
Venezuela