Foreword
Bee Breeders is rolling out its first country-based architecture competition series, with three spectacular prospective sites located in northern Iceland. In the debut competition of this series, we are seeking design proposals for a new visitor center to be located between Myvatn Lake and Hverfjall volcano, within the famed Black Lava Fields of Iceland's Dimmuborgir region. Participants were asked to consider design solutions that are compatible with and take advantage of the site's surroundings: by incorporating contextually-appropriate materials, by offering panoramic views of nearby lava rocks and birch trees, and by providing a well-suited place for viewing the seasonal northern lights.
The term 'Dimmuborgir' evolves from the Icelandic word for Dark Castles. Its landscape is comprised of dramatic, dynamic black rock formations, the result of a volcanic eruption dated to 2,300 years ago, when molten lava is supposed to have flowed across wetlands, causing the water to boil and vapour to rise through the lava, and thereby creating unique lava 'pillars' that vary from a few centimetres to several metres in diameter.
Dimmuborgir is one of Iceland's most popular destinations. Thousands of tourists make the journey here each year. With the Iceland Black Lava Fields Visitor Center architecture competition, Bee Breeders is seeking an innovative new structure that will perform as a landing point for this incredible landscape, to replace the current visitor center constructed from container modules. For this design competition, it was asked that the height of the new building be kept to a single floor, with the possibility to locate program one level underground. The visitor center is to be operational year-round. There is a need for site parking, and all facilities are to be accessible to the handicapped.
Proposals drew from Icelandic heritage and traditional materials, experimented with varied forms, and considered ways of balancing opacity with transparency to offer both insulation from the cold and views to the surroundings. Several used ramped structures to elevate visitors to higher viewing points. Others brought visitors below ground. Those proposals that were restrained and respectful to the site spoke most clearly to the jury, who sought ideas for maintaining the landscape's harmony.
Bee Breeders would like to thank the participants for their time and energy in realizing this new collection of design ideas.

Project name
Cast in fire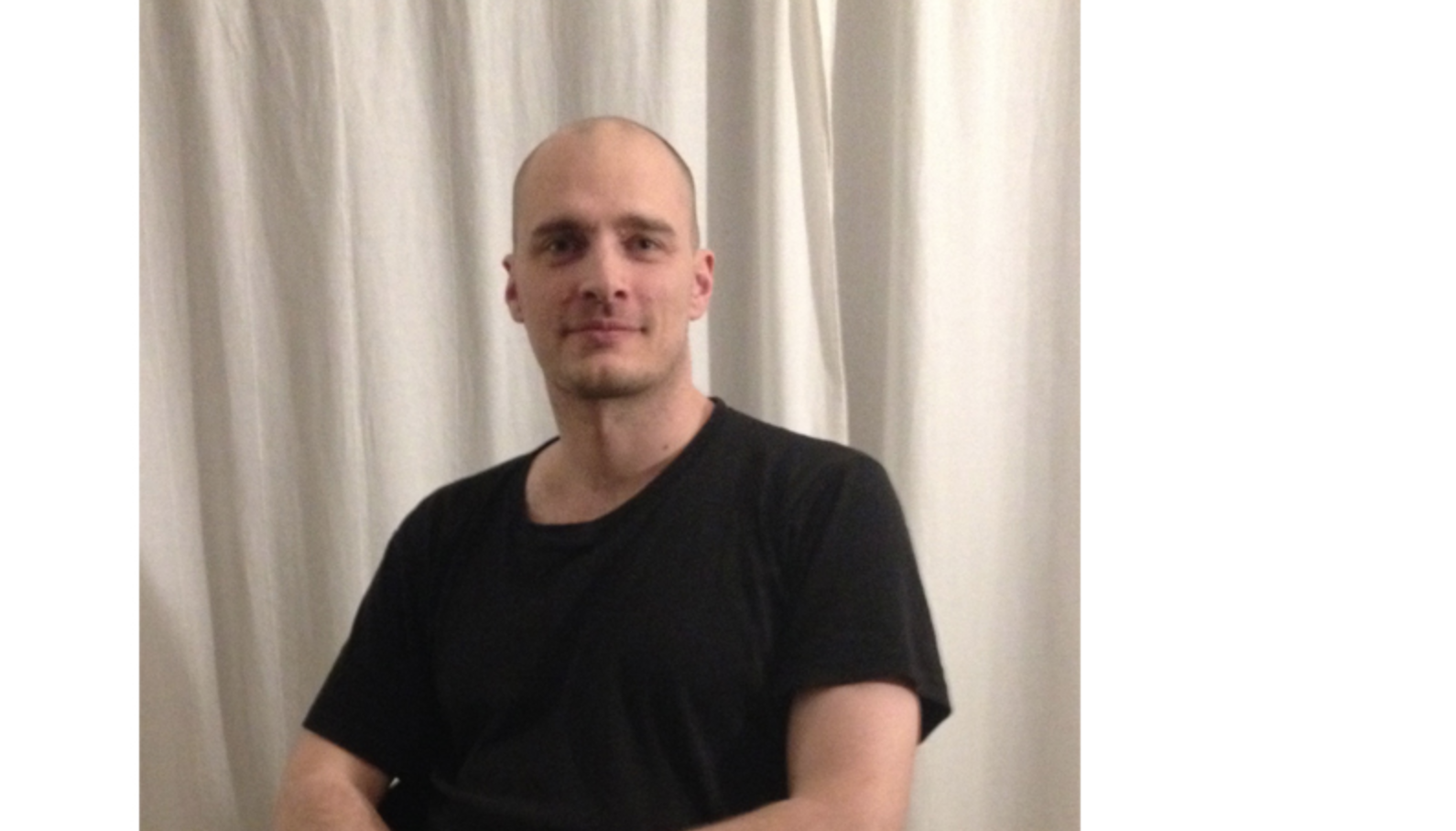 I like the opportunity to test ideas and techniques in a very specific way. It is the challenge and fantasy that is the driving force.
Read full interview
Authors Mikkel Vadstrup Schmidt
Country
Denmark
Jury feedback summary
The building's form is sculptural, defined by sharp edges and contours corresponding to the sharp forms of the site's rock formations. This dark metal cladding is balanced by warm, light-coloured woods on the interior. The open plan is organized around a fireplace and skylight. 'Cast in Fire' compares the process of extreme heating that produced the site's unique landscape, with the process of extreme heating used to produce the type of steel structure and metal panels that form the bones and skin of this building. The question is, how sustainable is this process?
Enter an open architecture competition now
Project name
BLACK LAVA FIELDS VISITOR CENTER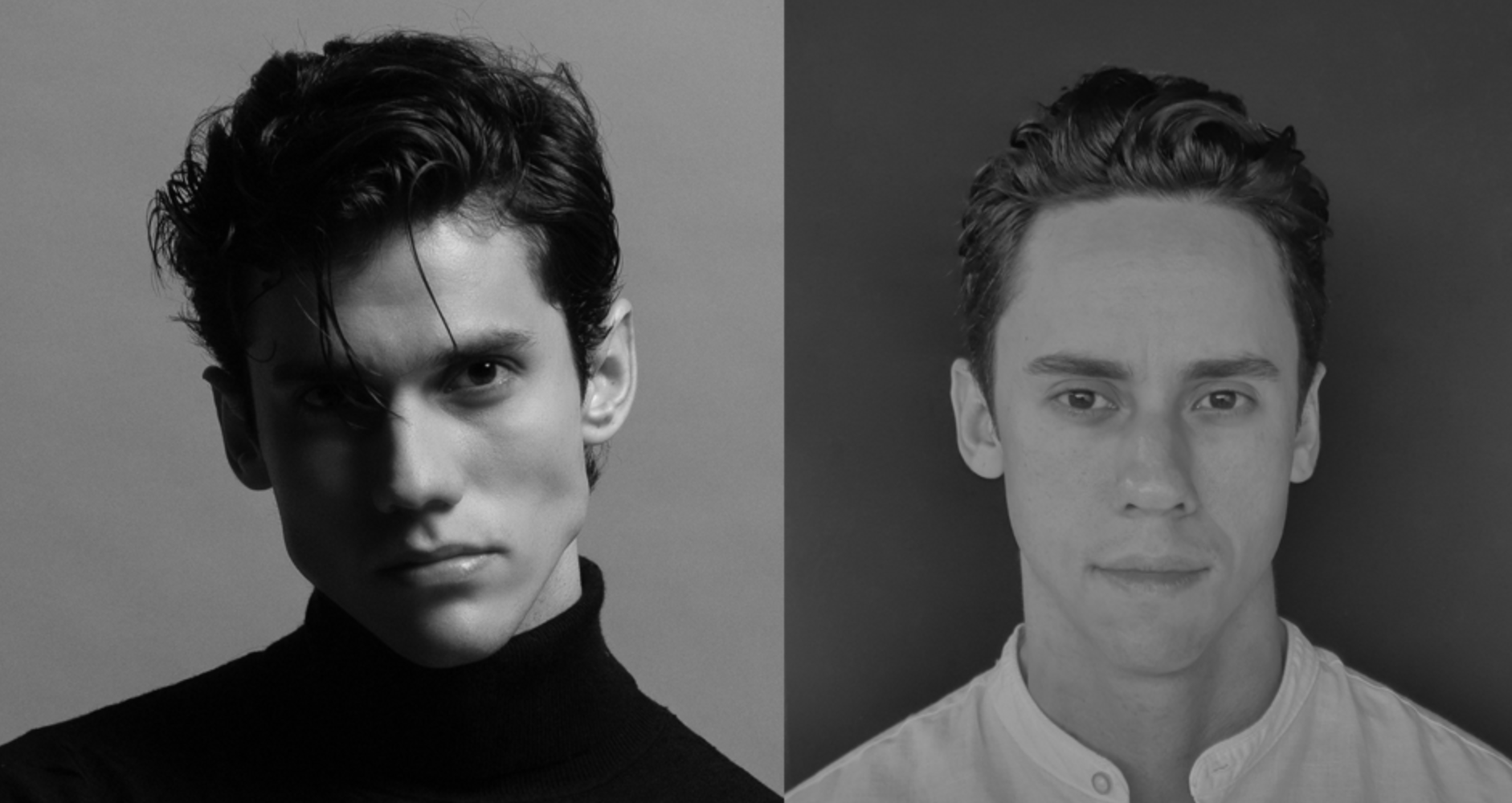 Competitions help us to develop our conceptual thinking, creativity and to explore our architectural boundaries. We believe it is a great opportunity to show to the world what we think and what we love to do.
Read full interview
Company
Archty
Country
Brazil
Jury feedback summary
This submission is derived from the 'mass of coagulated rock that forms the shape of the site.' The square-shaped building supports a series of ramped roof viewing platforms and wraps an 'open gallery landscape' with a succession of enclosed programs, including an exhibition space and cafe. The form of the stepped interior courtyard also makes its way into the building as a stepped gallery and social space. The jury found the proposal beautifully rendered with simple, crisp images and a clear concept for interacting with this precious site.
Project name
BLACK ROCK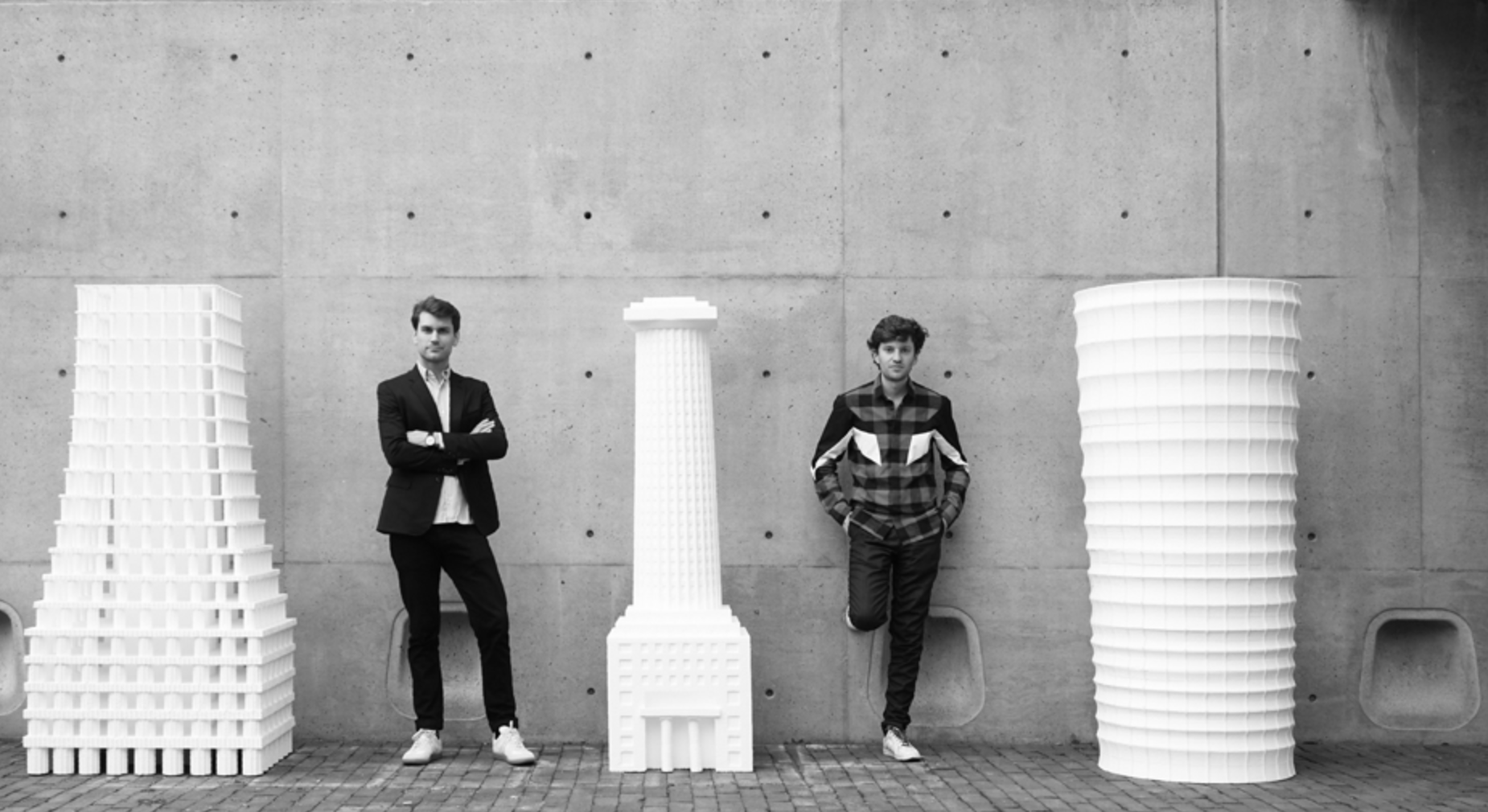 As a means to investigate our particular interest in the concept of 'ideal' versus 'idea'. Ideal as perhaps the state of a project as a pure proposition, unadulterated form, and protected from the apparent, yet inescapable, mundane constrictions that come in the process of realizing a project. In that sense we see these types of competitions as space to investigate these notions of ideal. We remain curious about how an ideal proposition like this will transform into the state of an 'idea' once this precious abstract state begins to integrate a whole new territory of constraints.
Read full interview
Company
Sala hars
Country
United States
Jury feedback summary
'Black Rock' is a triangular building based on 5 means through which to observe the site: vertically through skylights and a larger 'sky frame'; and horizontally through exterior terraces, seated galleries, and seated dining. The building is triangular in form and clad in dark burned wood, which works well in dialogue with the site's dark-colored rock formations. The jury applauds the proposal's organization in plan, and its raising of the building on pilotis to protect against exposure to moisture. It questions the details of the facade, which is clad in panels shaped like oars of the ancient Vikings so important to this region: aside from endowing the building with crafted wooden elements, can these forms also aid the building in a functional way?
Project name
Black Lava Fields Visitor Center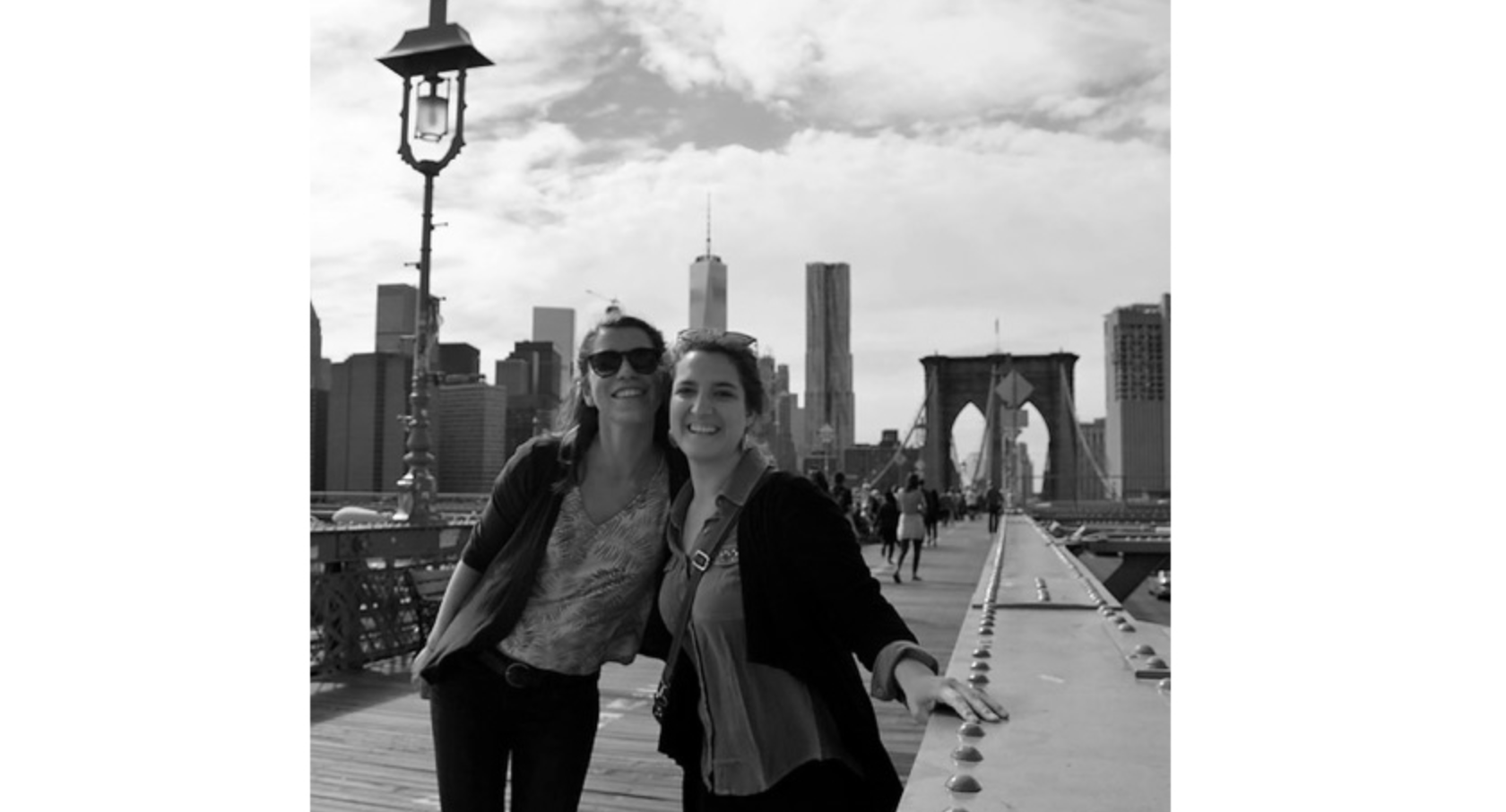 Participating in an architecture competition allows the participating architects and students to share, discuss and compare views and ideas internationally. This supports the spreading of knowledge and expertise outside of the home, university or workplace.
Read full interview
University Technical university braunschweig
Authors Annika Möbs , Johanna Spies von Büllesheim

Country
Germany
+74 points Buildner University Rankings
Project name
The Monolith of Dimmuborgir
Authors Asger Rasmussen, Sebastian Zapata Ottung Henriksen, Victor Ohn-Breumlund
Country
Denmark