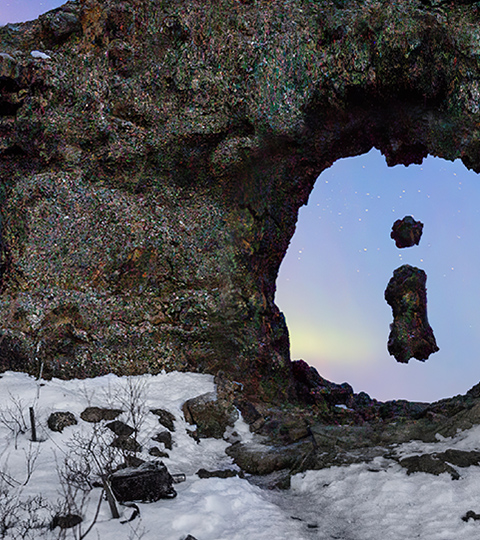 International Architecture Competition
Iceland
Black Lava Fields
Visitor Center
Competition results
Competition introduction
Iceland's volcanic landscapes are captivating and enchanting, with many filled with mythological stories, and the black lava fields in the north of the country are no exception. The Dimmuborgir site near Mývatn Lake and Hverfjall volcano takes its name from the Icelandic word for Dark Castles or Dark Cities, and was formed some 2,300 years ago by a massive eruption that created the unique features and bleak landscape.



The Dimmuborgir site and Hverfjall volcano;

The Mývatn Lake;

The eerie rock formations were once said to be the home of a murderous troll named Grýla, her husband, and her sons The Yule Lads. Originally in Icelandic folklore these Yule Lads came to take on the role of Santa Claus, leaving gifts for children who were well behaved, and rotten potatoes for those that were not. As Christianity became popular in Iceland the site was thought to be where Satan landed after being tossed out of Heaven.



The eerie rock formations were once said to be the home of a murderous troll named Grýla, her husband, and her sons The Yule Lads;

Dimmuborgir is one of the region's most popular tourism spots, with thousands of tourists visiting the black lava fields every year. There is currently a simple visitor center constructed from container modules offering basic food & drink options and a gift shop. With the Iceland Black Lava Fields Visitor Center architecture competition, Buildner architecture competition organisers are looking to reinvent their on-site facilities and create an innovative structure that will act as the face of this incredible tourist attraction.



The current visitor center;

Participants are tasked with designing a structure that is both welcoming and in keeping with the exotic and mysterious nature of the landscape. In terms of functionality, the new facilities can remain much the same, providing basic amenities such as a small cafe, souvenir shop and information center.

The highly sensitive nature of the surrounding environment would require all designs to exercise sustainable construction practices, while at the same time having the potential to become an iconic landmark that is synonymous with black lava fields.

Download full competition brief for more information!


ELIGIBILITY:

Competition is open to all. No professional qualification is required. Design proposals can be developed individually or by teams (4 team members maximum).

LANGUAGE:

- Correspondence with organizers must be conducted in English.
- All information submitted by participants must be in English.
Competition results in media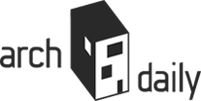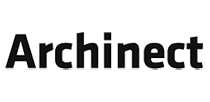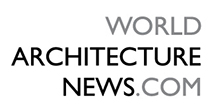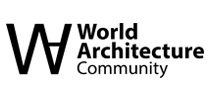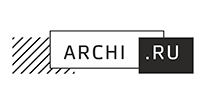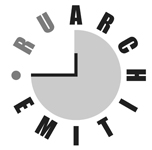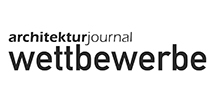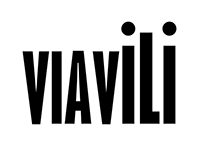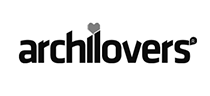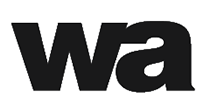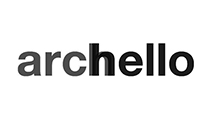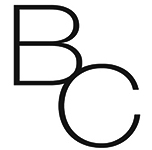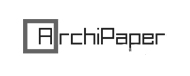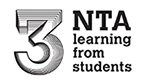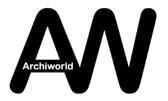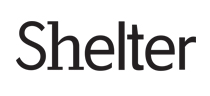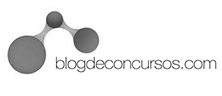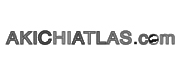 Please enter your email address to receive download link
Thank you!
The download link will be sent to your email shortly
please check the spam folder
in case you can not find it
OK