Foreword
Bee Breeders Competition Organisers is excited to announce the results for its Legendary Bird Home / Edition 2 competition! This is the second competition in a series aiming to raise awareness for the global environmental crisis. This competition was held in collaboration with Birdly – a socially-responsible start up that aims to support environmental activism worldwide through funds raised by selling bird homes.

Bee Breeders worked with an international jury panel consisting of: Marco Barba, Mexican industrial designer and founder of Marco Barba Design and designer of the KUKU birdhouse product; Andris Dekants, project manager at the Latvian Ornithological Society; Farid Esmaeil, co-founder of Dubai based X Architects and winner of the Aga Khan award for the Wasit Natural Reserve Visitor Center project; Mark Gabbertas, founder of West-London based Gabbertas Studio with a portfolio that includes the Gloster Birdhouse; James Krueger, Design Principal in HMC Architects' in San Diego studio; Heike Schlauch of Heike Schlauch raumhochrosen which has designed the 'Vorarlberger Baukunst' birdhouse series; Jolanta Uczarczyk, who runs Uczarczyk, through which she produces original, handmade works such the Mocak Bird Feeder; and Chad Wright, founder of Studio Chad Wright with a portfolio that includes the Attic birdhouse.

Bee Breeders and its jurors congratulate the winning designers and thank each of the participants for their creative and thoughtful submissions.
Project name
DZIUPLA – a modular birdhouse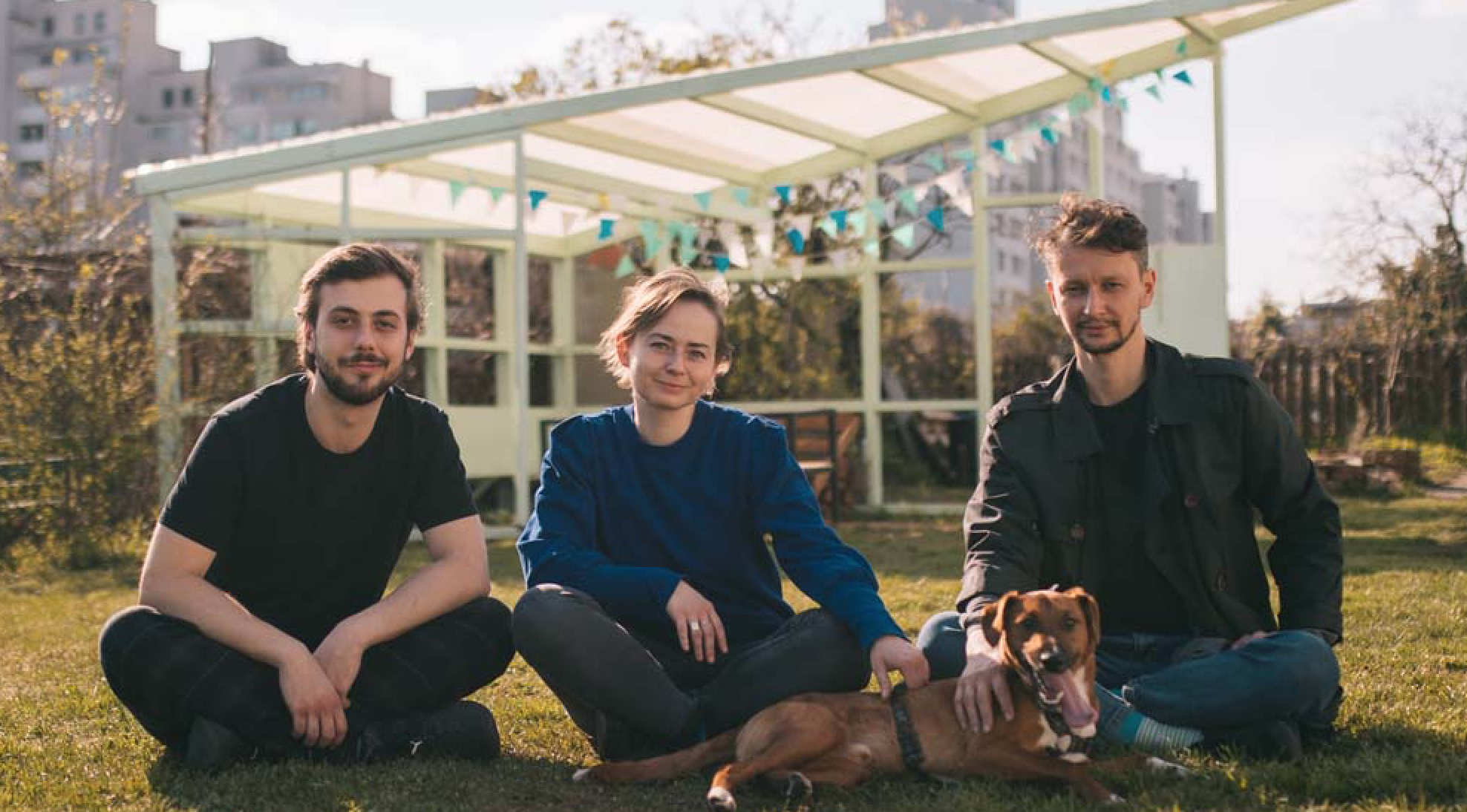 The variety of design challenges, where participating in competitions is one of them, is for us a key element in the search for our own identity; this preserves the flow of creative energy.
Read full interview
Country
Poland
Jury feedback summary
Dziupla was the strong favourite among the jurors for its modularity and simplicity. The proposal is a design for a ready-to-assemble kit intended for urban settings. The jury wrote, "Dziupla offers a fun, interactive experience for both birds and humans. The project encourages participation, awareness, creativity, and neighbourliness. Cities are where birds have less places to live due to lack of trees and an increased number of pest birds – this could offer an opportunity to grow the population of other birds. The project's form fulfils the most important functions that a good design of a nesting box should have: safety of use, ease of installation, and appropriate technical parameters. The proposal reflects a simple but elaborate design, and the firing of the wood is an interesting idea to make the traditional birdhouse material wood watertight. But what is missing is a peg underneath the entry hole where the bird could safely land."
Enter an open architecture competition now
Project name
URBAN BIRD SANCTUARY
Authors Matthew Mudd
Country
United Kingdom
Jury feedback summary
Urban Bird Sanctuary offers a design for a hexagonal wooden bird home with an integrated planter. Like the first - prize winning entry, it is intended for urban settings, where its shape permits endless configurations of this product on the sidewalls of buildings. The jury commented, "This entry considers various needs of the birds. This entry creates a mini ecosystem for nesting that is adaptable, simple, and beautiful in its execution. The ability to fix this object on surfaces, its ease of use, and its multifunctionality make it a strong project. It is also graphically represented in a strong way by showing the different layers of the project. One recommendation is to have the option to open the front walls or offer adapted entry holes to suit more species."
Project name
Symbiosis – Reviving Ecosystemic Services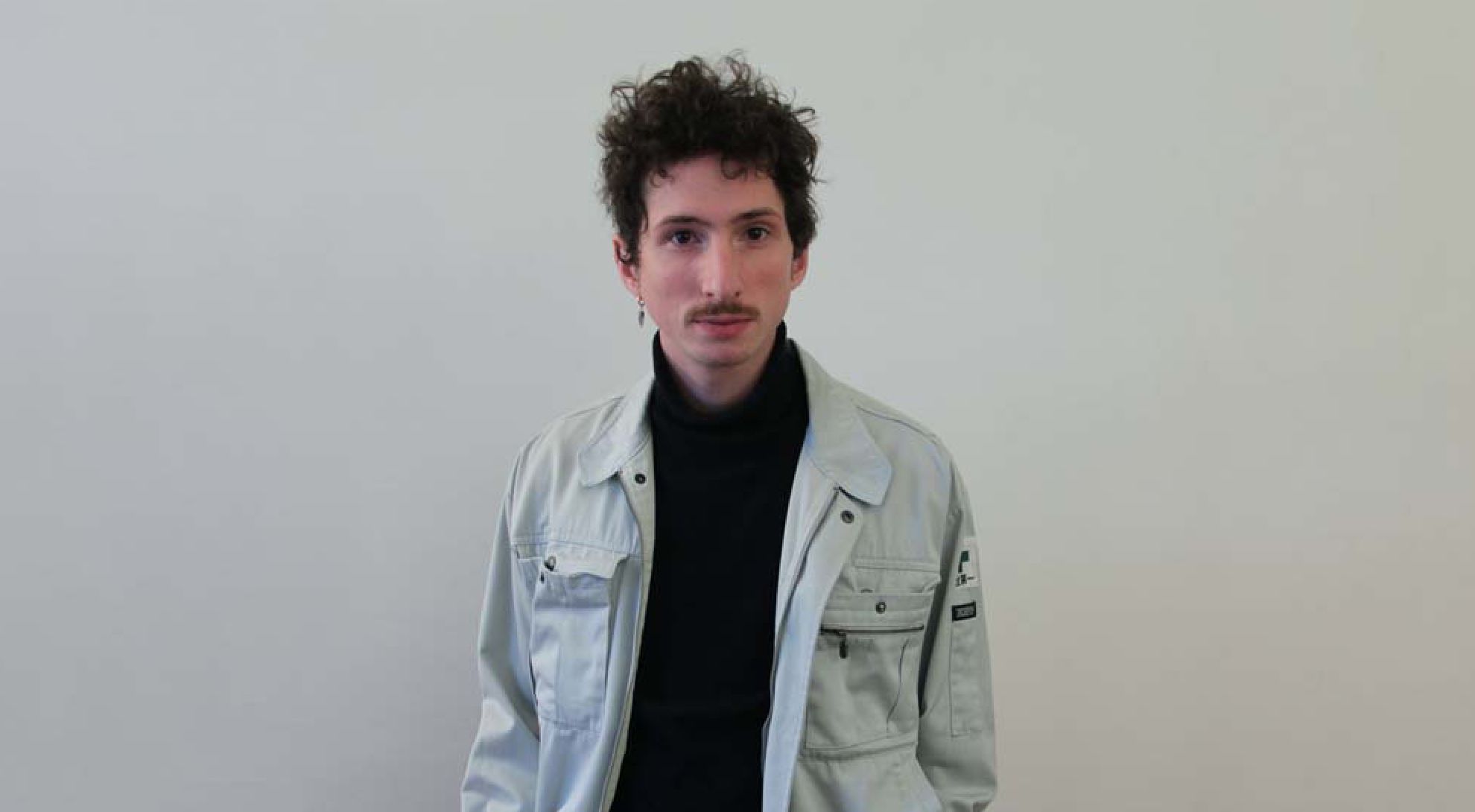 They are a good springboard and offer interesting opportunities to develop radical ideas and prospective thinking.
Read full interview
Authors Xavier Bucchianeri
Country
France
Jury feedback summary
Symbiosis is a wooden bird house with a top shelf for integrated planting, intended to be fixed to urban guardrails or balconies. Its design is a response to the growing abundance of tiger mosquitos in Europe, which are a threat to birds: the integrated planter is meant to hold aromatics such as rosemary or basil, which repel mosquitoes but attract other insects that birds may consume as food. The jury writes, "Symbiosis reframes the brief with a unique perspective. Conceptually, the piece strives for sustainable living with its design for 'symbiotic' cohabitation. One concern, however, is the intended location on balconies, which may be too proximate to humans."