We'd like to take the opportunity to introduce you to the winner of 1st prize of our "Archhive: Architecture in Virtual Reality" competition - Boris Hilderal from France!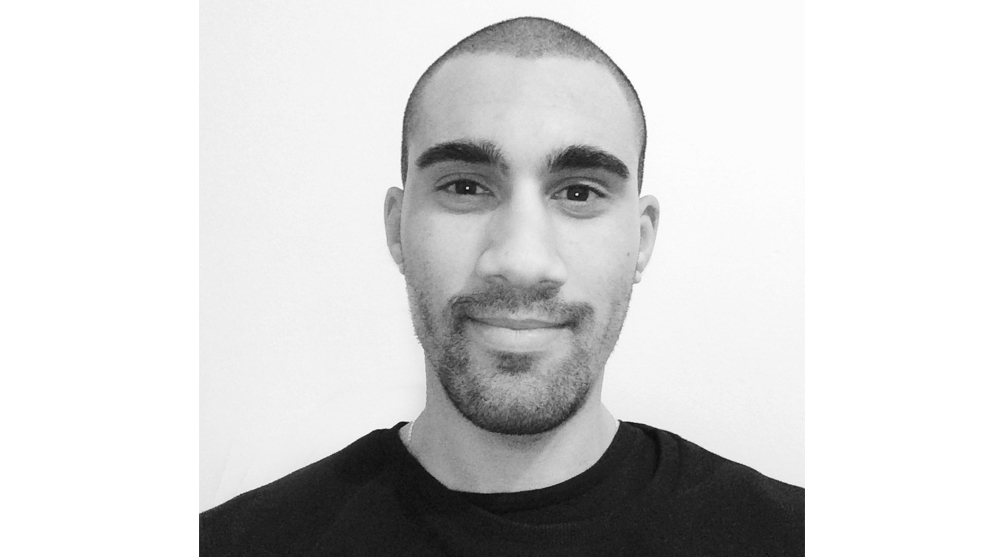 1st prize winner from France
I have degrees in civil engineering and architecture and I've studied in France and Denmark. Currently I work in Canada. I've had the opportunity to work in different companies and on a broad spectre of projects such as interior design, architecture, landscaping and scenography.
I get fired up about every kind of project, regardless of its scale.
What does architecture mean to you and what is the role of an architect in your society?
I believe that architecture is a great way to participate in building the world of tomorrow. As an architect, I think we still can make people dream. In my opinion, we must do that.
What is your motivation to participate in architecture vision competitions?
It's a good opportunity for young architects to work on exciting projects and themes, an opportunity to acquire new skills. Architecture competitions allow us to deal with fascinating and socially engaged subjects, oftentimes very different from our reality and status quo.
Go ahead ! Do not hesitate anymore !