Foreword
Buildner is happy to announce the results of its Yoga House in the Bog international design competition!

For this event, designers were asked to submit ideas for a yoga house to be located in a Latvian bog on a forested site adjacent to the Baltic Sea. The yoga house is intended to connect guests with the natural surroundings. The brief requested designs for a small building that interacts harmoniously with its unique and sensitive environment, one with the potential to be both iconic and a positive example of green building practices.

Buildner collaborated with an international jury with rich experiences designing buildings of this scale and ambition: Xuanru Chen is a lead architect at Shanghai-based ZJJZ Atelier; Olha Kleytman is Founder of SBM studio based in Kharkiv, Ukraine; Nicolas Lapierre is Founding Partner of Atelier L'Abri, a Montreal based architecture studio specializing in ecological, healthy and sustainable construction; Marco Lavit founded his architecture and design practice, Atelier LAVIT, in Paris in 2014; Anna Maria Orrù works in biomimicry, artistic/design research and in curating performative 'hands-on' research, providing alternative approaches to ecological design and sustainability, and is an Affiliated Senior Lecturer at Konstfack – University of Arts, Crafts and Design and co-founder of Nordic Biomimicry, a center dedicated to collaborating with nature as a mentor, measure and method; Judson Moore is the Design Director at Portland, Oregon-based Waechter Architecture; Carine Pimenta, Daniel Zamarbide and Galliane Zamarbide are architects and Partner of Geneva and Lisbon based BUREAU; Tom Schroeder is a senior architect with Patkau Architects and a guest critic / adjunct faculty at the University of British Columbia; and Yimeng Teng is a project architect at Ro Rockett Design, an award winning design firm based in Los Angeles, San Francisco and Aspen.

Buildner and its jury were impressed by the quality of submissions. They would like to extend their thanks to each of the participating teams and congratulate the winners!
Project name
SAT house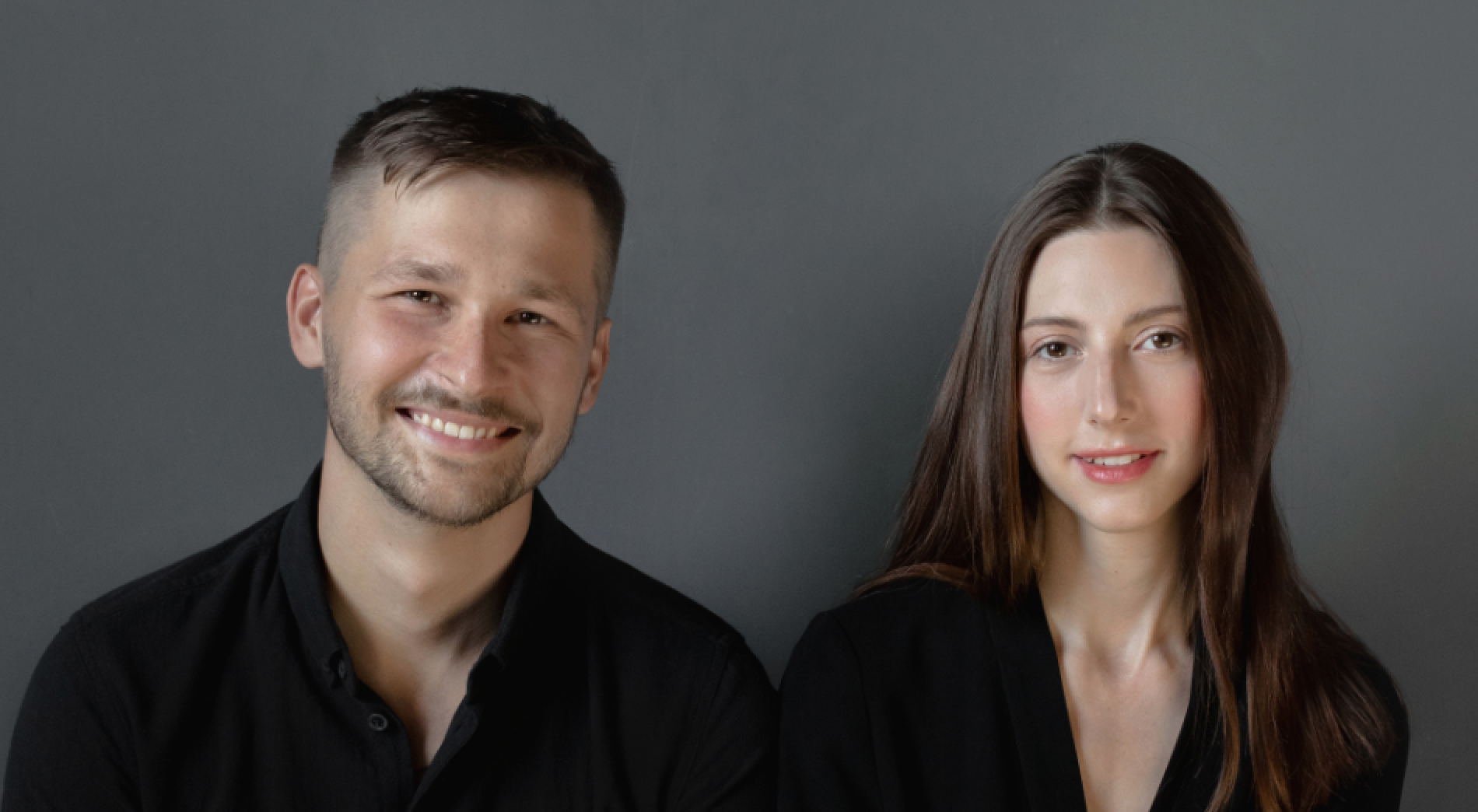 This is the first time we have taken part in such an architectural competition. We are interested in the topic of a conscious ecological approach in tourism and construction, as well as the beauty of the nature of the Latvian coast. This topic combines our love for nature and interest in spiritual practices. Additionally, in this difficult time, we feel that we have the strength and energy to open new opportunities for our studio professionally. Participation in such competitions provides an opportunity to join the global architectural community, feel a creative drive, test our skills, and showcase our ideas.
Read full interview
Authors Zakhar Zibrov, Diana Zibrova
Country
Ukraine
Jury feedback summary
'Sat House' draws its name from a Sanskrit word meaning 'true essence.' The project carefully integrates the yoga house into the natural environment and proposes sustainable materials including hempcrete, timber piling and spruce shingles to create a building that is low-impact and regional in its sourcing of products. Its design uses symbolism - the pyramid as the form of the seated human body as well as a meaning for universal trinity. It is planned according to the cardinal directions and a simple grid of pure squares. The program is centered on a yoga space with views to the sky via a skylight within the roof. It features equal parts interior and exterior covered spaces to blend the building with its surroundings.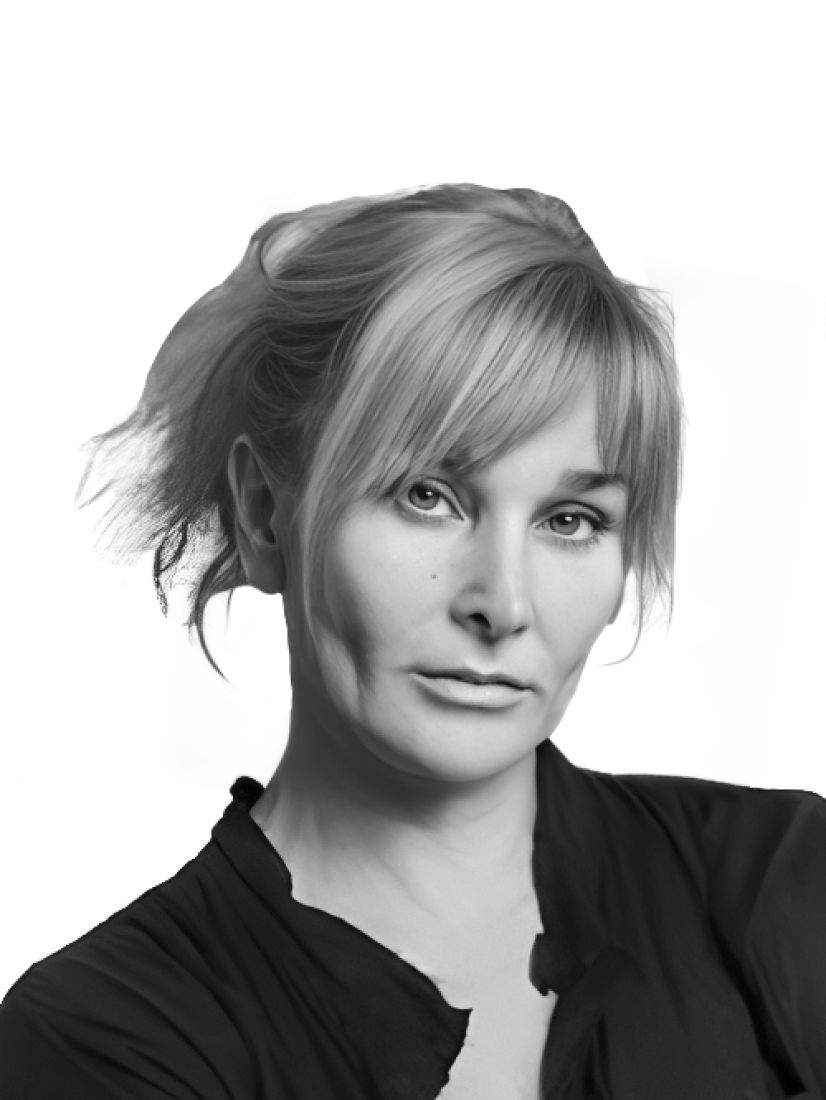 In this re-created version of a traditional Latvian house there is a lot of common space, the planning is logical and fitting to its purpose. The choice of materials deserves praise as well.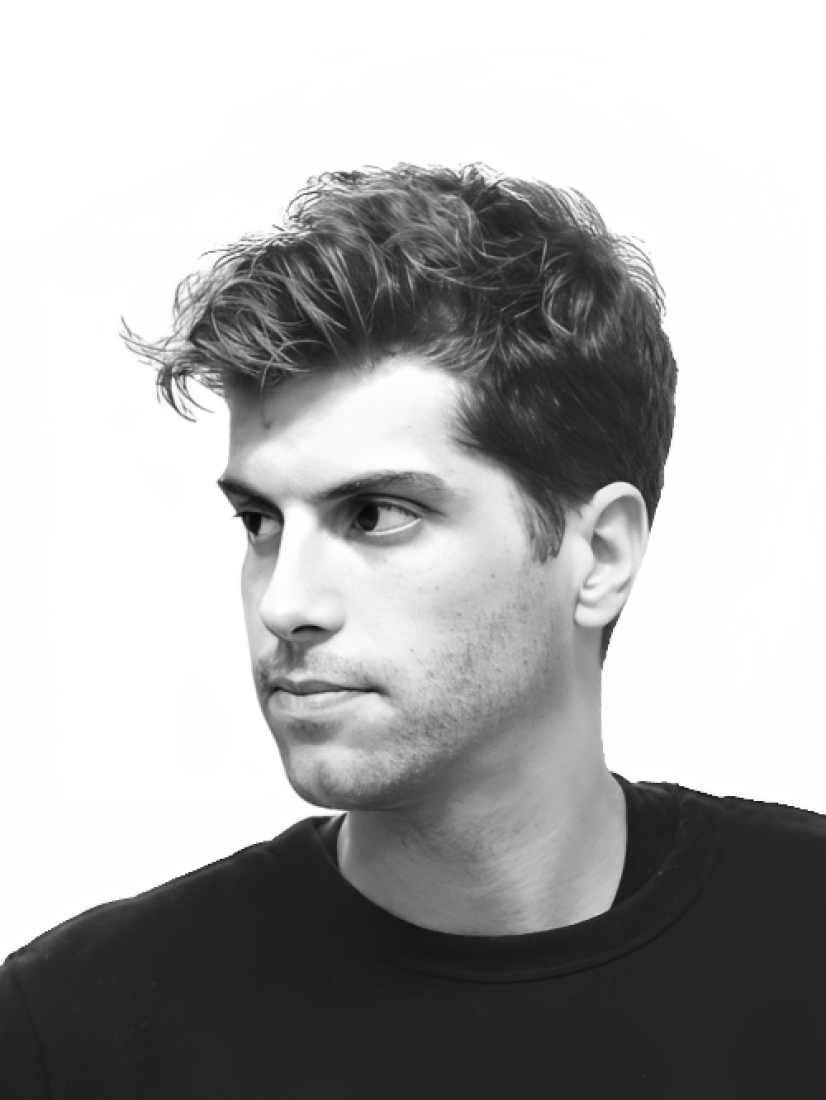 An original and sensible proposal centered on a balanced and harmonious connection between human and nature. The efficient plan and strong section bring great spatial quality and beautifully integrates interiors and exteriors.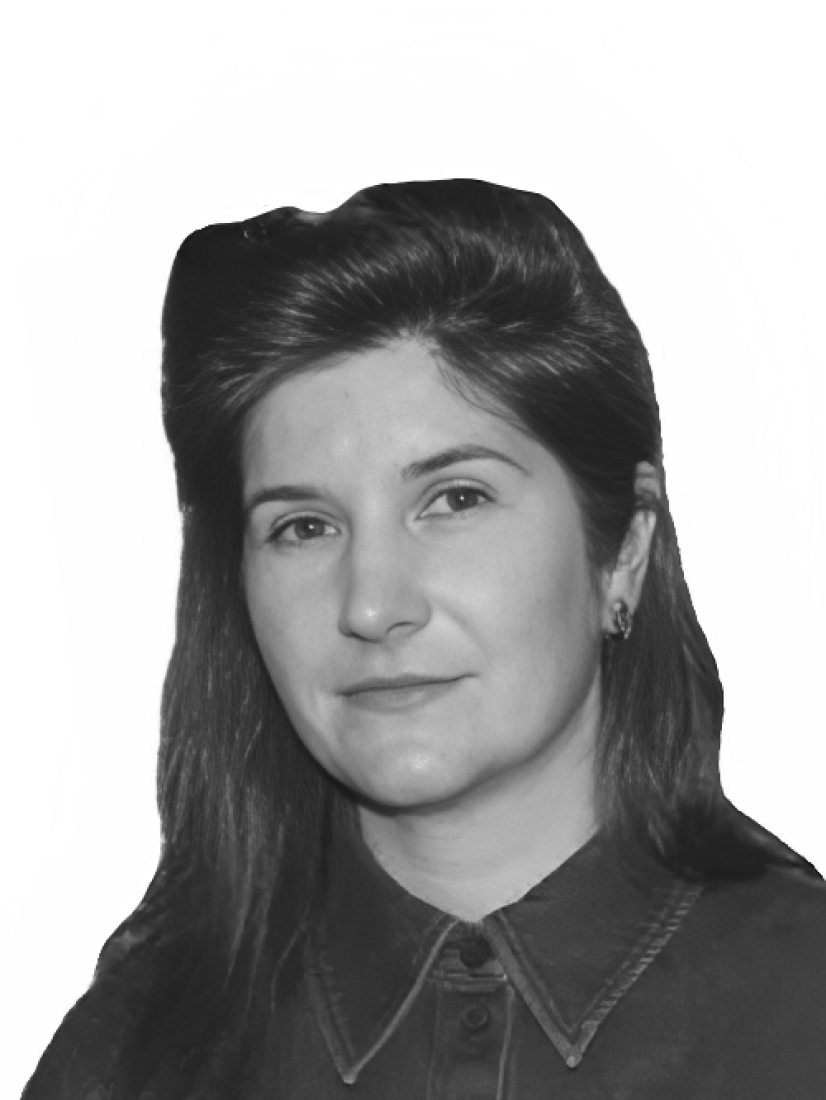 The presented proposal finds a good balance between concept, general site approach, plan organization and sustainable material use. The integration of the rather big volume on site is though not totally convincing in this particular context, namely in what concerns the way it "touches" the floor, although there is some missing constructive information.
Buildner's commentary, recommendations and techniques review
Order your review here
The project above all is commendable for the quality of its rendered visuals. While photorealistic renderings are not a requisite for a competition, when done well they can be very influential on the juror or reader of a proposal. The imagery here, in particular an impactful fill-spread introductory perspective, makes use of materials, light and shadow and natural landscape elements to show an imperfect building that unquestionably blends with its context. A mix of simple short texts, clear diagrams, and clean plans and sections leave the reader without confusion, and give the impression that this is a project that has been well considered and resolved. Given there are four sheets and ample room, the project would have benefited from an enlarged detail to better describe the roof, wall or skylight construction. In particular the expression of hempcrete blocks - which this project places much focus on - would have been expected to be more present in the project.
Enter an open architecture competition now
Project name
Closer to nature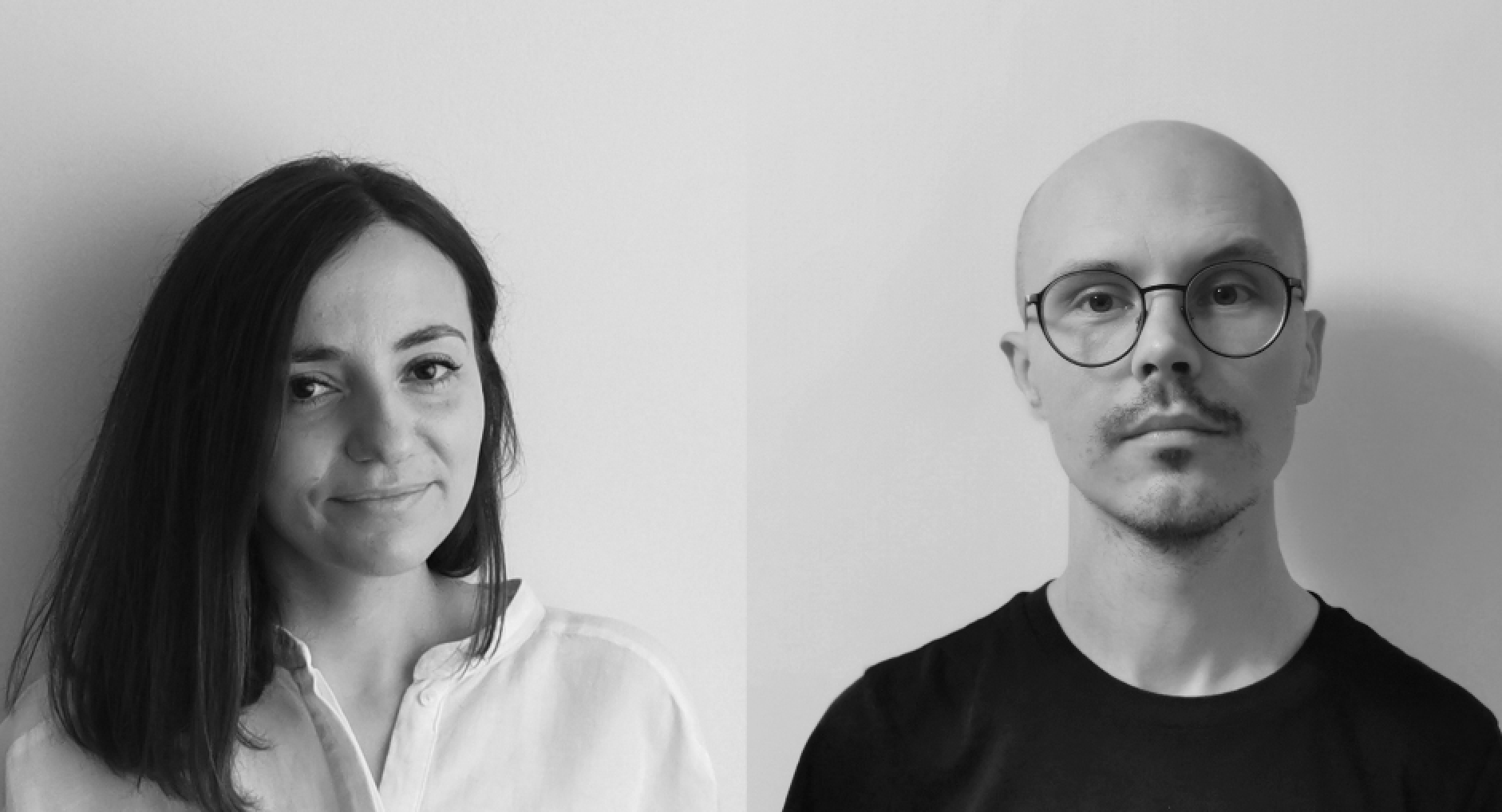 It creates a space in which we move on a daily basis. It is an emotion that arises within us when we interact with it, whether it be our own home, work, or a walk around the city. It encompasses everything that surrounds us because we are not only the architects who create it, but nature also inspires us at every step. Our task is to design responsibly and in accordance with our beliefs because each of us is a user of architecture, and the buildings will remain when we are no longer here.
Read full interview
Country
Poland
Jury feedback summary
The proposal features a simple building of prefabricated timber elements, a gabled roof and a perimeter of terraces. A glazed corridor connects each of the house's functions, laid out along an elongated bar-form. A series of perpendicular walls segment spaces without cutting them off. The building is situated so that each of the areas can take advantage of natural sunlight throughout the day. Sliding glass doors provide direct connections to the exterior and details such as shelving for the collection of yoga mats communicate a holistic building designed to function with purpose. The proposal also includes a 'yoga park' with a walking path to explore and fully access the forested site.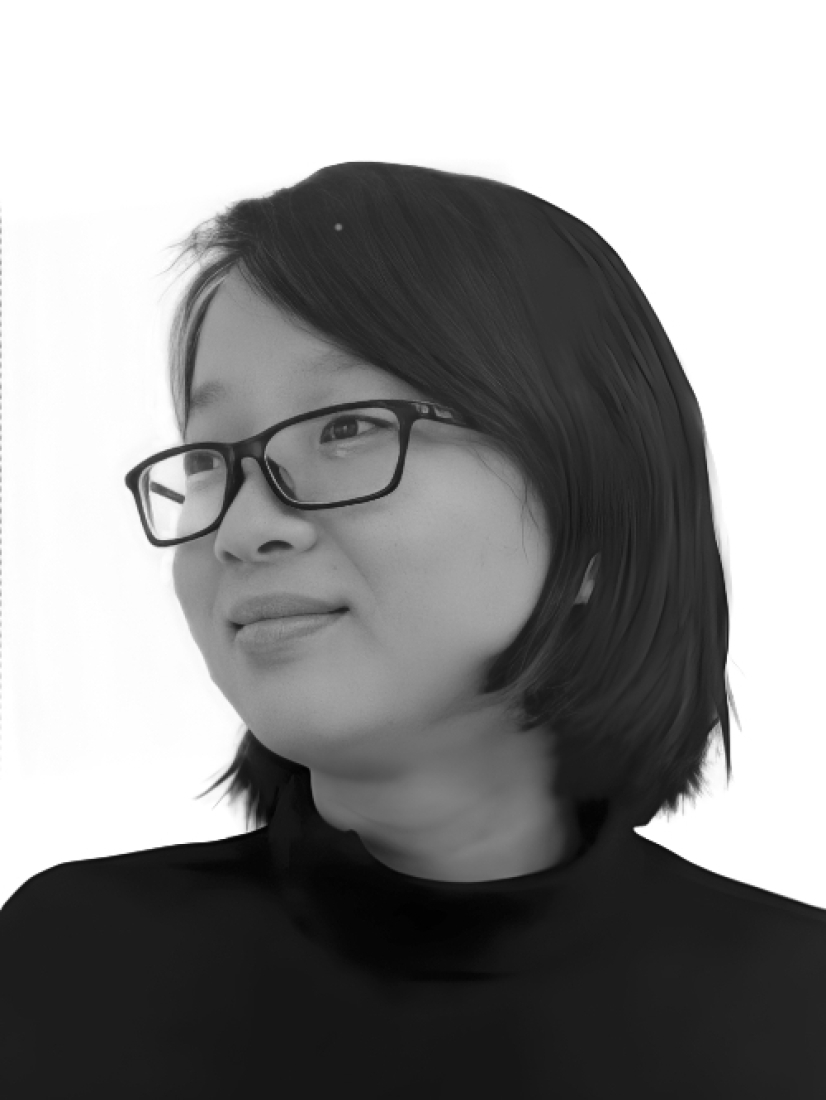 A wood cabin of a rectangular shape and a tilted roof seemed quite popular among the submitted proposals. But this one has shown the most subtle and sensitive use of the space and its relation with the surrounding nature without any over-exaggerated design gesture. The rooms of different functions were laid out in a very simple manner, while creating a rhythm of openness on the facade. And the operable doors at different layers of the space allow people to change the level of intimacy between private and public, interior and exterior.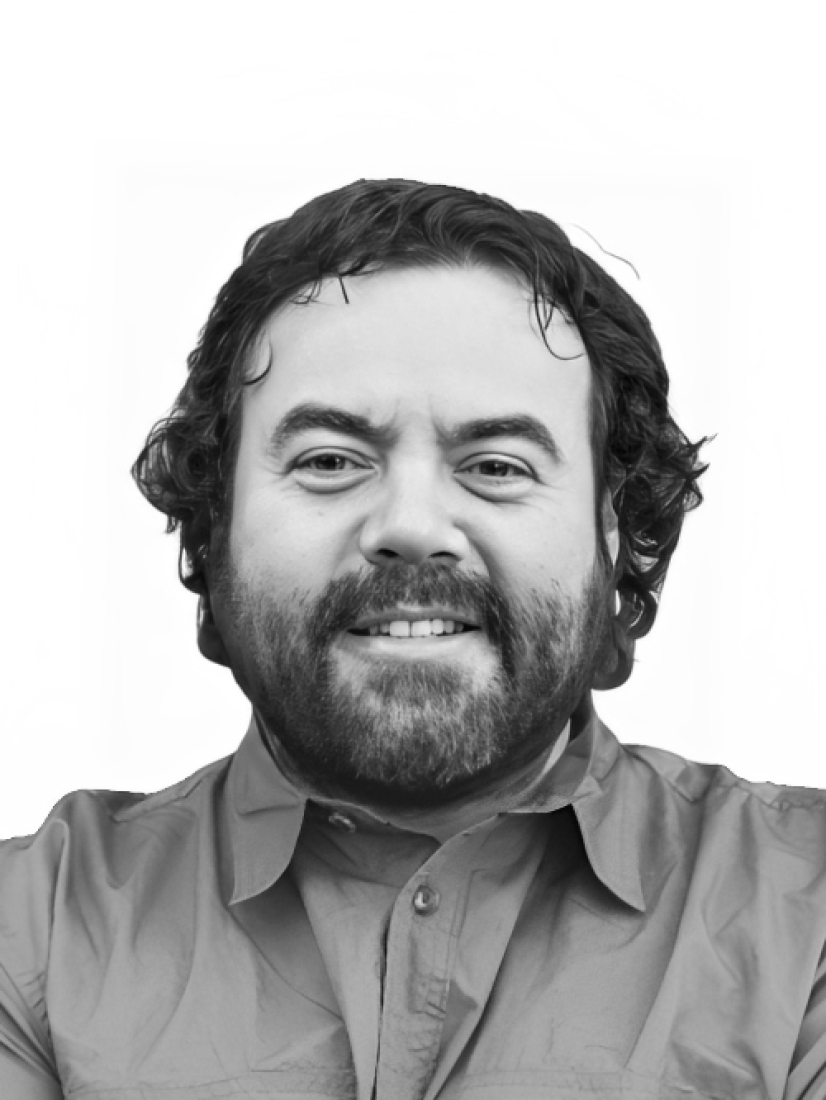 The proposal activates the entire site and an elegant enfilade plan maintains openness and a continuous filtered connection to the landscape, activated by movement. Columns Are redundant as poche/service programming cores could gain clarity in their role for organizational and structural support. Extensive porches benefit the circulation and flow around the project. Simple and concise proposal with visualizations to support the narrative.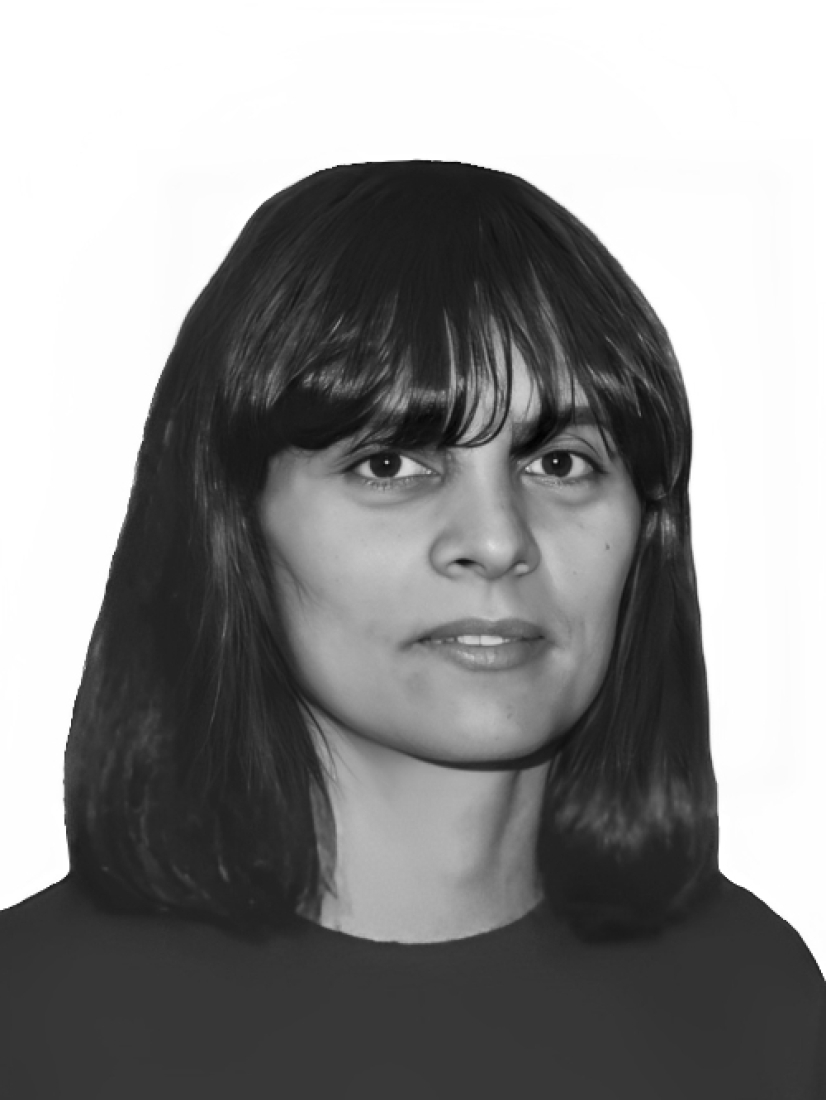 The general approach to the Yoga park is an important added value of this proposal, considering the paths design in proximity with nature. The project presentation expresses balance, which is of particular interest regarding the program. Materiality and structure seem to lack a bit of research, innovation and information.
Buildner's commentary, recommendations and techniques review
Order your review here
The presentation very clearly communicates the project form, planning and layout, and materiality using excellent line drawings and renderings. It also makes use of drawings of all scales to describe the project, from its construction to its placement within the large site. The project would benefit from additional annotation to describe dimensions, materials, and design intent. Annotation helps complete a sheet and provides invaluable detail to support visuals, even if content is repeated over multiple drawings. The third sheet is void of such detail and appears unfinished, for instance. The sections and plans would be strengthened with clearer scale figures to better communicate how visitors use and inhabit the space. The presentation would further benefit from a reduced and more distributed use of text, as well as a more refined use of line weights on the site plan to provide additional variation and clarity. Finally, an image describing the experiential path of the yoga park would have helped to complete this project.
3rd Prize Winner +
Buildner Sustainability Award
Project name
Haven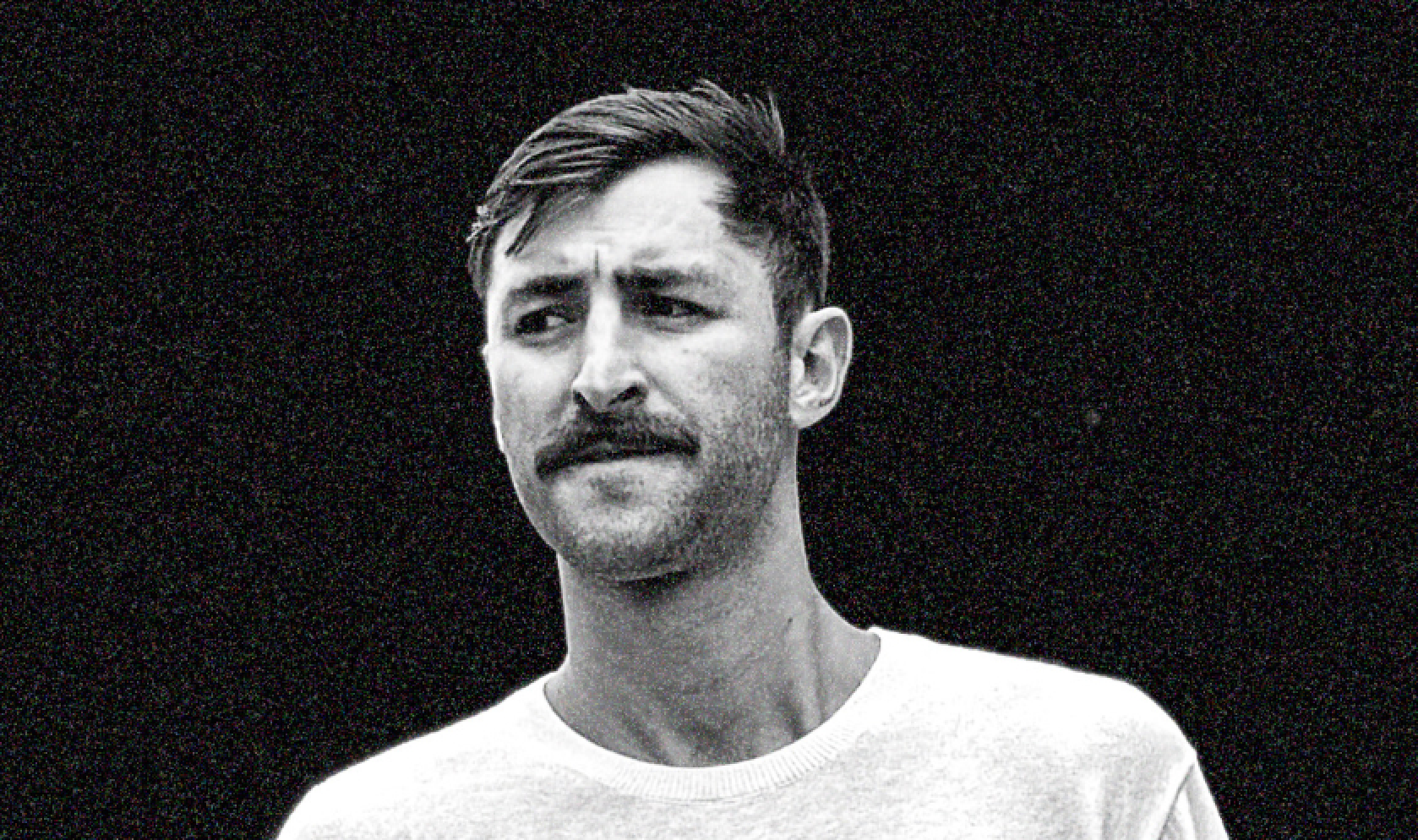 We participate in architecture competitions because they provide us with an arena in which we can gracefully play with ideas. Competitions challenge us to make design decisions always in relation to people and place, and they encourage us to consider the material, structural, and anthropological implications of architecture. We feel that this process sharpens our representational toolbox and, in turn, equips us better to contribute to the built environment.
Read full interview
Company
Shaner & co.
Country
United States
Jury feedback summary
Haven is a proposal for a compact structure which consolidates its program about a central vertical axis, stacking the common space of the yoga facility above the guest rooms. The project proposes to reuse felled timber, using local trees as structure and cladding. The columns are located about the building's perimeter thereby opening the central space to be obstacle-free. A system of doors within the envelope permits the spaces to open to the forest. The proposal clearly attempts to connect the building with its site, materially and spatially.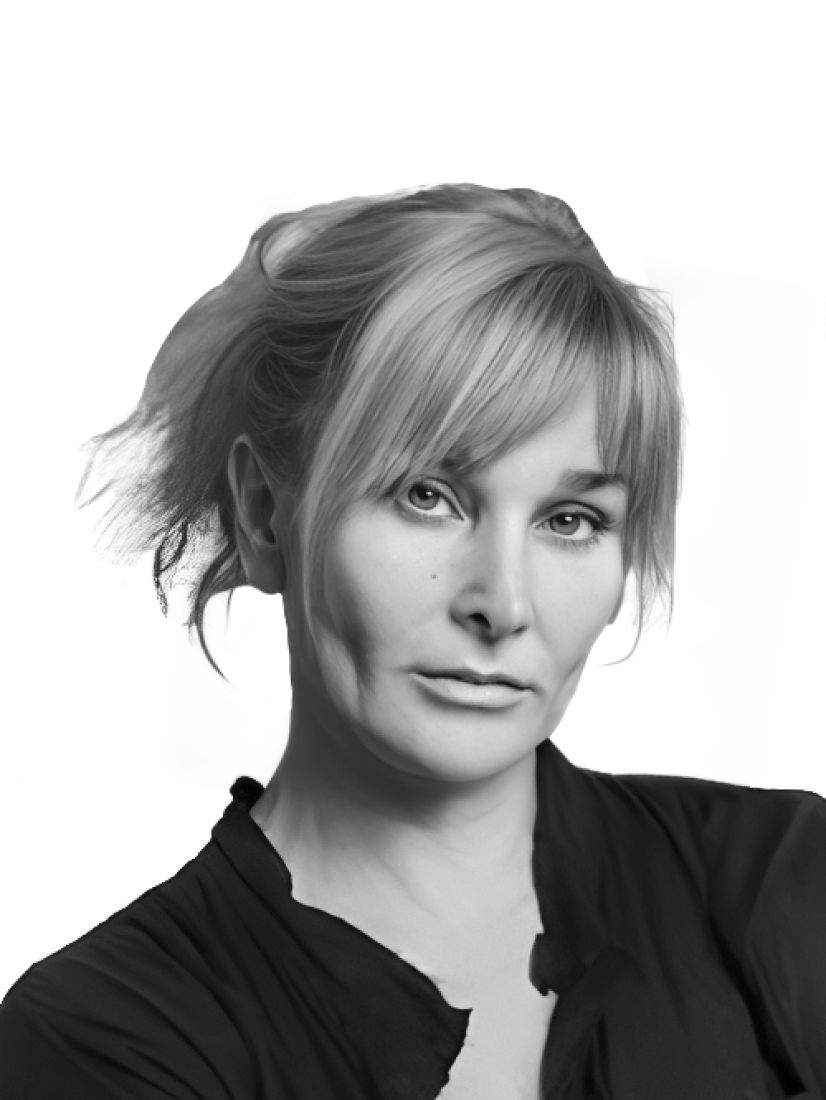 This yoga house is fully compliant with the requirements of the project. A simple yet functional design of the house, local ecological materials used, the comfort of the residents and the dwelling's unity with nature around. It's pleasing that the authors of the project gave special attention to harvesting rainwater and harnessing the energy of the sun.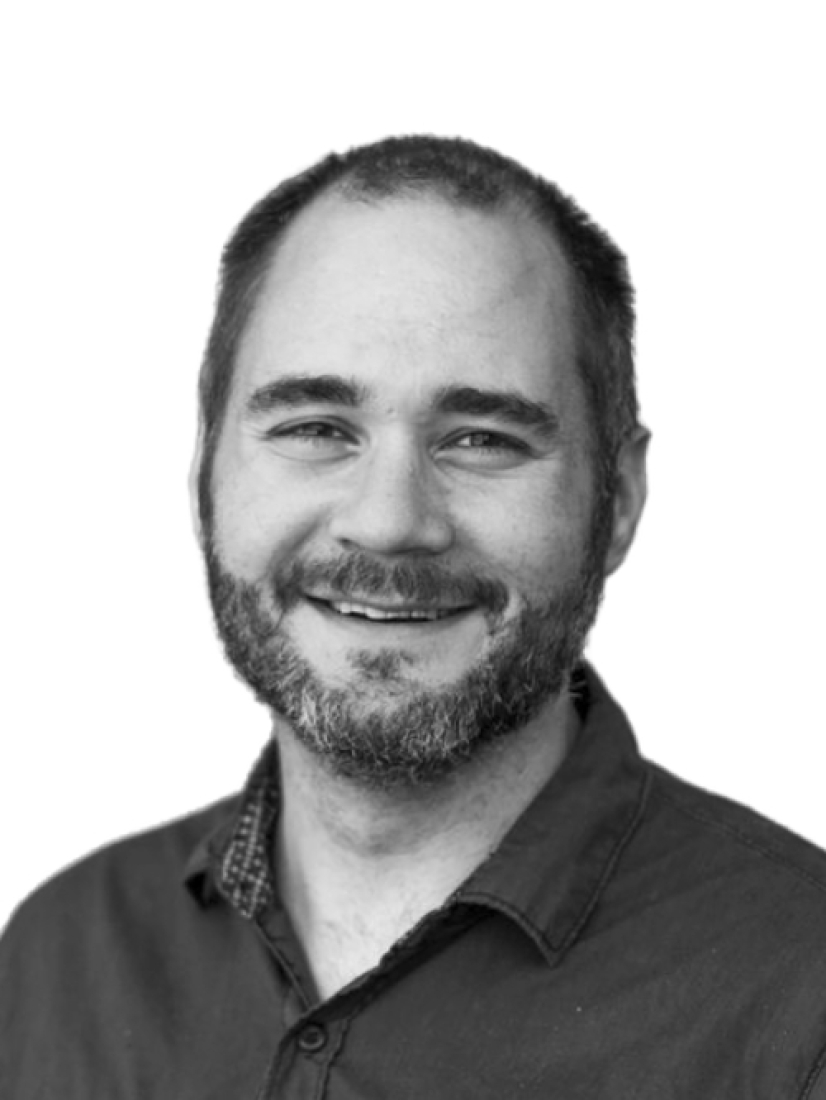 The roof, wall and floor assemblies in this project demonstrate an integrated approach to sustainability that starts at the modular level and propagates to the body of the architecture. This bottom up approach brings a deep simplicity and sophistication to this proposal.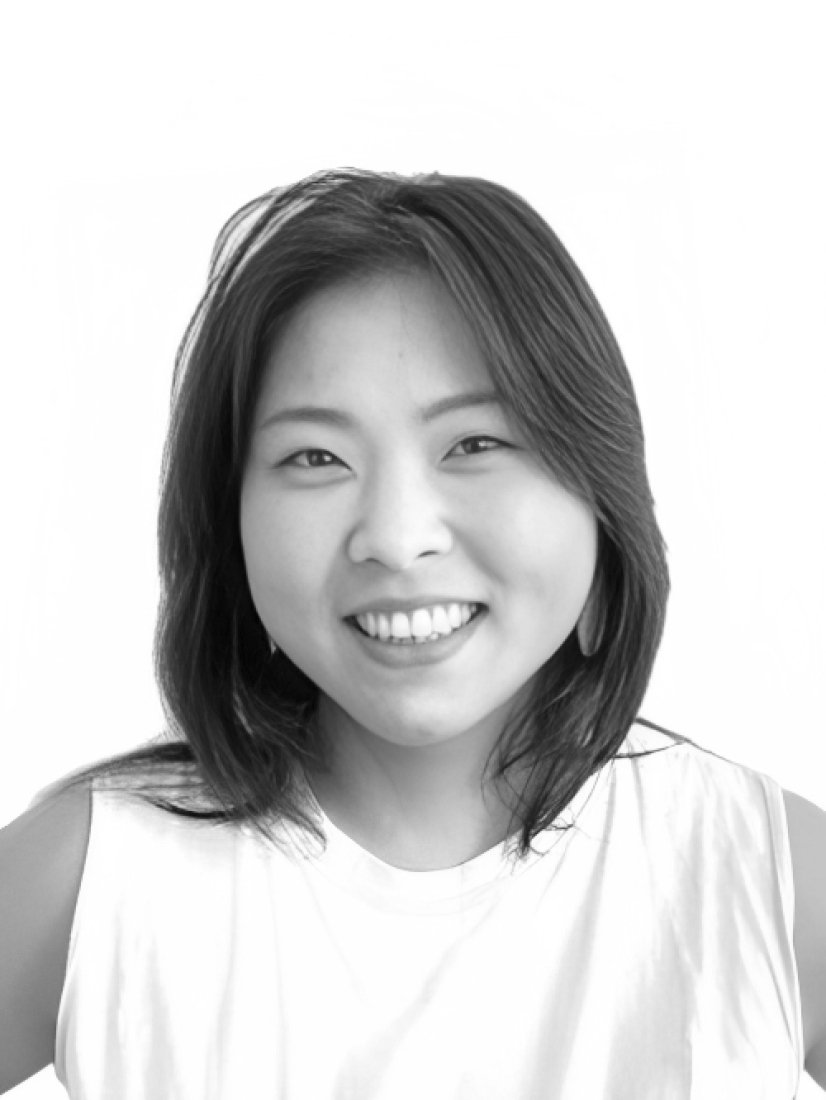 This design integrates types of yoga movement with its form finding ingeniously. Furthermore, its choice of material builds on the form to enhance the core idea. Everything blends well together.
Buildner's commentary, recommendations and techniques review
Order your review here
The project is commendable for the range of information at various scales it provides. The four sheets are densely packed, but not overwhelmingly so, and the layout and level of detail gives the impression that the project has been thoroughly considered and designed. The introductory sheet includes an excellent site plan which is complex and textured and, paired with a rendering, communicates well the proposed building's situation within its forested context. A mix of font sizes provide clear hierarchy among title, explanatory text, annotation for diagrams and drawing labels. Enlarged details and a developed section describe the intended constructive buildup and sophisticated consideration of materials needed to realize such a project. Buildner recommends a reduced use of introductory text and explanatory text for details, both in order to free up white space on the sheets and to summarize the project more succinctly (jurors may not read such lengthy texts in full).
Project name
PRANAYAMA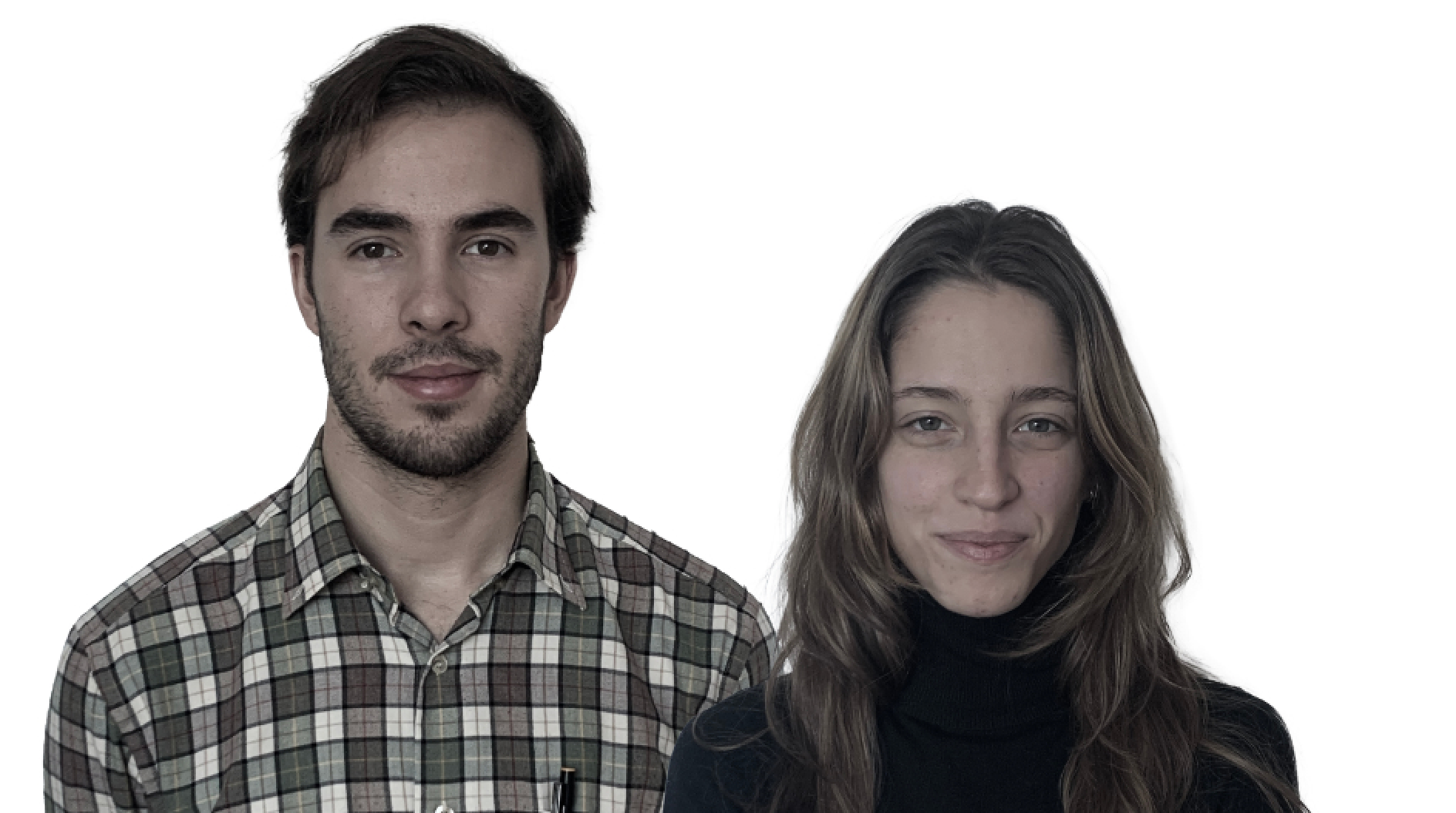 Competitions enable us to explore innovative design approaches, push our creative boundaries, and demonstrate our ability to create spaces that enhance the experience within a harmonious and inspiring environment. We embrace the challenge of crafting architecture that respects the distinctiveness of a place and nurtures a profound connection between people and their surroundings. This competition offered the perfect opportunity to do so.
Read full interview
University
Polytechnic university of madrid (universidad politécnica de madrid)
Authors Pablo Navas Díaz, Carmen Povedano Olleros
Country
Spain
+72 points Buildner University Rankings
Jury feedback summary
Pranayama is a rethinking of the traditional Latvian cottage, using prefabricated cross laminated timber CLT elements to construct an elongated, pitched home centered on a skylight. The central yoga space is flanked by support spaces including a kitchen on one end, and guest bedrooms on the other. A full length corridor at the perimeter connects the various programs. Generously large windows and simple furnishings communicate a clutter-free space enveloped in natural wood finishes and visual connections to the forested site.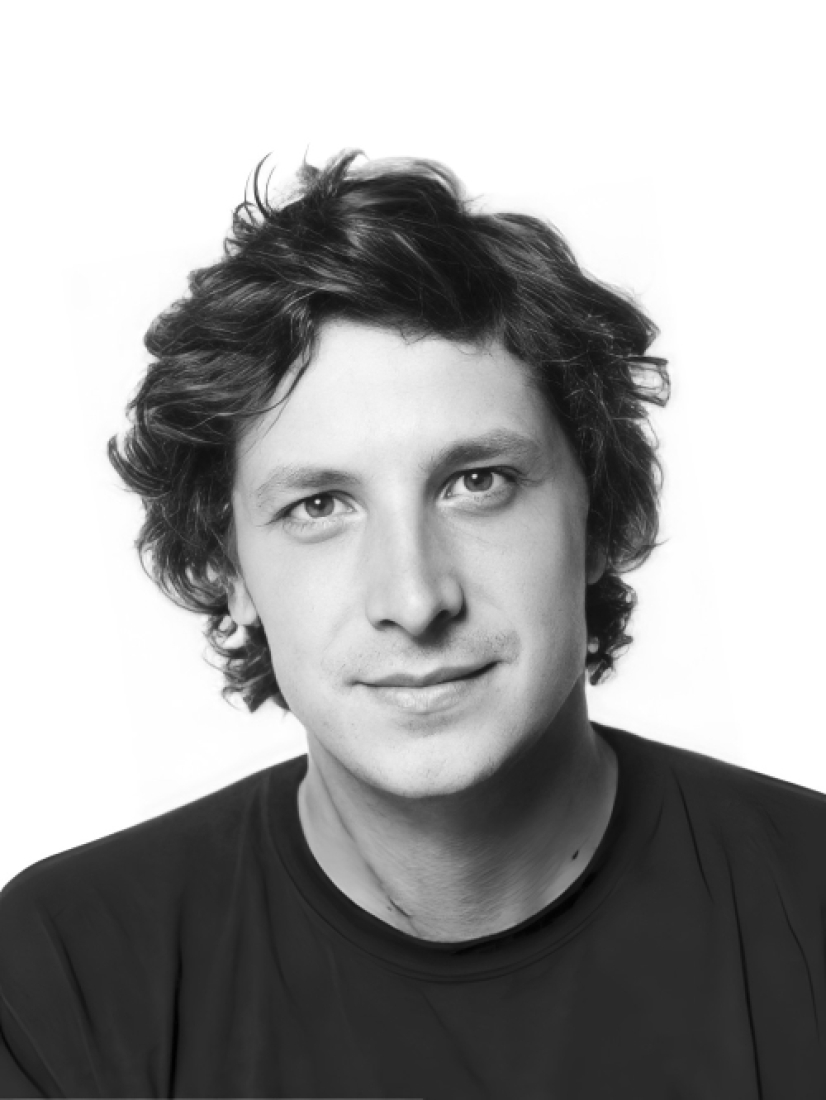 Accurate and very delicate project, clever site implantation and very respectful of the existing natural environment.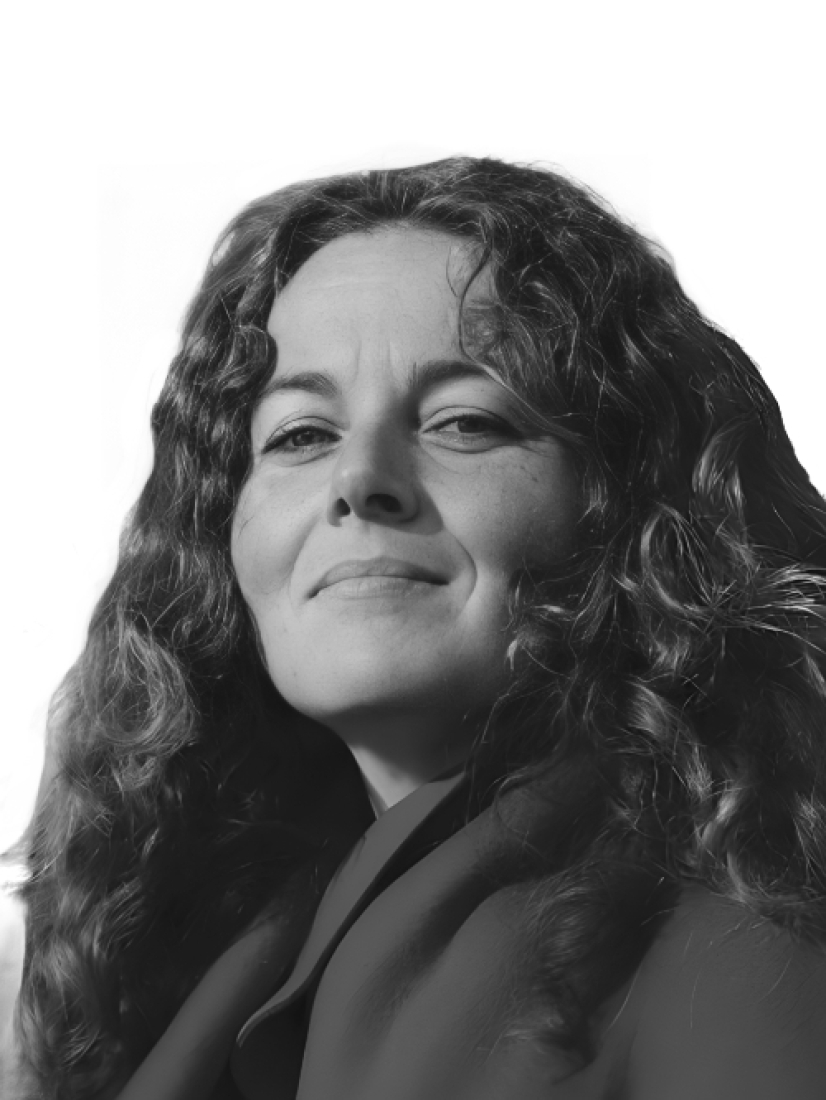 The design and layout of the building and internal spaces is very well done. However, the building is very long and not site specific. At present it divides the site in half and seems intrusive and overbearing.
Anna Maria Orrù / Buildner guest jury
Co-founder/director, Nordic Biomimicry and Affiliated Senior Lecturer in design ecology, Konstfack, Sweden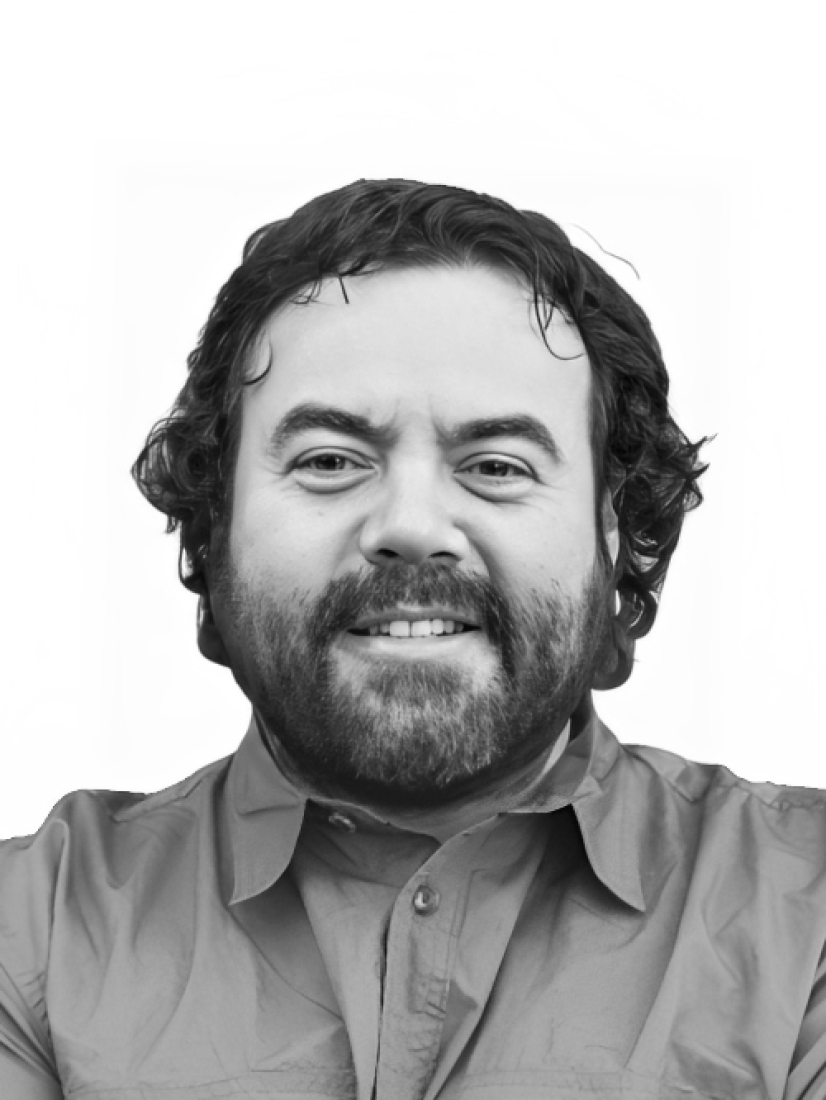 Clear plan and form organize the space and programmatic distribution of the project . Fundamentally, the spaces are evocative through their discrete experiences and the building functions as an autonomous object albeit heavily grounded on the site and binary in relation to threshold conditions.
Buildner's commentary, recommendations and techniques review
Order your review here
The presentation balances simple diagrams with well-developed plans and sections and renderings which communicate well the project's intended materials. The introductory sheet is especially effective, commencing with an image describing the strong entry axis of the project supported by excellent diagrams with bursts of color to explain the building form and orientation relative to the site. It would benefit the organization if the descriptive text here used labels, subtitles, or bold words to immediately convey the main points of the project. As written, the reader must seek out these points to fully understand the project. On the third sheet where the section is paired with an interior rendering the presentation would benefit from additional annotation: basic dimensions, labels for spaces, conceptual topics, or material descriptions. This sheet as presented appears unfinished relative to the others.
Project name
ATKĀPE / RETREAT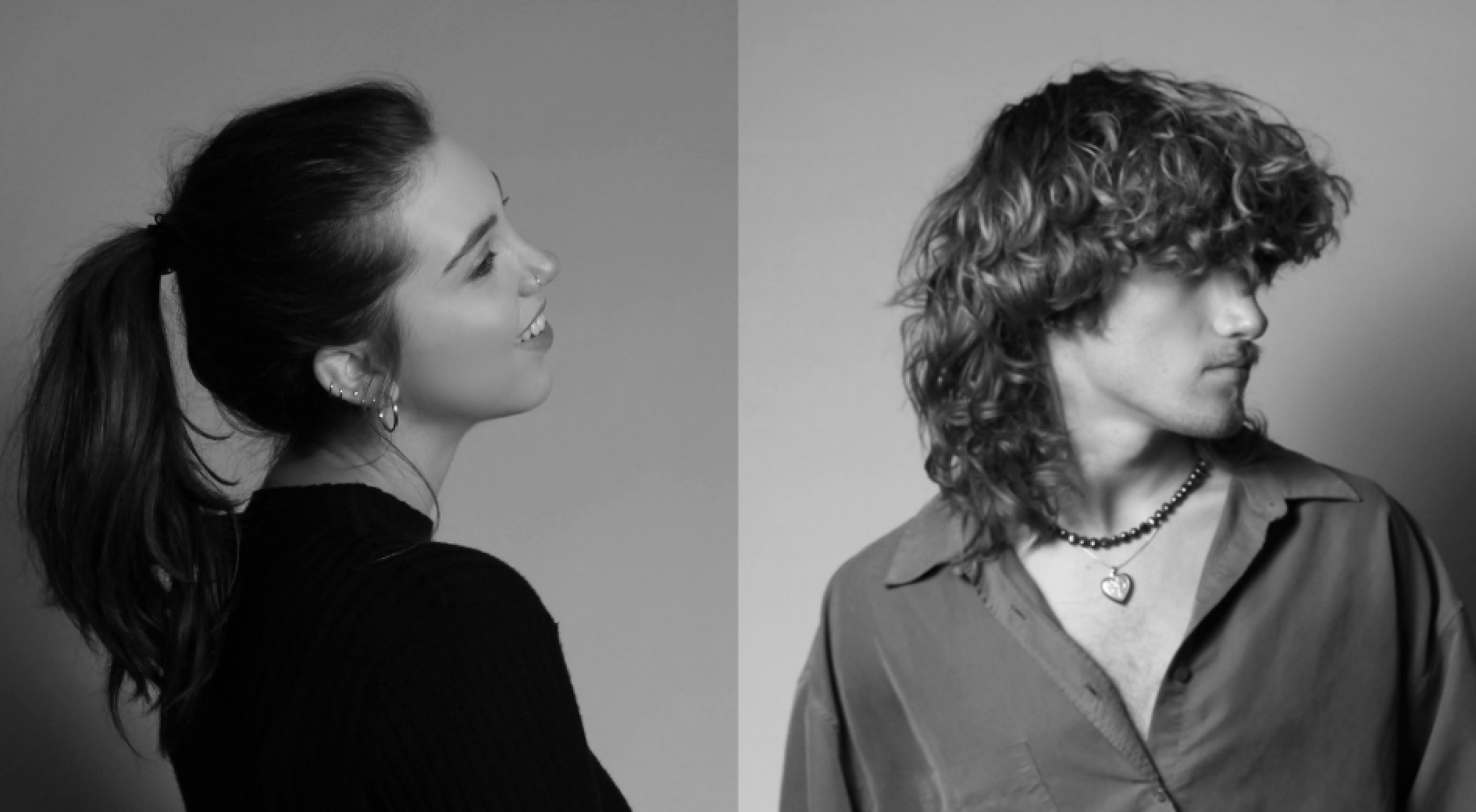 Competitions are extremely beneficial for testing and challenging an architect's perspective and abilities. For architecture students, competitions offer a valuable opportunity to design beyond the constraints of academic curriculum or professional restrictions. Participating in competitions enables us to explore our skills unrestricted by mentors or advisors, allowing for complete creative expression and imaginative freedom.
Read full interview
University
University of waterloo
Authors Avery Thorne, Matthew Beecroft
Country
Canada
Jury feedback summary
Atkape (retreat) considers the yoga house as a sanctuary, and is designed to achieve spiritual balance, its form derived in part from pagan symbols to achieve symmetry and equilibrium. The plan is centered in a small outdoor terrace open to the sky, where a fit pit supports a meditative space usable in all seasons. The use of reed insulation and thatched roofing further connects the building with its site materially and offers opportunities for green construction.
Buildner's commentary, recommendations and techniques review
Order your review here
The project effectively uses renderings to describe different interior and exterior moments within the project. The use of fog is a bit excessive in that it takes away from the detail, especially on the introductory sheet. The full-span image at the top of the second page would benefit from annotation to describe materials or the situation of the building on the site, especially given this image is being paired with drawings of a technical nature below. The use of line drawings is excellent. While the detailed section describes well the proposed materials and solidifies this presentation as a serious architectural project, the general plan and section would be strengthened with the use of basic labeling to describe the spaces.