There are many ways of designing environmentally-responsible and resource-efficient structures and cities, with amazing innovations and advances introduced every day. These include everything from smart homes and photovoltaic glass to centrally organized power networks, modular building, and even self-healing bio-concrete.

Architects, startups, investors, entrepreneurs, tech companies, and designers are all pioneering holistic new approaches to sustainable architecture, in which new buildings are constructed and maintained throughout their life cycles with as little negative impact on the environment as possible.
Competition results in media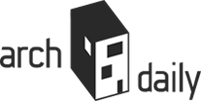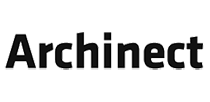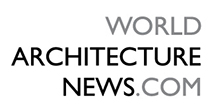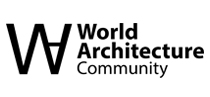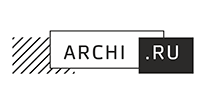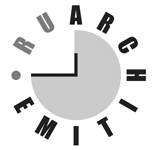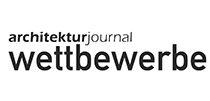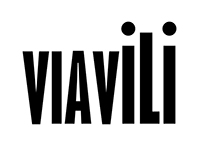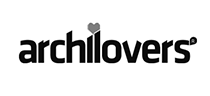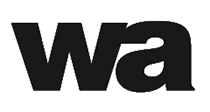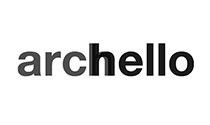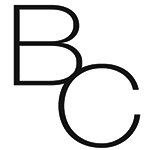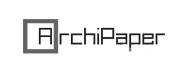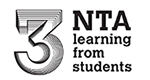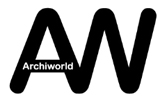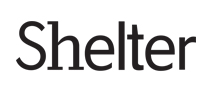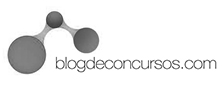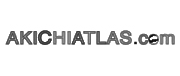 Please enter your email address to receive download link
Thank you!
The download link will be sent to your email shortly
please check the spam folder
in case you can not find it
OK