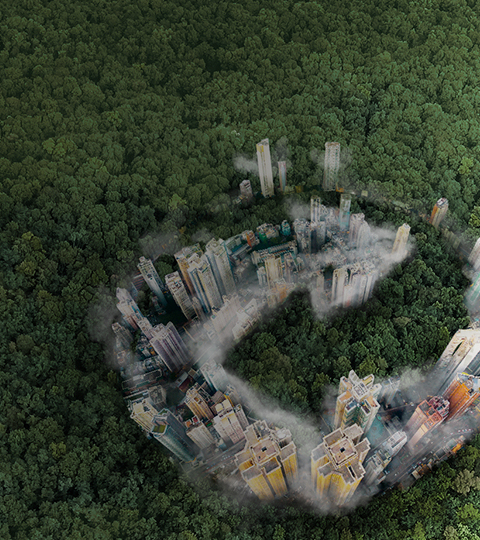 Essay Competition
What is
Sustainable Architecture?
Foreword
Sustainability comes in many forms.

Bee Breeders and ARCHHIVE BOOKS announce the winners of its 2019-2020 open call for submissions to be published in the upcoming publication, What is Sustainable Architecture?

Architects, startups, investors, entrepreneurs, tech companies, and designers are all pioneering holistic new approaches to sustainable architecture. Amazing innovations and advances are introduced every day in the drive towards environmentally-responsible, socially sustainable, resource-efficient structures and cities.

We received hundreds of submissions from around the world. The works of the selected authors listed below have been chosen for print in ARCHHIVE BOOKS' upcoming publication, alongside award-winning Bee Breeders competition entries, and featured design and product companies such as Bureau SLA, Heatherwick Studio, BIG, Enerbrain, Solidia Technologies, Biotecture, and many others.

Thank you to all the participants for your submissions, and stay tuned for ARCHHIVE BOOKS What is Sustainable Architecture? expected in print in 2021!


Missed the registration deadline?
Enter the next Bee Breeders essay competition: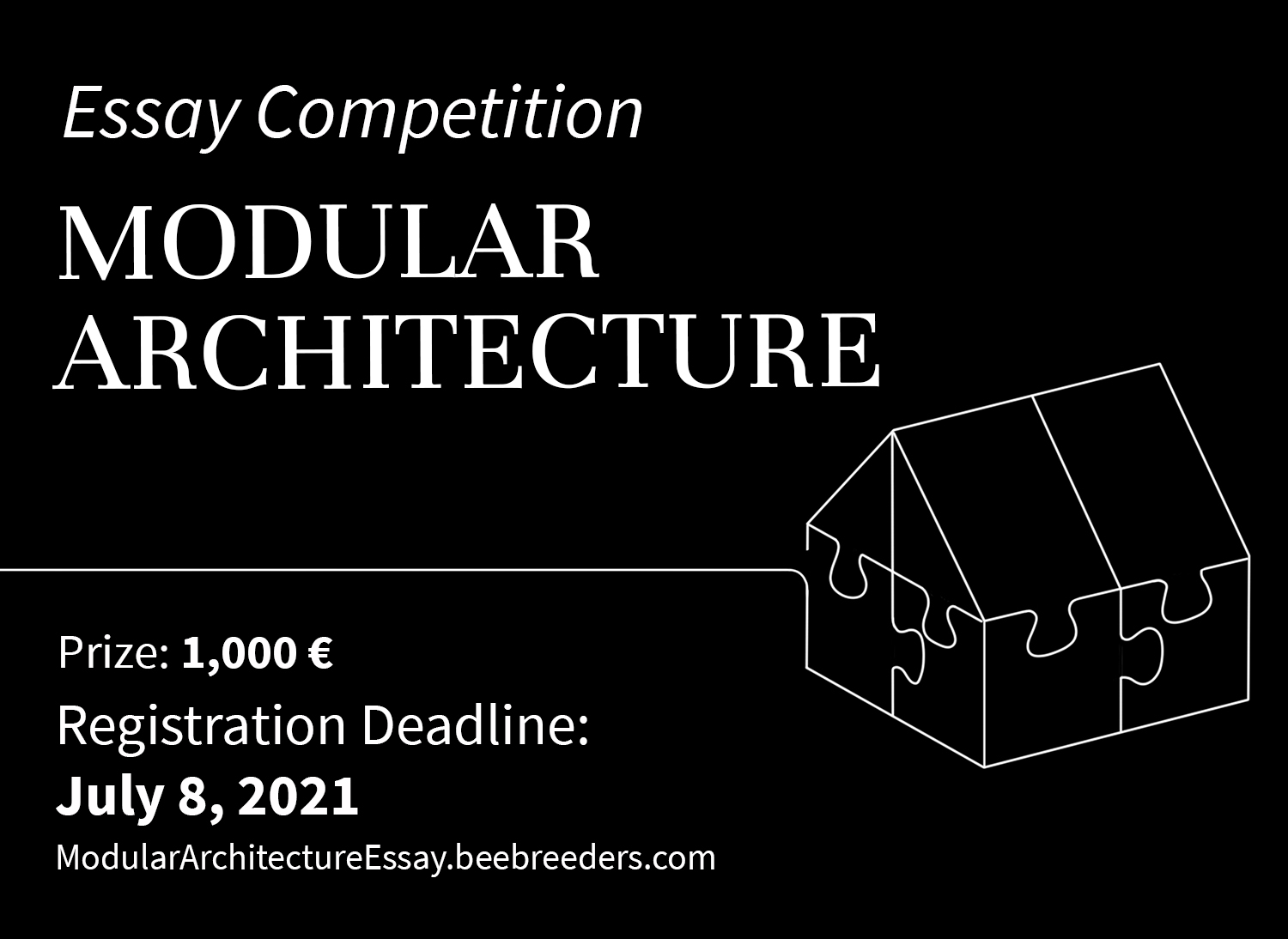 Project Name
Rethinking 'Minimal'
Project authors
Sal Wilson
Project Name
The Problem of More
Project authors
Michael Mazurkiewicz
Honorable mentions
VIEW
close
HONOURABLE MENTIONS
Project Name
Treading Lightly
Project authors
Humayra Anan
Samia anwar Rafa
Md yafiz Siddiqui
Arnab Saha
Project Name
A Living Provocation
Project authors
Joe Halaszynski
Project Name
After Brundtland: Transindividuation and sustainability, towards a network of futures
Project authors
Arthur Jan
Project Name
The Architectural Framework of Symbiosis
Project authors
Elisabeth Riederer
Gabrijela Mijic
Project Name
Meeting the Challenges of the Future by Looking at the Past
Project authors
Filip Suchon
Justyna Olesiak
Project Name
Ecclesiastical Reuse
Project authors
Henry Aldridge
Project Name
#Brave Choices
Project authors
Gianfranco Del longo
Gregorio Di angilla
Open architecture competitions
Closest Deadline first

Project competitions first

Selected winning projects have the potential to be constructed

Ideas competitions first

Experimental competitions with the focus on pushing the boundaries of creativity
This website uses cookies for enhancing the user experience and tracking usage statistics.
More information is available in our
Privacy Policy
.