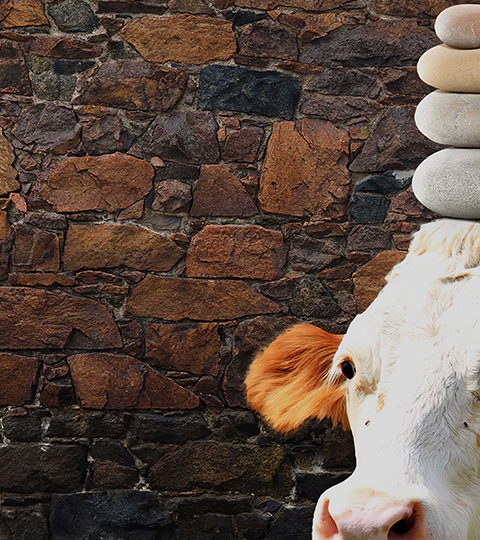 Competition introduction
The Stone Barn Meditation Camp architecture competition is a partnership with SRED property developers to create a multipurpose recreational space. Participants are tasked with presenting ideas for a venue, which focuses on wellness tourism and offers holistic outlets such as meditation and yoga.

The Stone Barn Meditation Camp will serve as a guesthouse, located in a repurposed stone barn in the heart of Latvia, with the aim of further popularising eco tourism. As one of the greenest countries in Europe, Latvia already benefits from a thriving ecotourism trade.

The Stone Barn Meditation Camp will look to become a regional example for green building practice. As competition winners will be put forward for consideration for construction, designs need to place a strong emphasis on eco-friendly and cost-effective building techniques.

Designs for the building complex in this competition need to include accommodation for guests of meditation camps and other small events, permanent accommodation for the groundskeeper, and an inventive and eco-friendly use of space for guests to practice meditation and yoga.

Download full competition brief for more information!


COMPETITION SITE:

The competition site is situated in rural Vidzeme in the eastern region of Latvia. Known for both its cultural heritage and its natural beauty, the location is rich in forests, lakes and grasslands.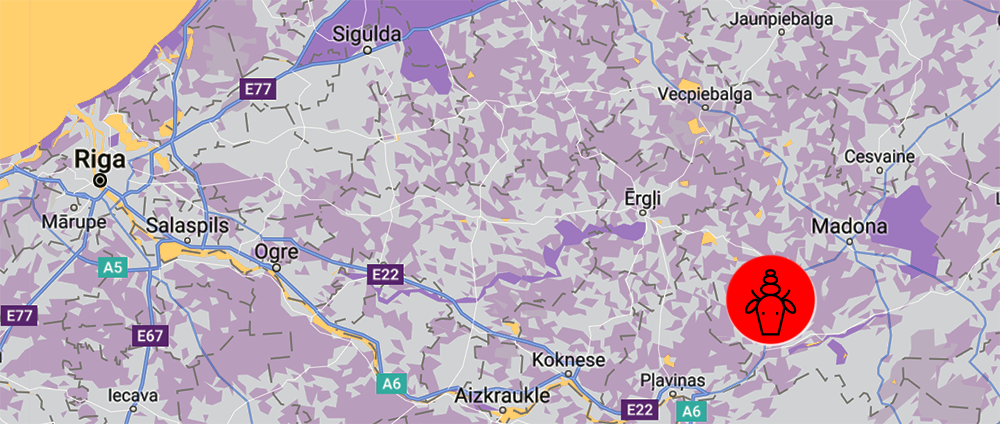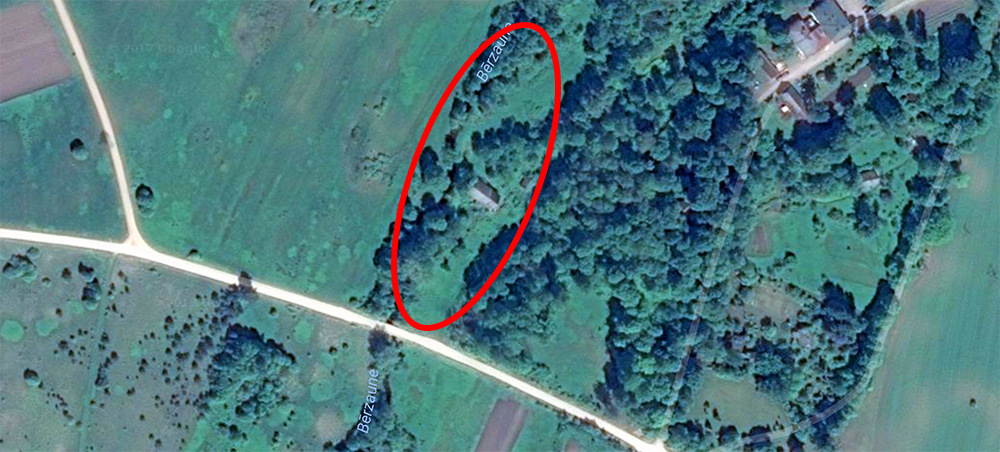 The stone barn was built in 1875 and operated as a sawmill until the late 1990s. All the equipment has since been removed, and part of the building has been demolished. Participants can download information on the existing structure, as well as the historical appearance from the competition website. Participants can decide to restore the stone barn to its original historical design or reimagine its structure in a new way. However, the existing building cannot be demolished, only added to or enhanced.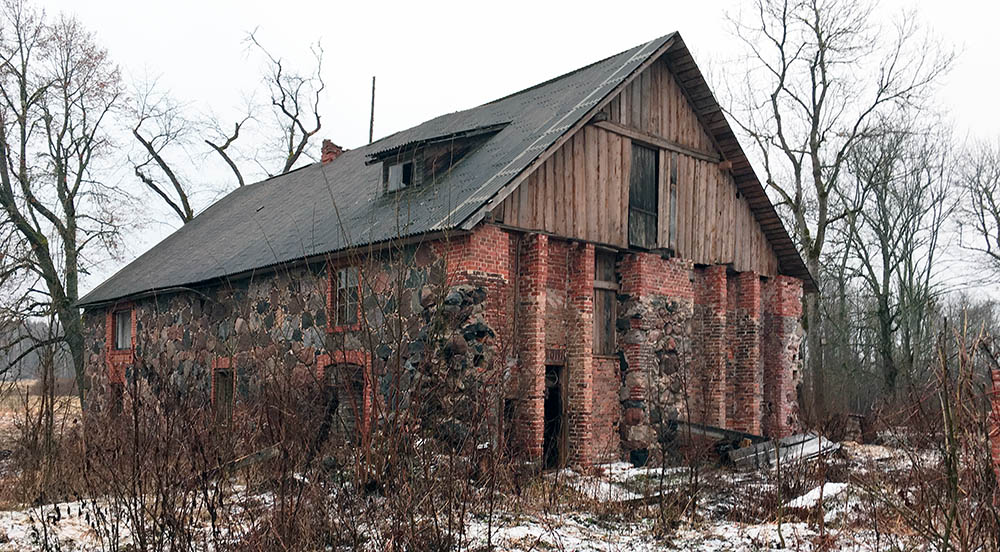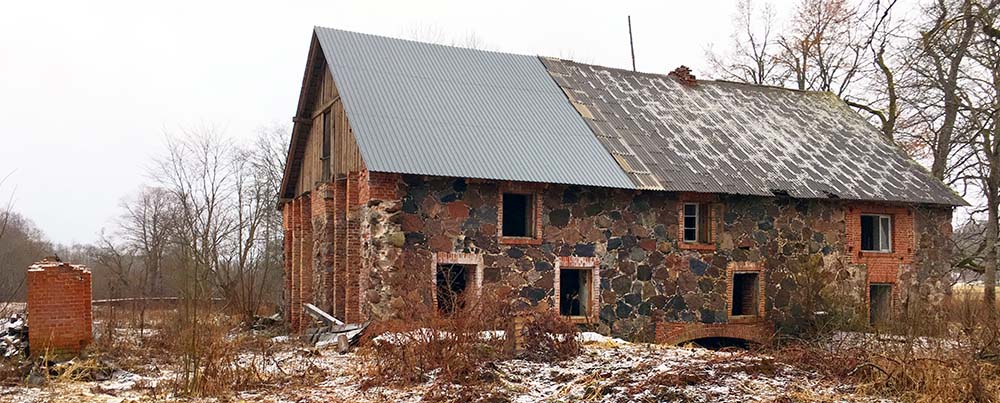 The stone barn

Download full competition information package: site and building photographs, 3D model, plans and sections!


ELIGIBILITY:

Competition is open to all. No professional qualification is required. Design proposals can be developed individually or by teams (4 team members maximum).


LANGUAGE:

- Correspondence with organizers must be conducted in English.
- All information submitted by participants must be in English.

Download full competition brief for more information!
Competition results in media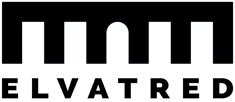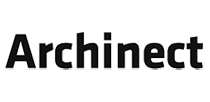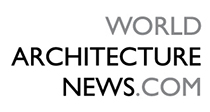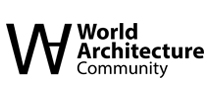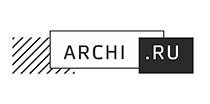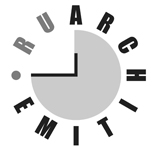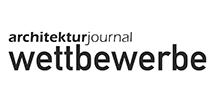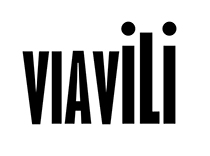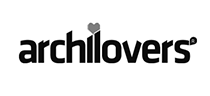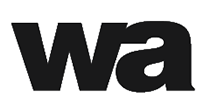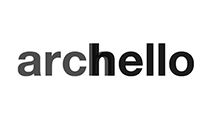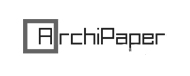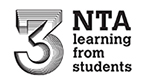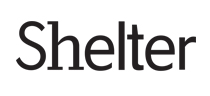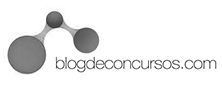 Please enter your email address to receive download link
Thank you!
The download link will be sent to your email shortly
please check the spam folder
in case you can not find it
OK