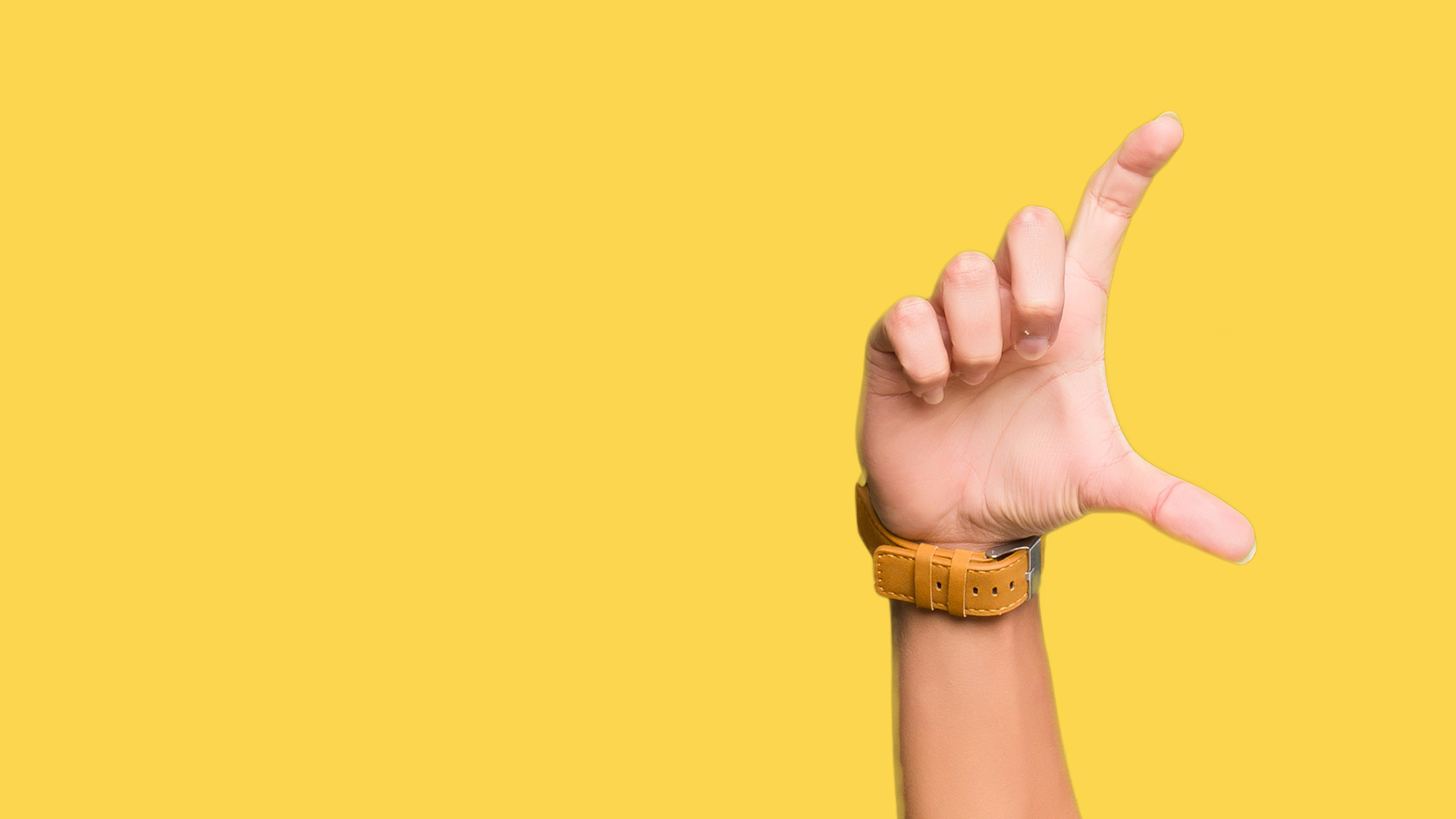 Pavilions. Shelters. Backyard studios. Outdoor toilets. Playgrounds and play structures. Treehouses. Phone booths. Chapels. Meditation spaces. Cabins. Bus stops. Mountain huts. Installations. Pods for private sleeping in public spaces. Mobile offices in trailers. Food trucks. Enclosures for reading in libraries. Floating rooms set adrift in lakes. Stage sets. Pedestrian footbridges. Shading canopies. Viewing platforms. Information stations…

Even the smallest projects can contain big ideas. Sometimes these ideas, such as new explorations in materials and form, can have significant influences on the practice of architecture. Architects, startups, investors, entrepreneurs, and companies are inventing new means for designing small spaces that enrich lives. All of these ideas fall within the wide-ranging topic of small-scale architecture.

Do you have an idea or something to say about small-scale architecture?


Buildner, in partnership with ARCHHIVE BOOKS, is calling for essay submissions for their second print publication "What is Small-Scale Architecture?" which is planned for release in Spring 2020. Submissions from participants related to any field or discipline are welcome.

Selected winners will receive monetary awards and will be included in the ARCHHIVE BOOKS "What is Small-Scale Architecture?" print publication.

Download full competition brief for more information!

Competition is open to all. No professional qualification is required. Design proposals can be developed individually or by teams (4 team members maximum). Correspondence with organizers must be conducted in English; All information submitted by participants must be in English.


Competition results in media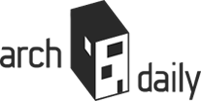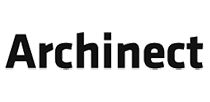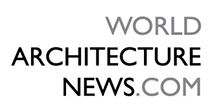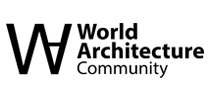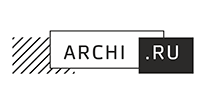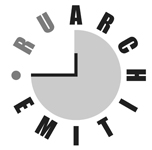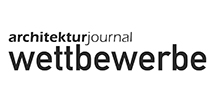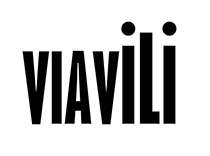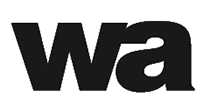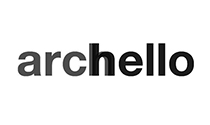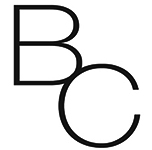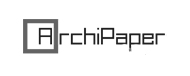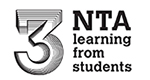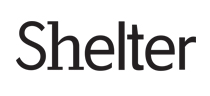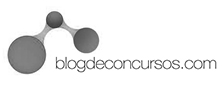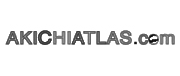 Please enter your email address to receive download link
Thank you!
The download link will be sent to your email shortly
please check the spam folder
in case you can not find it
OK