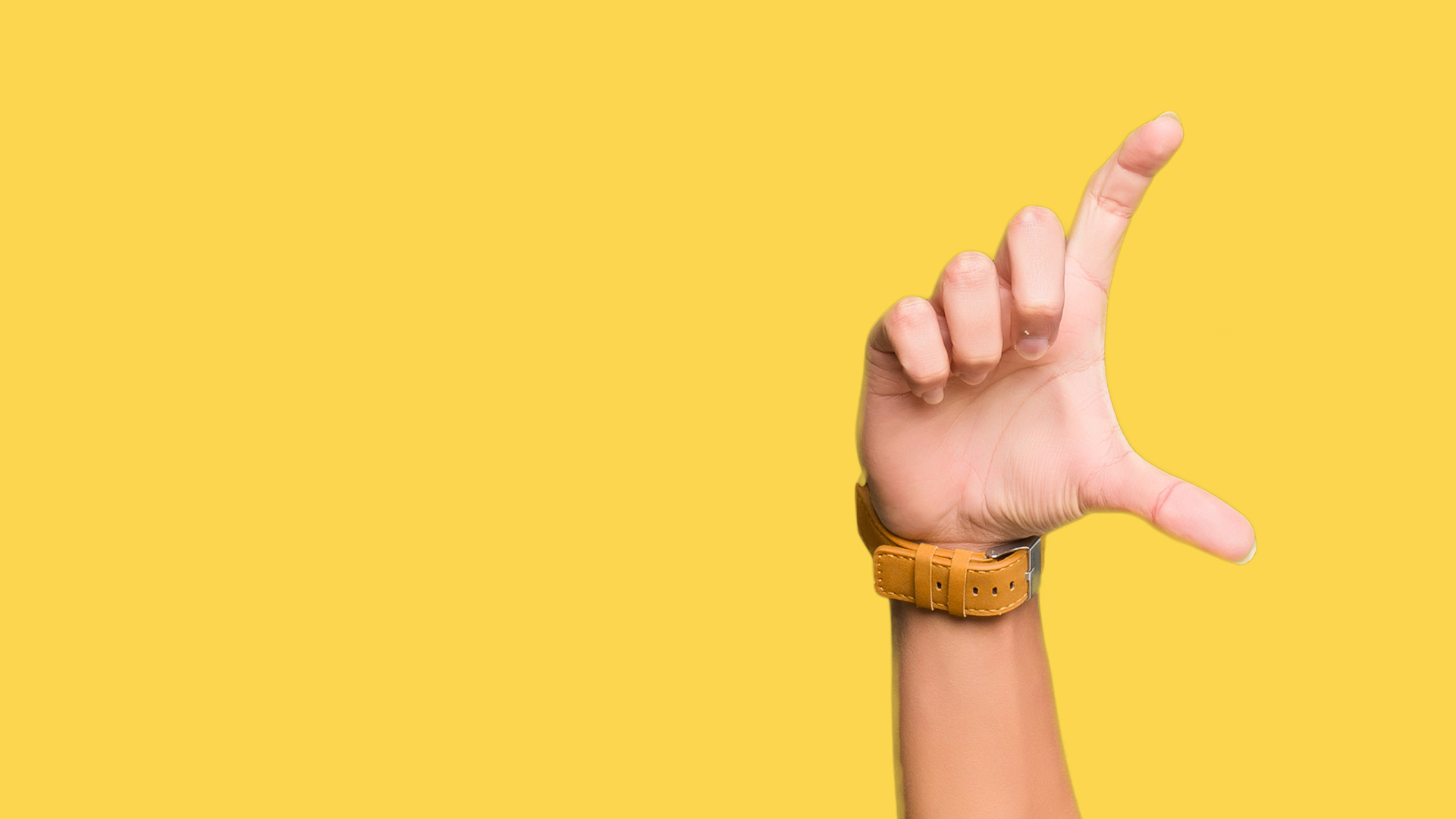 Essay Competition
ESSAY: What is
Small-Scale
Architecture?
Foreword
Even the smallest projects can contain big ideas.

ARCHHIVE BOOKS announces the winners of its 2019 open call for submissions to be published in the upcoming Issue 02: What is Small Scale Architecture?

Pavilions. Shelters. Backyard studios. Outdoor toilets. Playgrounds and play structures. Treehouses. Phone booths. Chapels. Meditation spaces. Cabins. Bus stops. Mountain huts. Installations. Sleeping pods. Mobile offices. Food trucks. Floating rooms and platforms. Footbridges. Shading canopies. Viewing platforms. Information stations...

Architects, startups, entrepreneurs, and product companies are inventing new means for designing small spaces that enrich lives. We asked individuals from any field or background to submit ideas, in text or imagery, to add to this discussion about the relationship between architecture and the human body.

We received hundreds of submissions from around the world. The works of the selected authors listed below have been chosen for print in ARCHHIVE's upcoming book, alongside award-winning Bee Breeders competition entries, and featured design and product companies including Sleepbox, ROOM, Matter Design, On, the Colorado Building Workshop, and many others.

Thank you to all the participants for your submissions, and stay tuned for ARCHHIVE BOOKS Issue 02: What is Small Scale Architecture? expected in print this spring 2020!


Notify me when the book is launched!




Project Name
From My Balcony
Project authors
Christian Sleiman
Amanda Kassab
Project Name
Small-scale Architecture as Tactical Preservation: Adaptive Reuse Hacked
Project authors
Jacqueline Taylor
Julio Cedano
Honorable mentions
VIEW
close
HONOURABLE MENTIONS
Project Name
Playing scales
Project authors
Hiba Alobaydi
Project Name
Think small, Design even smaller
Project authors
Ana Rita Rodrigues Gomes
Project authors
Kai Huang
Yilin Wang
Open architecture competitions
Closest Deadline first

Project competitions first

Selected winning projects have the potential to be constructed

Ideas competitions first

Experimental competitions with the focus on pushing the boundaries of creativity
This website uses cookies for enhancing the user experience and tracking usage statistics.
More information is available in our
Privacy Policy
.