Foreword
The SKYHIVE 2019 Skyscraper Challenge is the second annual architecture competition intended to generate design ideas for iconic high rise buildings in cities around the globe. As part of this design series, participants are encouraged to incorporate new technologies, materials, forms, spatial organizations, and construction systems in their designs for a skyscraper.
The SKYHIVE is an open architecture ideas competition. Participants are given a brief with few restrictions on site, program, or height. Placing emphasis on the need for towers to respond to issues of density, the submitted design is requested to be limited to a site of 130x80 meters.
Submitted projects focused on a range of topics. Each submission was judged based on the elements of its design that were deemed innovative. Proposals that questioned or built upon the standards of high-rise construction, as well as those that considered economic, social, and cultural impacts, were judged positively. Special consideration was given to proposals that implemented innovative sustainable systems. In accordance with the competition brief, the jury also evaluated each entry based on its potential to serve as a new architectural landmark within its chosen geographical region.
Bee Breeders would like to thank the participants for their design submissions. This second annual SKYHIVE competition built upon last year's imaginative examinations of the relationships between skyscrapers and the natural world, the community, and the city.
1st Prize Winner +
BB STUDENT AWARD
Project name
Mobius Tower - Landscape in the Air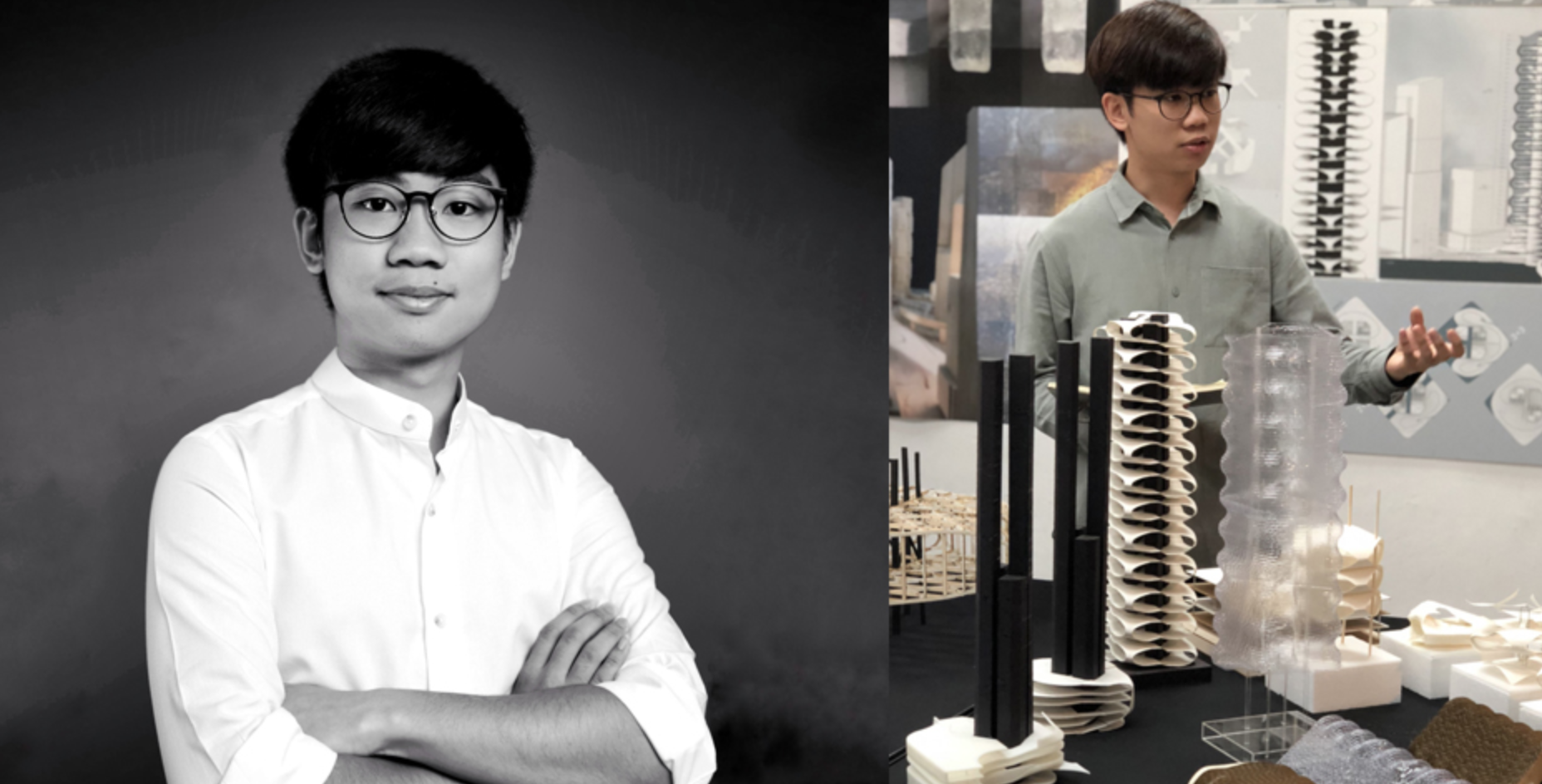 After half a century of contemporary architecture development, it reaches the bottleneck where designs start to repeat. Scholars have defined architectural typologies and architects have a certain architectural stereotype. It is time the architects start envisioning architecture in an unconventional way. Why should all floor slabs along a skyscraper be identical? Why not a landscape in the sky? With the advent of high technology, we should embrace the future and develop more radical designs that will no longer be unbuildable sooner or later.
Read full interview
University
The university of hong kong
Country
Hong Kong
+174 points Buildner University Rankings
Jury feedback summary
The proposal questions the conventional flat-slab organization of high-rise buildings. It rethinks this arrangement by embedding a skyscraper with a host of new vertical connections, defining what is summarizes as a new "spatial experience, structural system, and circulation." The exciting submission is complete with a number of excellent model photos and diagrams used to describe a curved floorplate that treats multiple levels as a single, continuous space. The jury questions the program type and encourages the designer to further consider how the building may be populated. Can such a new floor construction also bring about new program relationships for housing or offices? If so, such drawings and diagrams would be useful to strengthen the proposal.
Enter an open architecture competition now
Project name
Coscienza Intuitiva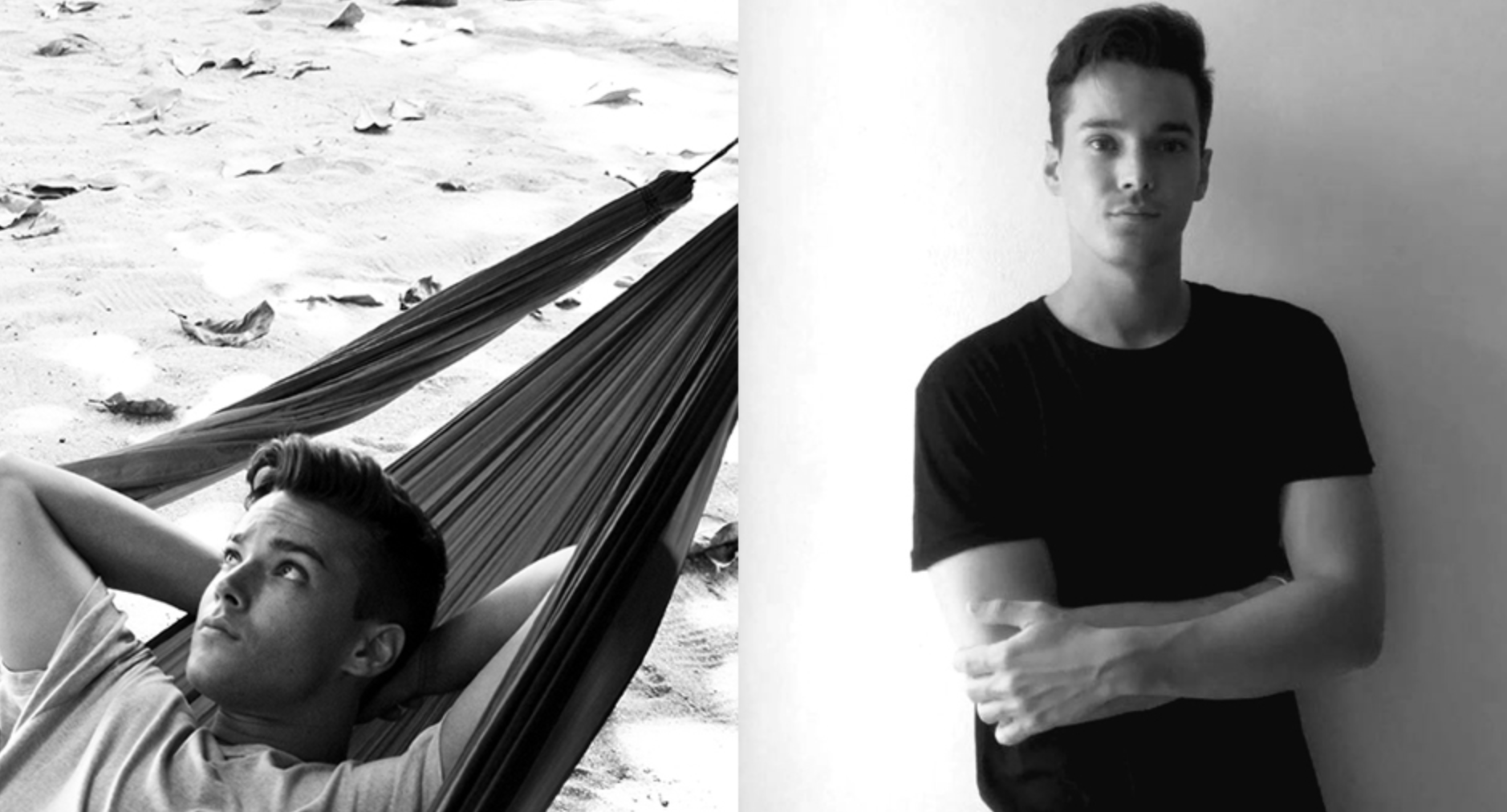 I participate in architecture vision competition because I do believe that most of architecture is shaped from competition. Each architecture project needs to contribute to the critical nature of the discipline and expand it through its value, architecture should not just be something that follows up on events but that is the leader happening. The process of creation should never be guided just by political or moral terms, moreover, I do feel that this allows talented architects to explore and to escape from social and economical driven boundaries. These are the reasons why I'm participating in architecture vision competition.
Read full interview
Authors Federico Fauli,
Country
Italy
Jury feedback summary
'Coscienza Intuitiva' is meant to serve as a new form of public space and as a project constantly undergoing transformation. Located in the historic Italian city of Palermo, it is designed as an amalgamation of elements, typologies, materials, and languages. It depicts a tower of fragmented ruins. Through a series of precise drawings, it is formed by stacking historical architectural elements to form a vertical repository of culture and identities. The tower is meant to both display and be supported structurally by fossils of the city, a city that is never complete, but forever undergoing an architectural, cultural, and symbolic evolution.
Project name
Tesseract: Time Based Home Ownership Incentivisation Model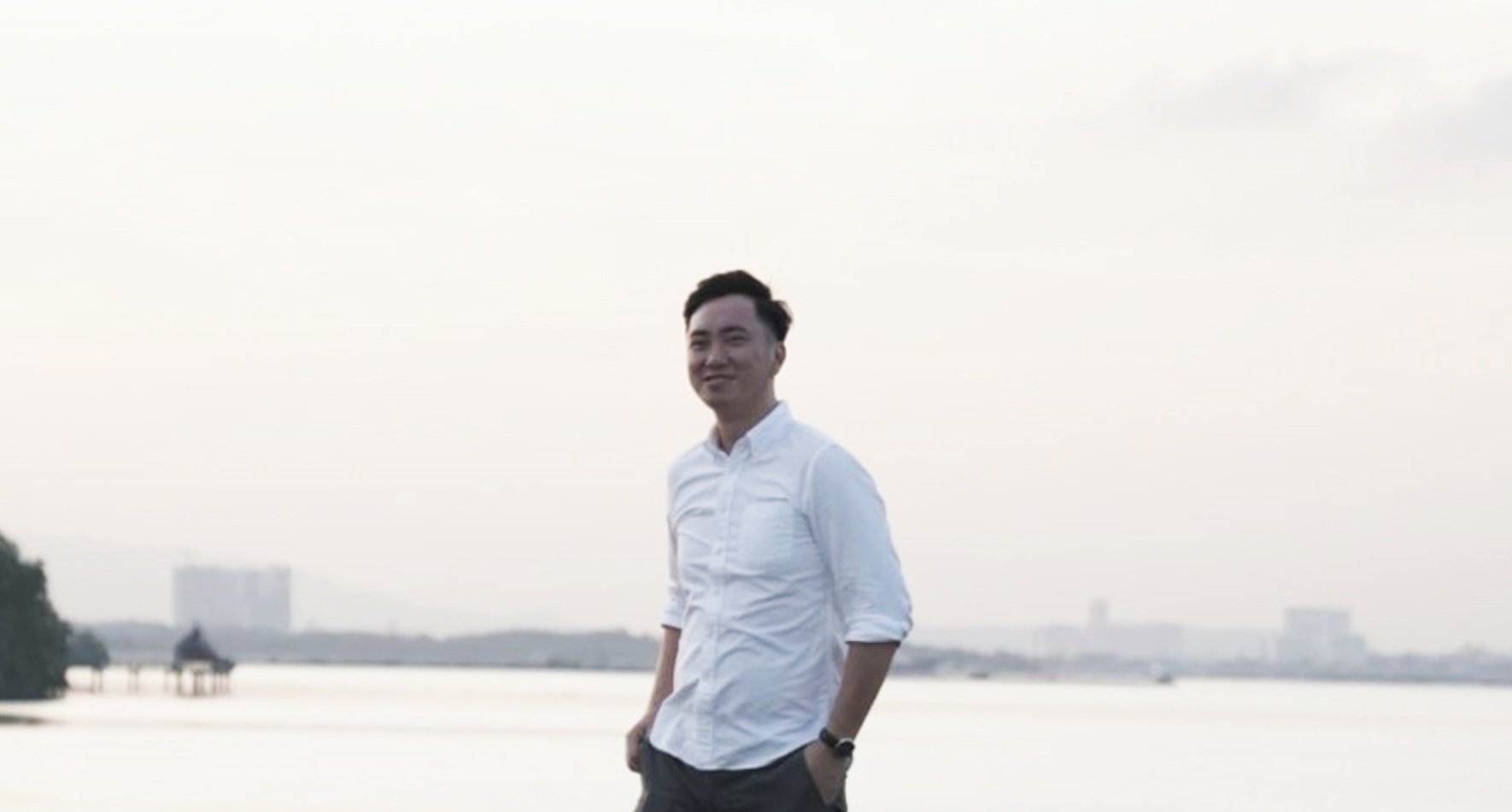 Over the years in my architecture education, my ideas have often been criticized for being "bad" due to dealing with polarizing issues that simply cannot be solved by architecture alone - a criteria which architecture is based upon especially in academia settings. Once, I was even told by a tutor that I did not belong in architecture school and that I should quit because of how bad my ideas were. The solution I eventually found was to use ideas that don't work well in schools for international design competitions instead - allowing these ideas to be freely explored and developed without having to deal with consequences. This is the main reason I participate in architecture vision competitions.
Read full interview
University
National university of singapore
Country
Singapore
+74 points Buildner University Rankings
Jury feedback summary
'Tesseract' is a model evolutionary tower addressed to incentivize home ownership. The concept proposes an architectural system that allows residents to take part in the design of their own units as well as the design of the programs within the building. Therefore the exact form of the tower is dependant on the specific users it attracts over time. Residents choose their preferred amenities and common spaces, and the building is therefore customized to reflect an unique identity. The submission includes an accomplished vertical section that describes well the intended variety of spaces such a building might contain. The jury was positive about this intended variety more so than its depiction of a common unit interior, which it found to be rather banal given the project's aspirations for form.
Project name
Machina: Air Colonnade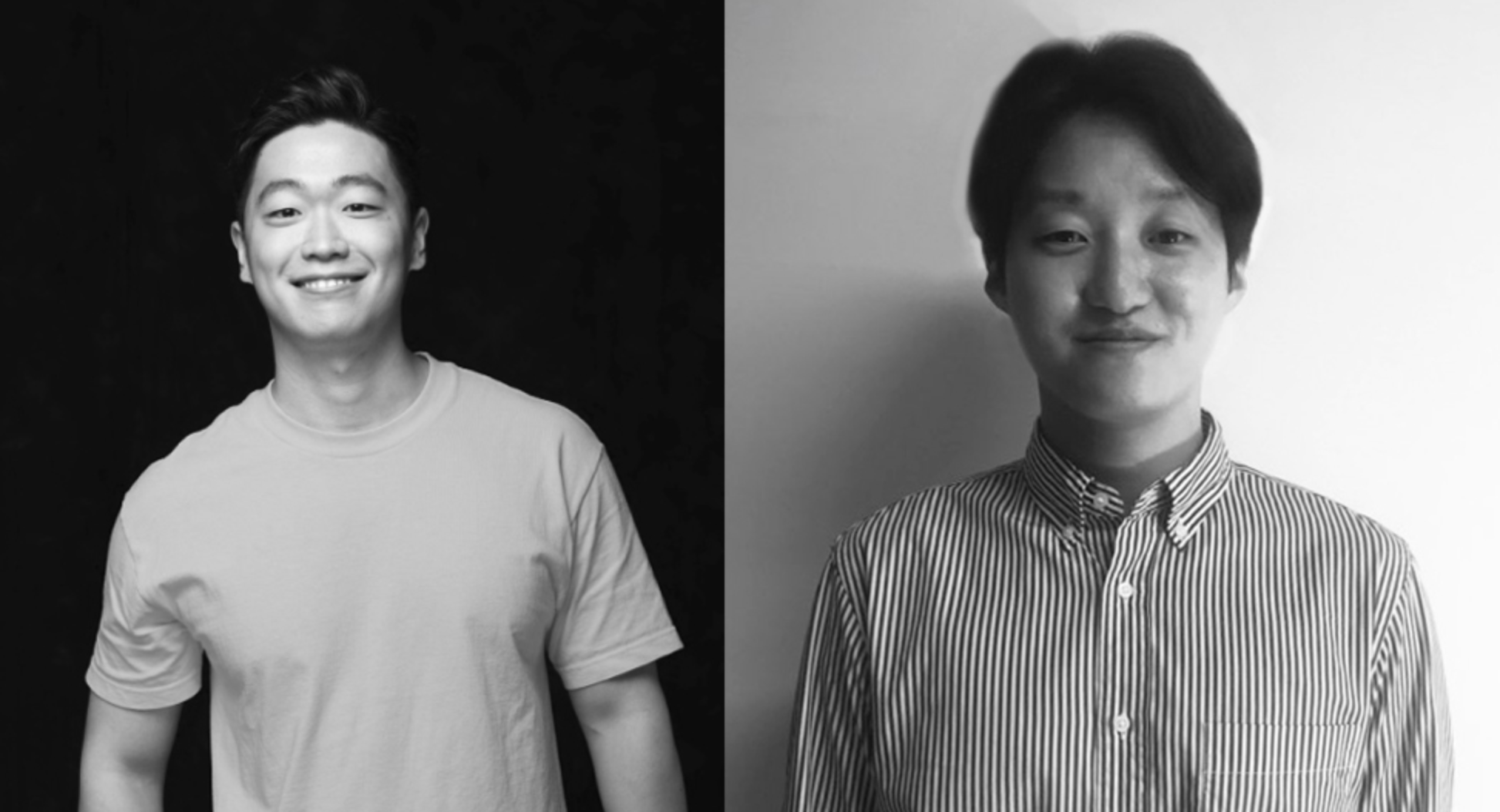 We believe that this kind of gesture makes reality better. Architects who work in the field have limited time to think about diverse ideas. Participating in architecture vision competitions does have a lot of value in terms of studying and learning different perspectives, getting away from the frame of reality, and also providing examples for others.
Read full interview
Country
South Korea