An architectural design competition is an extremely efficient method of finding a design of quality. It generates a broad search for the best solution to a particular building opportunity.

The architects and designers who compete for a prize or commission each try to develop a design that answers the program requirements of the client.

Design competitions can be used for a wide array of design opportunities: residential, commercial, industrial, interior or other.


OUR SERVICES

Buildner carries out fully inclusive organisation work for architecture project and architecture ideas competitions.

The competition process is readily adaptable. It can generate a wide array of solutions to a variety of design problems. Competition formats can be modified to accommodate most project requirements. Each one of our competitions is designed to suit a particular set of circumstances.

Buildner comply with international rules for the conduct of architecture competitions.
START YOUR COMPETITION WITH US!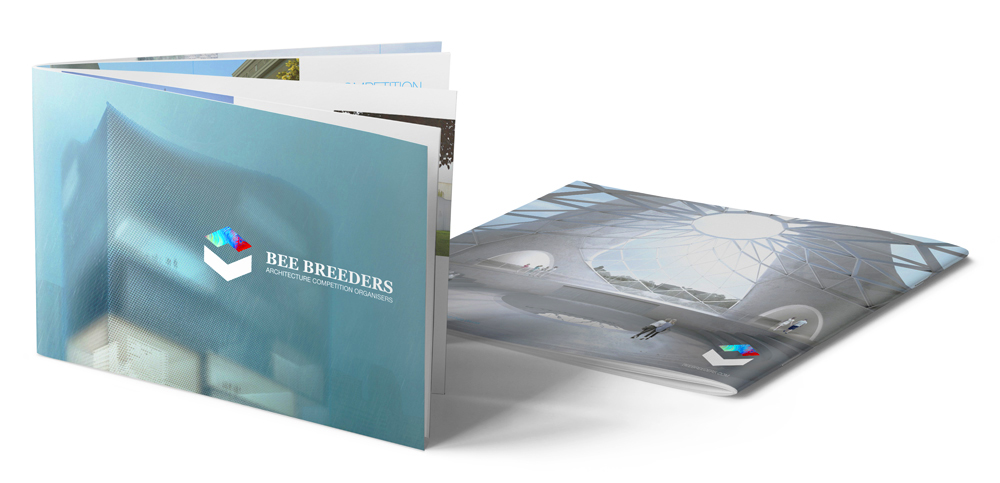 BUILDNER STATISTICS

> 10-14 architecture competitions are carried out annually;

> Each competition has on average 80 - 120 registered design teams;

> More than US $100 000 paid out in prizes annually;

> Each competition is seen by 10 000 - 25 000 architects and designers;

> More than 300 000 visitors connect with beebreeders.com annually;

> Buildner jury panel consists of the world's leading industry related professionals from practices such as Renzo Piano Building Workshop; SHoP; OMA; KPF and others.



OUR RECENT CLIENTS


> SAMARTH - NEPAL MARKET DEVELOPMENT PROGRAMME + BRITISH AID




"Working with Buildner has been a pleasure. Not only did they deliver fantastic designs, but they have also been very cooperative and empathetic towards our demands. We sincerely appreciate all their support."
Wouter Schalken
Tourism Portfolio Manager


> LIEPAJA CITY COUNCIL




"Buildner architecture competition organisers have successfully delivered inspiring design proposals for the Thermal Bath House competition. The competition has sparked an interest from the potential project investors as well as benefit to local tourism!"
Uldis Sesks
Liepaja City Mayor




REQUEST BUILDNER MEDIA PARTNERS KIT