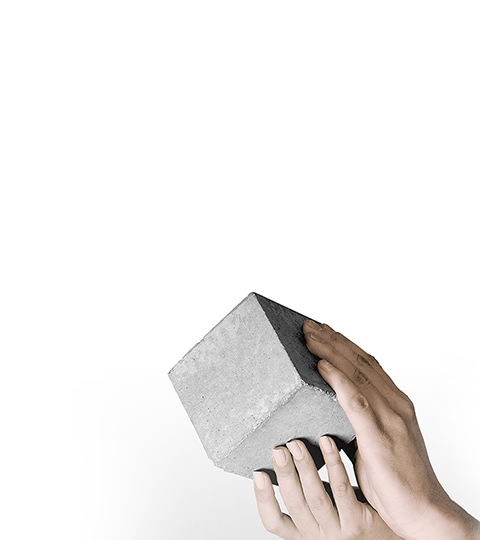 Competition introduction
Concrete has been an integral material in construction since the time of the Roman Empire. In fact, the earliest large-scale use of concrete was in the construction of the famous Roman landmarks such as the Colosseum and the concrete dome of the Pantheon; although small-scale uses have been seen as far back 6500 BC.

The unique physical properties of concrete make it an endlessly versatile construction material that has gone largely unchanged for hundreds of years. Today, it is the most widely used man-made material, used in the construction of every conceivable structure from buildings to dams to multi storey car parks.

In addition to being endlessly versatile, concrete is also sustainable and environmentally sound. Concrete can be created from a range of different raw materials, has an incredibly long lifespan, and makes buildings highly energy efficient due to its inherent thermal massor ability to absorb and retain heat. The production of concrete can be customised for each project to ensure minimal waste, and can even be crushed and recycled into aggregate for use in new concrete pavements of road base.

The Rome Concrete Poetry Hall architecture competition is a chance for architecture enthusiasts to present their own poetry, expressed via concrete. Returning to the birthplace of concrete architecture, this ideas competition is set in Rome, where many of its iconic landmarks still tell the city's history through beautiful architecture crafted from concrete.

Participants are tasked with creating designs for a multipurpose building, constructed primarily of concrete. By bringing concrete back to the cradle of modern architecture, we hope to get a glimpse of the future of this versatile material by drawing on inspiration from its past.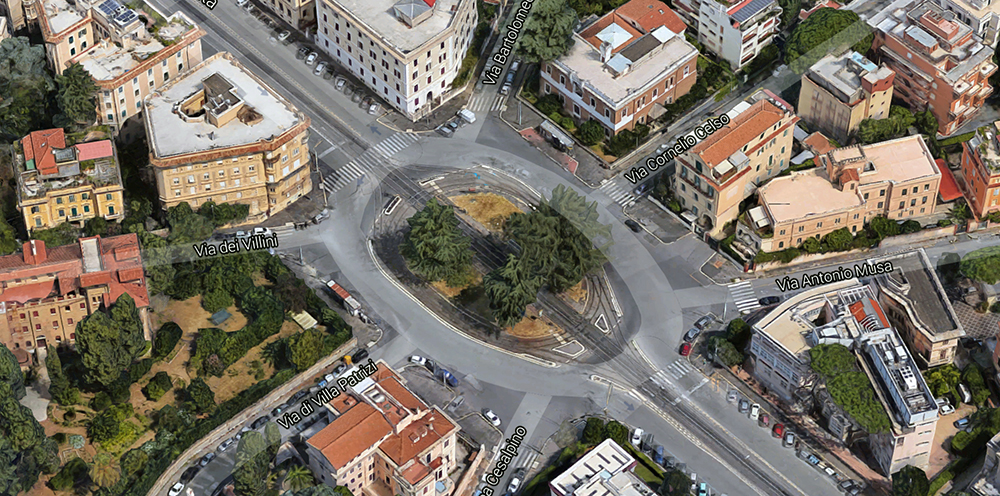 The site chosen for the Rome Concrete Poetry Hall is the Piazza Galeno - or Galen Square - located on Regina Margherita Avenue, which is a prime location within Rome. The piazza is encircled by tram lines, which also pass directly through the site itself.


Eligibility:

Competition is open for all. No professional qualification is required. Design proposals can be developed individually or by teams (4 team members maximum).


Language:

- Correspondence with organizers must be conducted in English.
- All information submitted by participants must be in English.
Competition results in media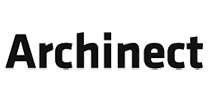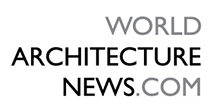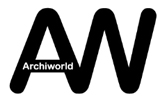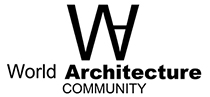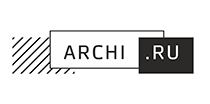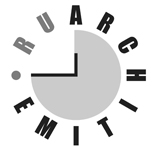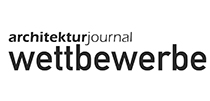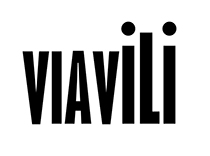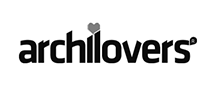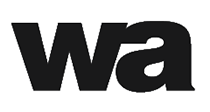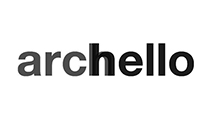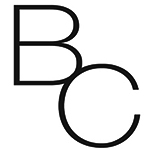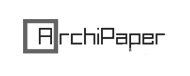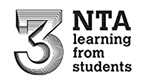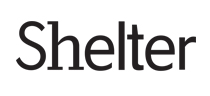 Please enter your email address to receive download link
Thank you!
The download link will be sent to your email shortly
please check the spam folder
in case you can not find it
OK