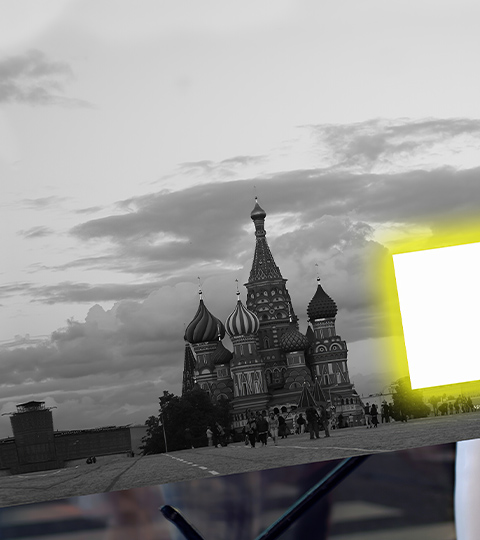 Competition introduction
Buildner architecture competition organisers' new architecture vision competition is dedicated to 'designing for tolerance'. It challenges designers from around the globe to propose a temporary pavilion for the education of social, political and religious tolerance, to be erected in Russia's Red Square, Moscow.

The historic Red Square, which fronts the Kremlin and other major Russian landmarks, originally served as a marketplace and centre of trade, and in the 20th century became the seat of the Soviet government. The square has been the site of numerous military parades and other demonstrations that have transformed it into a symbol of Russian political power. Today, amidst new political campaigns and in the wake of the 2014 Winter Olympics, Moscow's Red Square is to many a symbol for Russian State repression.

This new pavilion is to be conceived as a structure incorporating educational spaces, with lecture and workshop rooms as well as exhibition spaces. Participants are also urged to consider other recreational and public spaces to support these educational programs.

All scales and materials are admitted but the structure must be de-mountable. Most importantly, the pavilion should conceptually deconstruct ideas for tolerance, remembering those who were victims of fanaticism and representing those who firmly defend and believe in a future without violence against any minority. While the pavilion is meant to be temporary, entries will be judged on their ability to leave enduring social and political footprints.

'I believe that unarmed truth and unconditional love will have the final word in reality. This is why right, temporarily defeated, is stronger than evil triumphant.'

- Martin Luther King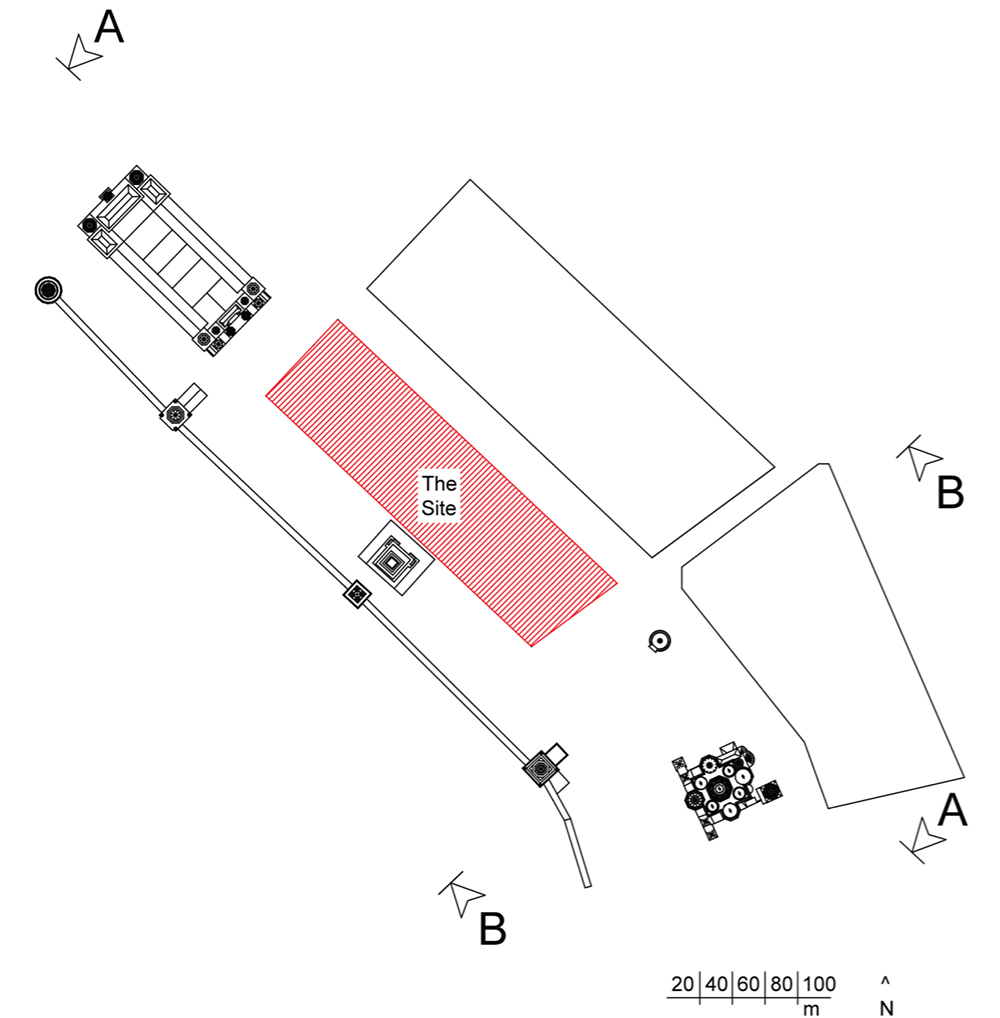 Eligibility:
Competition is open for all. No professional qualification is required. Design proposals can be developed individually or by teams (4 team members maximum).

Language:

- Correspondence with organizers must be conducted in English
- All information submitted by participants must be in English
Competition results in media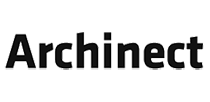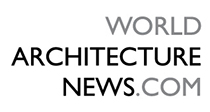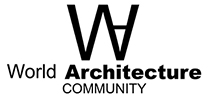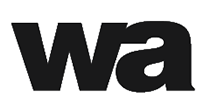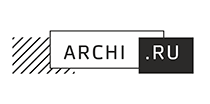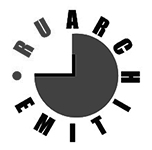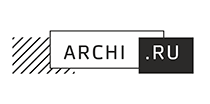 Please enter your email address to receive download link
Thank you!
The download link will be sent to your email shortly
please check the spam folder
in case you can not find it
OK