Foreword
Bee Breeders has partnered with ARCHHIVE BOOKS to organize a competition for portable reading rooms that could be easily assembled and disassembled in cities around the world. The intent of the project is to construct a modular book-sharing structure, to promote reading and establish community spaces with free access to printed literature - accessible libraries for adults and children alike. The competition is part of Bee Breeders small-scale architecture appreciation movement.
ARCHHIVE BOOKS is a new print publication series intended to connect architects, startups, investors, entrepreneurs, and both for- and non-profit organizations engaged in various ways of solving topical issues, such as the global affordable housing crisis. With its forthcoming volumes, it hopes to build a new type of community for sharing ideas.
The portable reading room project is one of many projects by Bee Breeders meant to bring together and implement design ideas from around the world. A simple but important space, the portable reading room is also meant to make architecture ideas more accessible. Winners of this design competition were chosen based on their ability to be implemented, and also for their innovative thinking.
Bee Breeders and ARCHHIVE BOOKS would like to thank all participants for their submissions.
Project name
NAMELESS SKY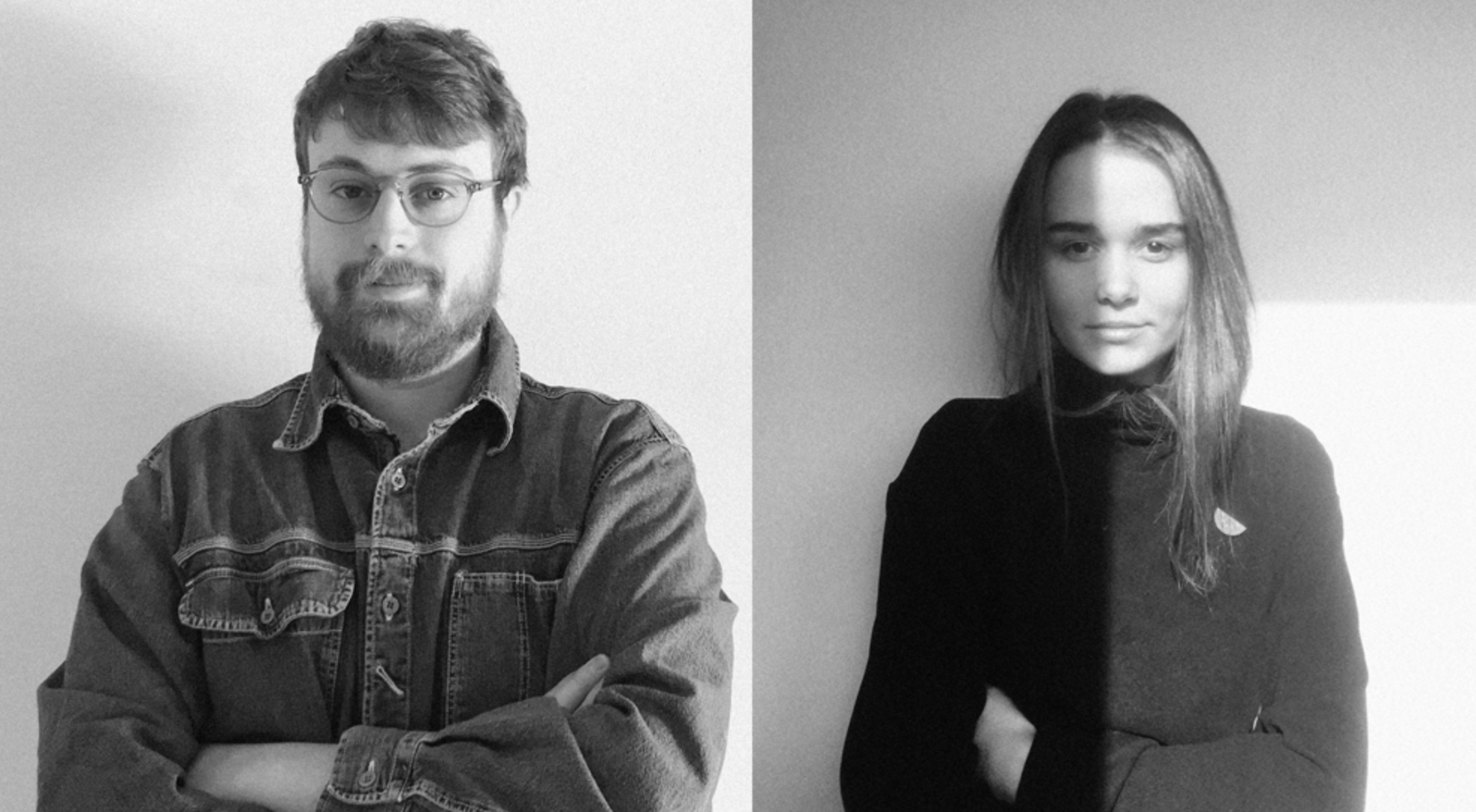 We believe that participating in a competition is an extremely stimulating opportunity to express pure ideas and to experiment a multidisciplinary design by researching and involving different perspectives within the creative flow of architecture.
Read full interview
Authors Lorenzo Sizzi, Müge Yürüten
Country
Italy
Jury feedback summary
The proposal consists of a 9m² wooden open-air platform topped by an enclosure of iridescent foil. Entitled 'Nameless Sky', it contains two interior seats and bookshelves accessible from the perimeter. It is a symbolic project. It forces users to bend down to pick up books or to sit within the structure, emphasizing reading as an act requiring concentration and work. The synthetic sky above is an allusion to one's imagination. The jury was impressed by project's simple representation, yet complex ideas.
Enter an open architecture competition now
Project name
The Reading Corner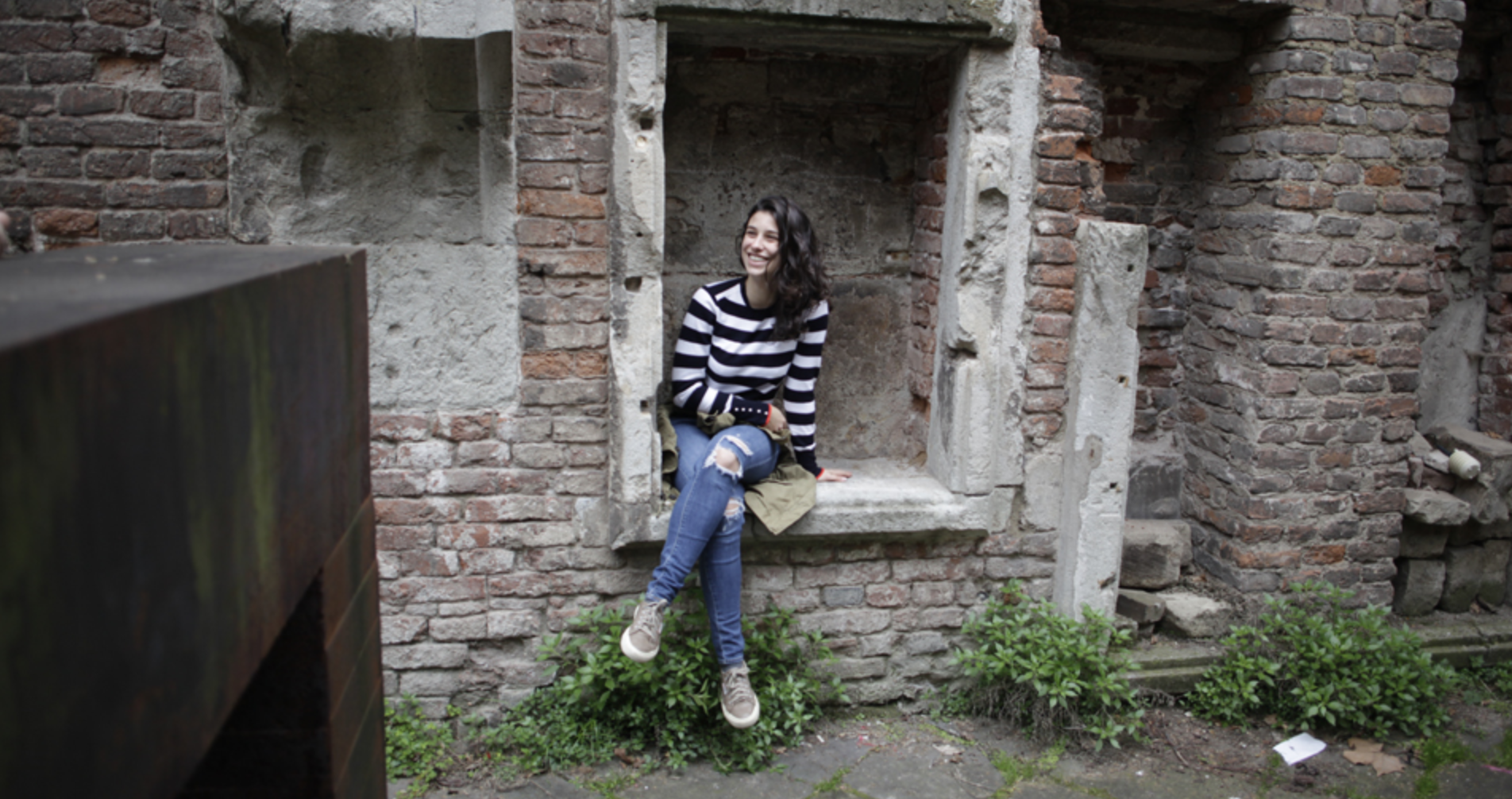 I have had different reasons for participating in architecture vision competitions. Exploring other ways of approaching a project with a diversified team, discussing specific themes that are often neglected by my school, investigating other scales. However, there is always a common reason, to think outside the box.
Read full interview
Authors Renata Wuerkert,
Country
Brazil
Jury feedback summary
'The Reading Corner' is a modular tent-like structure comprised of 5 wooden panels threaded and held together with a series of light steel tension cables, and topped by a translucent fabric for protection from the elements. The construction offers an intimate reading space. It is also a place to quietly share thoughts or quotations - mobile block letters on tiny shelves can be rearranged by users on a wall embedded with small shelves that hold the text. The jury questions the form and displacement of the book-sharing station from the main structure. However, the project seems easy to fabricate with simple materials, and one can easily imagine this as a popular destination within a park or city plaza.
3rd Prize Winner +
BB STUDENT AWARD
Project name
Floating Books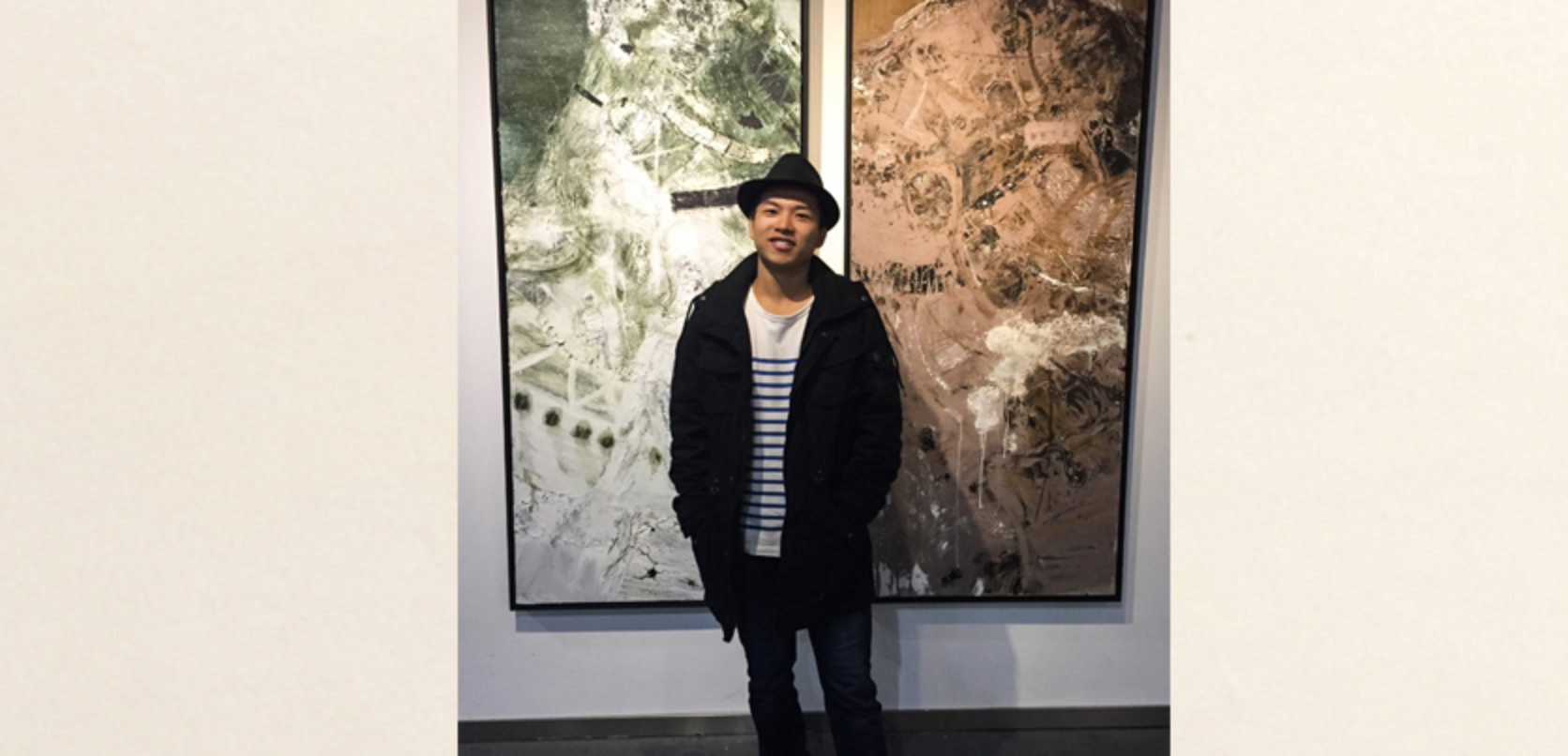 It has a novel topic and inspires my thoughts, allowing me to learn how other people think about the same problem, which is a very interesting and meaningful experience.
Read full interview
University
Nanchang university
Authors Wenhao Nie
Country
China
+122 points Buildner University Rankings
Jury feedback summary
'Floating Books' makes use of gas-filled balloons to generate a new type of urban landmark that can be easily transported through a city. The structure demands attention - it is other-wordly and ephemeral, and the designer is clearly attempting to attract people to this urban element as a means to generate interest in the books it carries. The intention of the project is admirable, though the jury questions its ability to be implemented in a sustainable way.
Project name
ASTRA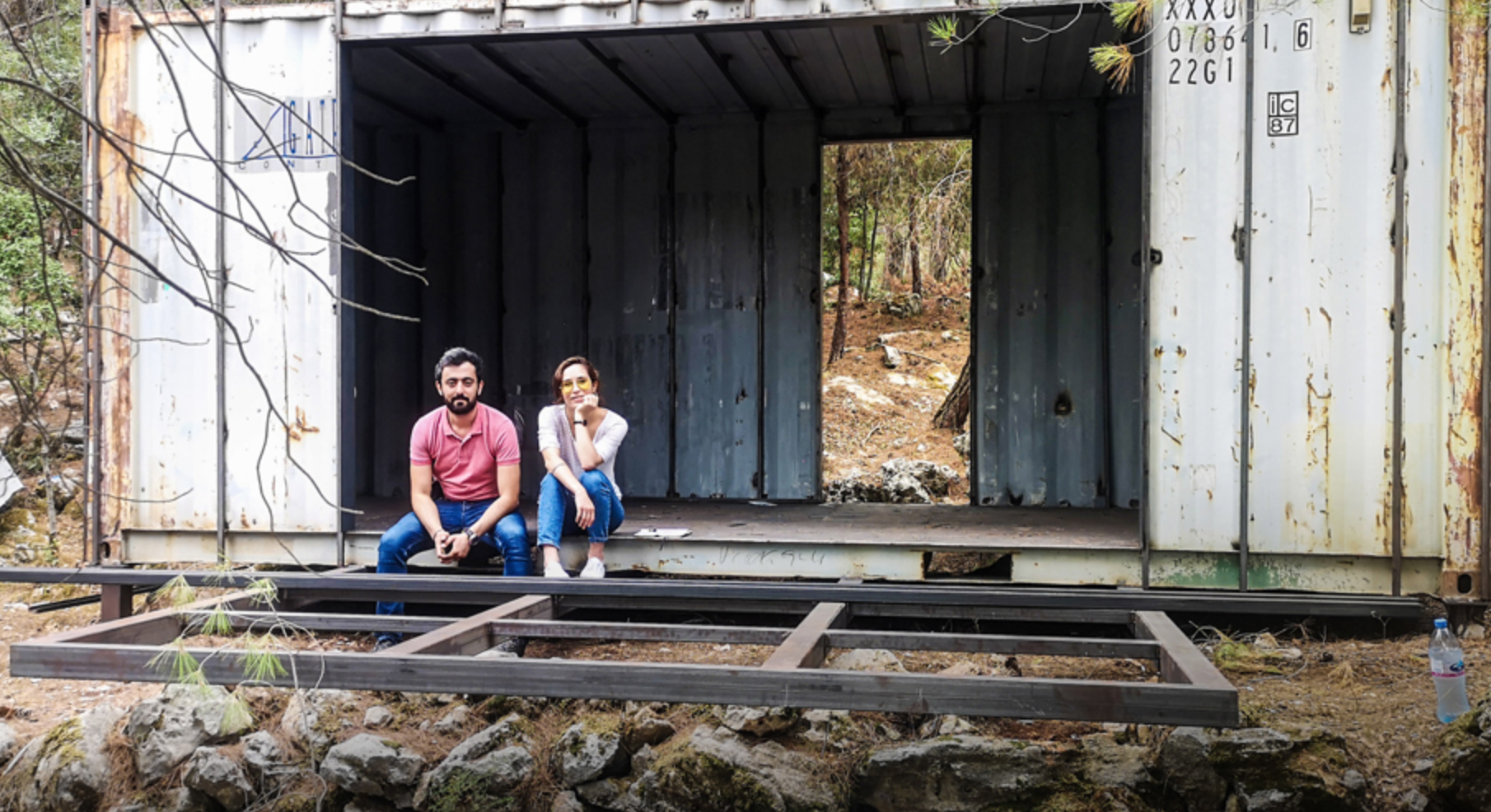 Architecture vision competitions give us an opportunity to test our creativity and come up with something that is close to pure fiction. It is an experience we enjoy returning to after a long, dull day of constraints. As a startup, we also find architecture competitions an efficient way to build up our experience while revamping our portfolio.
Read full interview
Authors Joanna Abi Nader, Ragheed Abi Hassan
Country
Lebanon