Competition introduction
Buildings constructed of rammed earth are found on almost every continent on the planet, created by compacting moistened subsoil which, when dried, forms hard and dense walls, bricks, or other structures.

Rammed earth is considered a green alternative to concrete, often used in the construction of eco-houses, and is becoming increasingly popular with environmentally-conscious architects.

The Rammed Earth Pavilion competition is part of a series exploring the unique benefits of different building materials. Participants are tasked with designing a pavilion to be constructed of rammed earth in a location of their choosing. The pavilion will host an exhibition on the material, the contents of which should be included in submitted designs.

The Rammed Earth Pavilion can be designed as either a temporary or permanent structure but should be no more than 50m2. What is important is for the design to be as creative as possible in its use and exploration of this ancient and sustainable building material.

Download the full competition brief for more information!

The competition is open to all. No professional qualification is required. Design proposals can be developed individually or by teams (4 team members maximum). Correspondence with organizers must be conducted in English; All information submitted by participants must be in English.
Full competition brief
The full competition brief can be downloaded as often as required; no additional information will be provided after registration.
- (!) FULL COMPETITION BRIEF

Prizes
1st PRIZE
3,000 €
Publications
Certificate of Achievement
2nd PRIZE
1,500 €
Publications
Certificate of Achievement
3rd PRIZE
1,000 €
Publications
Certificate of Achievement
500 €
Publications
Certificate of Achievement
+ 6 HONOURABLE MENTIONS
CERTIFICATE:

Buildner will also acknowledge the outstanding performance of all winners and honourable mentions with Certificates of Achievement.
Publicity campaign
The Buildner's extensive global publicity campaign for the competition winners:
"SEEN BY" ONE MILLION

Results published on buildner.com - one of the leading websites in the industry and is visited by over one million unique visitors each year.

"SEEN BY" 800 000 MORE

Publications on Buildner's social networks (over 600,000 followers) and newsletter campaigns (over 200,000 subscribers).

INTERVIEW

Exclusive interview published with the results and shared on Buildner's social networks.

MOVIE

The competition winners will be granted and opportunity to submit a movie about themselves. The video will be published on the Buildner's website and social networks.

MEDIA PARTNERS

The competition results will get international art and design media coverage and will be featured in the world's leading architecture media outlets.
Jury panel
Jury members shall under no circumstances be contacted by competition participants or their representatives. Participants who attempt to contact jury members, shall be disqualified. All jury members are involved in the evaluation based on their availability at that time.

All communication regarding the competition should only be carried out with Buildner staff. For any questions please contact us on [email protected]
Find the extended list of jury panel biographies here!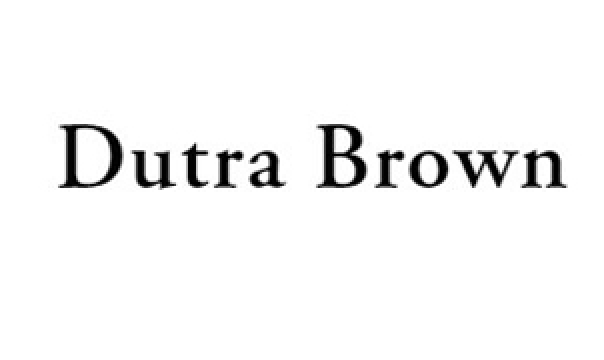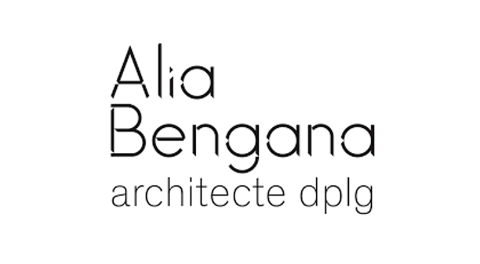 Alia Bengana
Alia Bengama Architecte
France

Anna-Laura Bourguignon
Franco-Mexican Architect
France

José Antonio Aguilar
Cherem Arquitectos
Mexico

Abraham Cherem
Cherem Arquitectos
Mexico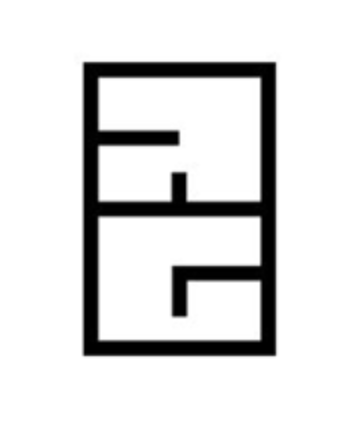 Ben Gitai
Gitai Architects
France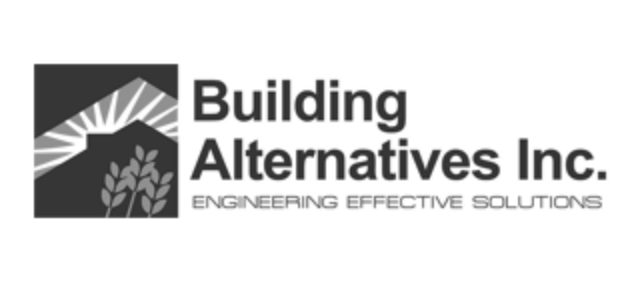 Tim Krahn
Canada-based Building Alternatives
Canada

Alex Reed
Los Angeles-based Artist
USA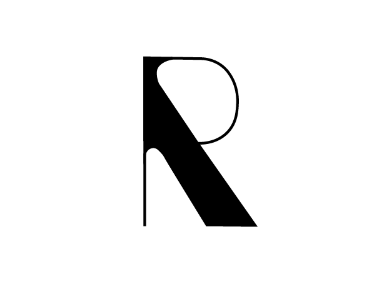 Chris Rak
Robson Rak
Australia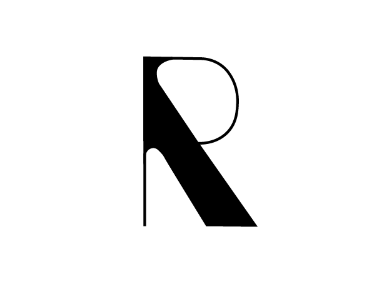 Kathryn Robson
Robson Rak
Australia

Jesus Edmundo Robles
Founding Principal of Tucson, Arizona-based D U S T
USA

Mattia Pretolani
ALICE
Switzerland

Marc Thorpe
Marc Thorpe Design
USA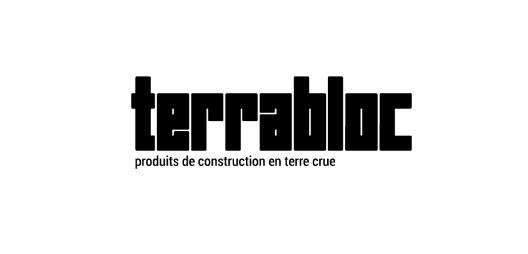 Laurent de Wurstemberger
LDW Architects and TERRABLOC
Switzerland
Key dates
Closing date for registration
05 January, 2023
Closing date for project submission
03 February, 2023 (11:59pm London time)
Announcement of the winners
15 March, 2023
Competition Q&A deadline: 11 January, 2023
In order to guarantee equal opportunities to all competition participants,
no new questions will be answered after this deadline!
Registration fees
Registration Deadline

03 November - 05 January

Architects / Enthusiasts / Companies

Students
+4.5% VAT
Registration Deadline

03 November - 05 January

Architects / Enthusiasts / Companies

Students
+4.5% VAT
STUDENT REGISTRATION REQUIREMENTS

Contact us to receive special student rates for group registrations (discount applies for 3+ registrations from one university/school) and to receive further information and support for getting your students involved in architecture competitions. Send us request from your university email address along with basic information about yourself and your university/school. Please note that only recognized university staff can apply for the reduced student rate.
Competition results in media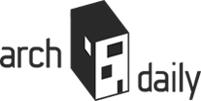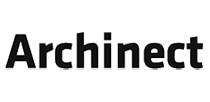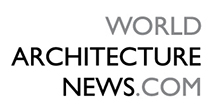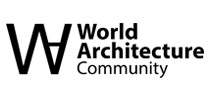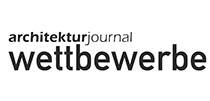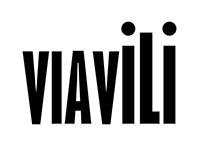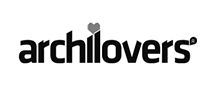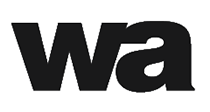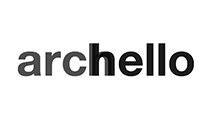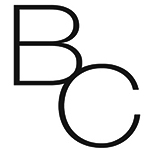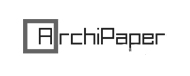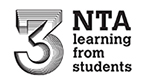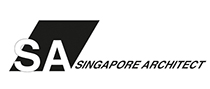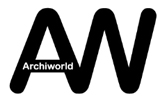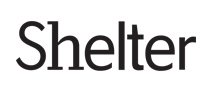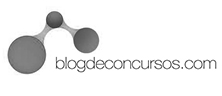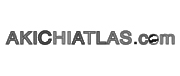 F.A.Q.
Competition related questions
The 50 sqm refers to the total building area.
General questions
Please enter your email address to receive download link
Thank you!
The download link will be sent to your email shortly
please check the spam folder
in case you can not find it
OK