Foreword
Launched as the second in a series of architecture competitions focusing on the natural splendor of the Pape Nature Park in Latvia, the Pape Nature Park Gateway architecture competition tasked participants with envisioning iconic and creative projects for an entranceway into the park, combining functional services and aesthetic design on a scale that would welcome guests and imprint a memory not soon forgotten.
The Pape Nature Park is something of a natural wonder in itself, spanning some 51,000 hectares in the south west region of Latvia. It has become a birdwatching paradise as it sees over 50,000 migratory birds each year, and even reintroduced other wildlife back into nature. Most notably was the reintroduction of wild horses, who had been driven from the area by human agriculture and settlements.
Participants balanced their desire to create an iconic landmark with the properties necessary for day-to-day life at the park, including a ticket booth, visitor accommodation, a terrace for campers, and a playground for the kids in their project designs. For this competition, the jury focused its attention on each project's buildability, and how it would carefully consider environmental impact while at the same time working within a limited budget.
The high quality of the winning projects as well as the honorable mentions reflects the outstanding level of work submitted. Bee Breeders would like to thank all entrants for their participation.
1st Prize Winner +
BB GREEN AWARD
Project name
LEARNING FROM ASCETISM - Against austerity: for a fundamentalist materialism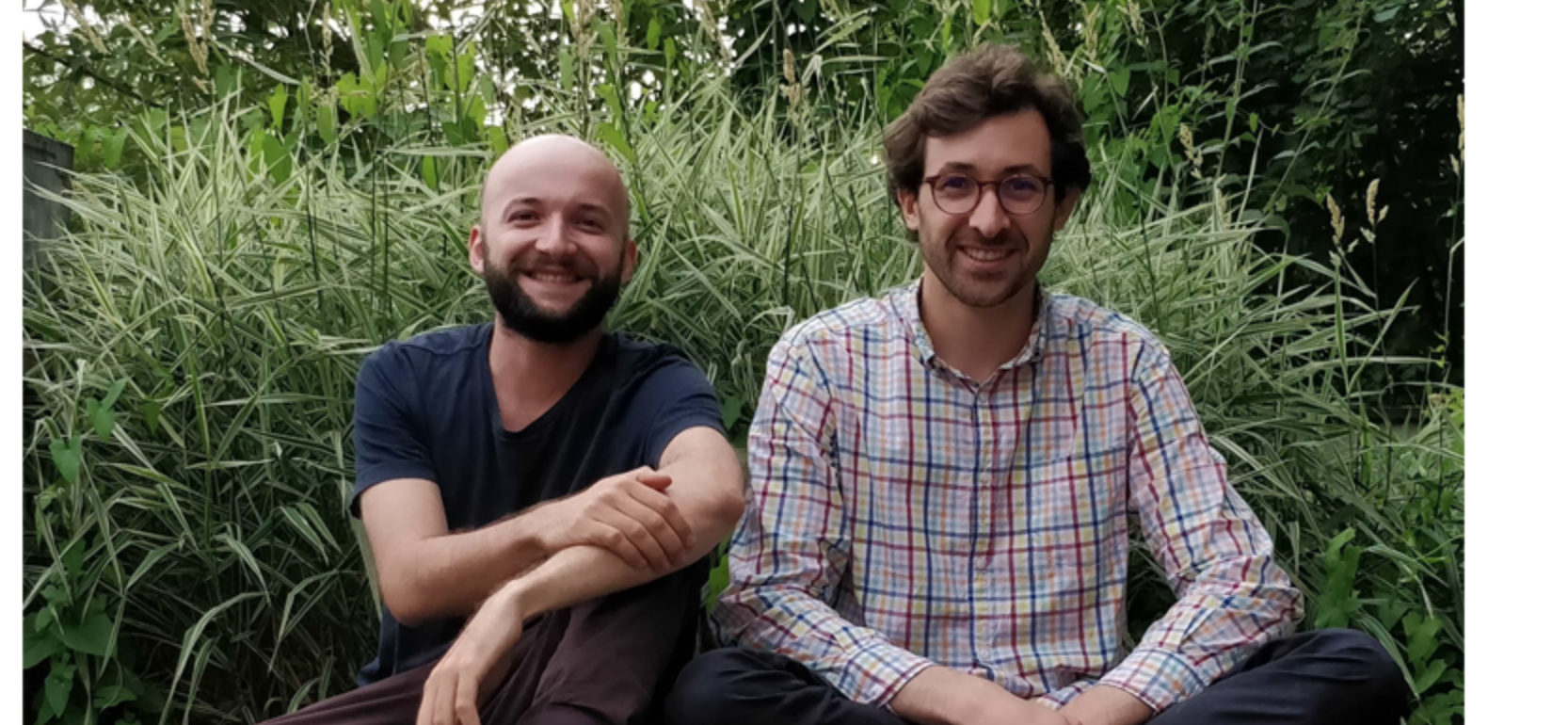 This competition was an opportunity to confront two ways of thinking about the project. But it was also, and this is probably the most important thing, the first trial for two architects that would like to work together. Discussing a project for a competition is far from what is expected in what is usually and irrevocably called "real life", the one in which an architectural office is part of. Taking the time to talk about the spirit of the project, taking time for it. Drawing, doubting, drawing again, smiling, doubting and so on. And after that just arrival at precision, the excitation of the productive moment. You have to decide, you have to fix a project, not because you could spend many years on it. You have to let a part of its possibility go, and just accept the part that emerged from it.
Read full interview
Authors Arthur Schoeler, Corentin Dalon,
Country
Belgium
Jury feedback summary
Though a rather long-winded title, "LEARNING FROM ASCETISM - Against austerity: for a fundamentalist materialism" really captured the jury's attention with its simplicity. A simple tower built of wood, straw, and earth, with a stone foundation that anchors it to the landscape, balancing the strength of the elements in its very structure. The jury loved the straightforward design, and how the participants created such a bold and elegant statement that shared such a strong connection with the earth and green design. It managed all this while fitting in the suggested budget, accommodating the competition programme and incorporating a new function, an observation platform. For this reason it was awarded both first prize and the BB Green Award.
Enter an open architecture competition now
Project name
Gateway to Pape Nature Park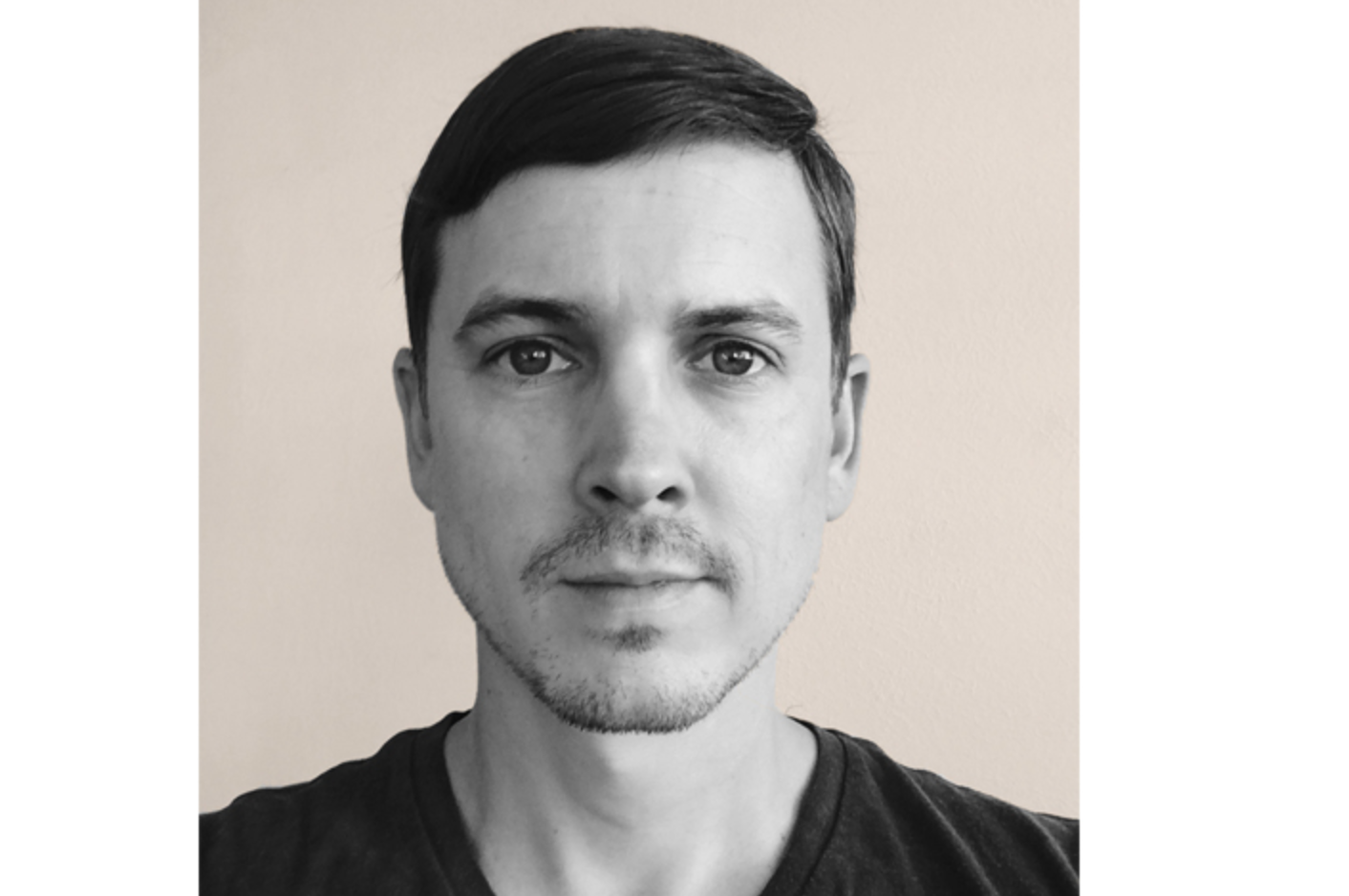 I enjoy the creative freedom that these competitions allow. While daily practice is incredibly rewarding, competitions such as this offer a chance to exercise my mind and explore design problems that I might not otherwise have the opportunity to delve into. They provide me the opportunity to research and explore a place and context that I may not otherwise have explored. I enjoy that. And I enjoy seeing other solutions to the same problem.
Read full interview
Authors Jeffrey Clancy,
Country
United States
Jury feedback summary
The "Gateway To Pape Nature Park" take cues from vernacular materials and typologies without attempting to mimic. The simple barn-like roof structure hovers gently over the untouched dirt road, framing the beauty of the destination beyond and is accompanied by humble stone volumes that house programmatic elements of visitor center. What stood out to the jury was the careful consideration the entrant had given to the construction process, creating an impressive shape that was scaleable, without dramatically increasing the budget. Its high, repetitive roof structure allows access for large vehicles, with traditional barn-raising techniques proving more than adequate for its construction, eliminating the need for heavy machinery.
Project name
Origami Roof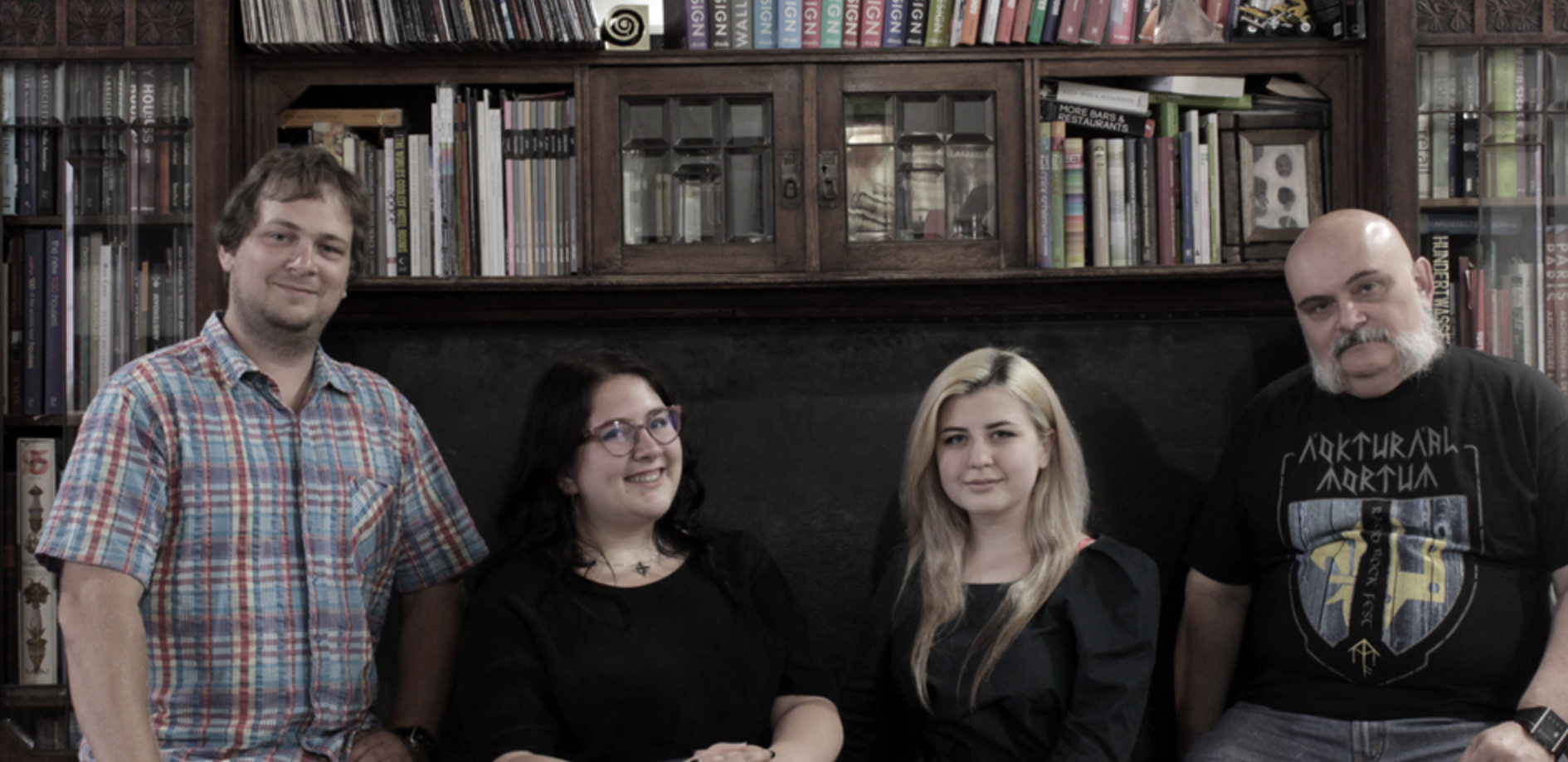 Modern cultural and economic conditions in Ukraine shape a development far from the samples of modern architecture. Participation in competitions allows us to be involved in the new history of architecture and to be in the context of its development.
Read full interview
Company
Bondarenko group
Country
Ukraine
Jury feedback summary
The Origami Roof repurposes an abandoned 40 foot cargo container and integrates it into the core of its structure. The participants envisioned their project as less of a security point or border to the park, but rather an entrance into the world of pristine nature, with much of the structure being transparent, serving as a window into the wild. What marks this entry is its potential to become an iconic landmark in its own right, with its planking and reed roof in keeping with local folk architecture, while also being strikingly unique and eye catching and sure to appear in many Instagram posts for years to come.
Project name
"Blow, Chain" The Gateway of Wood Chain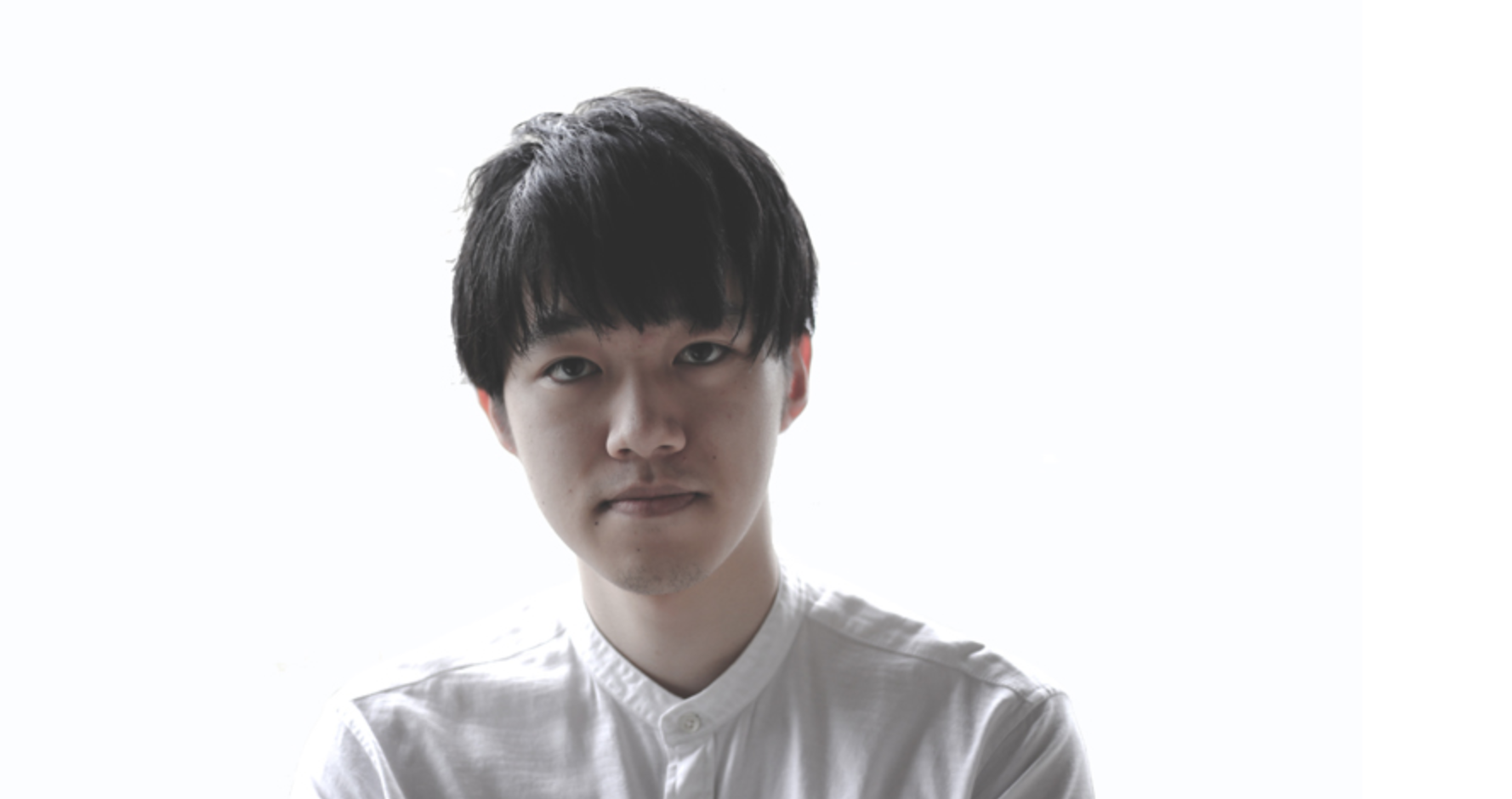 I am interested in generation of architecture in the place where the primitive environment of the earth remains, such as the horizon of landscapes in Northern Europe. In BUILDNER there are many competitions for such sites.
Read full interview
University
Waseda university
Authors Mori Kahara,
Country
Japan
+74 points Buildner University Rankings