We'd like to take the opportunity to introduce you to the winner of the Rising Star prize of our "New York Affordable Housing Challenge" competition - Antonio González Viegas from Spain!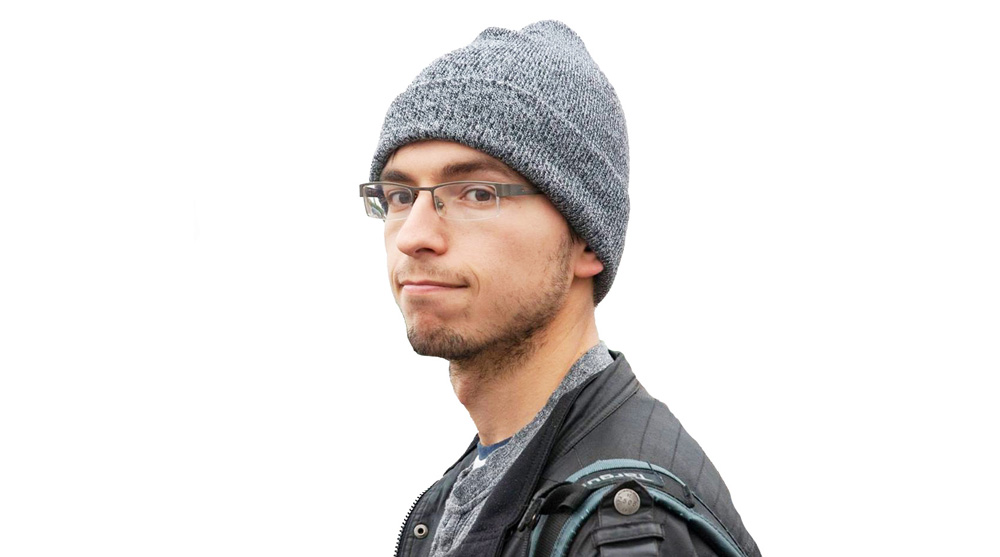 Rising Star prize winner from Spain
I am currently in the last semester of architecture in the University of Sevilla (E.T.S.A.s.) - Spain. I speak spanish, german and english and have developed special interest in the subjects of project and construction, such as in the CGI - BIM area, which I had to learn by myself. I have spent two semesters in Mainz (Germany) as Erasmus student, and look forward to keeping traveling and learning architecture from other countries.
I have tried to take advantage of the opportunities I was given in the university, participating in several investigation projects (most of them linked to 3d and Architecture Digital Representation), such as:
- Investigation and digital development of Traianeum Ruins in Italica (Sevilla), constructing and 3d-printing a model of the roman ruins with prof. Francisco Montero Fernández.
- Investigation of the city of Sevilla through GIS- systems, with prof. Francisco Montero Fernández.
- Annual collaboration in the Urban Sketchers Project, giving some lectures about the topic in March 2015, with prof. Jose María Lerdo de Tejada.
- Collaboration (short practise) in the studio Hamman Architekten (Oppenheim, Germany), with prof. Heribert Hamman.
- Annual collaboration with teachers of the drawing department, giving lectures about 3d to younger students.
What does architecture mean to you and what is the role of an architect in your society?
In Spain, we have a saying for describing a person who knows a little bit of everithing: "aprendiz de todo, maestro de nada" ("apprentice of everything, master of nothing"). For me, this definition fits very well with the situation of architecture in relation to other disciplines, beeing its main value the transversal vision of reality.
I think that architecture is the science of the daily things, conducting several specialised knowledges and making them work together for this purpose. Therefore, architecture is present as a background for every aspect of our everyday lifes.
Why do you participate in architecture vision competitions?
Architecture vision competitions are very stimulating, especially for students, offering an open space for sharing ideas from all over the world. I cannot think of a better way of learning, discovering new perspectives and ways of thinking a reality. Furthermore, they are one of the best incentives to test ourselves and improve.
In addition, I personally took part in this competition because I found that the possibility of getting an internship in North America is worth the effort.
What advice would you give to individuals who struggle to decide whether it would be beneficial for them to participate in architecture vision competitions?
I would definitely advice every student to take part at least in one architecture vision competition during their studies. Its an unique experience that will only help to improve their skills and knowledge.