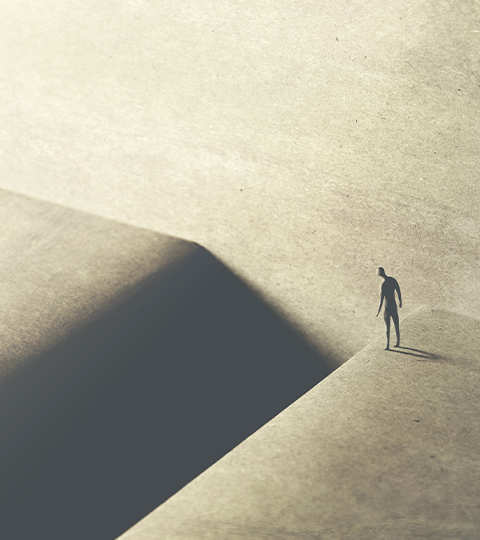 Annual International Architecture Competition
The Last
Nuclear Bomb Memorial
Competition results
With the future in such a state of uncertainty and political relationships more strained than ever, there is one silent threat that could end up being more deadly and dangerous to humanity than a hundred pandemics: nuclear weapons.

In 1945, the US bombed Hiroshima and Nagasaki, effectively ending World War II and killing well over 100,000 people, the majority of whom were civilians. The bombing of Nagasaki was the second and final time a country deployed a nuclear weapon in combat. However, it wasn't the last nuclear explosion, as testing of controlled explosions continued for years.



[left] The Trinity explosion; [right] Wrecked framework of the Museum of Science and Industry in Hiroshima, Japan 1945 © Everett Collection
On the 75th anniversary of the bombing, Nagasaki Mayor Tomihisa Taue called on Japanese President Shinzo Abe and the central government to sign and ratify the 2017 United Nations Treaty on the Prohibition of Nuclear Weapons. However, there has been little if any official progress towards an international ban on nuclear weapons since then.



Data from: Arms Control Association Source: Hans M. Kristensen, Matt Kordas, U.S. Department of State, and Stockholm International Peace Research Institute.
We support the call for a ban on nuclear weapons and as the threat of nuclear bombs is ever present, we are continuing our annual architecture competition to create "The Last Nuclear Bomb Memorial".

The Last Nuclear Bomb Memorial / Edition No 2 is the second annual competition in which participants are tasked with creating a memorial located within a decommissioned nuclear weapon testing site. In response to the global silence surrounding the issue of nuclear weapons, participants in "The Last Nuclear Bomb Memorial / Edition No 2" competition must submit their designs with NO DESCRIPTION TEXT. The architecture ideas must be communicated strictly with visuals. We are asking participants to design a building or structure in which the architecture would do all the talking.



The Last Nuclear Bomb Memorial / Edition No 2 competition must submit their designs with NO DESCRIPTION TEXT; Choose a site from the list (available for download below) of top testing sites for the world's strongest nuclear weapons.
Download full competition brief for more information!

Competition is open to all. No professional qualification is required. Design proposals can be developed individually or by teams (4 team members maximum). Correspondence with organizers must be conducted in English; All information submitted by participants must be in English.
Competition results in media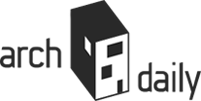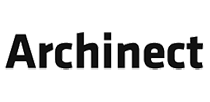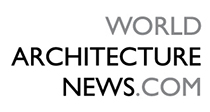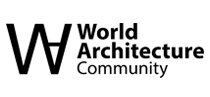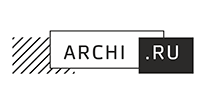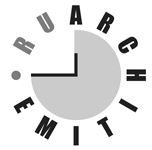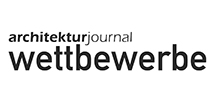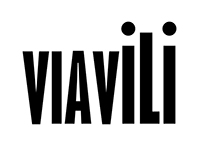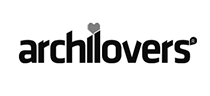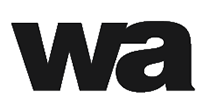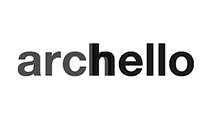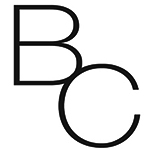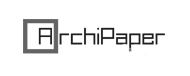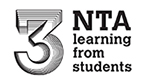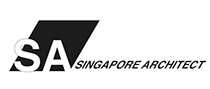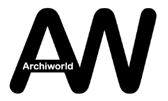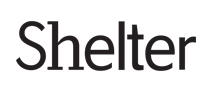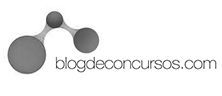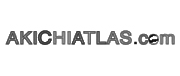 Please enter your email address to receive download link
Thank you!
The download link will be sent to your email shortly
please check the spam folder
in case you can not find it
OK