Foreword
MICROHOME is the fifth edition of an annual architecture competition launched as part of Buildner's Small-Scale Architecture series. As the affordable housing crisis continues to expand to cities around the globe, and as natural resources dwindle in the face of climate and economic crises, the competition seeks replicable ideas for living small, to better serve our changing world.

MICROHOME has been organised in partnership with ARCHHIVE BOOKS publications, which is excited to announce the first issue of its bi-annual MICROHOME Magazine. This publication carefully curates the most innovative ideas submitted as part of the MICROHOME competition series, alongside built and conceptual small-scale residential works by architecture firms and product manufacturers from around the globe.
Order MICROHOME Magazine Issue 01 here

The MICROHOME competition series challenges participants to submit designs for an off-grid, modular structure to accommodate a hypothetical young professional couple. The only project requirement is that the total floor does not exceed 25m². Participants are encouraged to rethink spatial organization and incorporate unique aesthetics, new technologies and innovative materials. Projects can be set on any site, of any size, anywhere in the world.

Buildner collaborated with an international jury that included: Thomas Christoffersen, a partner at BIG - Bjarke Ingels Group; Sevince Bayrak, an architect, writer and co-founder of SO?, an Istanbul-based studio working on architecture and urbanism; Sarah Broadstock is an architect at London-based Studio Bark; Anne Cecilie Haug, the director of staffing, senior architect, and member of the research and innovation team at Snøhetta; Gavin Hale-Brown, Principal of London-based Henley Hale-Brown, which recently received the prestigious Neave Brown Award for social housing; Norihisa Kawashima, founder and principal of Nori Architects in Japan; Francesca Perani, founder of Bergamo, Italy-based Francesca Perani Enterprise, and co-founder of activist project RebelArchitette; and Patrik Schumacher, company director at Zaha Hadid Architects.

Buildner and its jury team thank each of the designers who took part in this competition.
Enter the next competition edition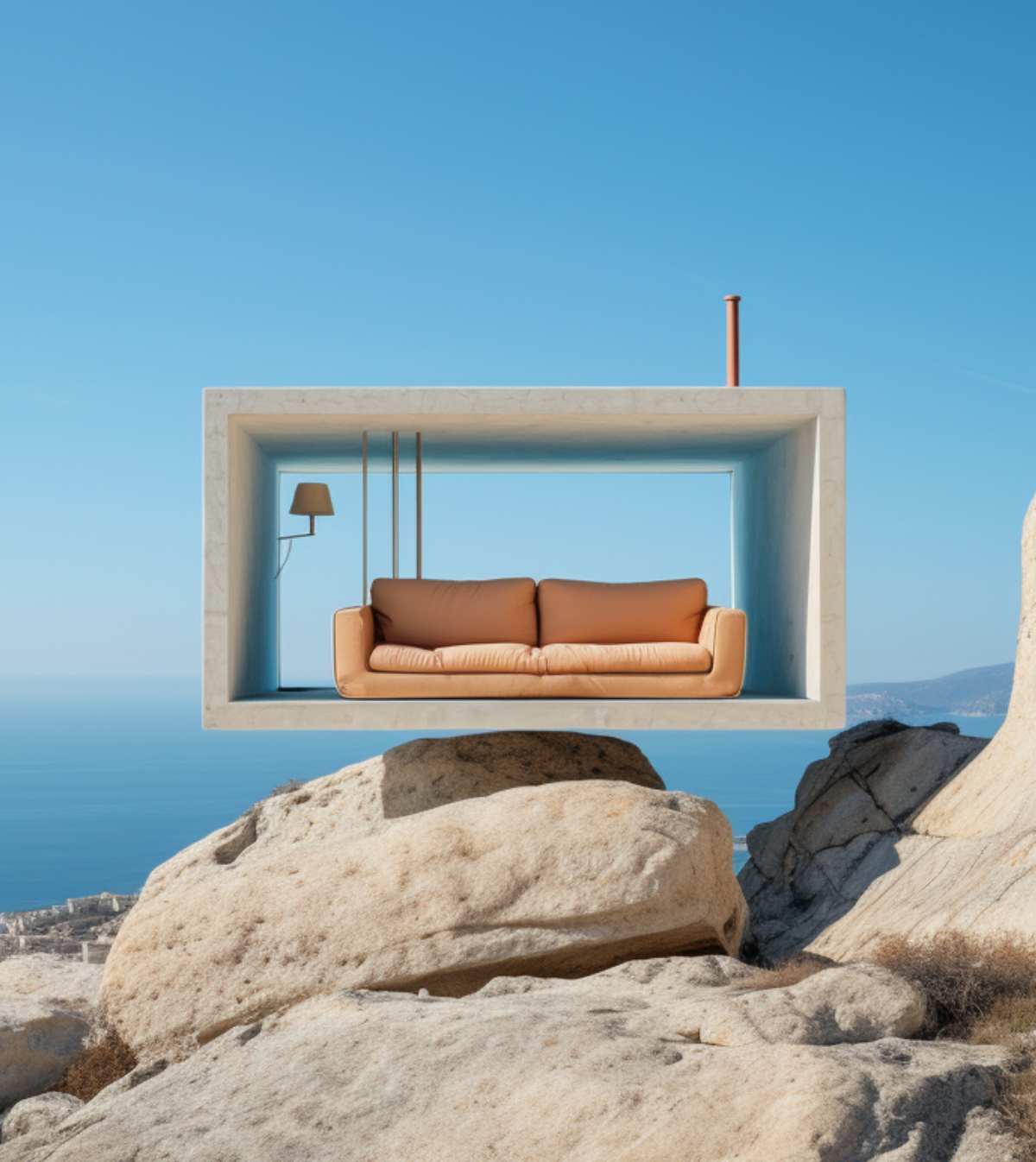 Design a new concept of small-scale home and share a prize fund of 150,000€
Kingspan Edition - Small living, huge impact!
ideas COMPETITION
Project name
Micro Colony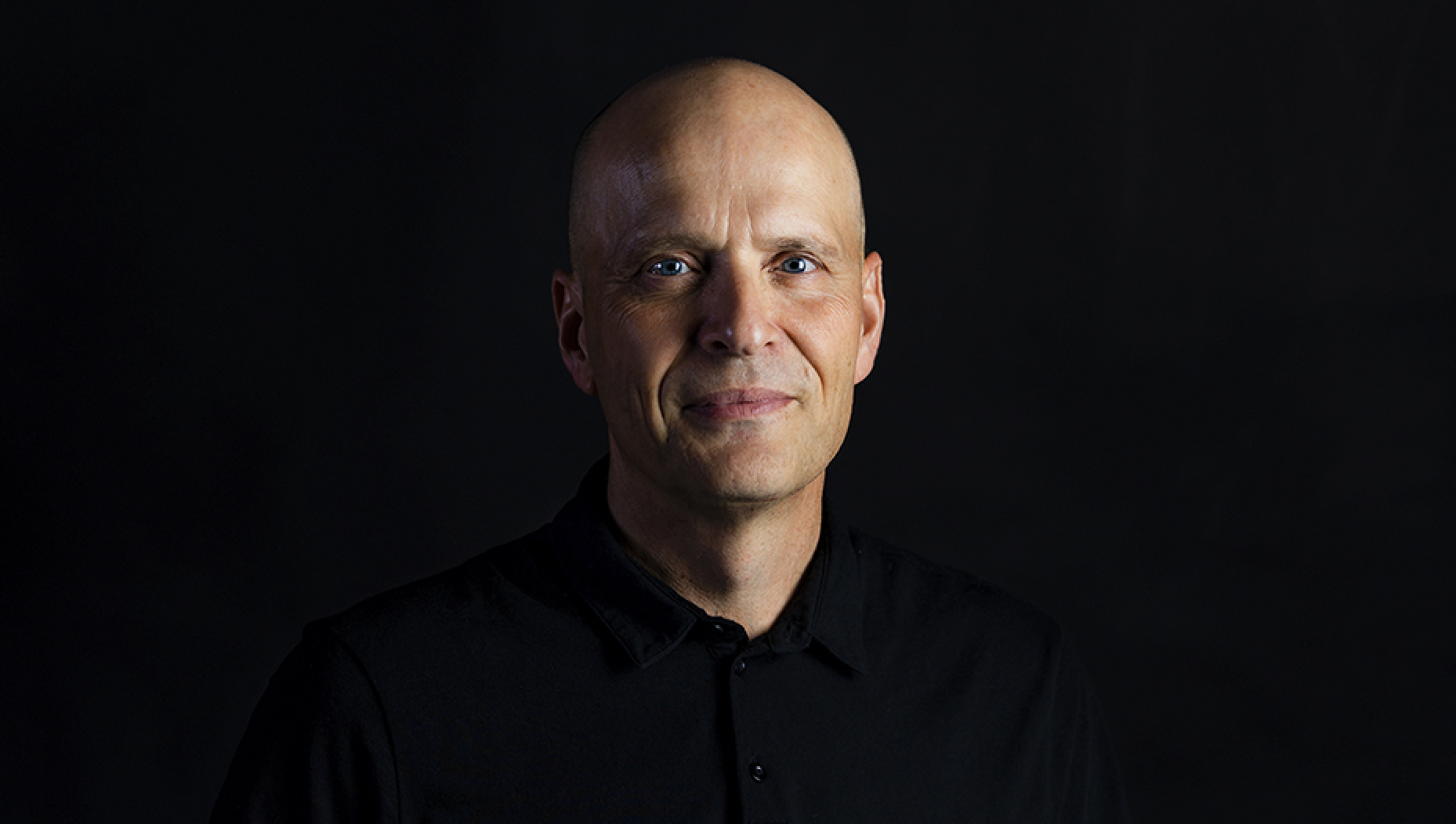 We can think out of the box and try different kinds of concepts and new experiments. Thinking conceptually, applying new ideas and developing sketches into actual buildings and concepts – in some small measure, it is a feeling of the divine, because you are allowing something that was not there to be created. It appears later in its context, providing meaning and experience.
Read full interview
Company
Uarchitects
Country
Netherlands
Jury feedback summary
Micro Colony - Fighting poverty and climate change in Bangladesh is exactly the sort of entry jurors receive with enthusiasm. The project attempts not only to resolve the general requirements of the competition project brief, but it steps further to address a pressing, real-world issue specific to a particular region. By doing so, the author has designed in response to regional materials, building techniques and other parameters, yielding an excellent, contextual project. The proposal is for a floating home that has the capacity to grow, with other homes, into a colony. The result is an organic community building type that uses local materials to economize and reduce carbon footprint, as well as to react to the rising water levels that will inevitably affect many Bangladeshi communities.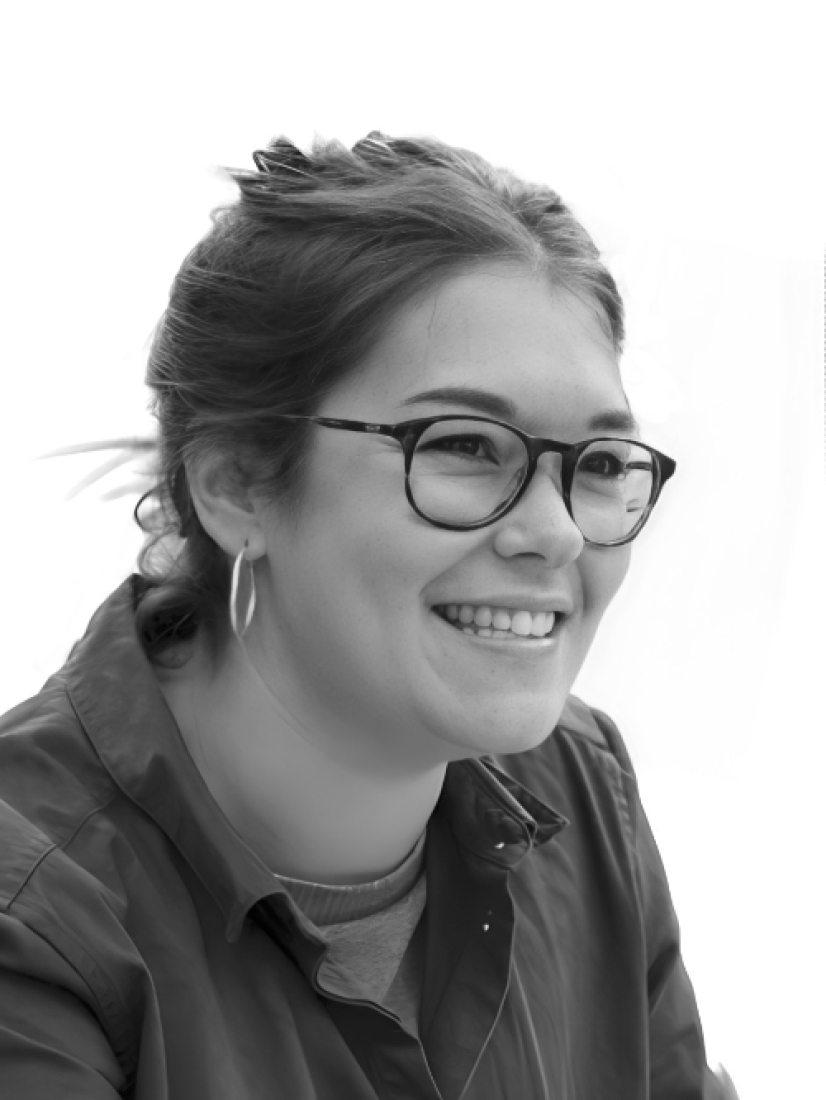 "This proposal took a more strategic, long-term approach. Whilst the environment and culture described was specific to Bangladesh, this type of solution could be appropriate across other warm climate countries under risk from sea level rises. The two visuals brought the masterplan to life, showing the potential for a rich architecture for the floating settlement's inhabitants."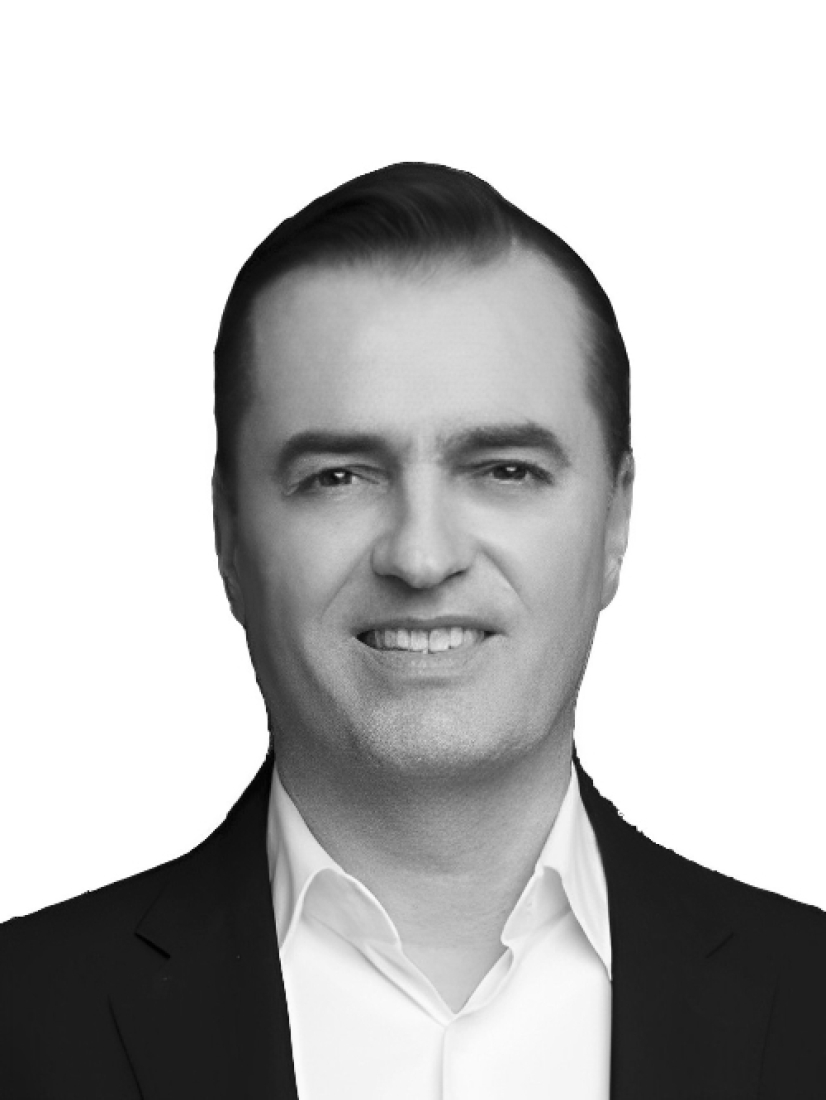 "The micro colony proposes a nice solution for the housing problem in Bangladesh. The drawings and imagery express balance and restraint."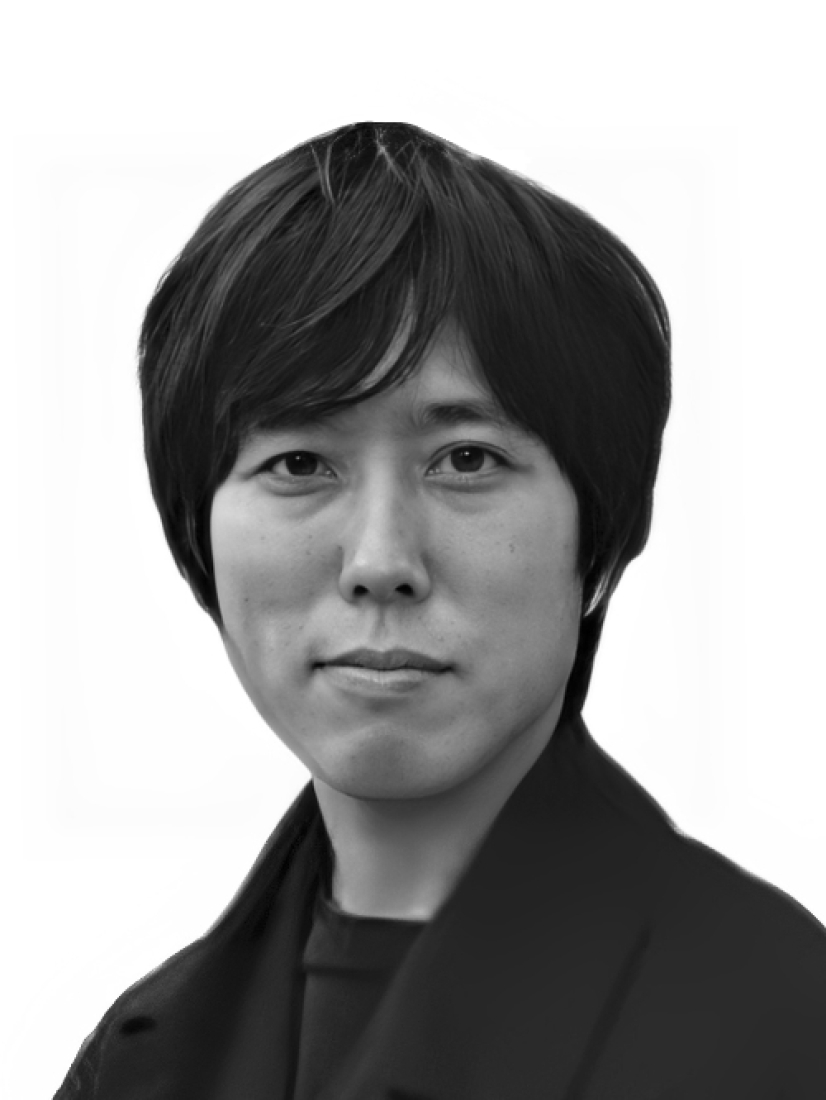 "There is potential in the proposal for a system that uses fast-growing bamboo to create a lightweight water dwelling and then build a new one when it rots. The proposal to farm on the rooftop is attractive, but it would be improved if a solution for the weight and durability problems were also considered."
Buildner's commentary, recommendations and techniques review
Order your review here
The project uses a collage of images based on a primary aerial axonometric which extends across the page and lends a consistent base color to the presentation. The project is well organized, but would benefit from additional hierarchy. While the series of plans and sections are clear and well-drawn, it is suggested that at least one of these images be increased in size on the page to more clearly communicate the design intent. As currently drawn, this series is too small for a reviewer to easily read when viewing the page as a whole. The linework has been well prepared, and so increasing the scale would simply help one to fully understand the material layers and design components included. The text is long and far too small for easy reading. It is recommended that the author reduce the text by half and increase its font size and boldness on the page. The contrast between the white text and the light blue background is inadequate. The comment on contrast also extends to the axonometric diagrams: while the materials have been given colors that convey each element well, the diagrams as a whole fade into the background and are consequently weak in their readability. The large axonometric is excellent in conveying project complexity, materiality and its organic nature at the scale of a community. The use of red numeric annotation could, however, be stronger, as the red text is lost within the drawing and does not clearly correspond to the legend below.
Enter an open architecture competition now
Project name
Degradable dwelling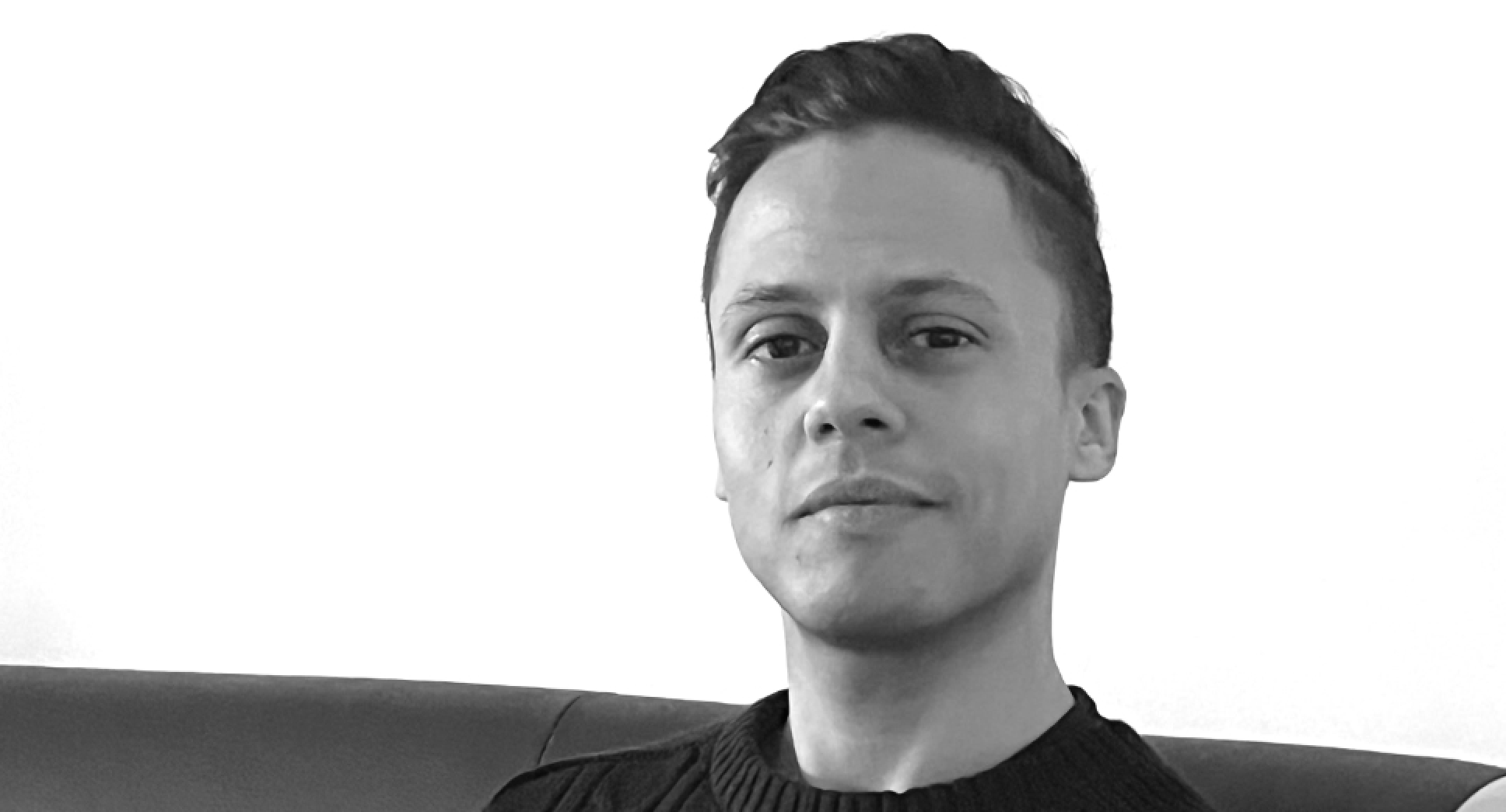 Participating in architecture competitions allows me to push my creativity and grants me the freedom of experimenting with innovative solutions without many restrictions.
Read full interview
Authors Lionel Giordano
Country
United Kingdom
Jury feedback summary
Degradable Dwelling is a 25m² experimental off-grid house that can be, according to the author, almost entirely built by hand. The design draws from concepts introduced in the 2022 book Cradle to Cradle: Remaking the Way We Make Things, a publication which combined design and science to offer suggestions for eliminating waste. The project proposes a microhome built of timber structure and recycled cork blocks, the totality of which can either biodegrade or be reused at the end of the building's life. The linear, double-height building is designed with a light timber, modular frame and raised above the ground for installation in a variety of environments and climates.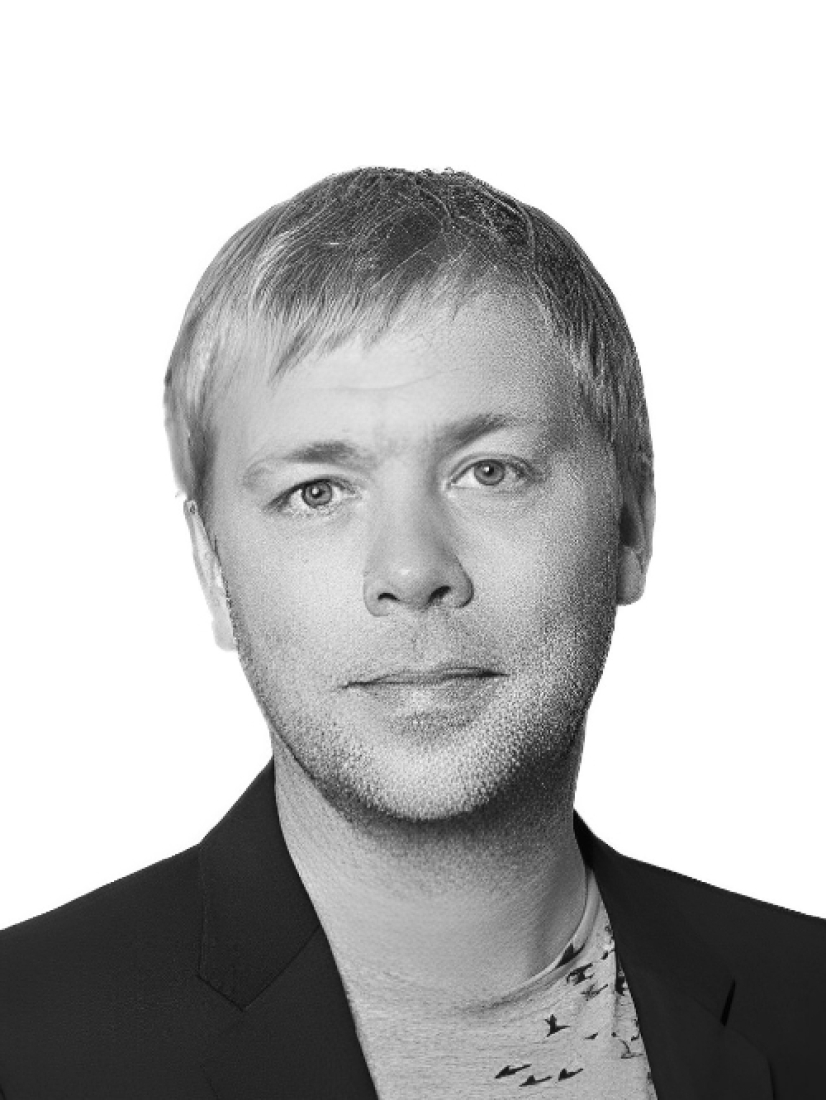 "When area is limited this project adds height to achieve generous space, functional separation and varied occupancy. Raising the building from the ground enables it to be built in many places: well designed, detailed and illustrated."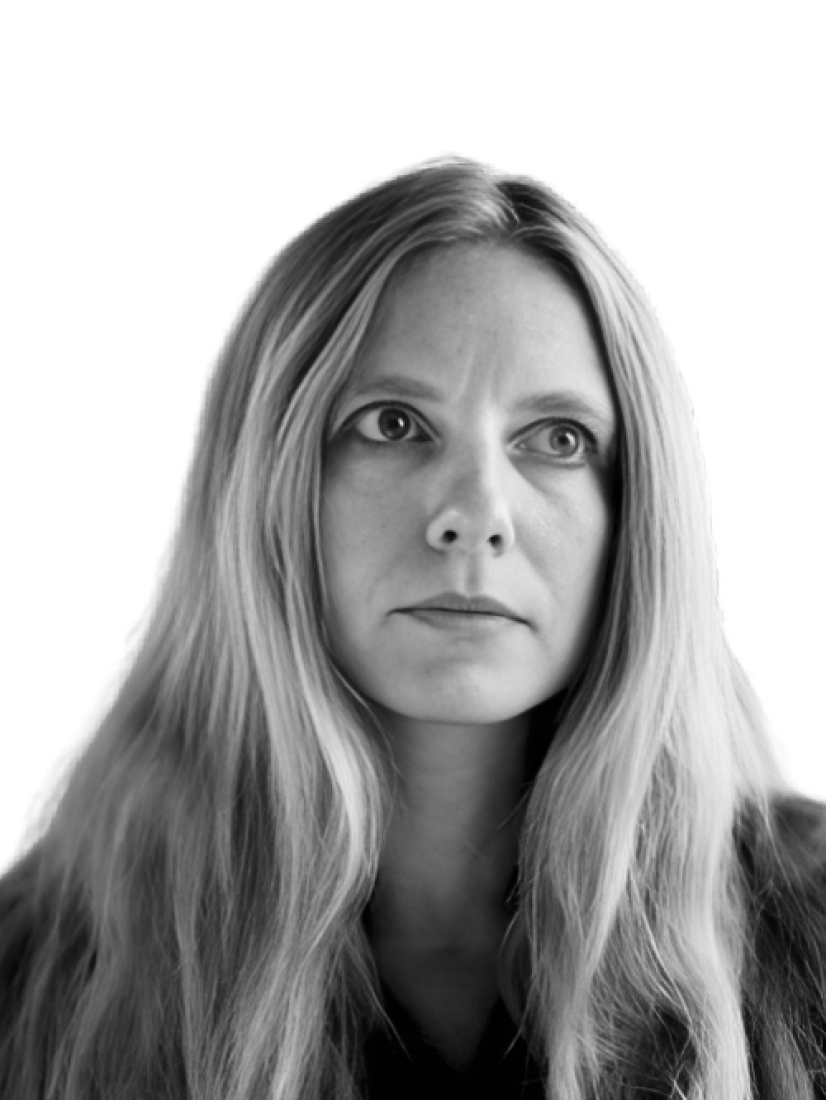 "A sustainable approach, buildable without large machinery. An environment-driven design with good indoor-outdoor connections."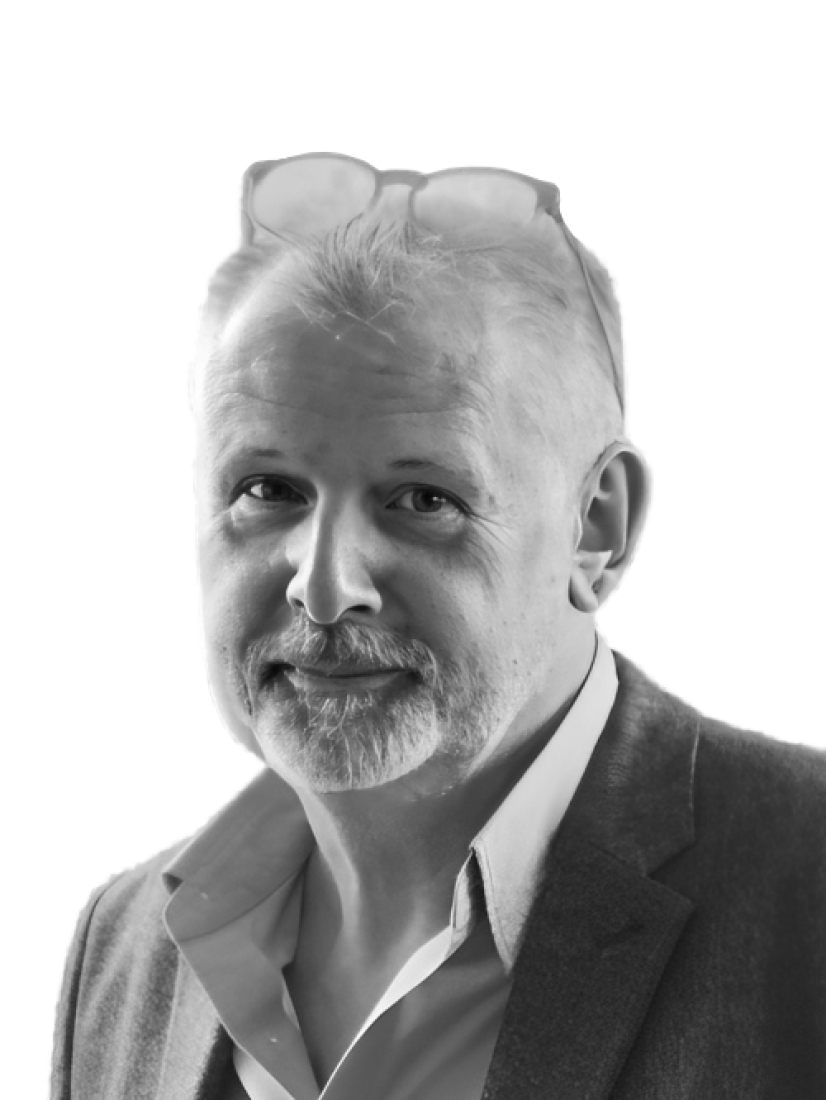 "A beautiful concept, with great use of section and construction technique. It is, however, hard to see how the building would remain warm or cool given the extensive use of polythene and single-layer cork."
Buildner's commentary, recommendations and techniques review
Order your review here
The project successfully makes use of a dense layout with plentiful information on a single-board presentation, balancing extreme complexity with white space, a variety of drawing types and light colors for visual balance. The main criticism is regarding the use of text, which may be received as overwhelming for a single sheet submission. It would be helpful if the author found ways either to insert components of the text instead within drawing annotation, or to divide the paragraphs into smaller, more digestible phrases with the use of bold words to highlight key concepts. A bolder sheet title and increasing the size of one of the images is recommended to improve the sheet's overall hierarchy. As submitted, it is difficult for a reviewer to implicitly understand where to look first - this suggestion would help a juror navigate the page in a more clearly defined direction that begins with general information followed by a more detailed level of information. The large white floor plan would benefit from more varied line weights to more clearly describe the plan's depth - which components are cut in plan and which are in projection. The use of multiple scale figures in the plan, however, is excellent and clearly communicates how a user inhabits the space.
3rd Prize Winner +
BUILDNER STUDENT AWARD
Project name
Grounded House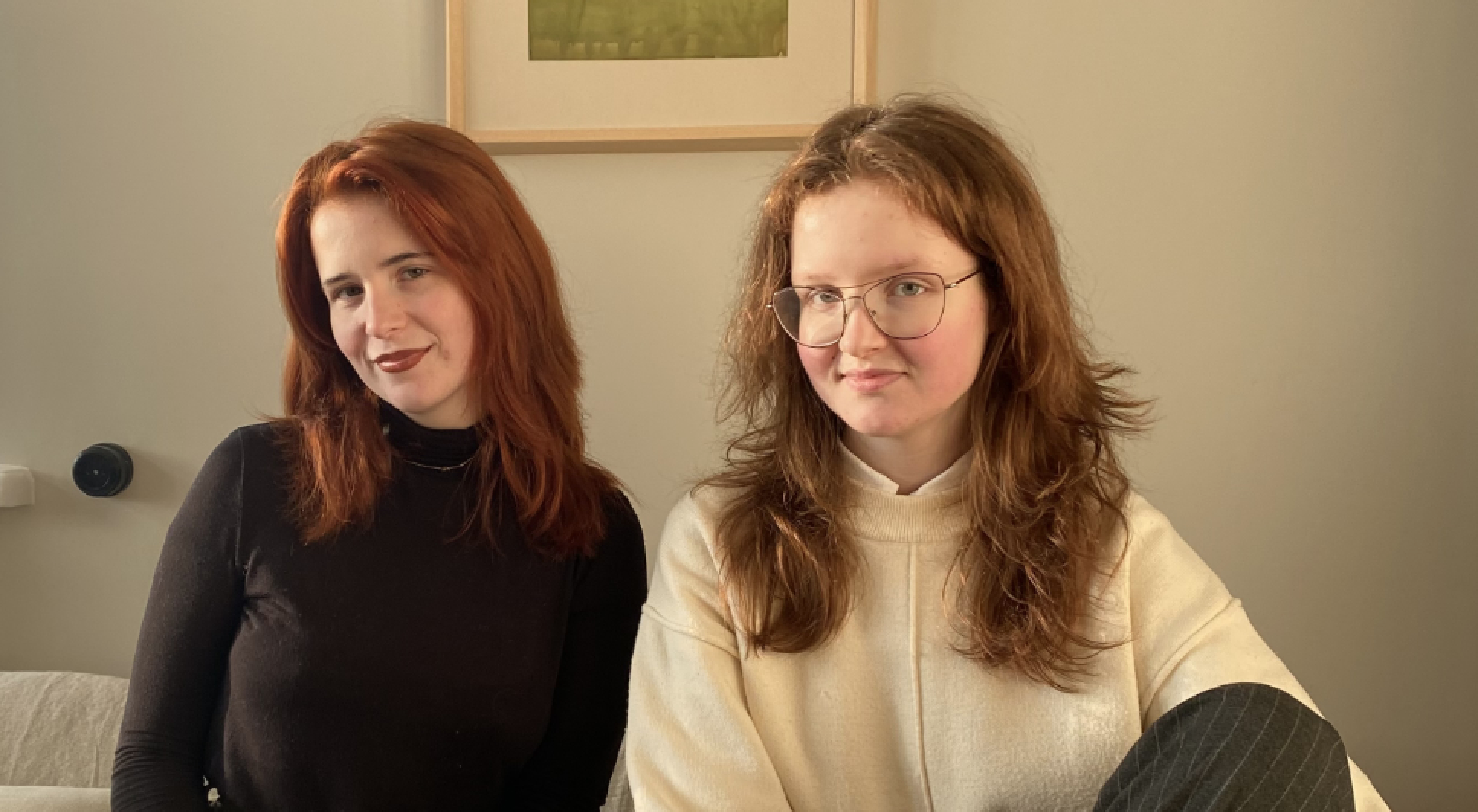 We like to challenge ourselves, work on something together and learn new skills and architecture competitions are a great way to do that. We also want to do more projects than we have on our studies and we have the freedom to do whatever project we want. Through team work we learn how to communicate and discover what we need in order to work our best. We also like to add our voices to a discussion and show solutions that bring something new to the table.
Read full interview
University
Warsaw university of technology , politechnika warszawska
Authors Aleksandra Musiał, Alicja Adela Jarochowska
Country
Poland
+122 points Buildner University Rankings
Jury feedback summary
Grounded House: A house from earth, about earth, for earth, proposes a partially subterranean house for temperate climates. Primarily constructed of earth, timber and potato cork, the design is square in plan with a perimeter of deep timber members set perpendicular to the interior space. These columns frame the windows, create pockets for the infill of cork insulation, and convey a clean grid-based geometry which organizes the space. A slightly-inclined planar roof articulates a certain visual lightness to the building form, to balance the otherwise heavy base. The roof extends beyond each wall to protect the home from the elements.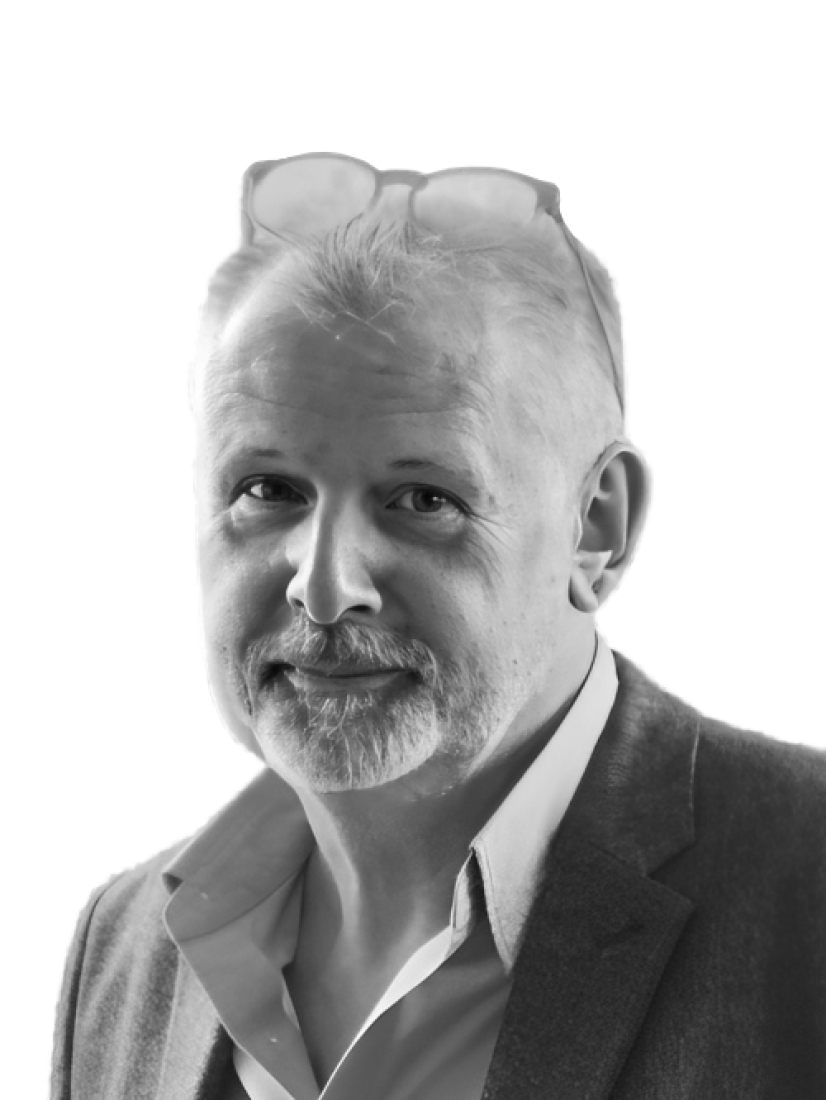 "A very skillful use of modular construction and local resources. The project is well-planned and well presented, very few submissions have managed to deliver a concept with so little compromise."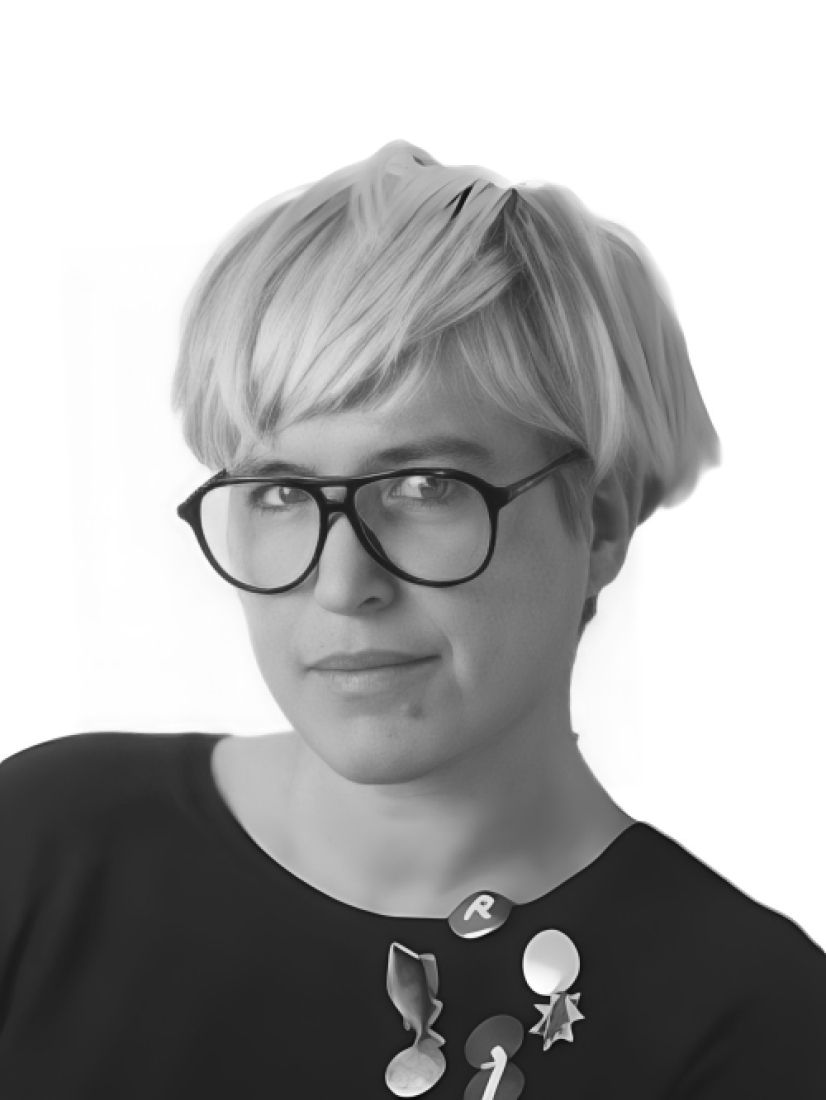 "The design is contemporary, and it seems to integrate smoothly with the surrounding environment through a "sensitive" use of materials."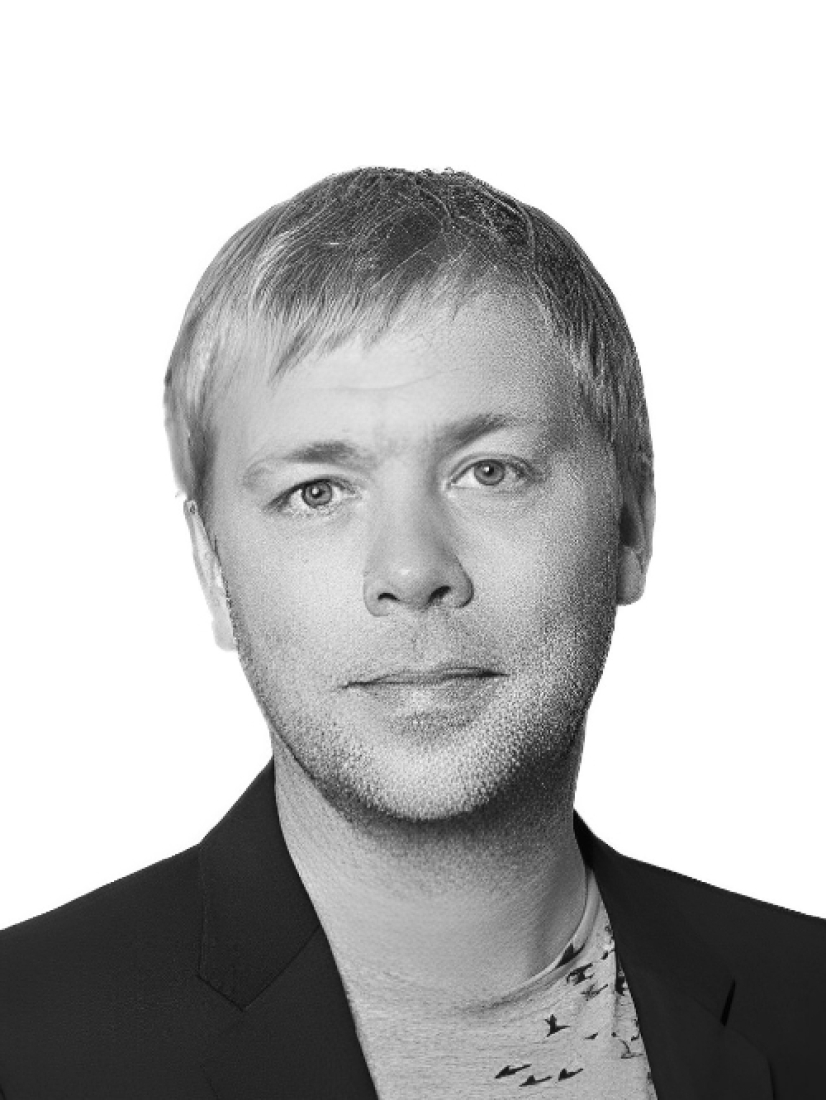 "A thought-out modular, tiny home in the landscape. The use of daylight and views with the built-in furniture between the deep columns creates both a connection to the surroundings and a good sense of privacy - well put together and illustrated."
Buildner's commentary, recommendations and techniques review
Order your review here
The sheet is well organized into four columns, with general studies introducing the project, followed by descriptive diagrams and finally with details. The quality of the drawings is first-class, with sections, diagrams and renderings all beautifully presented with a clear knowledge of linework, color balance and capacity to induce emotional effect. The renderings are especially effective in communicating the spatial experience both within and outside of the project. One wonders, however, the usefulness of repeating nearly identical images - that on the bottom left and that on the top right of the sheet? As is often the case in single-sheet submissions, it is recommended that the author find a solution to reducing the amount of text and increasing its size. While the text is well segmented into easy-to-read components, it requires a reader to spend significant energy to read each text in full. The sheet is slightly off balance due to the fact that the visually heavier, rectangular renderings of color float above lighter white sections. To rectify this, it is suggested either to place the four renderings along the base of the sheet or, alternatively, to strengthen or deepen the color of the soil in the sections - this would help to ground the sheet visually with more of its visual weight located at its base.
BUILDNER SUSTAINABILITY AWARD
Project name
A pallet size house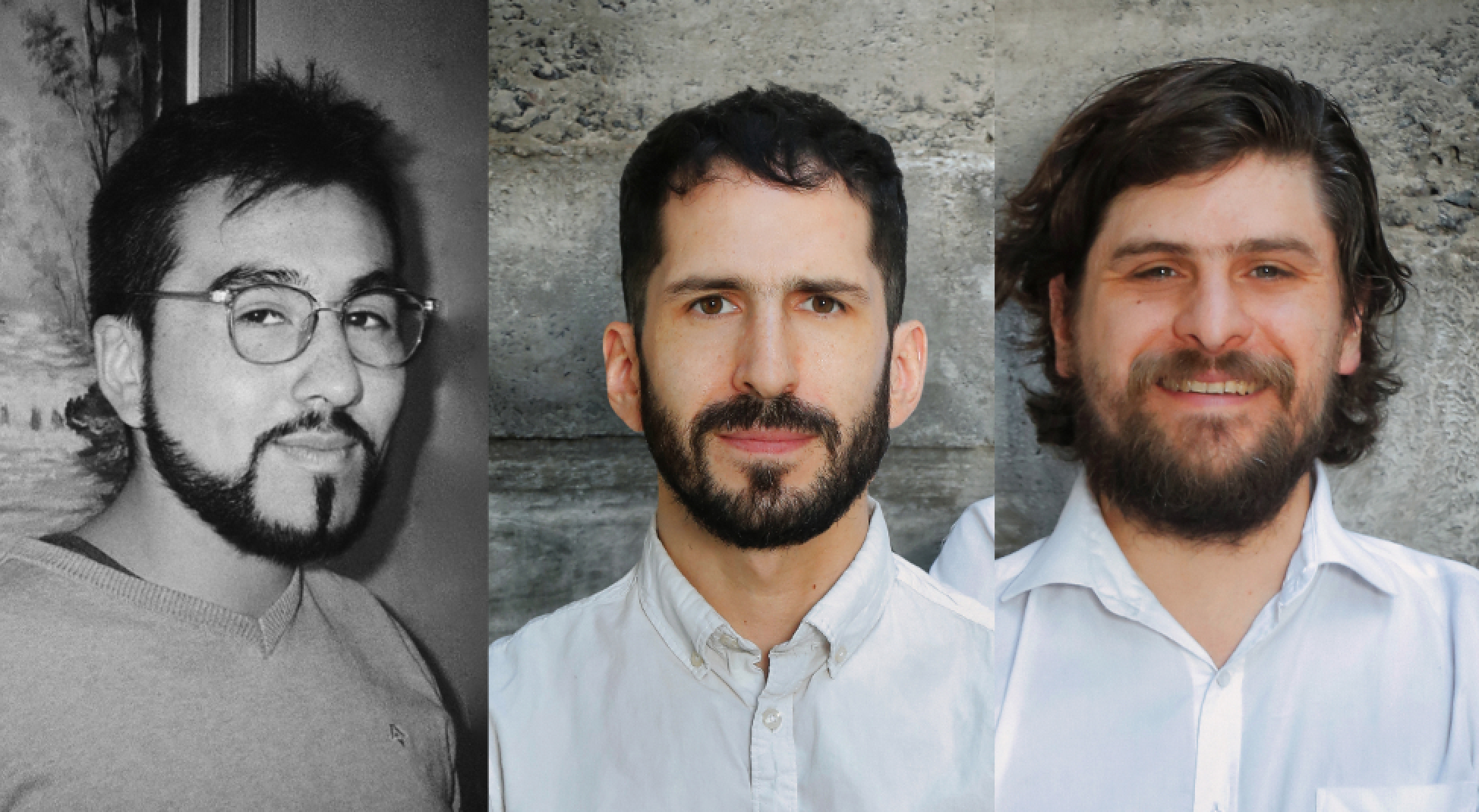 Architecture competitions have two sides that make them attractive to us: on one hand, it is a way to democratize architecture by making everyone compete on the same level, and on the other hand, it is a way to go back to designing as it was done in the academy. Somehow, an architecture competition allows proposals to be made in an unprejudiced way. This is similar to what happens when studying at the university, and in the project courses more risky possibilities are considered, which in real life or work are difficult to achieve when there is a client.
Read full interview
Company
B+v arquitectos
Country
Chile