Foreword
The Melbourne Affordable Housing Challenge is part of Bee Breeders' Affordable Housing competition series. Run in partnership with ARCHHIVE BOOKS, this competition tasked participants with submitting innovative design proposals for mitigating Melbourne's affordable housing crisis.
This design series poses that there is no one solution to making housing affordable. Today, a host of new ideas and platforms are enabling people to own or purchase homes. These creative methods include community co-living facilities, 3D-printed homes, stackable modular homes, new forms of transit-oriented development, and more.
There were no specific design or site requirements for this competition. Proposals were requested to be flexible, enabling accommodations for a variety of inhabitant types: single professionals, couples, families, or group living. The brief sought out designs for a pilot-phase concept for affordable housing, which could be carried out within Greater Melbourne to increase its housing stock.
The jury favoured designs that were minimal in their use of land and materials and those that challenged standard housing typologies, while at the same being able to offer real solutions to Melbourne's affordable housing crisis. Experts anticipate that Melbourne will require 1.6 million new homes within the next 35 years to meet the demands of a population of eight million by 2050.
Bee Breeders collaborated with a world-class jury panel of international architects, as well as regional designers, educators, and journalists. The full panel included: Karen Alcock, principal and founder of MAArchitects and current member of the Victorian Design Review Panel of the Office of the Victorian Government Architect (OVGA); Ben van Berkel, founder and principal of UNStudio; Linda Cheng, editor of Melbourne-based ArchitectureAU.com; Winy Maas, co-founding partner and principal architect of MVRDV; Alan Pert, director of the Melbourne School of Design; and Tristan Wong, director at SJB Architecture – Melbourne.
Selected winning designs will be featured in the ARCHHIVE BOOKS' next issue of its publication series What is Affordable Housing? Bee Breeders and its jury panel thank all individuals and teams that submitted proposals.


Enter the next competition edition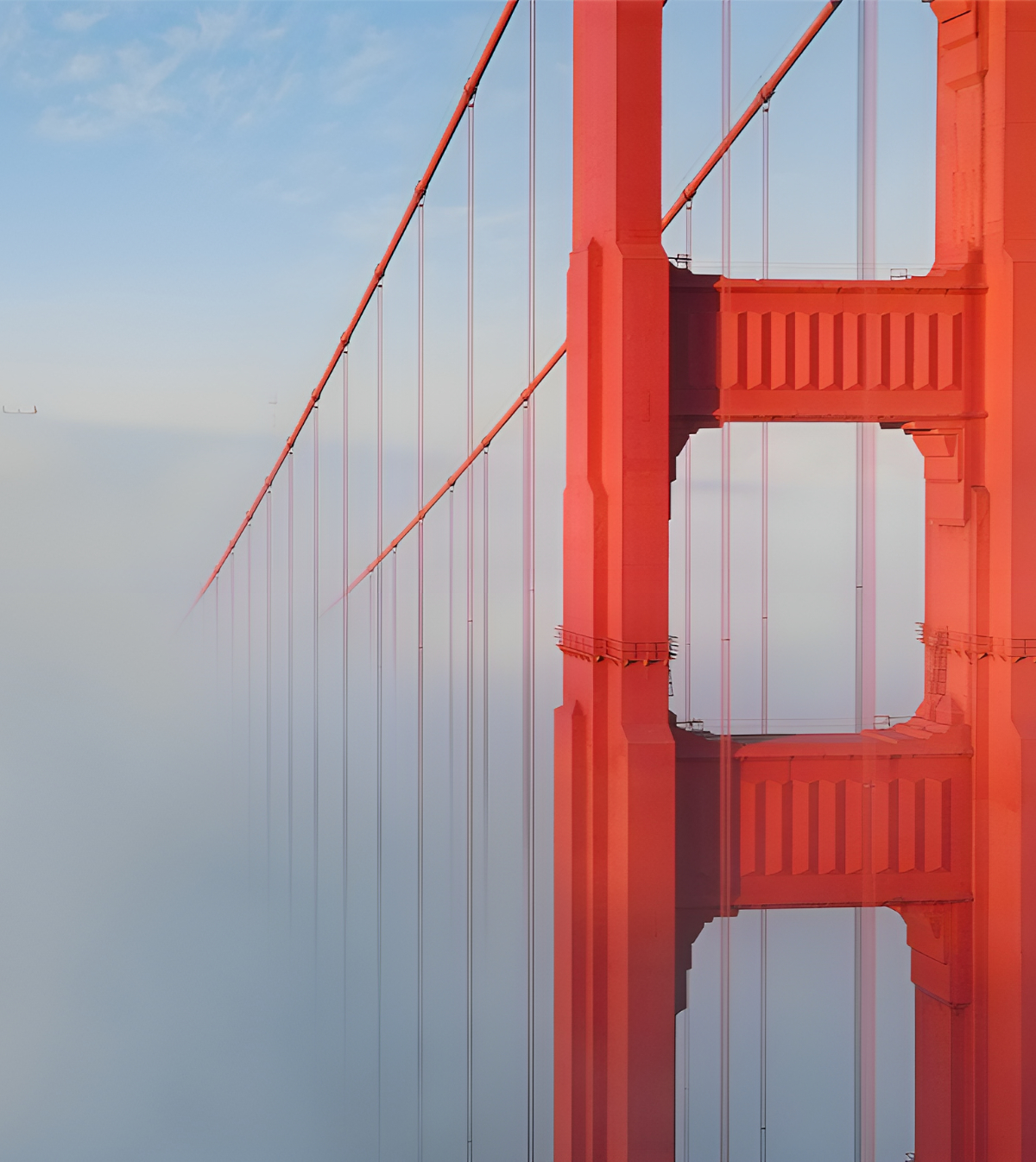 Turning unused bridge areas into lively homes
Affordable Housing Series 17th Edition
ideas COMPETITION
1st Prize Winner +
ARCHHIVE BOOKS Student Award
Project name
Housing De-Railed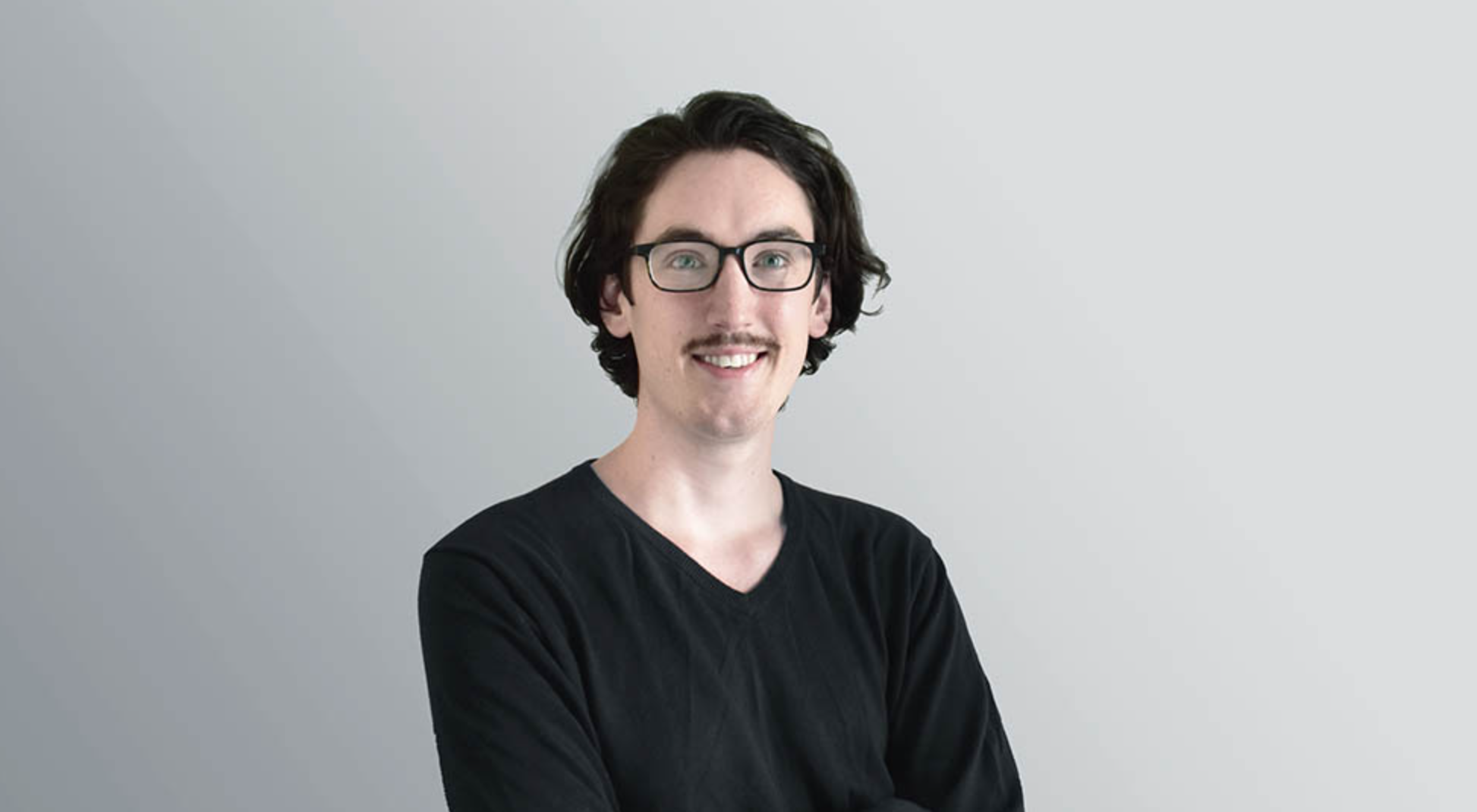 The development of real architectural projects comes with a myriad of restrictions. I choose to participate in architectural competitions as a means of eliminating some of these limitations and opening the door to new paradigms and possibilities within my designs. This allows me to push my interests far beyond their typical barriers and produce topical projects that can inspire real world works.
Read full interview
University
University of sydney
Country
Australia
+172 points Buildner University Rankings
Jury feedback summary
Housing De-Railed is a development suggestion for utilizing the air rights over the VicTrack railway system (VicTrack owns Victoria's transport land, assets and infrastructure). The result is a well-conceived and articulate solution for a transit-oriented green belt, comprising a layer of commercial and office space beneath a swath of open green space onto which residential programs are organized. The jury praised the submission as a "flexible and layered solution for railway corridors, made possible by creating 'new land'," and commended it for recognizing that "over-track developments could offer an enormous boost to the city centre." The scheme puts affordable housing in the heart of the city and the proposed prefabricated module structural system, which allows owners to adapt and change over time, has the potential to create vibrant neighbourhoods. The jury suggests that the project has missed some architectural opportunities to break from a dominating organizational module, which could be studied should this project be further developed.
Enter an open architecture competition now
Project name
Bleacher Housing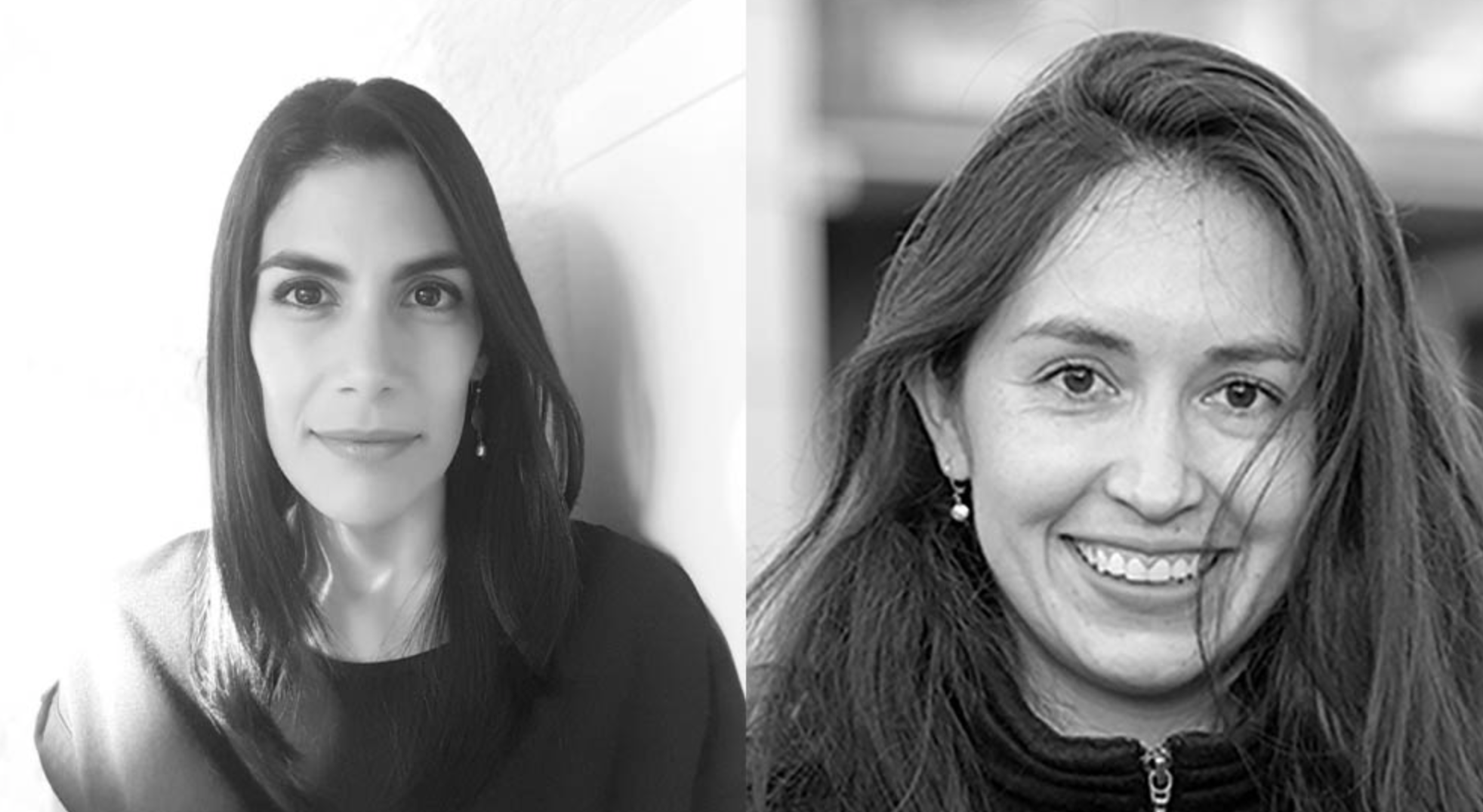 An architecture competition allows us to think outside of the box and test different solutions to respond to current challenges, such as fast-growing cities and increasing housing demands.
Read full interview
Authors Sandra Maria Estrada Rosas, Maria Gabriela Vaca Sanchez
Country
Netherlands
Jury feedback summary
Bleacher Housing proposes a prefabricated timber modular system of housing units of various typologies, which amass and link to existing forms of Melbourne's transit infrastructure. The modules are stacked and organized in a stepped pattern so that numerous rooftop terrace gardens and green roof conditions have the potential to be realized. Of the submission, the jury writes, - "The project is beautifully imagined and presented. This proposal is both innovative and strikingly conceived of. However, its complex construction is possibly at odds with the requirement for 'affordability'." It commends this submission for demonstrating an interesting approach to land - use, as well as structure, its bold and imaginative use of existing infrastructure, and its strong urban and architectural gesture, all of which lend to producing an interesting new urban typology. The jury recommends that further scale studies be done to assist in finding a more refined massing in relationship to the site.
Project name
HIGHLINE TOPIA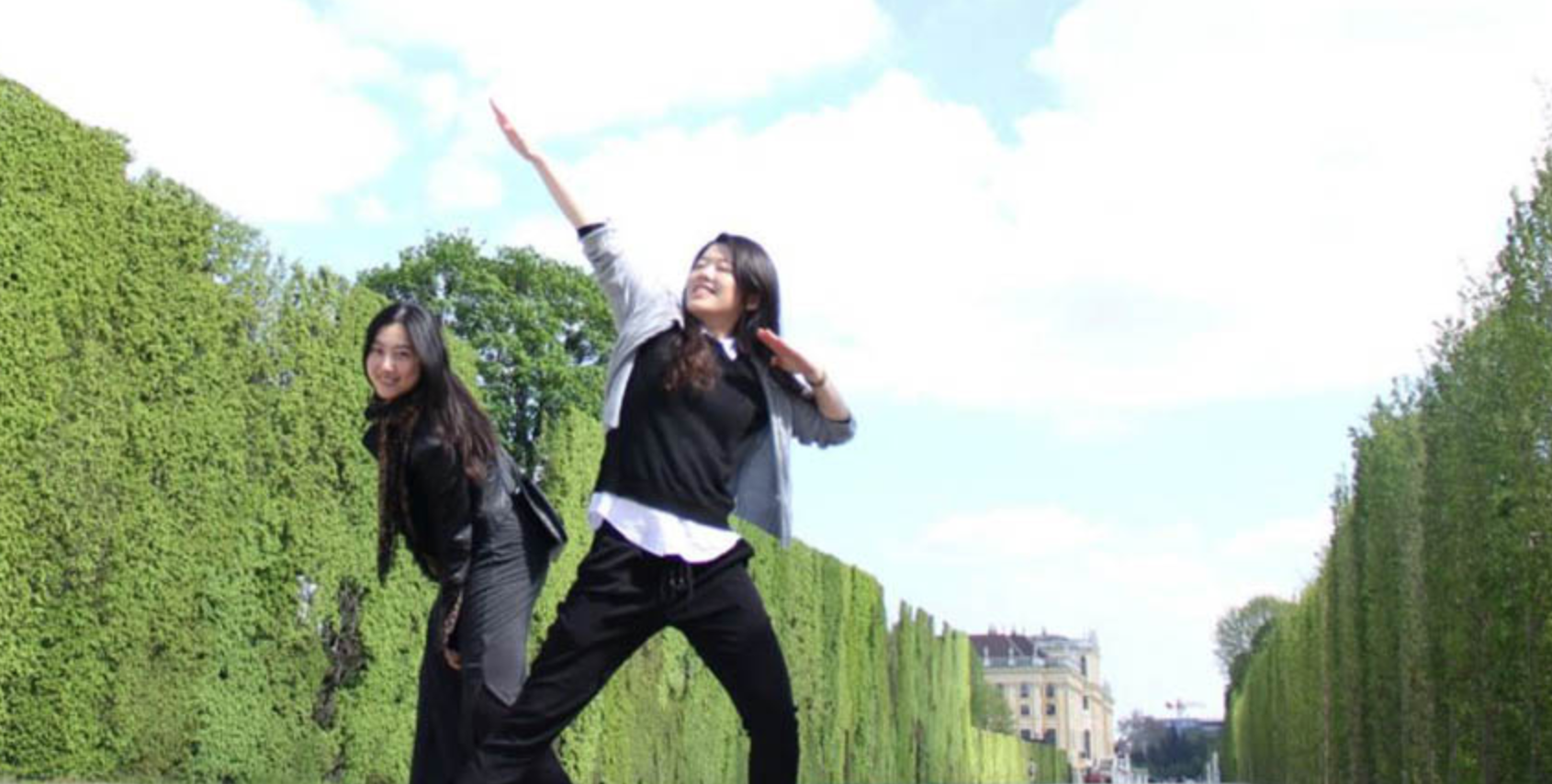 My partner and I would like to be exposed to more designs and opportunities which we rarely encounter in our daily work. Our work is more about high-rise buildings, so thinking about a socially related project would exercise our way of thinking in more complex things. Also, acting as not just a designer in a team helped us develop a deeper understanding about the operation of a project. We recapped after we submitted the competition board and summarized which aspects we can improve in and how we will plan the next one.
Read full interview
Authors Tingting Peng, Sijia Liu
Country
United States
Jury feedback summary
Highline Topia suggests a solution for topping Melbourne's tram tracks with a new form of housing infrastructure, focusing on a linear site alongside the Yarra River in the city centre as a case study. The jury cites the project as an innovative response, which has the capacity to be imagined in some locations within Melbourne, yet suggests that its vision perhaps outweighs its practicality and feasibility. The jury writes, - "This proposal really encourages 'thinking outside the box' and consideration of those parts of land (or air rights) that could be better utilised." The images and sections clearly and succinctly describe a scheme that breaks away from the typical fixed-unit typology. The jury further commented that the "suggested materialization is fitting for the small scale. Furthermore, the public rooftop amenity is evidence that even 'affordable' new developments could positively impact neighbourhoods."

Project name
Neighbourhood Characters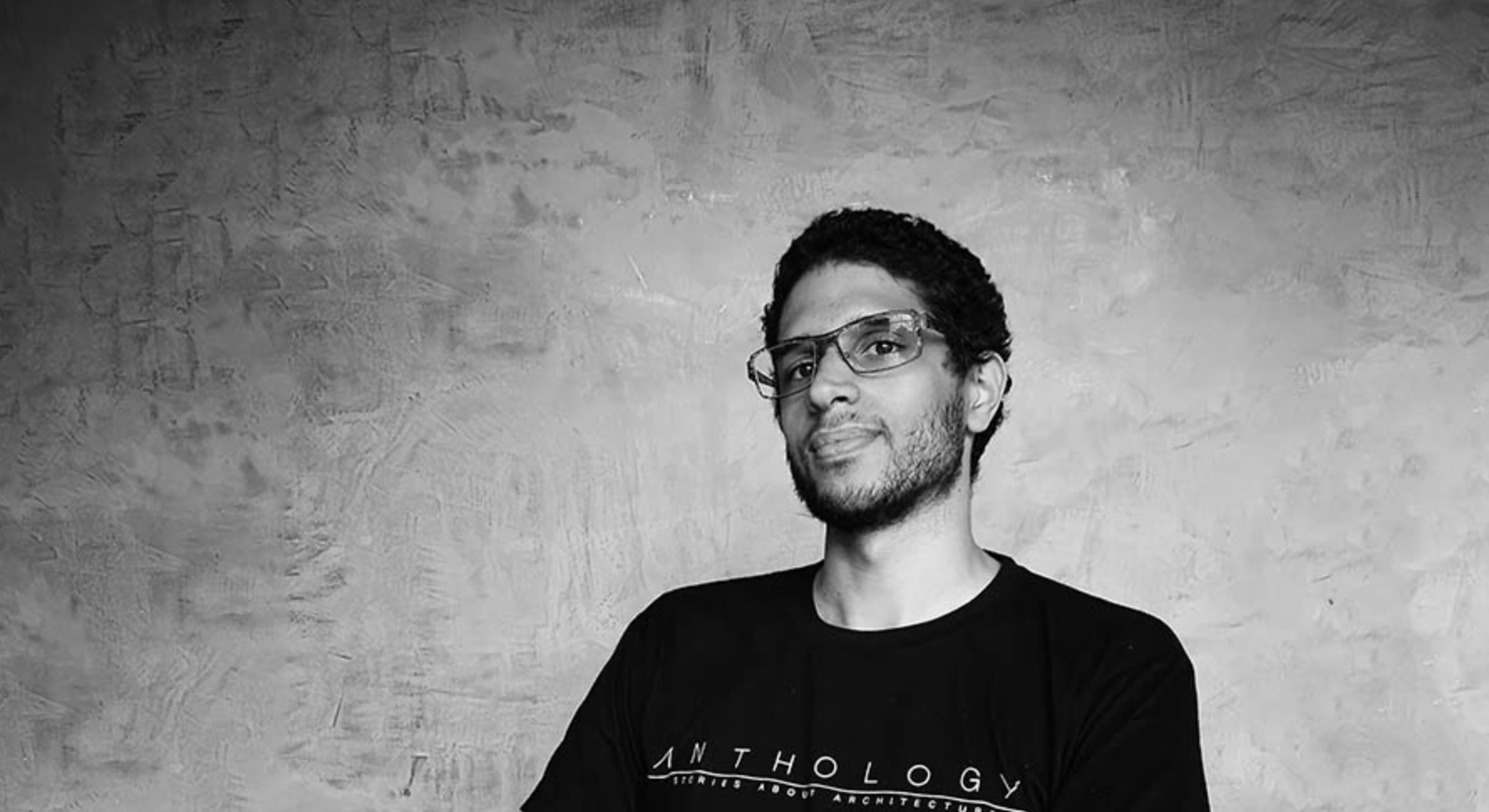 Architecture competitions are the right medium to challenge our preconceptions of what is around us and push us to imagine the future we want to live in. Competitions are a great way to develop our thinking and ideas, creating a starting point to make these visions become a reality.
Read full interview
Country
Australia