Foreword
Kurgi Farm is located in Latvia's North Vidzeme Biosphere Reserve, a large nature conservation area at the Estonian border that accounts for nearly 6% of Latvia's total land area.

The farm is owned and operated by a couple that breeds Latvian Ardennes, a local species of horse that is perilously close to extinction. Kurgi Farm is one of few remaining breeding programs for the Latvian Ardennes, and home to one of the last four living studs. The Latvian Ardennes is treasured by the local community as an integral part of its cultural heritage.

As part of Kurgi's pursuit to raise awareness and participation in the protection of the Latvian Ardennes, it seeks to attract visitors to the farm. The Kurgi Observation Tower competition called for participants to submit proposals for a viewing tower, for visitors and guests to experience and gain appreciation for the horses as well as the beautiful, rugged Baltic landscape. The proposed observation tower is to be an iconic landmark set atop a hill on the Kurgi estate, with views of the surrounding lakes, glacially formed hills, rolling plains, and forests.

The competition called for a tower limited to 35 meters in height, consisting of five storeys: four offering open views; and a top landing with an enclosed, comfortable space usable in any season, accompanied by an outdoor balcony, seating, a table, and a heat source. The structure is to be made of metal and timber, accessible to all guests, and built in a sustainable manner.

The received submissions offered an excellent mix of designs that explored the tower: functionally, as a tool for viewing; formally, as an iconic sculpture; and as a landscape element integrated with its site. Several structural concepts were put forth. The jury evaluated each submission for its responsiveness to the project brief, its quality of design, and its architectural innovation. The winners and shortlisted entries presented here boast a strong display of experimentation for fully-realizable projects.

Bee Breeders and Kurgi Farm would like to thank all designers who responded to this call for submissions.
Project name
Tower of Many Views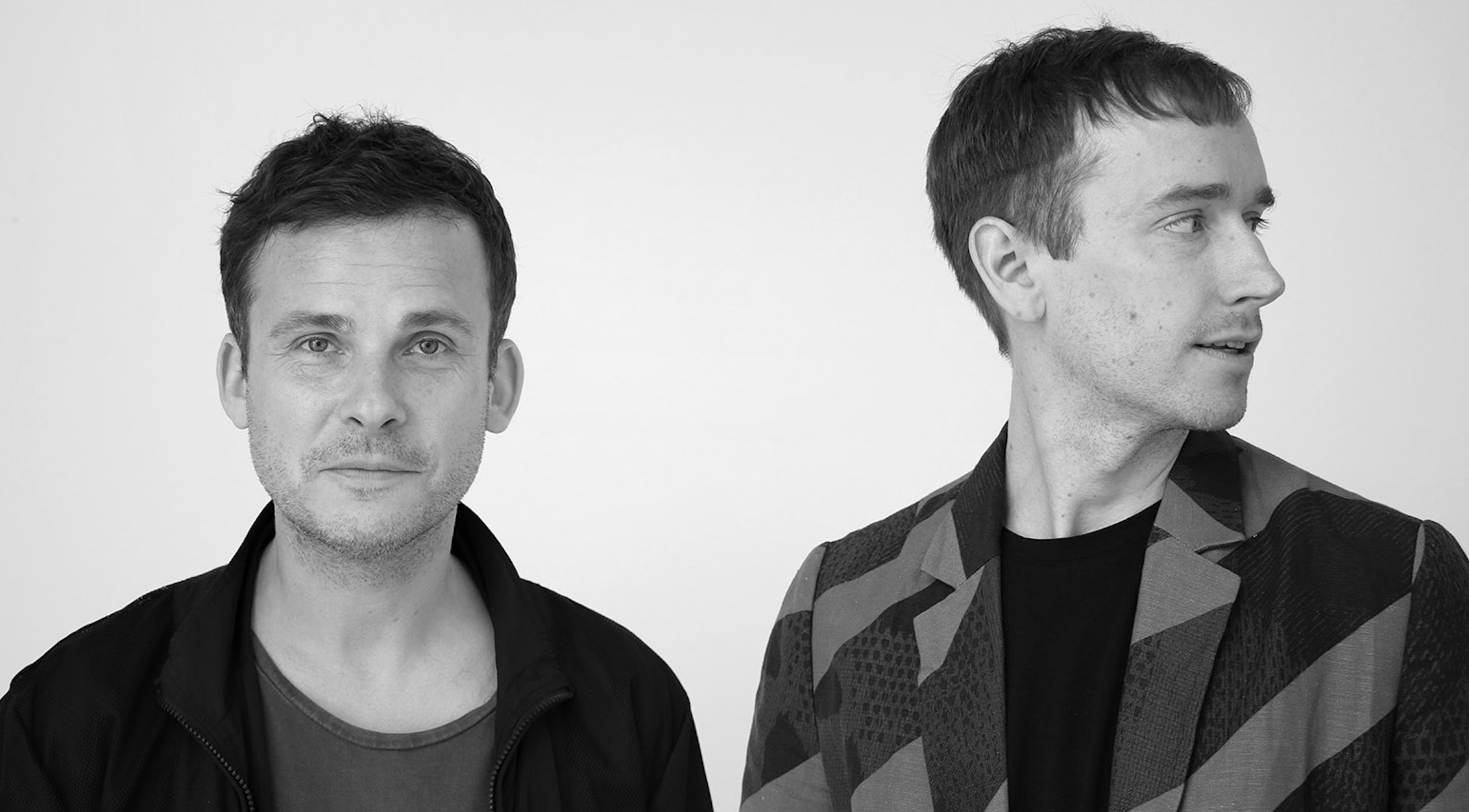 Participation in competitions, as well as in exhibitions and publications, for us has become a way to develop our practice and be in dialogue with others.
Read full interview
Company
Norell/rodhe
Country
Sweden
Jury feedback summary
Tower of Many Views is a vertical gridded framework with a system of architectural 'plug-ins' that cantilever from a central core - each of these frames a specific view to the site and surrounding Biosphere Reserve. The proposal's sculptural quality is emphasized by its light, off-white finish, stark against the forested landscape. The project could certainly be constructed in a cost-effective way, as it is composed almost entirely of standard-steel sections for frames and trusses, and a standard wire mesh. Architecturally the form is both playful and restrained. Mass and void are well balanced with the use of opaque walls and parapets. The series of elevations are particularly strong in expressing the tower's variety of designed viewpoints.
Enter an open architecture competition now
2nd Prize Winner +
Client Favorite
Project name
The Spiral Tower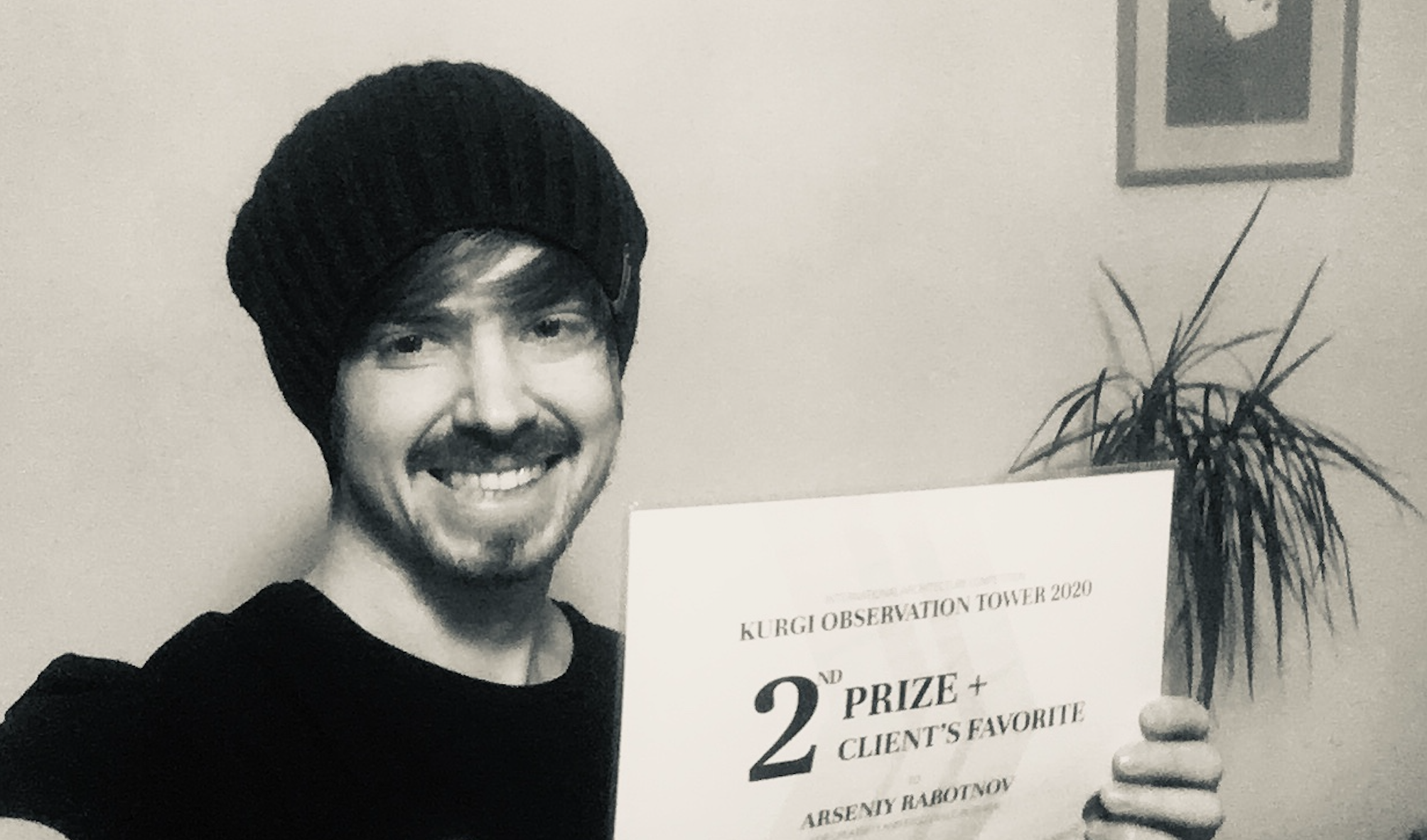 In my opinion, it is always very important for an architect to look for solutions to new problems of different scales. Look for your own approach and carefully study the context, delicately add new objects, woven into the prevailing culture and locality.
Read full interview
Authors Arseniy Rabotnov
Country
Russian Federation
Jury feedback summary
The project is defined architecturally by a series of twisting and ample triangular viewing platforms, set on a structure of rounded steel extrusions. Chosen materials and colors - natural wood and dark-painted steel - are set in harmony with the site. The formal and structural repetition built into the design for the stairs, steelwork, and landings, lend to its constructability. The proposal has a clear potential to become an iconic landmark for Kurgi farm without being too heavy-handed for the site. The jury questions the layout and usability for the top enclosed platform with its small triangular corners.
Project name
Kaskāde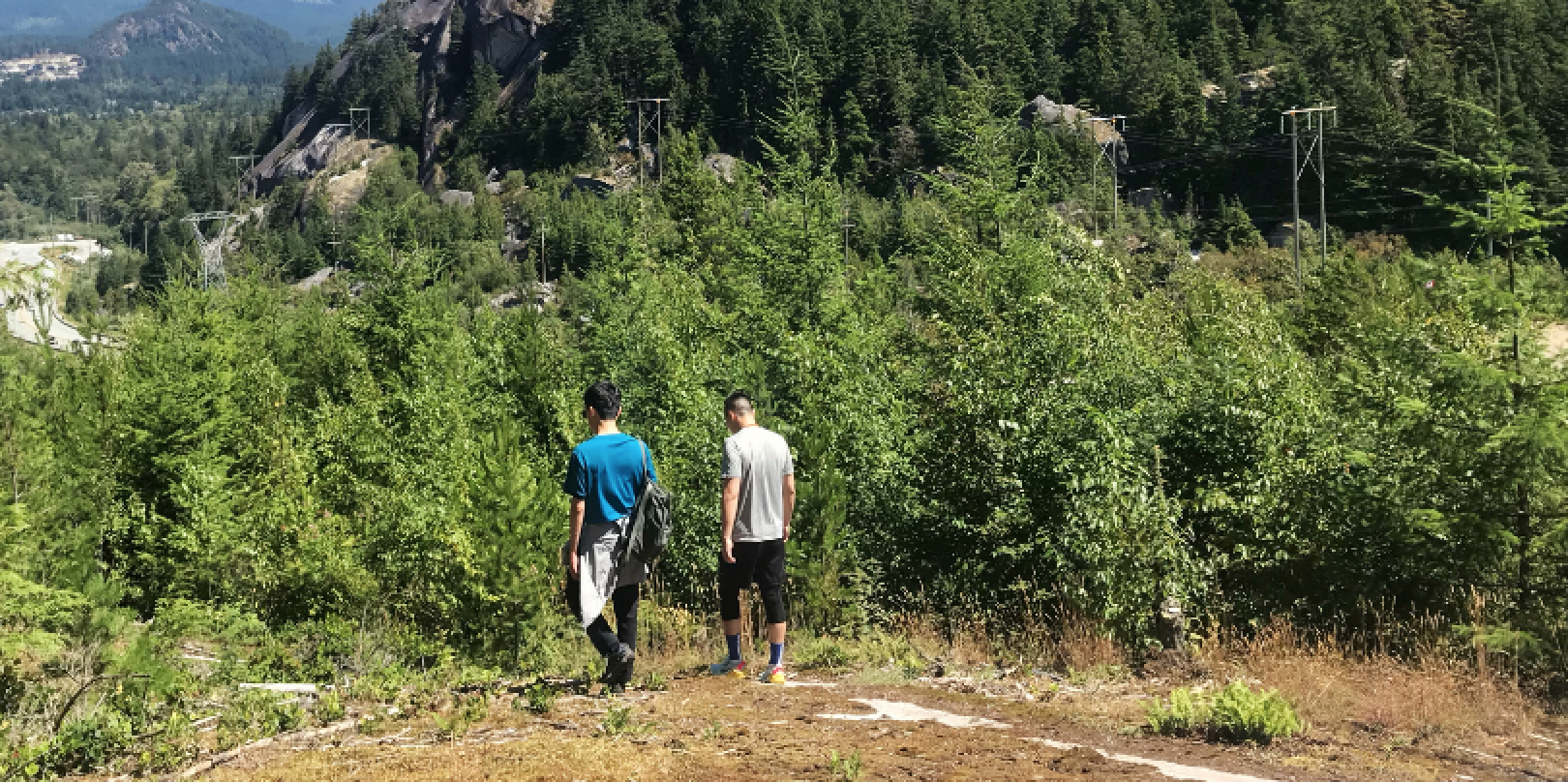 Our daily working environment requires us to provide very practical design solutions for clients. Architecture vision competitions give us the opportunity to think outside of the box and stimulate our creativity with diverse ideas and project locations that challenge our comfort zone.
Read full interview
Country
Canada
Jury feedback summary
Kaskade is a staggered set of platforms rotated at varying angles to focus on distinct scenic points. The tower is entered via a long ramp connected to the main road on the site. The structure is optimized to make use of columns to support multiple landings. The structure implements tension cables and landing platforms that extend beyond the primary structure to emphasize lightness. The final rendering helps to express acute attention to detail, as is evident in the uplighting focused on the underside of the white roof, accentuating the delicate nature of the design at night.

Project name
Kurgi Observation Tower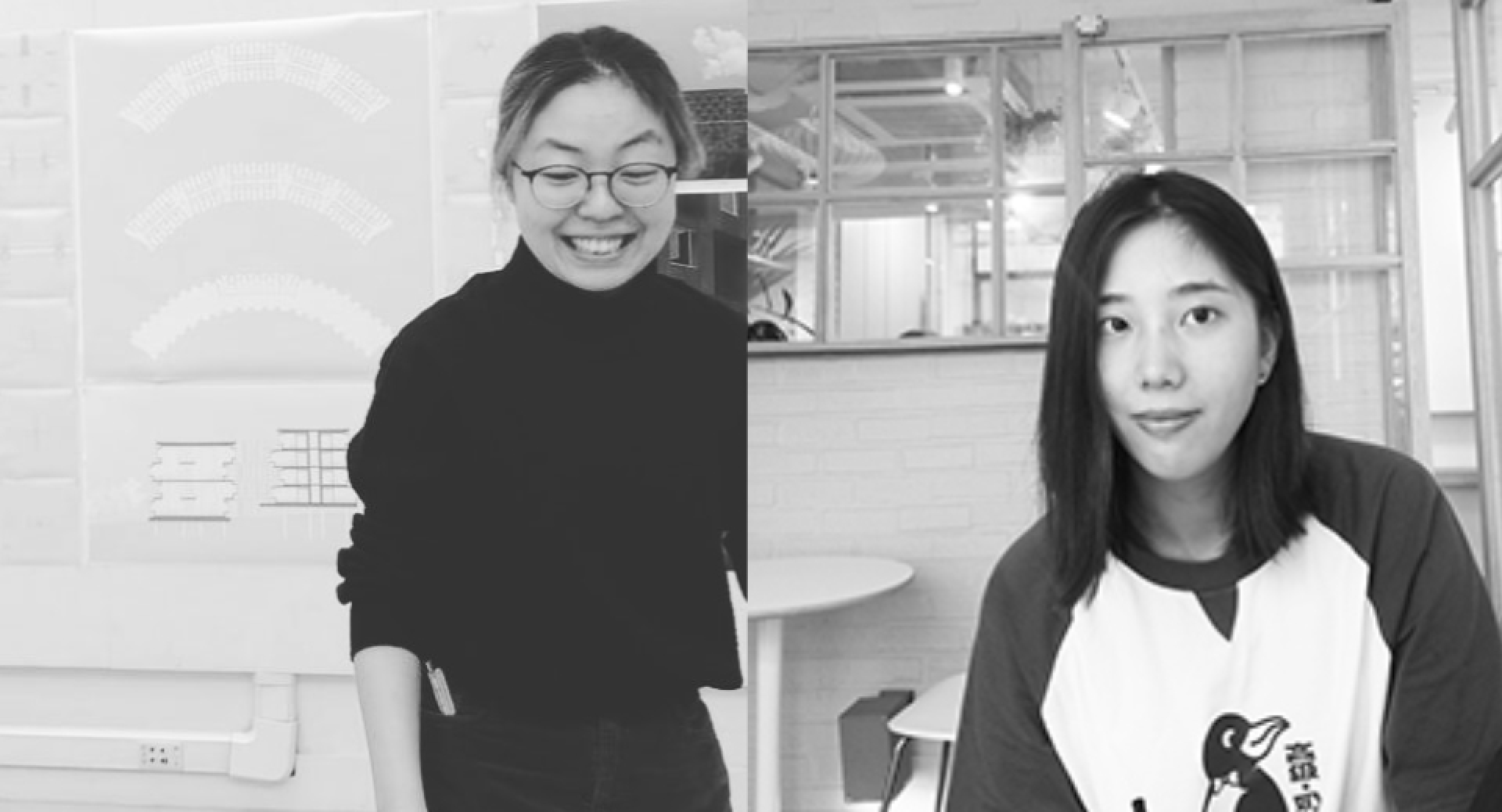 Participating in a competition is a good way to motivate ourselves, especially during the time of the pandemic, when the whole industry slows down and employment comes to a standing point – a competition is what keeps our spirits up and our minds active.
Read full interview
University
Rice university
Authors Beixi Zhu, Xi Luo
Country
United States
+74 points Buildner University Rankings
Project name
Atklājums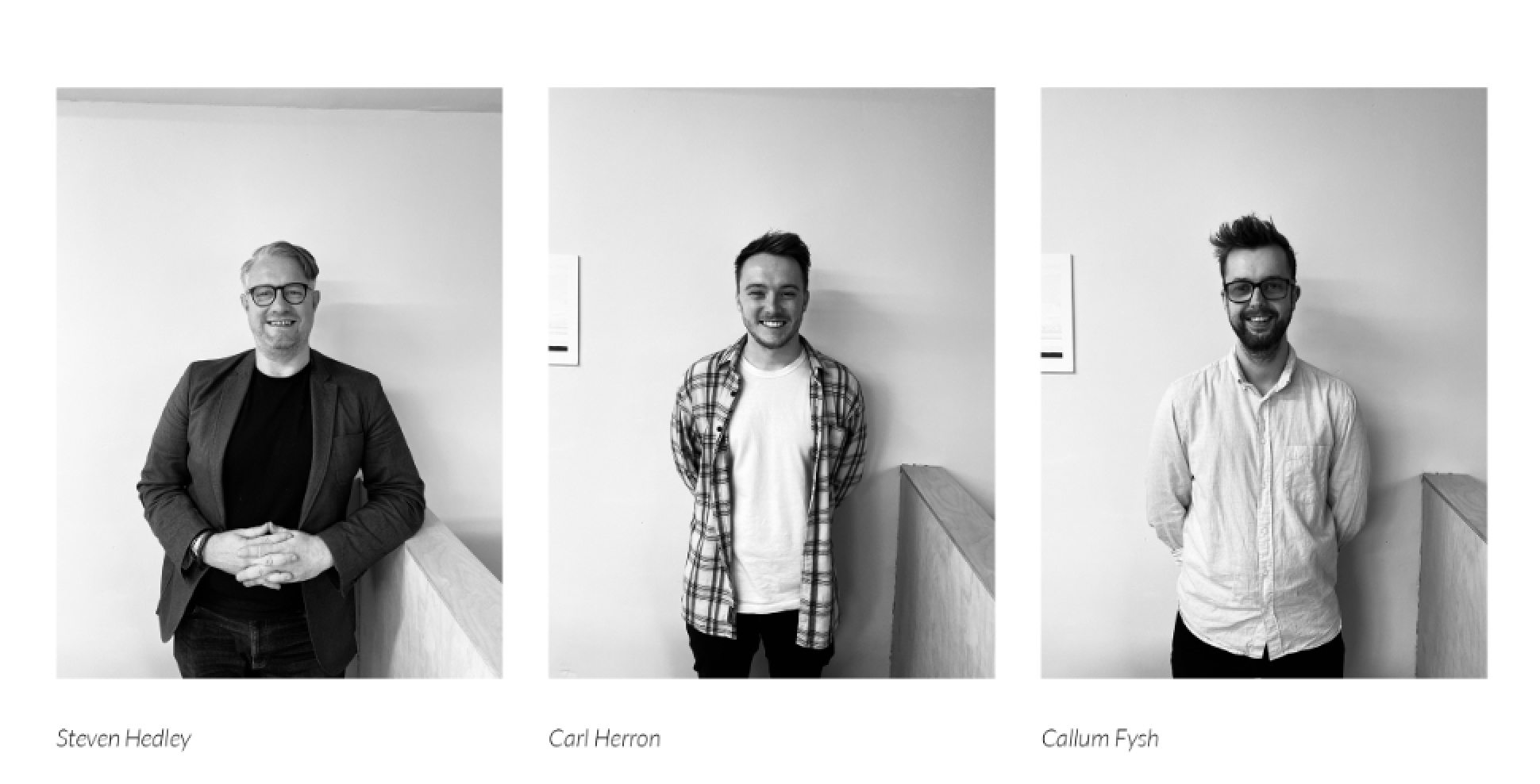 As a small practice, architecture vision competitions give us the opportunity to test new ideas and flex our creative skills on projects outside of our norm. Approaching projects such as this with freedom and experimentation allows us to develop new skills and mediums for project delivery. This has been seen to inspire the team to develop new skills and knowledge that can be adapted into live projects ongoing within the practice.
Read full interview
Company
Hedley design limited
Country
United Kingdom