Foreword
With the society deeply entrenched in the social, political, and economic complications of COVID-19 and climate change, this competition poses that now is the time to reflect on the positive aspects of humanity and its achievements.

The Pavilion of Humanity: First Contact ideas competition tasked participants with designing a structure encapsulating the best and brightest of our species in a way that, should we ever be visited by extraterrestrial lifeforms, would appropriately communicate the achievements of human civilization in a single space, constructed on a site chosen by the participants located anywhere on Earth.

Much like the Pioneer Plaques, placed aboard the 1972 NASA Pioneer 10 and 1973 Pioneer 11 spacecraft, that were intended to communicate a pictorial history of humanity, the Pavilion of Humanity is meant to represent the human race through architecture.

The jury gave preference to projects that established a clear conceptual, architectural position and that reconciled the abstract and theoretical with the physical. The jury was sensitive to each project's position and the underlying assumptions driving each proposal's conceptual framework. The shortlisted and winning projects contribute to architectural discourse on the purpose of form, meaning, abstraction, and experiential design. Bee Breeders teamed up with a fantastic jury panel with extensive experiences in exhibition or pavilion design. We thank this group for its time and thoughtful analysis of submissions.

Bee Breeders and its jury panel would like to thank all participants for their submissions!
1st Prize Winner +
BB STUDENT AWARD
Project name
Human Civilization Monument
Architecture competitions have been an important part of innovation in the field for centuries. Over the past decades, architectural competitions have been able to find the best and unique designs for projects, and sometimes even to focus on social issues and promote social development.
Read full interview
University
Tsinghua university
Authors
Jinghua Yuan, Siyu Li, Wenhai Zheng, Dayou Du
Country
China
+178 points Buildner University Rankings
Jury feedback summary
The project proposes a floating architectural complex, comprised of a pixel-like aggregation of building blocks, organized according to binary code, each of the blocks represent an independent exhibition space corresponding to a singular topic in the history of human civilization. The blocks are divided into 5m, 10m and 20m cubes, depending on the amount of information they hold; topically-linked blocks are physically connected by passages and stairs, forming various routes of passage. The structure is intended to grow over time, coincidentally becoming exponentially more complex as topics are added and pathways intertwined. According to the jury, "This project represents, in its own open binary combinatorial structure, the entire world of human civilization. It reads like an encoded language and as a painting of magical realism at the same time. Although the language is fairly mono-dimensional and binary, the combinations are varied and generative." In this proposal, math is taken as the communicative language of the cosmos, in the same vein as the material included on the Golden Record of the 1977 NASA Voyager spacecraft, which contained images encoded in analogue form.

Enter an open architecture competition now
Project name
The Visitor Center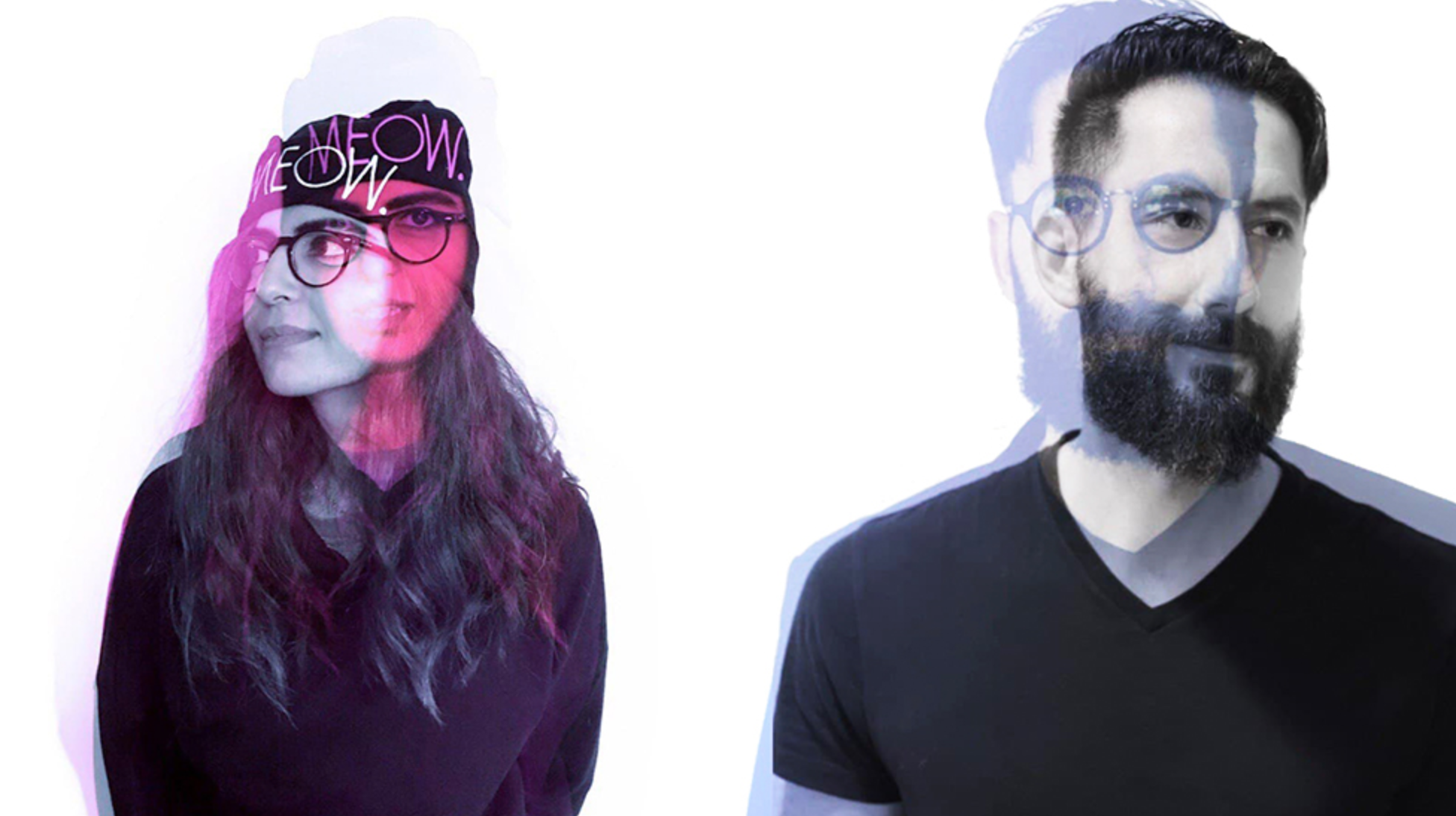 Participating in architecture competitions is not an easy task, whether you are a professional or a student. It takes time to prepare a good project for any competition, and, quite frankly, it is not easy to win them. So, surely, they could start to feel like a wasted effort and a drain of intelligence, as Rem has put it. But at the same time, architectural competitions provide a platform for both the student and the professional to deliberate on a dissimilar typology, which can be beneficial in a number of different ways.
Read full interview
Country
United States
Jury feedback summary
Located at the Hiroshima atomic epicenter, the project proposes an inverted pyramidal void, filled with a tangle of forms that result in a complex set of passages into and through the pavilion. According to the submission proposal, the form represents a "radically passive space meant to specifically point to the unknown and the [human's] inability to have any definitive answers for ourselves." The jury cites, - "The inversional qualities of this proposal (going down, looking up, walking on the surface, which is the base of an inverted pyramid) establish a connection to the larger universe, while referencing the void created by mankind's most dramatic (self-)destructive event. It is an interesting analysis of abstraction, and a beautiful idea for a pavilion structured around a negative-excavated pyramid, like a place of query and investigation. A powerful experiential space."

Project name
The Stanford Binary Array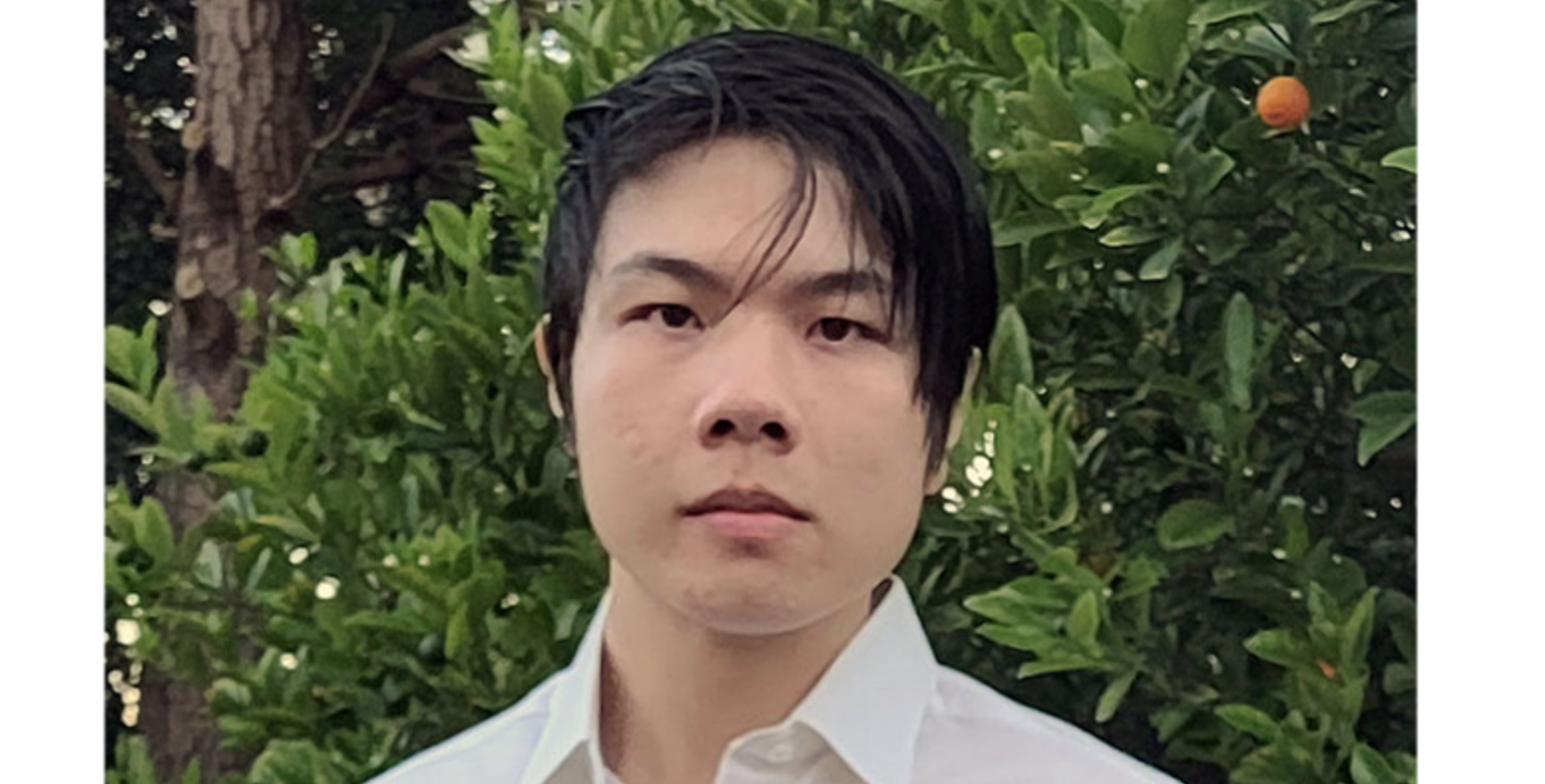 After graduating, opportunities to express and develop personal philosophies and ideas without constraints are rare for a young designer. Entering competitions has allowed me to do exactly this.
Read full interview
Authors Thiam Yi Donovan Ong
Country
Australia
Jury feedback summary
The Stanford Binary Array proposes a pavilion set next to the Stanford Satellite Dish on the Palo Alto campus. Its form is inspired by the historic satellite – the first manmade object launched with the intent to make extraterrestrial contact. The jury writes of the project, - "It is a little bit naive and related to Sci-Fi language, but a powerful and beautiful presentation that turns infrastructure into a sublime landscape in many dimensions; a multidimensional, cryptic, and beautifully-illustrated project on a compelling site." The 46m-diameter circular pavilion is programmed as an amphitheater with a stage at its center. The project is self-described, "Set beside the important Stanford Dish, the site draws parallels of form, function and, perhaps more importantly, shared hope."

Project name
Reforging the Ark of Humanity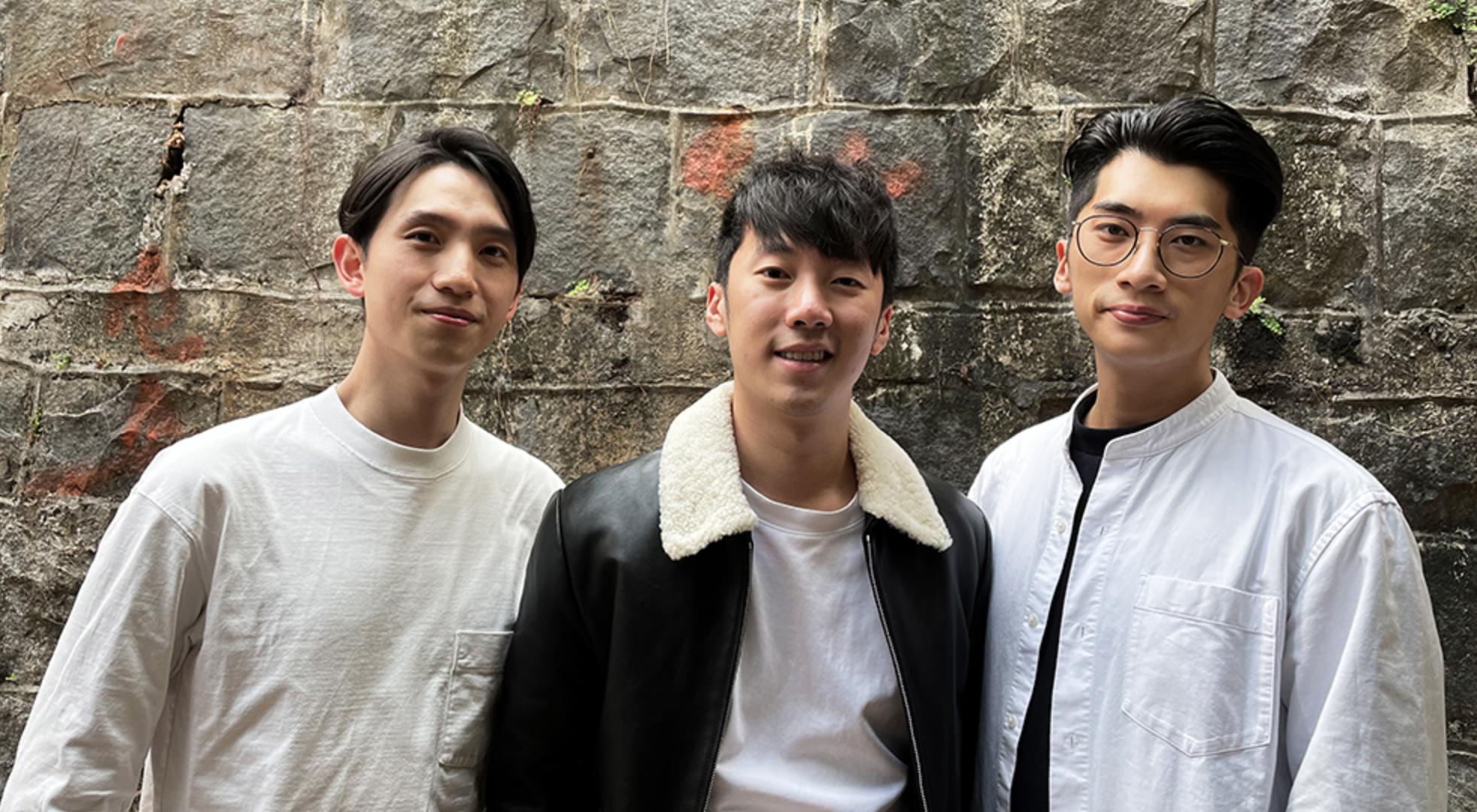 We believe competitions are a platform for us to express our thoughts on social issues with architecture. It is a great way to explore and refine our architecture ethos through different architecture competitions.
Read full interview
Country
Hong Kong