Competition introduction
Light is one of the most important factors when designing homes, and the use of natural light is vital in creating a space that feels both comfortable, inviting and practical. It could be said that lighting is a form of language that architects can use to communicate emotions in the spaces and structures they design.

As such, shadow plays as much a role in influencing the feel of a space as light. The harmony between light and shadow allows architects and designers to create spaces with depth and texture, creating different moods for different purposes. In many cases, it could come down to the simple placement of a single window or door.

For the Home of Shadows competition, participants are asked to design a home for a hypothetical couple with just one rule - there can be no artificial light within the home. The jury will be looking for designs that study how natural light can influence and shape architectural decisions.

Participants may select any theoretical site for their Home of Shadows and propose a design solution for the fully functional building.

Download the full competition brief for more information!

The competition is open to all. No professional qualification is required. Design proposals can be developed individually or by teams (4 team members maximum). Correspondence with organizers must be conducted in English; All information submitted by participants must be in English
Full competition brief
The full competition brief can be downloaded as often as required; no additional information will be provided after registration.
- (!) FULL COMPETITION BRIEF


Règles de compétition
Regolamento del concorso
Reglas de la competencia
Prizes
1st PRIZE
3,000 €
Publications
Certificate of Achievement
2nd PRIZE
1,500 €
Publications
Certificate of Achievement
3rd PRIZE
1,000 €
Publications
Certificate of Achievement
+ 6 HONOURABLE MENTIONS
CERTIFICATE:

Buildner will also acknowledge the outstanding performance of all winners and honourable mentions with Certificates of Achievement.
Publicity campaign
The Buildner's extensive global publicity campaign for the competition winners:
"SEEN BY" ONE MILLION

Results published on buildner.com - one of the leading websites in the industry and is visited by over one million unique visitors each year.

"SEEN BY" 800 000 MORE

Publications on Buildner's social networks (over 600,000 followers) and newsletter campaigns (over 200,000 subscribers).

INTERVIEW

Exclusive interview published with the results and shared on Buildner's social networks.

MOVIE

The competition winners will be granted and opportunity to submit a movie about themselves. The video will be published on the Buildner's website and social networks.

MEDIA PARTNERS

The competition results will get international art and design media coverage and will be featured in the world's leading architecture media outlets.
Jury panel
Jury members shall under no circumstances be contacted by competition participants or their representatives. Participants who attempt to contact jury members, shall be disqualified.

All jury members are involved in the evaluation based on their availability at that time. All communication regarding the competition should only be carried out with Buildner staff. For any questions please contact us on [email protected]

Aleksander Saša Ostan
Atelier Ostan Pavlin
Slovenia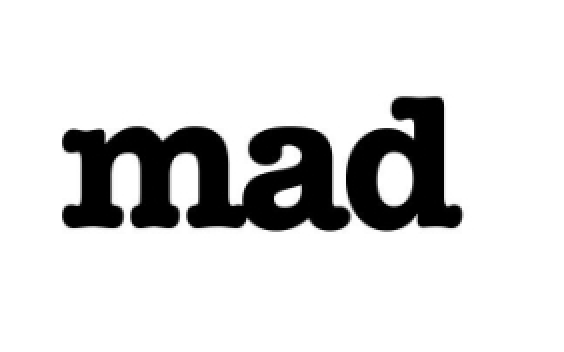 Flora Lee
Associate Partner of MAD Architects
USA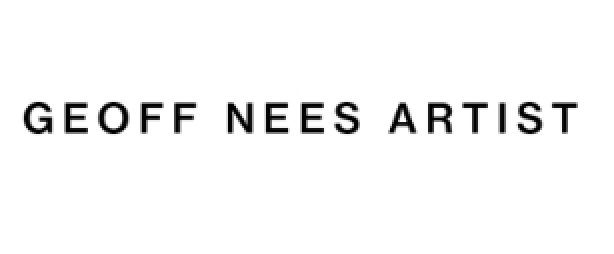 Geoff Nees
artist
Australia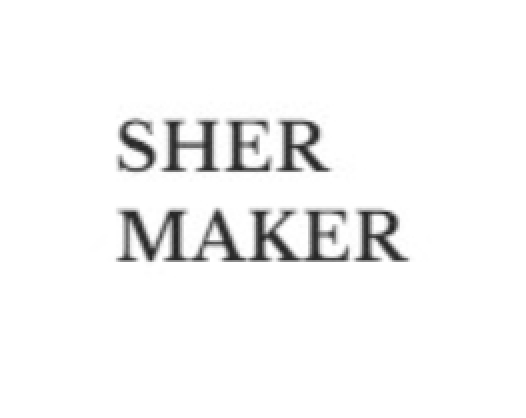 Patcharada Inplang
Sher Maker
Thailand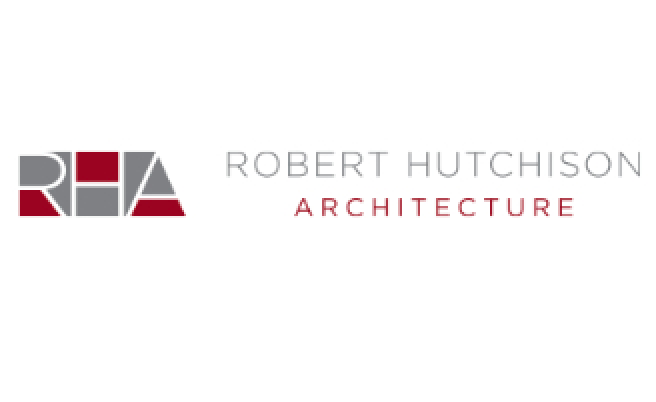 Robert Hutchison
Robert Hutchison Architecture
USA
Thongchai Chansamak
Sher Maker
Thailand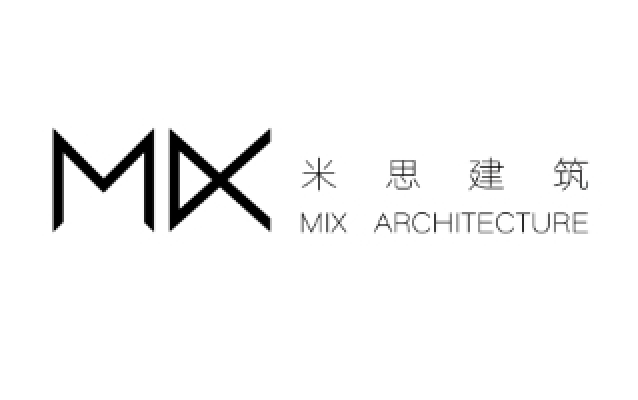 Wu Ziye
co-founder of Mix Architecture
China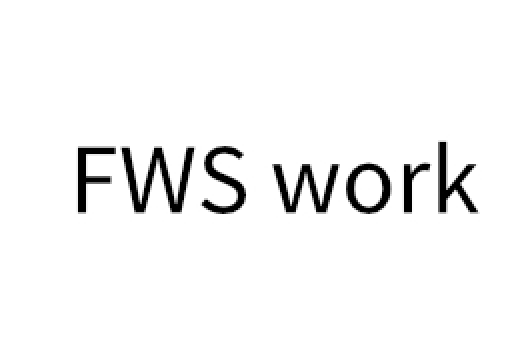 Yu-Hsiang Fu
founder and Design Director of fws_work
USA, Taiwan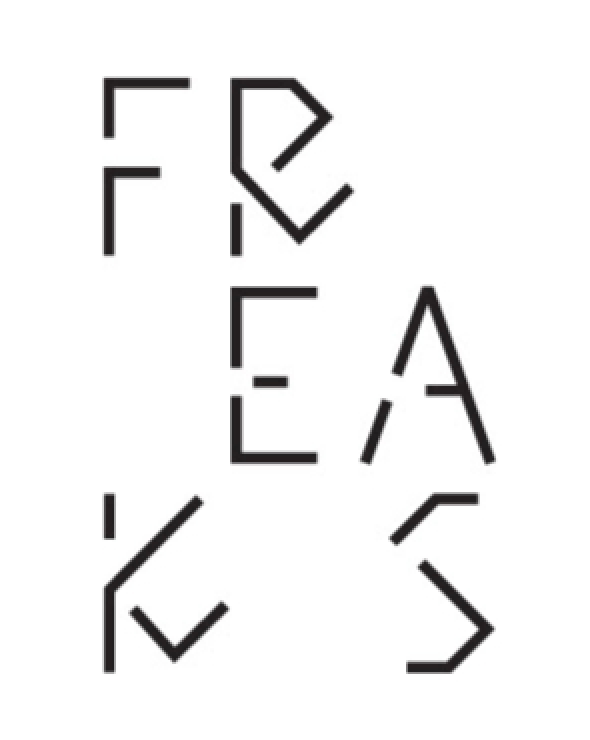 Guillaume Aubry, Cyril Gauthier, Yves Pasquet
FREAKS
France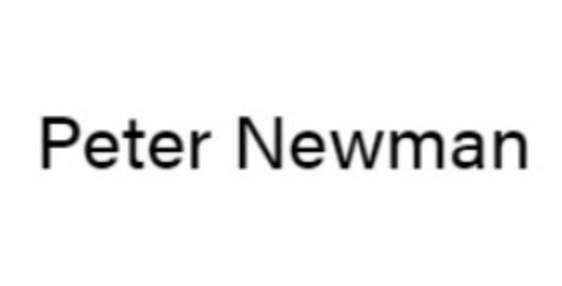 Key dates
Closing date for registration
18 April, 2023
Closing date for project submission
30 May, 2023 (11:59pm London time)
Announcement of the winners
04 July, 2023
Competition Q&A deadline: 24 April, 2023
In order to guarantee equal opportunities to all competition participants,
no new questions will be answered after this deadline!
Registration fees
Registration Deadline

25 January - 18 April

Architects / Enthusiasts / Companies

Students
+4.5% VAT
STUDENT REGISTRATION REQUIREMENTS
Contact us to receive special student rates for group registrations (discount applies for 3+ registrations from one university/school) and to receive further information and support for getting your students involved in architecture competitions. Send us request from your university email address along with basic information about yourself and your university/school. Please note that only recognized university staff can apply for the reduced student rate.
Competition results in media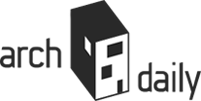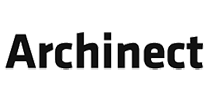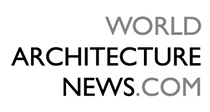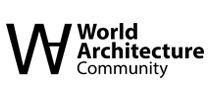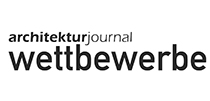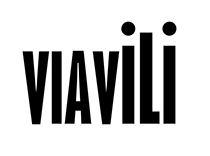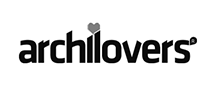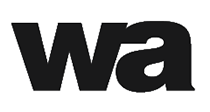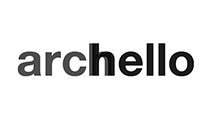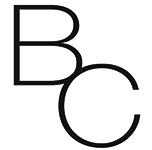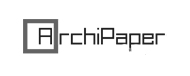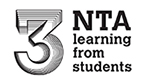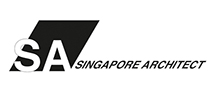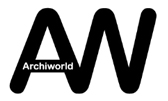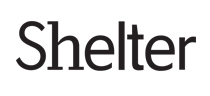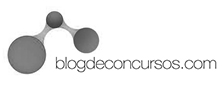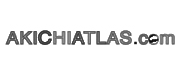 F.A.Q.
Competition related questions
In the context of this competition, any light sources besides the sun, moon, and stars are considered artificial light.
In the context of this competition, fire is considered an artificial light source.
The purpose of this competition is to explore the relationship between our built environment and the use of artificial light sources. Participants are encouraged to submit proposals that not only address lighting solutions but also consider the overall functionality of the home and its potential impact on the inhabitants' lifestyles. Since the only permissible light source is natural light, the challenge is to think creatively and come up with solutions that can make the home functional and livable even during nighttime hours. The competition aims to push boundaries and explore new ways of designing homes that are sustainable, functional, and livable with the use of natural light only.
General questions
Please enter your email address to receive download link
Thank you!
The download link will be sent to your email shortly
please check the spam folder
in case you can not find it
OK